OUR GIVEAWAY ONLY ALLOWS US TO SELECT 3 WINNERS.
SAVE YOUR SPOT
FOR ONLY $99!
We could only have three winners in the Grand Goddess Giveaway...But WAIT! You still have a shot at your own luxury boudoir experience! Your photo session only is $99! (Photo packages are sold separately)
Return Policy: All sales are final and non-refundable. 
Please read the details below.

HERE'S WHAT YOU'RE GETTING WITH THIS SPECIAL OFFER
Receive the full celeb treatment!
Professional boudoir photoshoot.
Complete instructions on how to pose.
Order your favorite images7-10 days after your boudoir experience. Prepare to be amazed at seeing your images!
And guidance in choosing your wardrobe.
Images not included in the session fee.
Image collections start at $1800.
Pre-payment plans are accepted and encouraged.
By purchasing today and being the first 10, you'll save over $800!
I'll reach out to you so we can schedule a consultation. I'll also send you all the information you'll need for your boudoir experience!
During our consultation, we'll go over what you need for your session and I'll answer any questions you might have.
You will get pampered with professional hair and makeup styling, as well as expert posing guidance to help you strut your stuff!
After your photo session, you will go to lunch. 7-10 days after your boudoir experience, you will return to the studio for your photo reveal and ordering session. You can choose your favorite photos and select which products you'd like to order.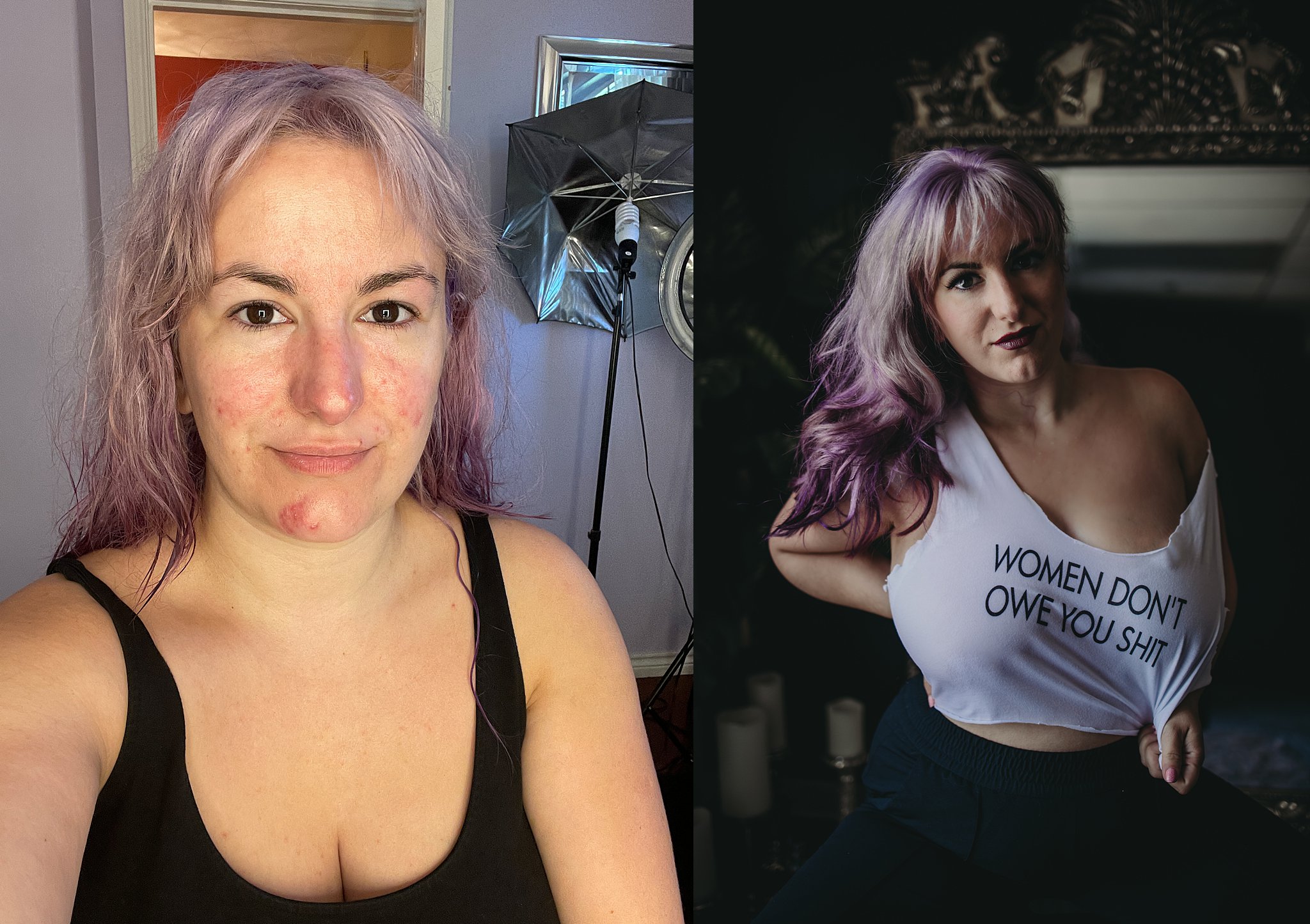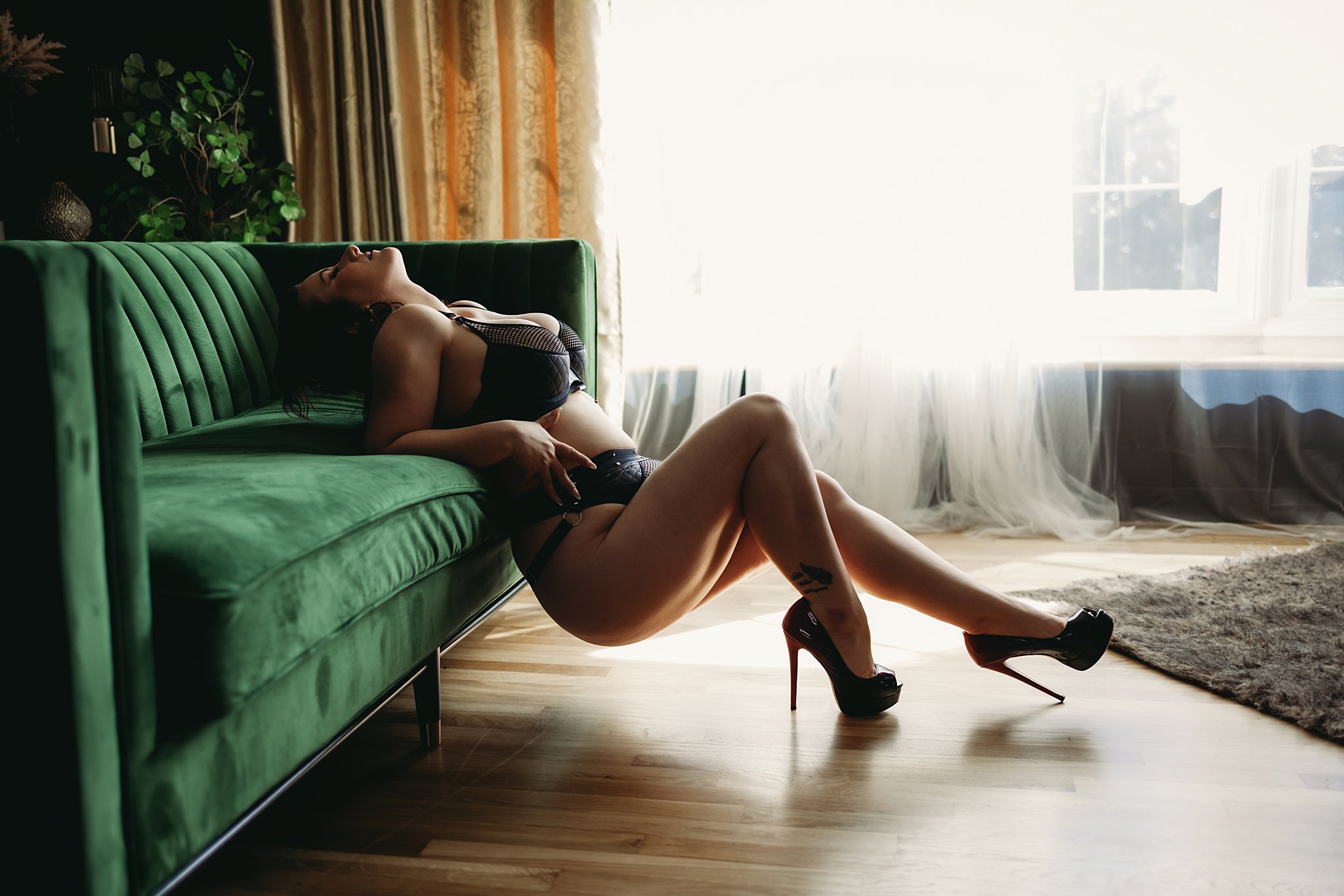 I believe every woman is a divine being, and I am passionate about creating a safe space for women to be themselves and leave their session feeling more confident, beautiful and like goddesses!

This photo is from my own boudoir session - and it was such a fun and empowering experience!
Boudoir is unlike any other type of photography. It is not just a pretty photo, but is about self-acceptance, self-love, and body positivity.
It is about transformation, deep healing, embracing your body, and walking away from your session with more confidence than ever!
It's about getting glammed up and having fun. 
It's about feeling beautiful exactly the way that you are. 
Every woman deserves to own her power and rise to be the goddess within.
Every woman of any age, size, ethnicity deserves to feel beautiful.
We all have good days and plenty of bad days. With this giveaway, I want to create an opportunity for women to see themselves in their best possible light, best make-up, best outfit, best portrait.
I know for sure my images from my own boudoir/beauty session make me feel so much better on my worse days. When I look into the mirror I see a strong, independent woman who is having a bad day, and who knows that tomorrow the sun will come out. I am a woman with a changed body after giving birth and nursing 2 babies, and each day I am learning to love my body as it is these days.

This giveaway is for women with a story. What's yours?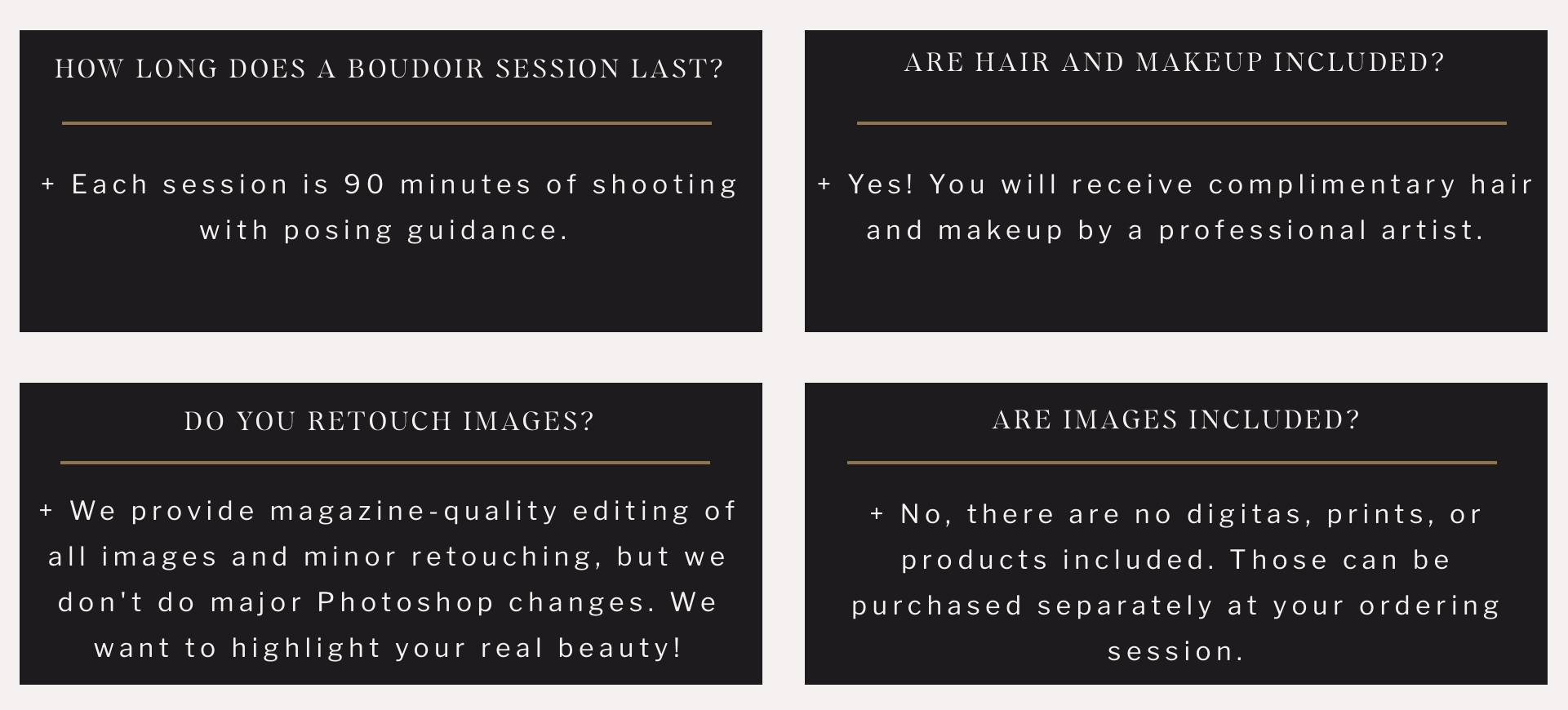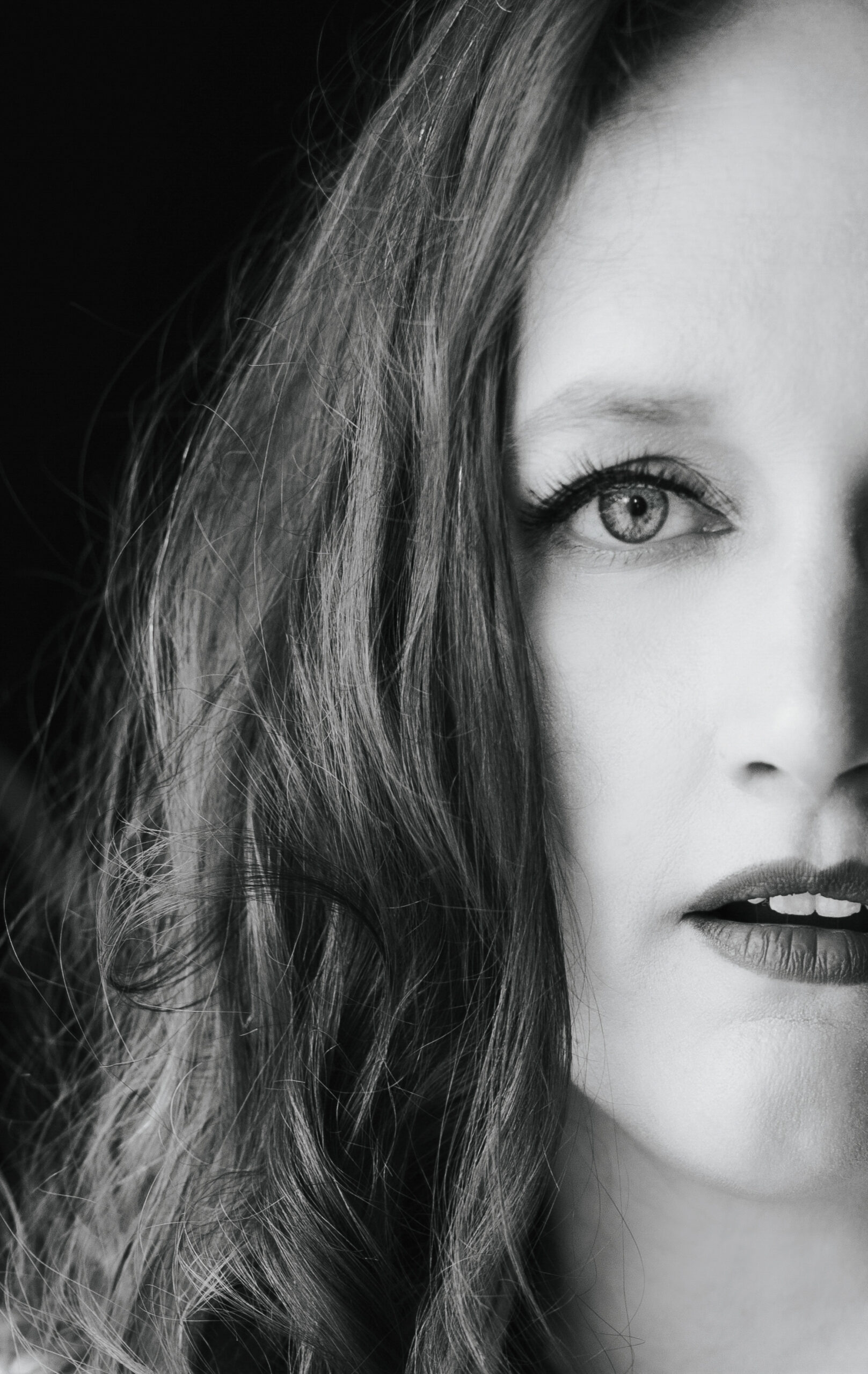 My experience with Dijana was fantastic! She's a talented professional, and I barely had to think about what to do, which is good because I was nervous and overwhelmed. She took the time to get to know me, we talked about some ideas, and she took over from there.
An unexpected side effect: I work in a difficult and dirty job, and there had been times where I had stopped recognizing my own face. After my time with Dijana, I can see my real face again. Such an unexpected joy from my experience. 10/10 would go again.
When was the last time
you celebrated
your own beauty?
PICTURES ARE LIKE TIME PORTALS THAT REMIND YOU OF HOW YOU FELT IN THAT MOMENT...
All sales are final and nonrefundable.
This promotion is in no way associated with Facebook.
Facebook is a registered trademark with Facebook, Inc