WHAT'S INCLUDED IN YOUR LUXURY BOUDOIR SESSON

Access to Studio Wardrobe (over 600 pieces)

Complimentary Hair and Make Up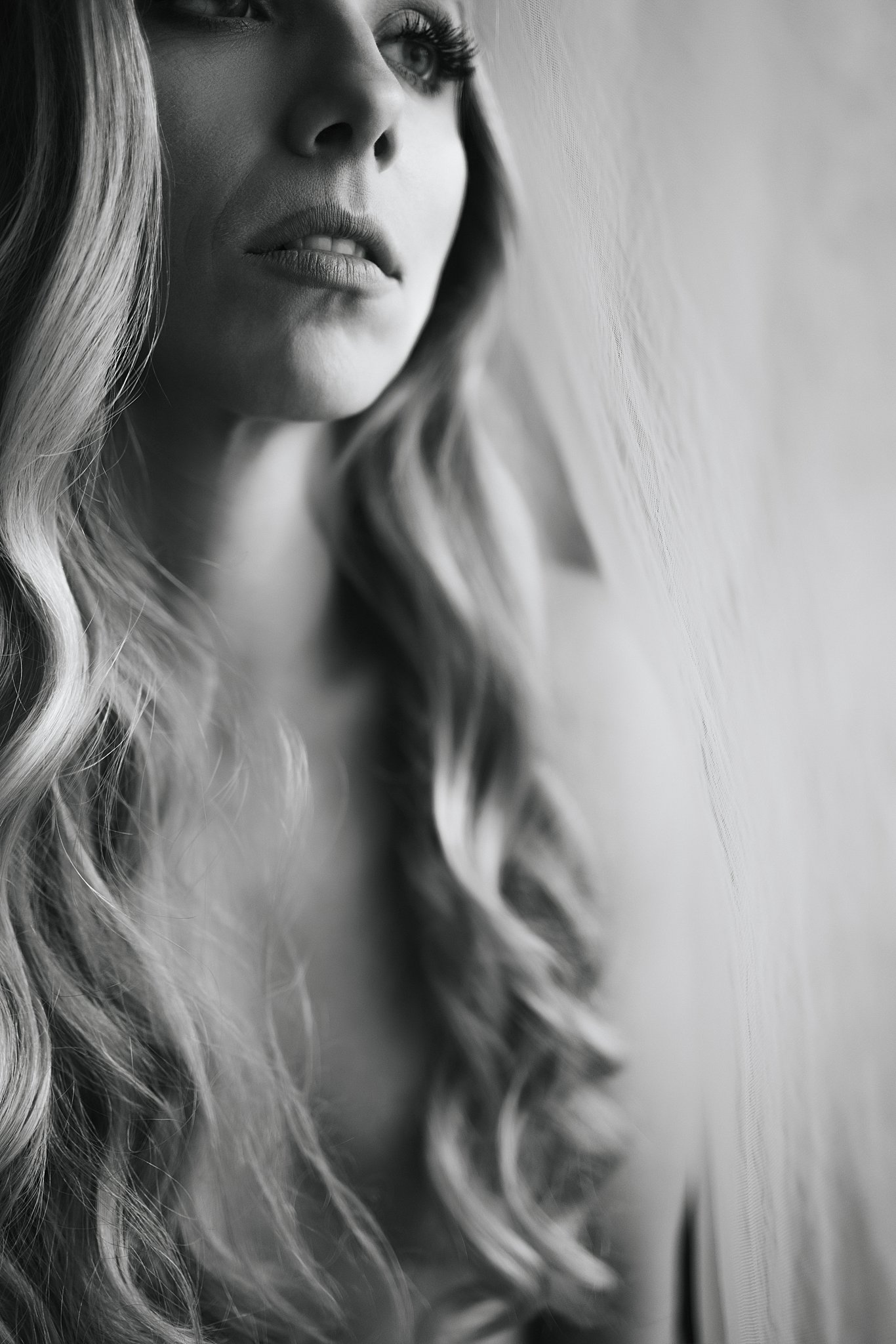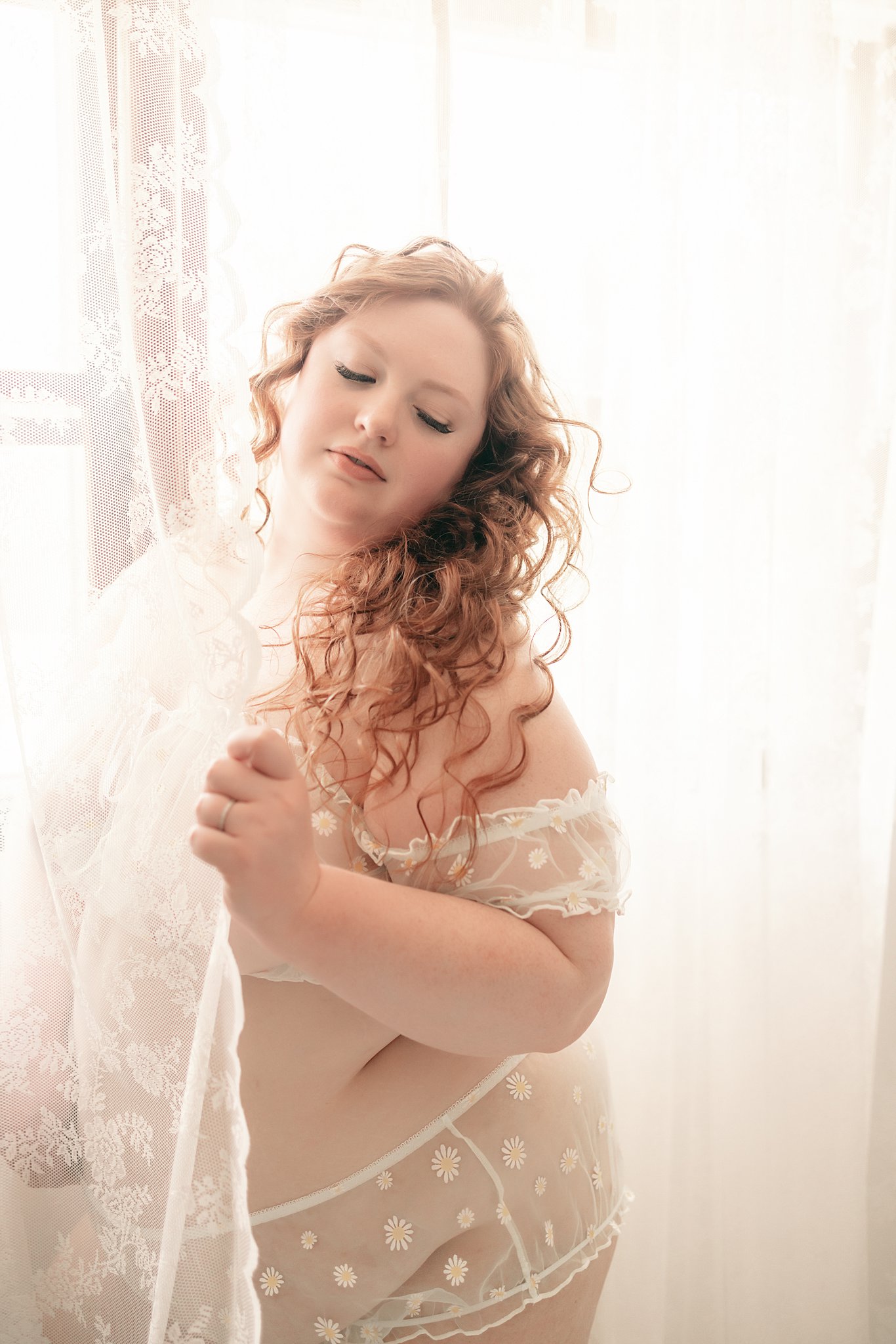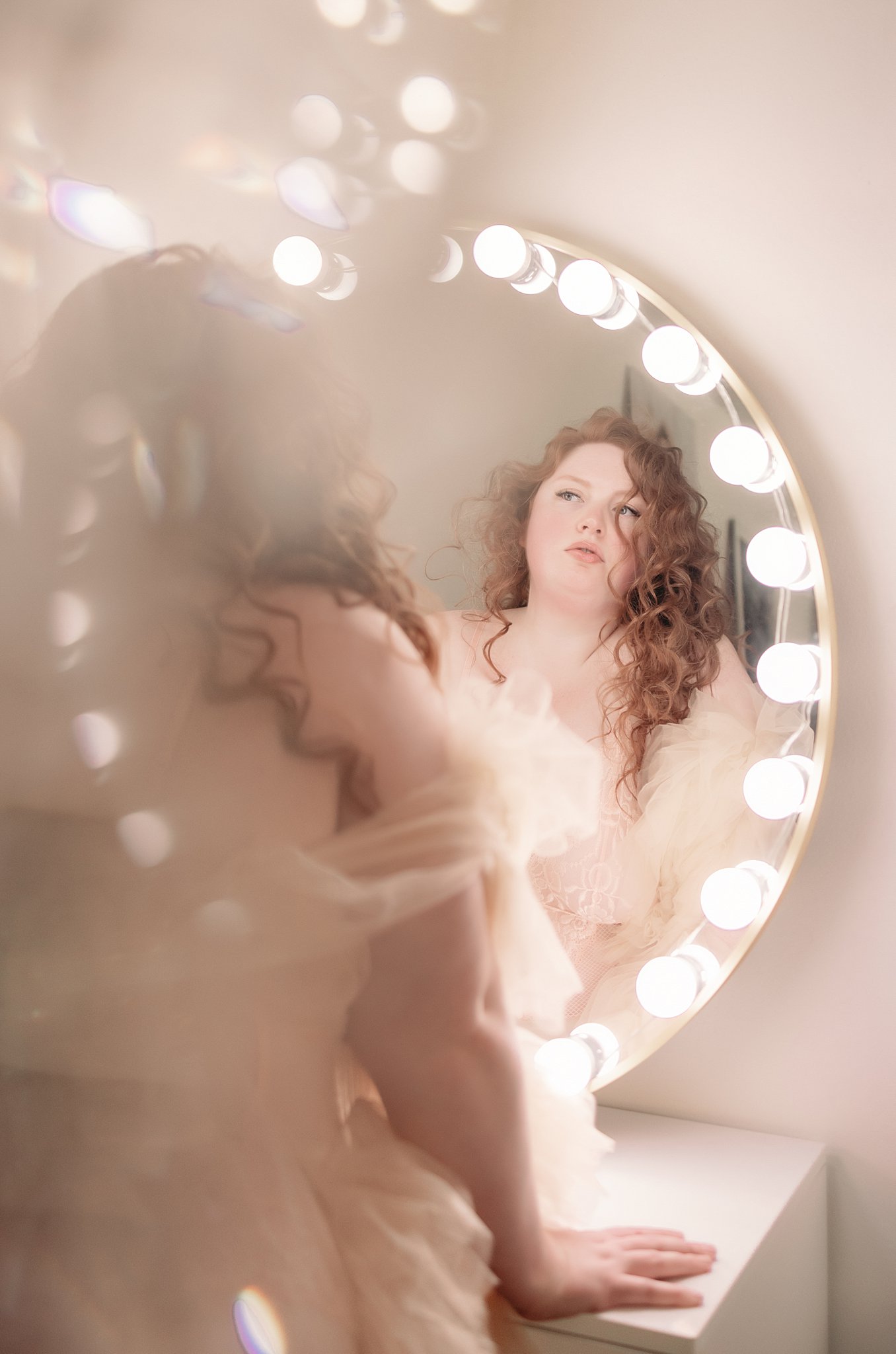 Winners will be announced on September 26th 8 pm
Hi! I am Dijana (Deanna), photographer behind Dijana Szewczyk Photography and I help women fall in love with themselves again!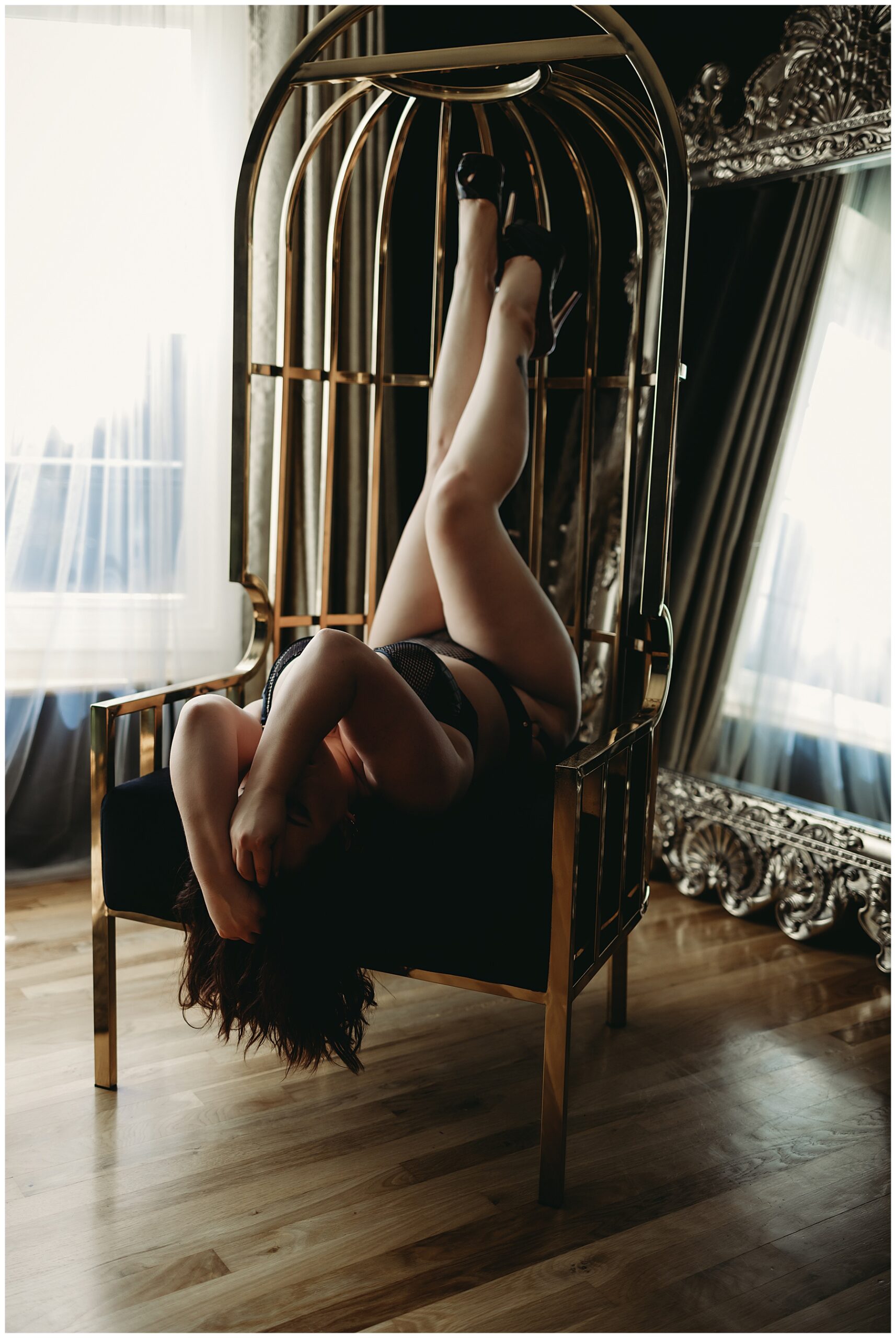 This picture is from my beauty/boudoir session.
It was such an empowering experience. I am a wife, a mother, a photographer, smut reader, and a bossy loud friend you need in your life.
Boudoir photography is so much more than photographs. It's about self-acceptance, body positivity, and art.
It's about getting glammed up and having fun.
It's about the transformation that takes place between the time you walk into my studio and walk back out that door.
It's about feeling beautiful exactly the way you are.
That's something every woman deserves.
This Promotion is in no way associated with Facebook.
Facebook is a registered Trademark with Facebook, Inc.