Congrats on creating a tiny human! I am sure planning your maternity session or finding maternity photographer wasn't your top priority for first few months of your pregnancy, but now as your due date is approaching it is time to find the best way to remember this period of your life, and getting majestic maternity photos is one way to do it.
So let's focus on good stuff. Shopping and setting up baby's room, getting some cute maternity outfits and looking for best photographer, wardrobe and location for your maternity shoot.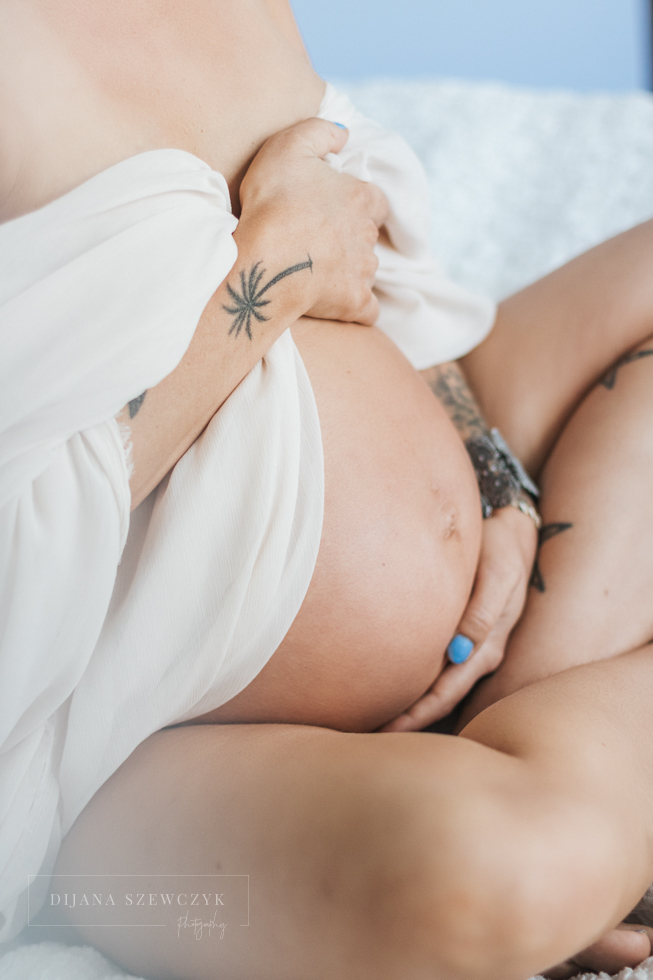 To ensure your maternity photos are everything you hoped for, here are few tips to make it happen.
1. GIVE YOURSELF PLENTY OF TIME
Majority of my clients have their maternity session when they're around 30 weeks as belly is just perfectly round, but not too heavy. Knowing when you want to have your session leaves you with plenty of time beforehand to plan big and little things. Don't wait till last moment and risk not getting the right photographer,  or wardrobe for it.
2. THINK WHAT KIND OF SESSION YOU WANT
Would you like to feel sexy and do some semi nudes in studio, or you want to include your family and make it into relaxed at home session? Either way, know what you want as that will help you choose photographer that fits the style you're going after.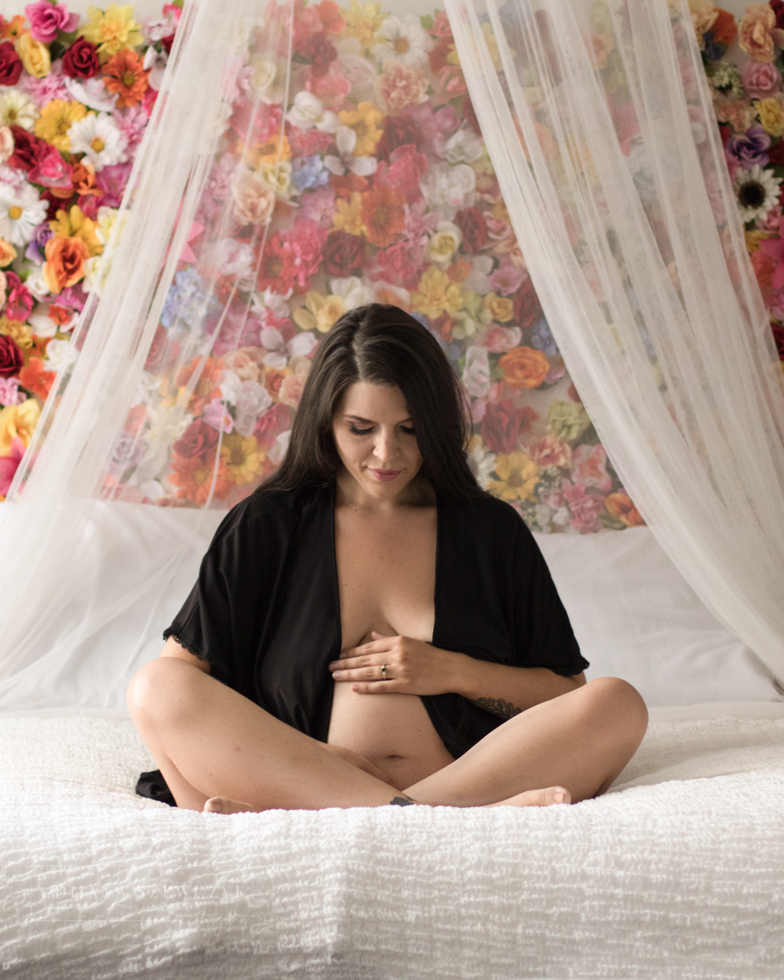 3. PICK PHOTOGRAPHER YOU LOVE
Not that I am trying to convince you or anything, but have you seen my work? 🙂
Like I said in previous point, each photographer has their own style and things they are really good at and things they can swing by. Look around, use some hashtags on social media and make sure you feel comfortable around the person who will be taking your photos.
Budget is always important, but this is once (twice, three times?) in a life thing, and you deserve to look at those photos with admiration for a long time.
Ask the right questions and choose what's best for you.
Dijana Szewcyk Photography offers professional hair and make up, and variety of maternity dresses for you to choose from. DSP also offers up to 6 hours of shooting time, meaning you could go to the beach, mountain and have some relaxed photos done in your home all in one session.
4. COORDINATE OUTFITS WITH PARTNER
Leaving yourself enough time to plan is good as you can ensure you and your partner (or kids) are not having way too many clashing patterns or colors. Stay away from neon colors, and anything that will not be fashionable 3 years from now. Keep in mind how colors you choose will look on location you are going to. Wearing bright purple will look amazing in mountains, but at Painted Hills? Not really.
Make sure your outfits are ironed, laid out and you are not doing anything last minute.
5. LOCATION
Even though the easiest thing is to go to park next to your house, try to find enough time to do something special.
Cannon Beach, Trillium Lake, Mary's Peak…there are so many incredible destinations only minutes and hours from Portland, Oregon and it's a shame not to take advantage of it.
Right photographer will have variety of options for you and together you can come up with great ideas
6. RELAX
Photographer will know how to pose you, where to take you and what to do to create right images. You job is to show up and enjoy your time. You will not need to smile in the camera the whole time or be stuck up ready to be photographed all the time. You will take breaks and have fun, I promise!
7. EAT
Don't forget to eat and drink plenty of water beforehand. You want to make sure you feel good and you can handle full day of shooting.
8. GET YOURSELF A MANICURE
Because it will look cute, and you need it!
9. BRING PROPS
Or let your photographer know what you like. Pinterest is your best friend when it comes to this. If you want confetti, signage, baby clothing let your photographer know and they'll make sure to find time to incorporate that into shoot.
10. COMMUNICATE
Your photographer is doing this for a long time and the best way for you to ensure you have amazing time is to trust them and talk to them.
What is your biggest concern? What is your insecurity? Do you want your arms to look slimmer or you really don't like how make up artist did your styling?
Maybe you had a really bad night and you are not very friendly on the day of the shoot. Whatever it is, treat your photographer as friend as they are there for YOU too make sure you get incredible images in the end.
Dijana Szewczyk Photography operates from studio in downtown Portland and I travel everywhere my clients are willing to take me.
Contact me now to schedule your complimentary consultation and let's see can I be a maternity photographer that matches your vision.