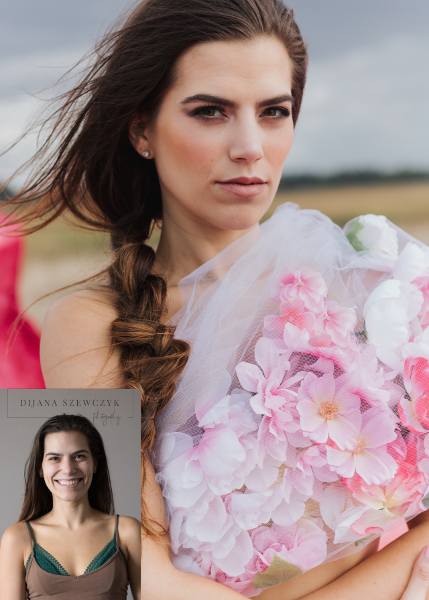 This is for you if you have seen your friends come through the studio and have been amazed by their beautiful transformations.
You have always wanted to get your portrait done and have some time out where it is all about you however you don't feel confident in front of the camera and are worried about what to wear and how to pose. You keep putting it off but secretly would love to do it for yourself.
It is my job to guide you every step of the way, pose you in the most flattering way and make you feel amazing.
Now is your chance to experience transformation for yourself.
Email me and lets connect.
BEFORE & AFTER
This gallery is a way for my visitors to see that the women I feature are not paid professional models, they are every day women like you and I. They are mothers, teachers, social workers, and more… They are women that recognize that in order to be able to effectively take care of their loved ones, they need to take care of themselves, and the emotional healing that they get from spending the day being pampered and having the photographs to help them remember the experience later helps them to do just that.
The "Before" pictures that I use are taken prior to the photoshoot. Clients come in without makeup on and without their hair done, these photos represent their fresh from the shower faces. I am showing that they have the same under eye bags, lines, skin problems, etc. that you and I have.
All photos have been used with permission of the subject.