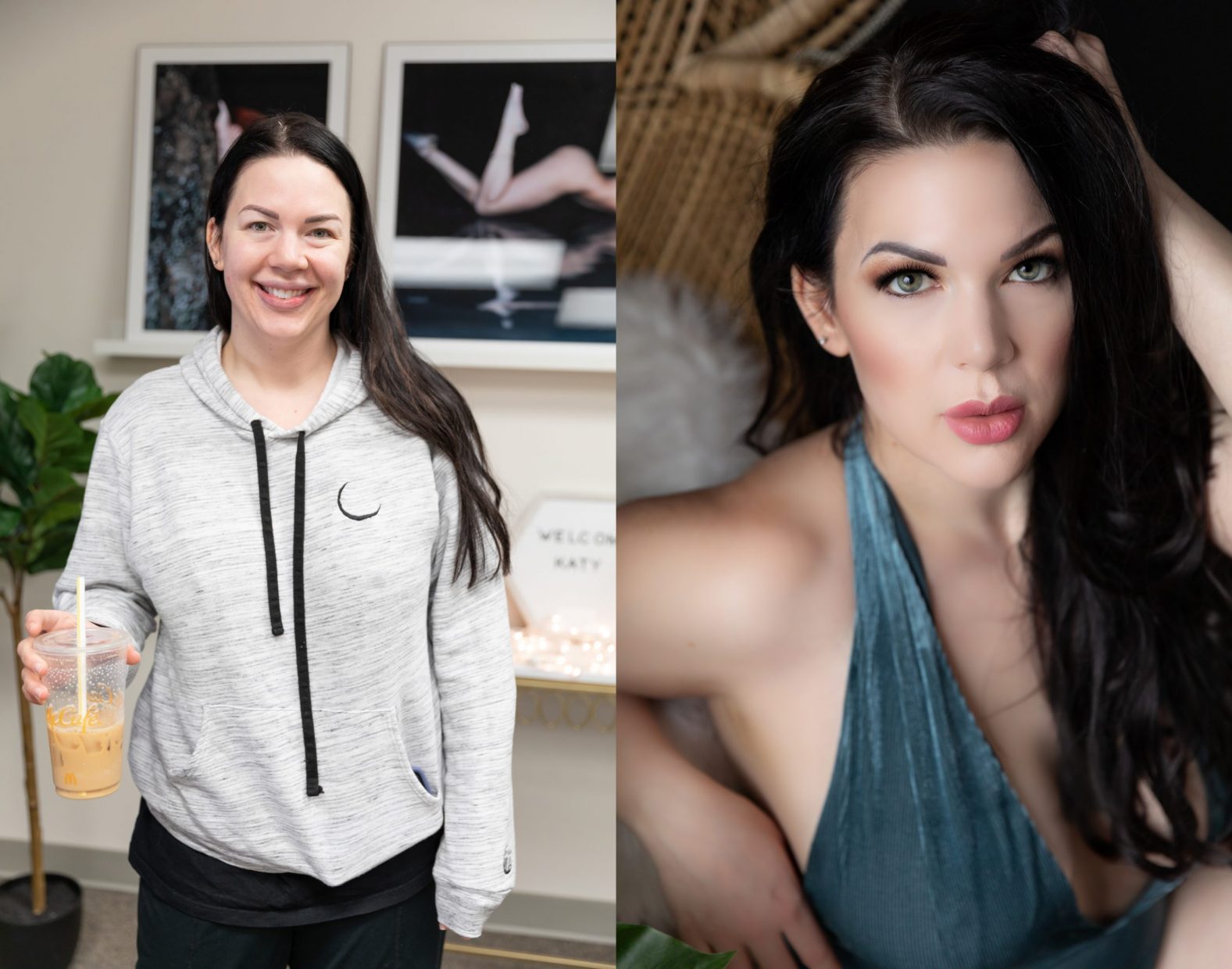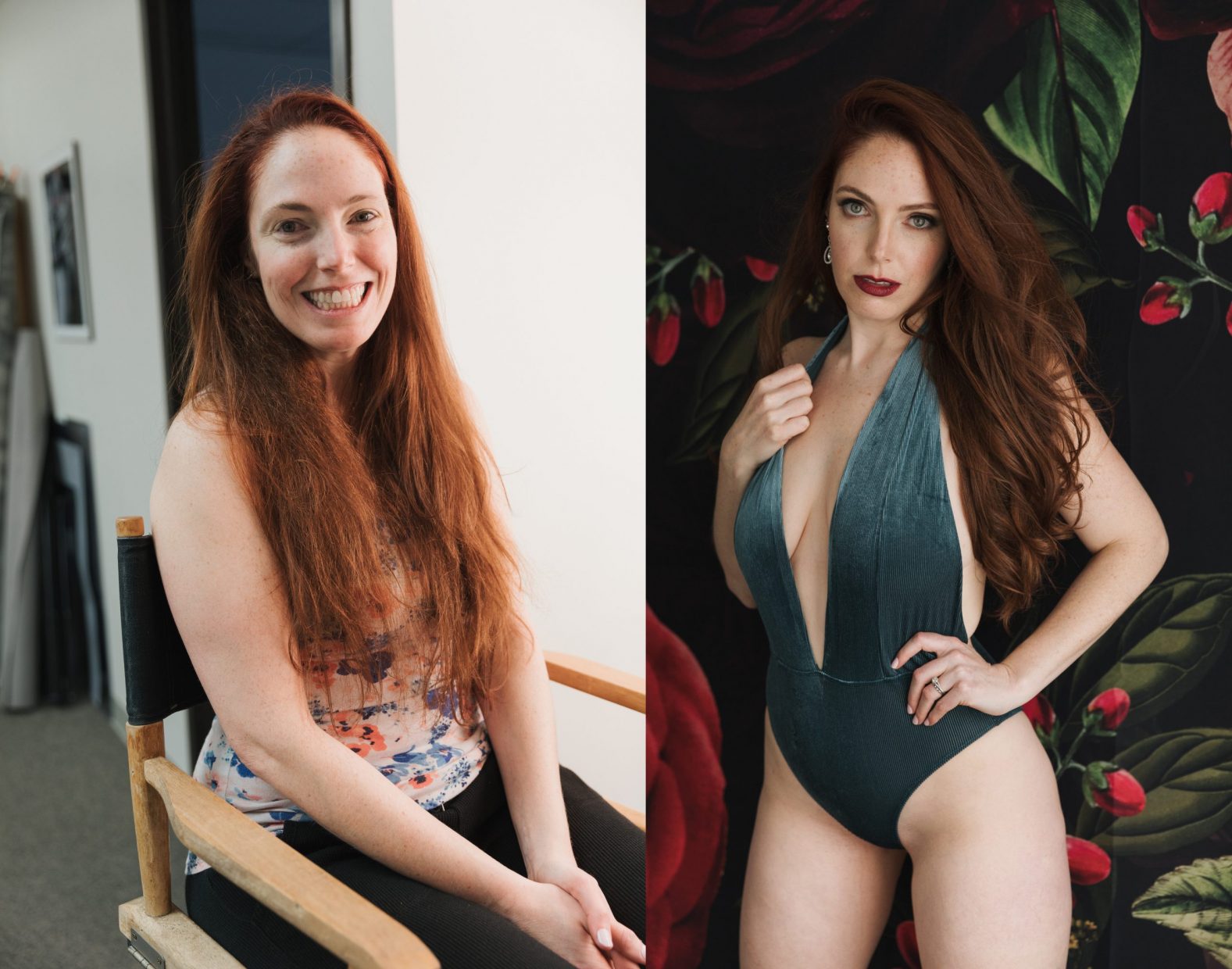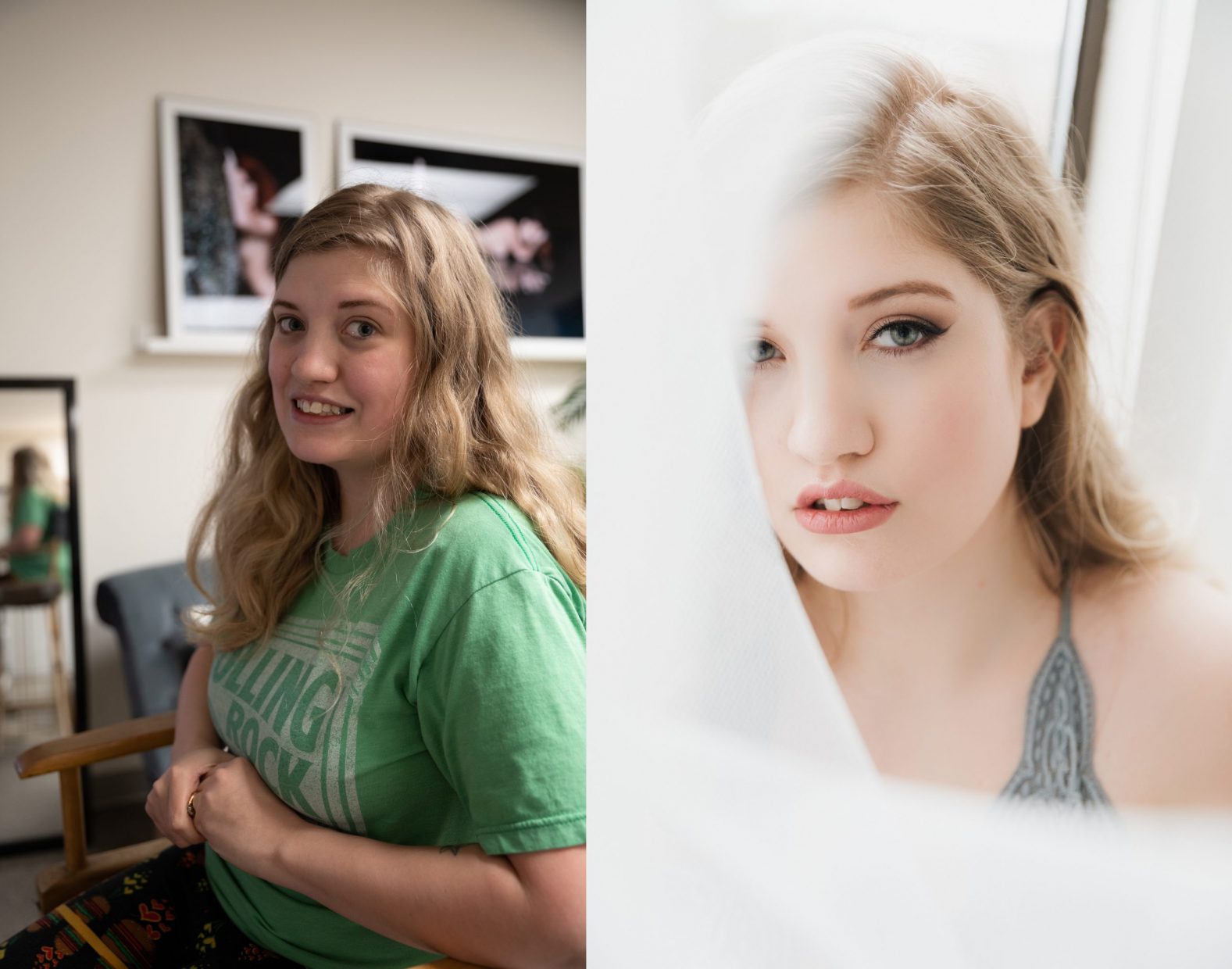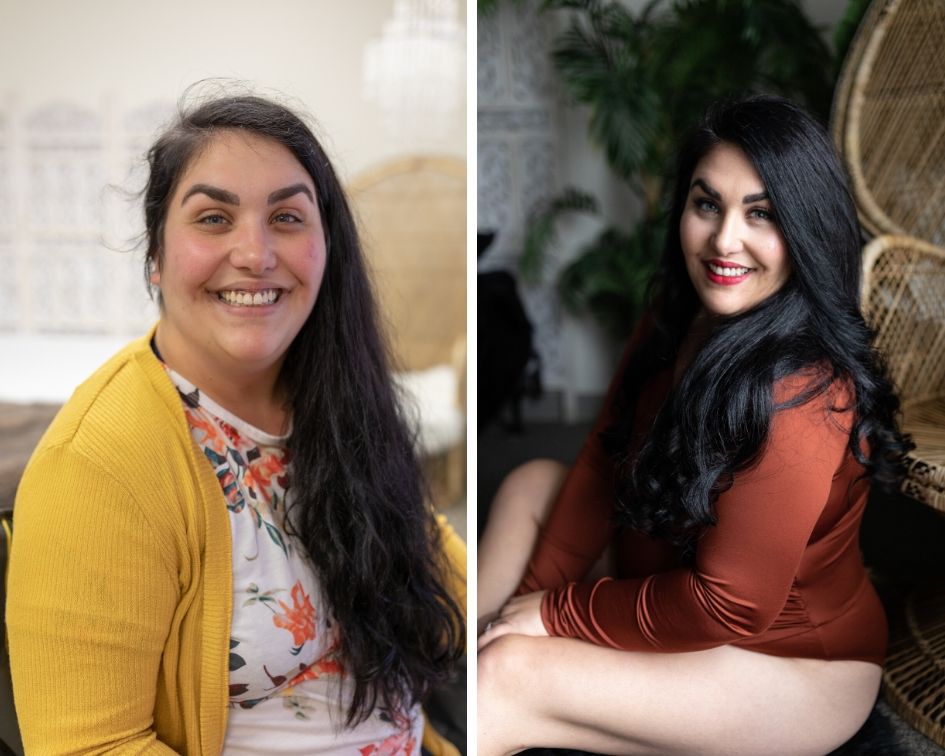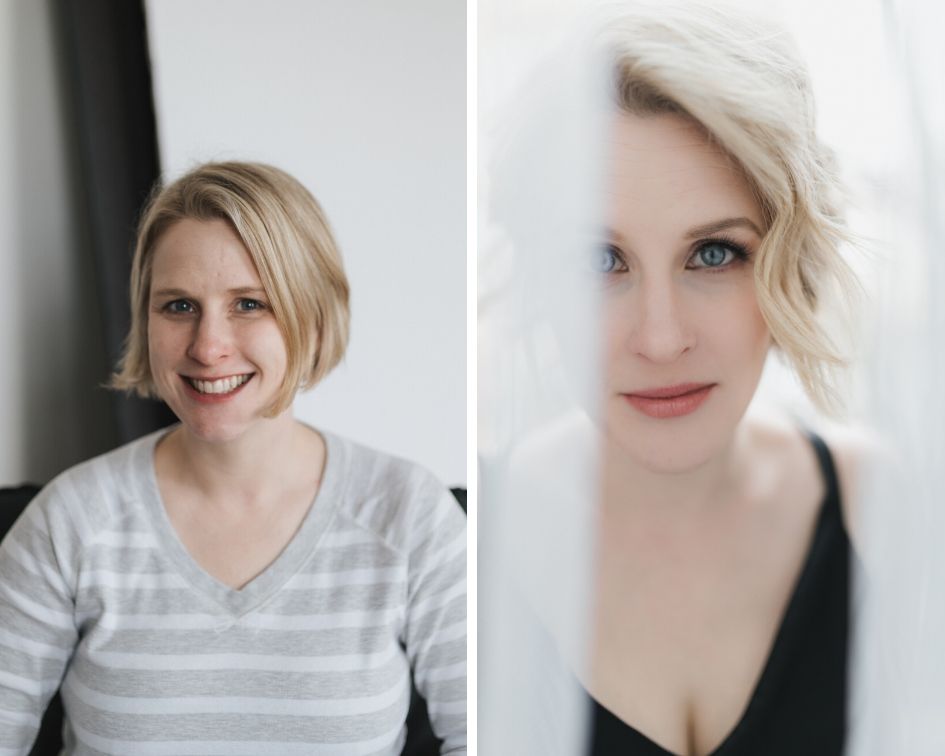 Feminine, elegant, and empowering portraits for every woman through all stages of her life...
MODERN & TIMELESS HEADSHOTS
Maternity & breastfeeding
Our Facebook Boudoir group is for all womxn to create friendships, ask questions and be part of the community focused on supporting and uplifting one another.

This is a beautiful little empowerment bubble and my safe place. We are over 3500 women strong and I'd love for you to join in on all the boudoir fun!