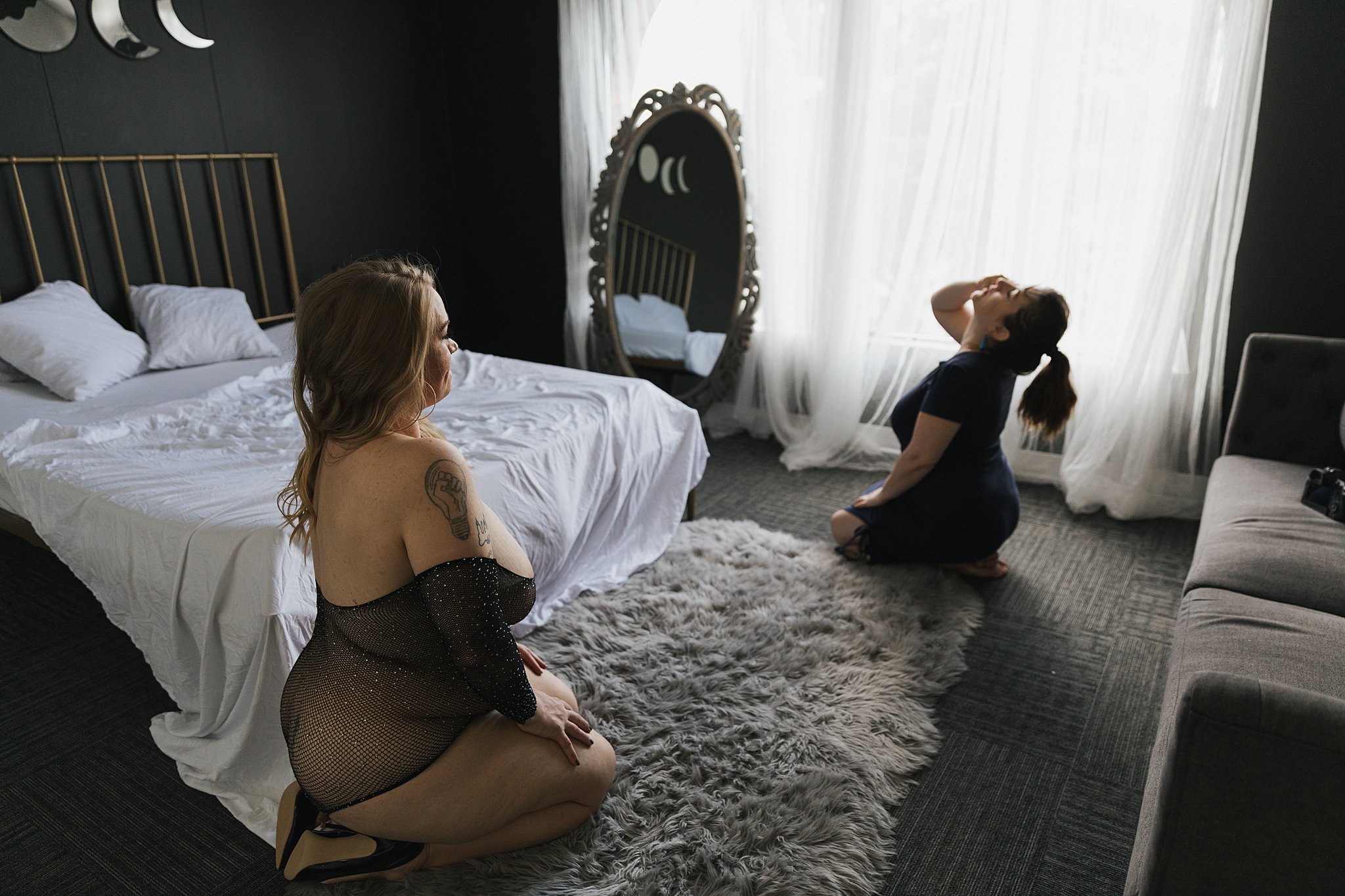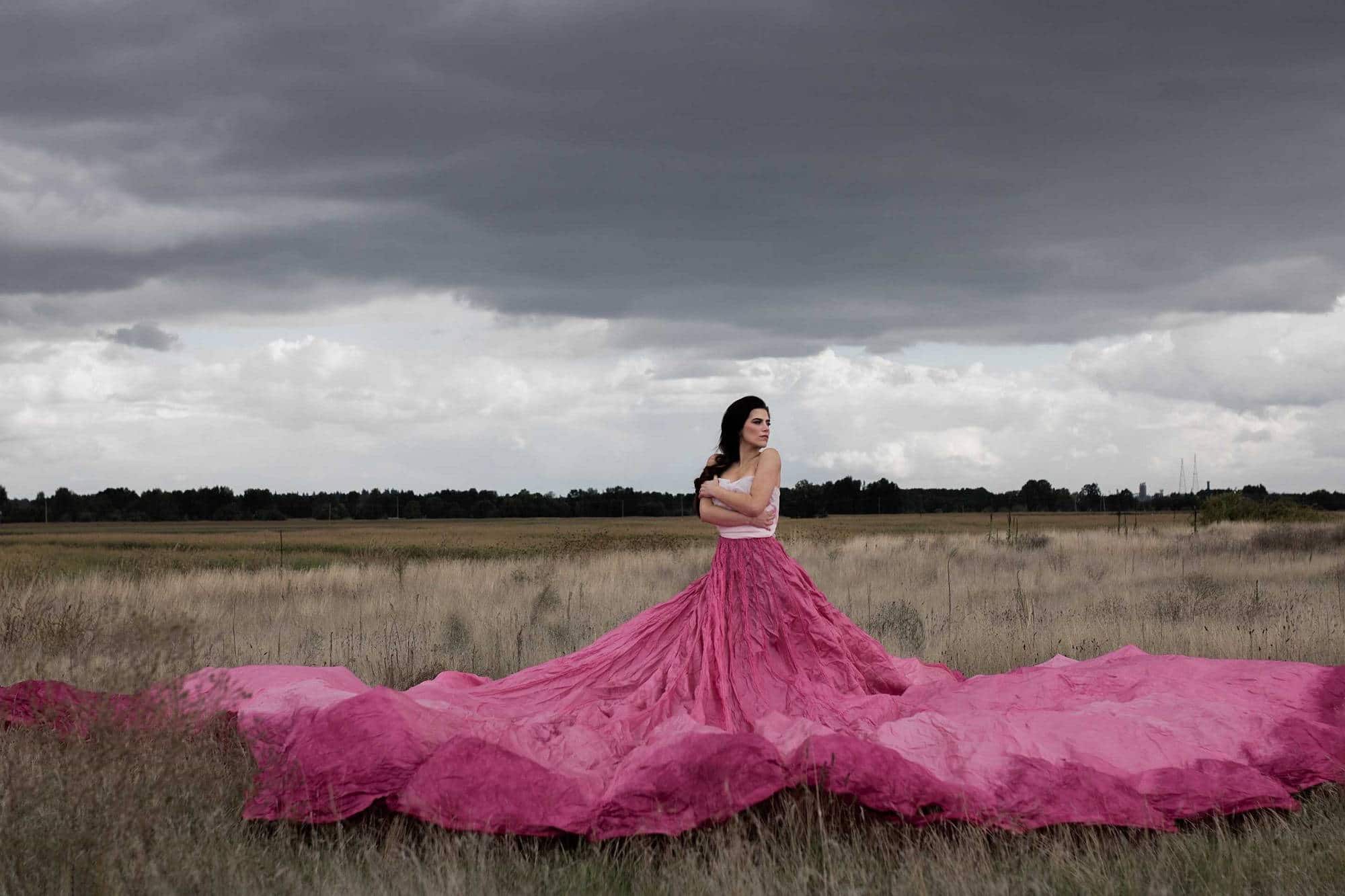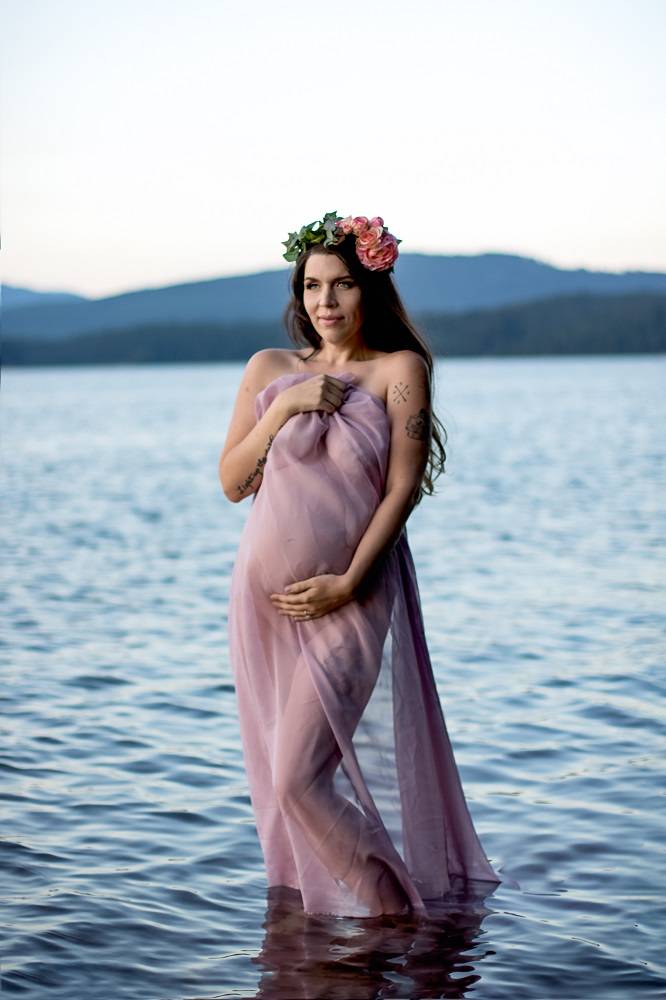 I don't know if I can express in words what these photos mean to me. I think hugs and tears might be the only way...but I'll try. Looking at selection you've chosen from our shoot, some of these photographs capture me in a way I've only ever dreamt of. As a woman, a passionate mama to be I am so moved. To be left speechless looking at your own image, is a gift that cannot be explained. During some of the hardest time of my life where I have struggled the most, you have captured exactly the beauty I want to remember. This goes beyond photography, and words truly aren't enough.
Dijana gave me a dream photo shoot-not just because the photos turned out to be everything I'd hoped and more, but because she's also a dream to work with. Her enthusiasm doesn't falter-from forming ideas to the finished product. I was thrilled with her artistic direction and how she directed me as a model. There were so many incredible photos at the end, the only nightmare was making choices about which to go with. Her editing style is Magazine-quality, her eye for composition is sharp, her design is creative. Don't hesitate to book her.
End of 2022 we moved to NW Portland location in residential area. Our new studio is 1800sqft, 6 different shooting area + soaking tub on site, as well as outdoor shooting area, plenty of parking and so much more!
We are constantly adding and improving but here are some space images as of January 2023.