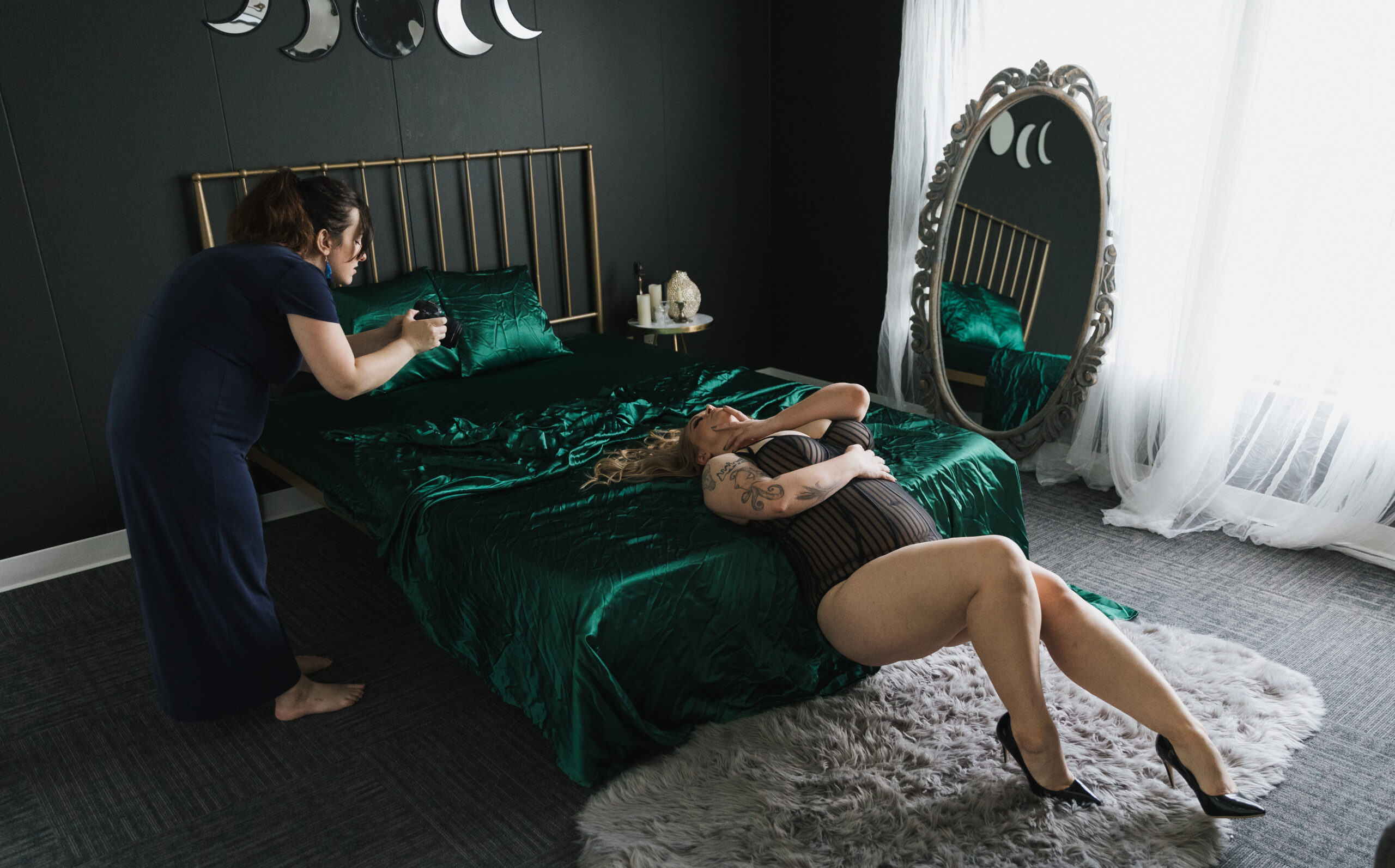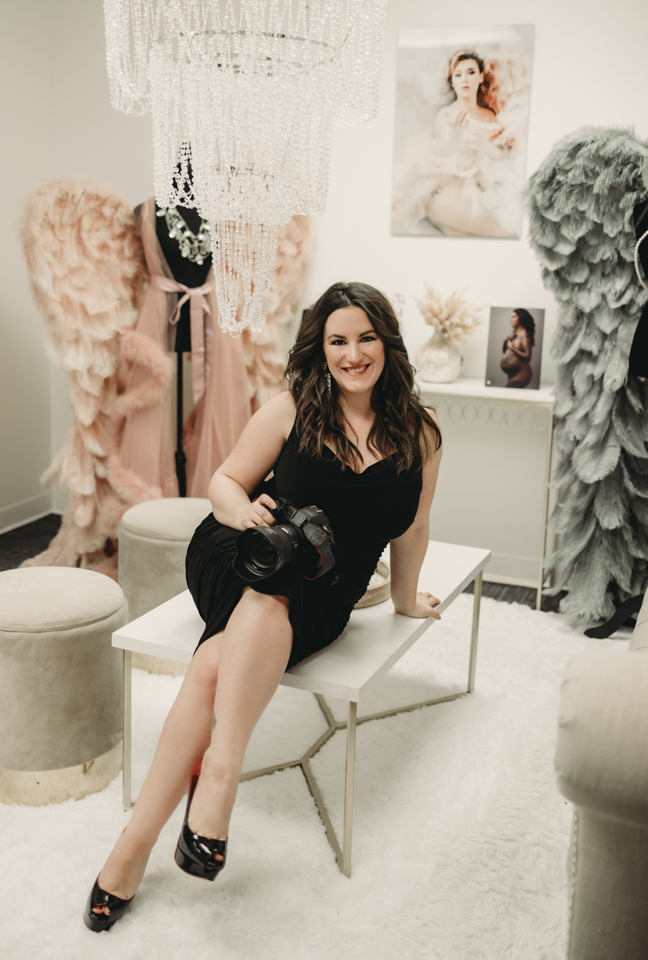 I am a sarcastic, fun loving, weird, creative and sassy girl (I still refuse to believe I am an adult) with a passion for making ladies feel beautiful and creating gorgeous images of everyone who walks through my studio door.
It's really important to me to make sure you feel comfortable, seen and relaxed as you go into this experience, so expect me making awkward jokes and hyping you up all.day.long.
I have a full house of children (17, 15, 4 and an infant) and a wonderful husband Dan who supports me every step of the way on my mission to make every woman see herself in a new light.
I am here to show girls of every age, size, shape, color, and sexual orientation that they are beautiful and powerful women who can do absolutely anything!
I am here to listen, support and yell at you if I hear you talking bad about yourself. You're amazing and it's my job to make you see and celebrate that!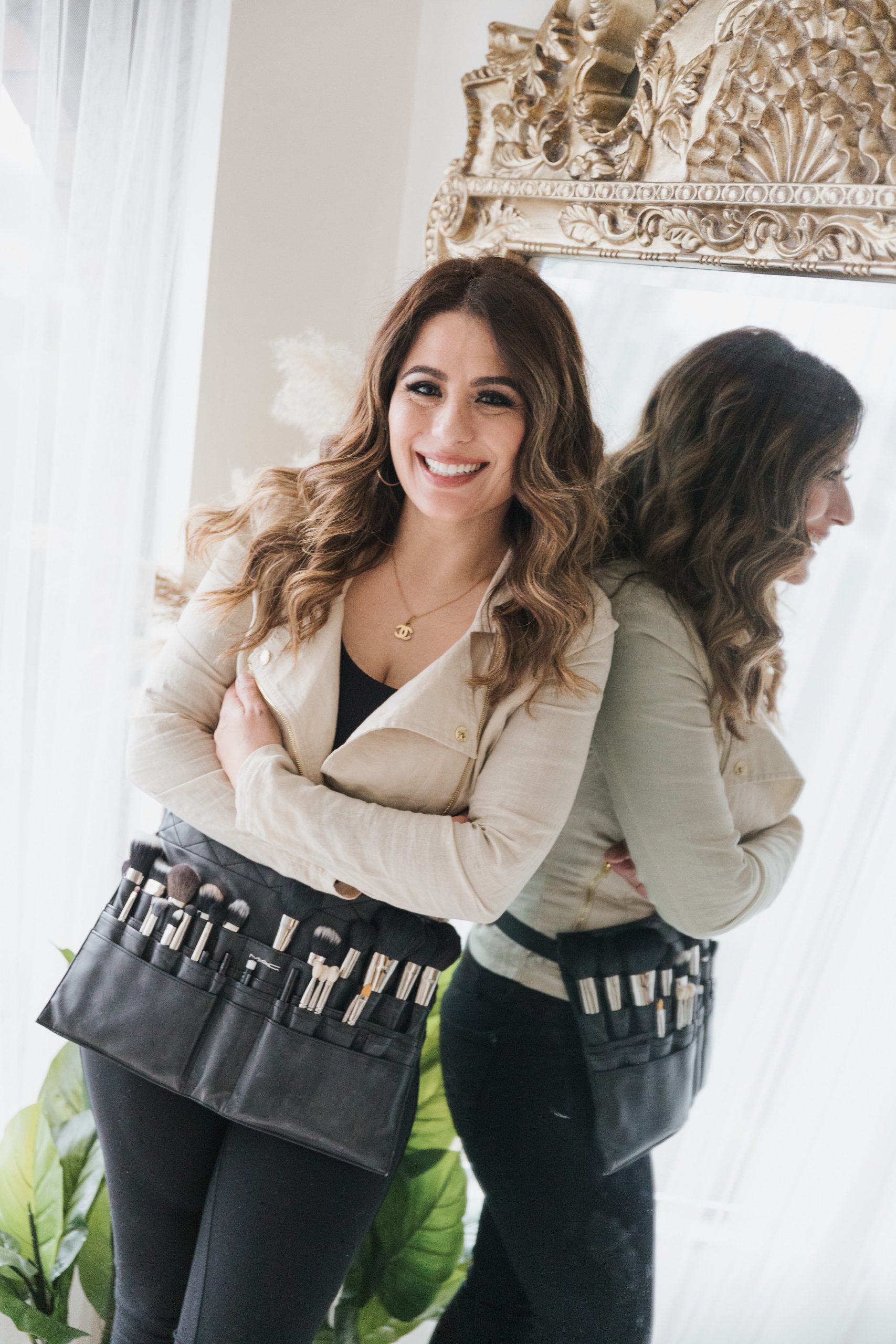 I've been working as a professional hair and make up stylist for over 15 years now and I love my job more and more with each passing year!
I am a mom to 3 (almost) adult kids who are my whole world and who continuously make me feel way older and way younger than I am, but I wouldn't have it any other way.
It's my goal to listen to you and your desires when it comes to your makeover and to give you a perfect look that will match your personality and natural beauty. Make up is made to enhance your looks, not change you or make you feel like it's someone else and I am ecstatic to be part of your journey towards self love and acceptance.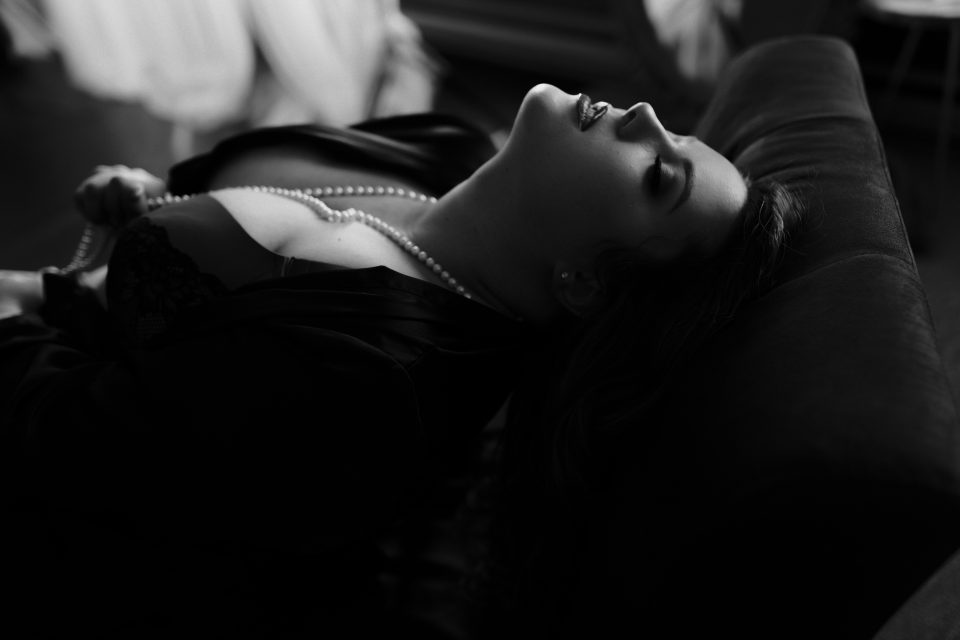 Here at DSP Studio we believe every woman should see herself the way we see her. Strong, powerful, beautiful and worthy.
We work with so many women and even those that have picture perfect - magazine worthy looks don't always see themselves as beautiful. Having a session truly helps you accept, see and love yourself just the way you are.
Our goal is to not only create art you'll love but to show you just how stunning you are. No crazy editing, just you looking and feeling your best.
We are our own worst critic and doing a boudoir session can help you regain your confidence and feel like the badass that I know you are!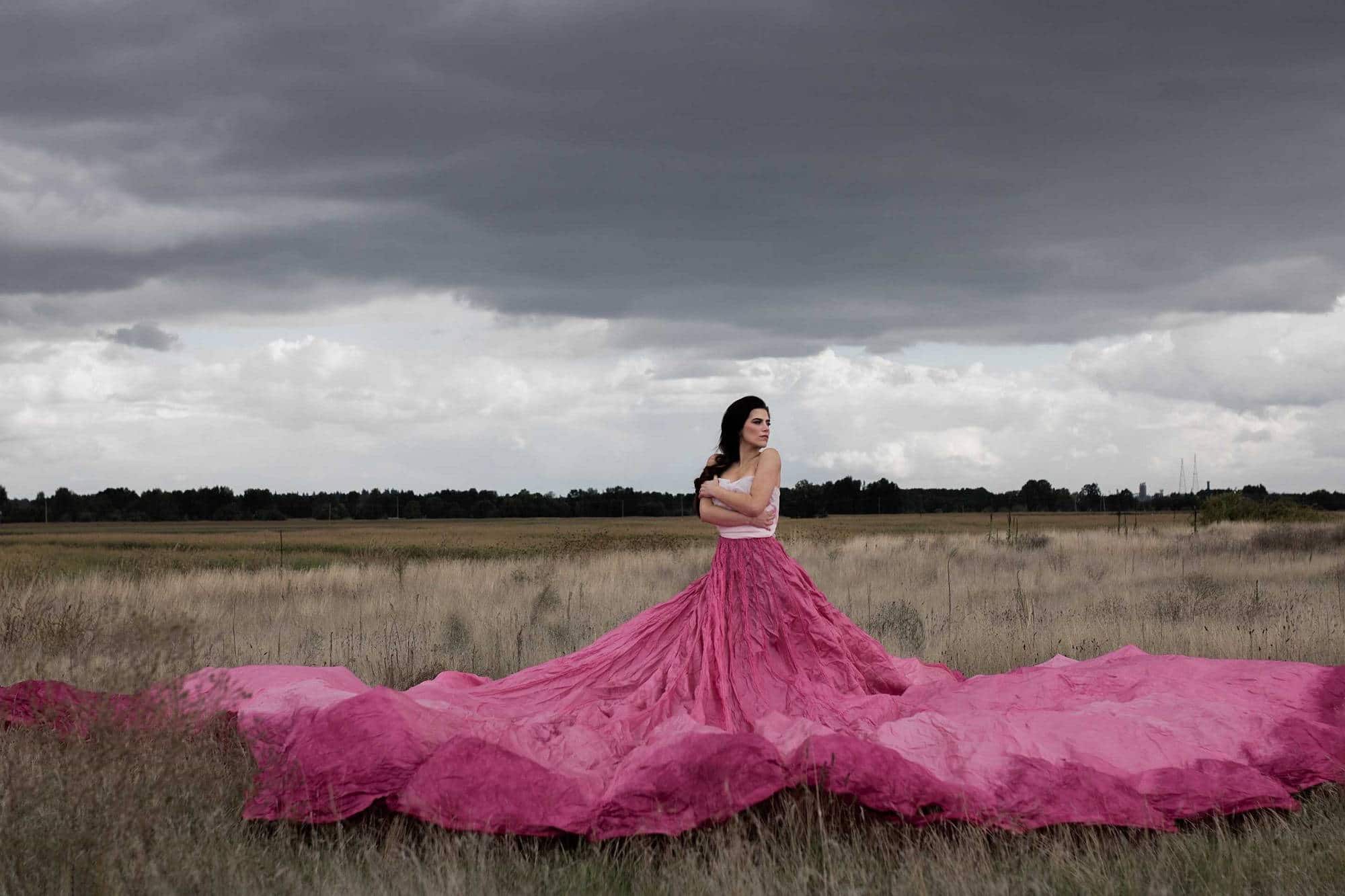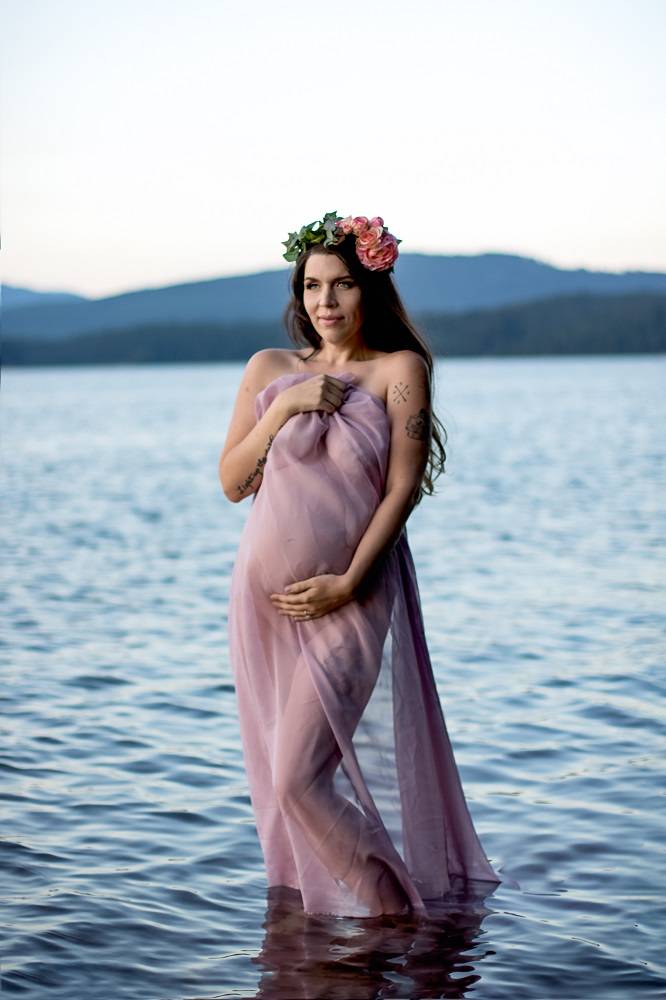 I don't know if I can express in words what these photos mean to me. I think hugs and tears might be the only way...but I'll try. Looking at selection you've chosen from our shoot, some of these photographs capture me in a way I've only ever dreamt of. As a woman, a passionate mama to be I am so moved. To be left speechless looking at your own image, is a gift that cannot be explained. During some of the hardest time of my life where I have struggled the most, you have captured exactly the beauty I want to remember. This goes beyond photography, and words truly aren't enough.
Dijana gave me a dream photo shoot-not just because the photos turned out to be everything I'd hoped and more, but because she's also a dream to work with. Her enthusiasm doesn't falter-from forming ideas to the finished product. I was thrilled with her artistic direction and how she directed me as a model. There were so many incredible photos at the end, the only nightmare was making choices about which to go with. Her editing style is Magazine-quality, her eye for composition is sharp, her design is creative. Don't hesitate to book her.
Most of the sessions happen in our beautiful Beaverton studio (right off Denney exit at 217), but by request and if time allows, we can do outdoor session as well.