THANK YOU FOR BEING HERE!
We know how intimidating and nerve-racking this decision might be. You have been thinking about this for ages, and you really want your photographer to do a good job and make you see your own beauty.
You are in the right place. We do not take it lightly, and we take huge pride in our relationships with clients, experience we provide and mind blowing photos you will not believe are actually YOU!
Our goal is to make this as easy as possible for you. We will take care of makeover, wardrobe, locations, props, posing. We will tell what to do , how to do it and all you got to do is show up.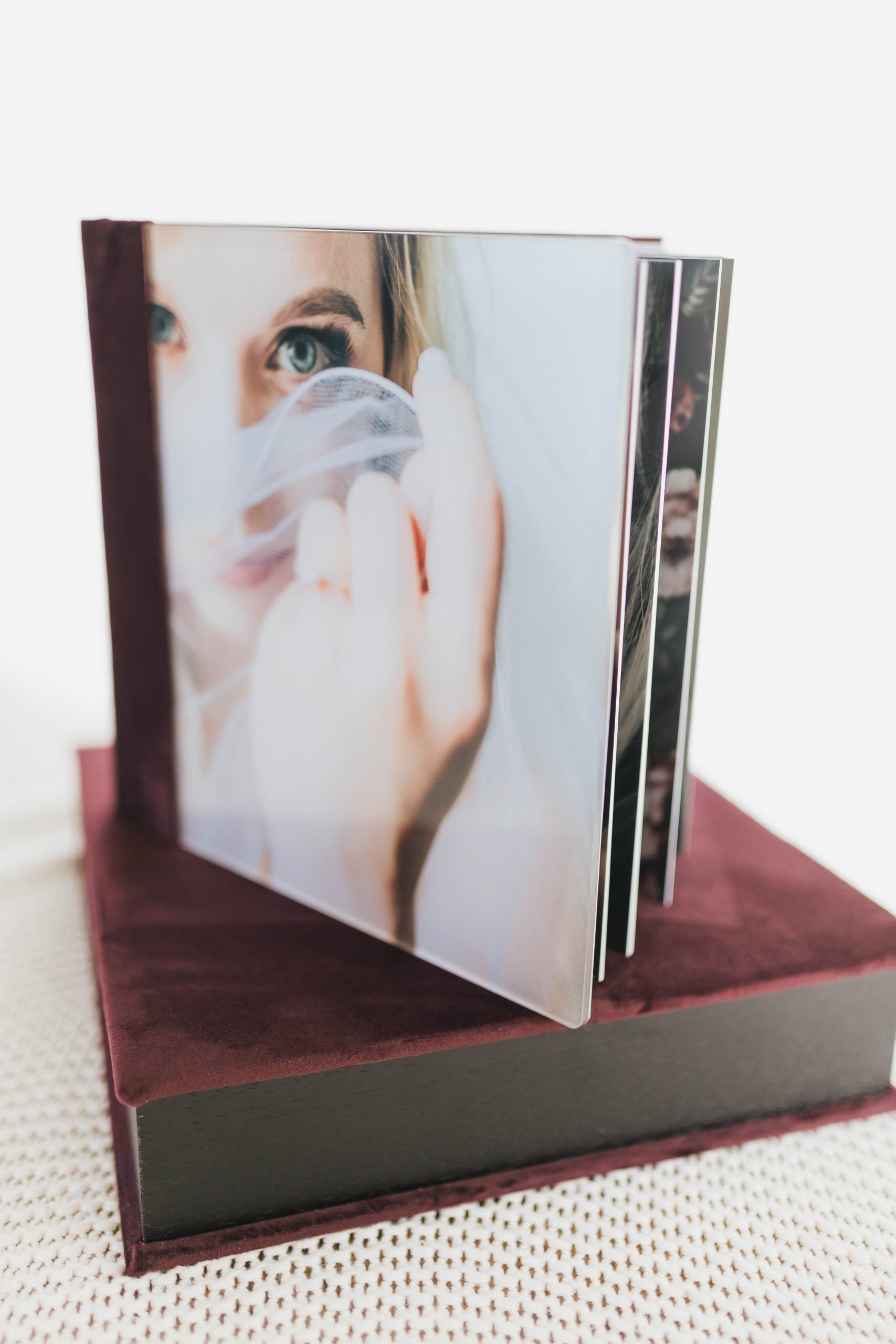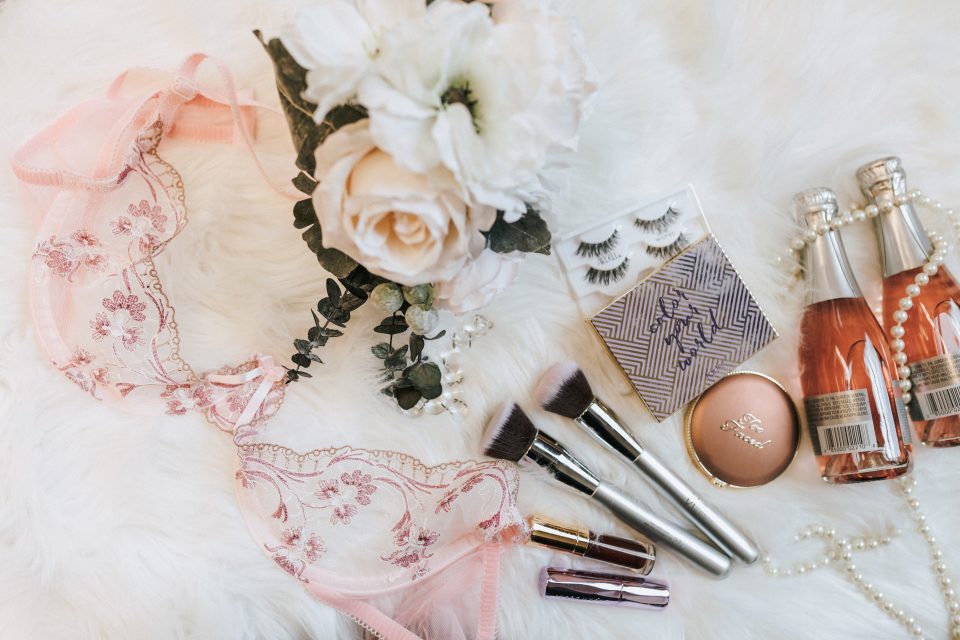 - Professional hair styling and makeup application
- Indoor or Outdoor Session
- Complimentary refreshments
- Access to studio props & wardrobe
- Up to 2 hours of shoot time
- Coaching & Posing
- Image viewing & ordering appointment
Nothing brings me more joy than using photography experience to spark self love and self confidence in my clients.
For some of my clients this is once in a lifetime experience and some keep coming back every 6 months for more, and either way I will give my all to create images that will speak to you and remind you of a badass you truly are!
Products are not included.
Packages start at $1800
Payment Plans available.
I specialize in female portraiture and focus on embracing and showcasing your inner beauty. Boudoir, Maternity sessions, Mommy & Me, Breastfeeding sessions, Headshots and more!
What kind of sessions you photograph?
No, the final purchase decisions are made after you've seen your images. However, knowing beforehand which products you're drawn to will help me to create exactly what you want.
Do I need to choose which products I want before the shoot?
Will you edit my stretch marks and skin imperfections?
I do make edits to your photos and only show the finished images at your ordering appointment. If you specifically want something edited (tattoo removed or scars softened), I can do that! For the most part, I only focus on getting rid of temporary things, such as acne or stray hairs. It's my goal to show you you're beautiful just the way you are, however if you want any extra editing, I can make it happen.
I photograph 100+ women yearly and most of them don't want their photos online either. If you do want to keep your photos private, I will 100% respect that. Only photos that I show are the ones where clients sign model release and allow me to share them :)
What if I don't want my photos online?
Yes, I offer digital files packages and product packages, and combination of both.
Can I get digital files of the images?
Don't be! With right lingerie, lighting and posing I can do more for you than 6 months at the gym. This is an excellent oportunity for you really see how gorgeous you are and to celebrate your body.
Trust me, you will love it and we will have amazing time.
I was planning to lose weight before the shoot and it didn't happen. I am so nervous!