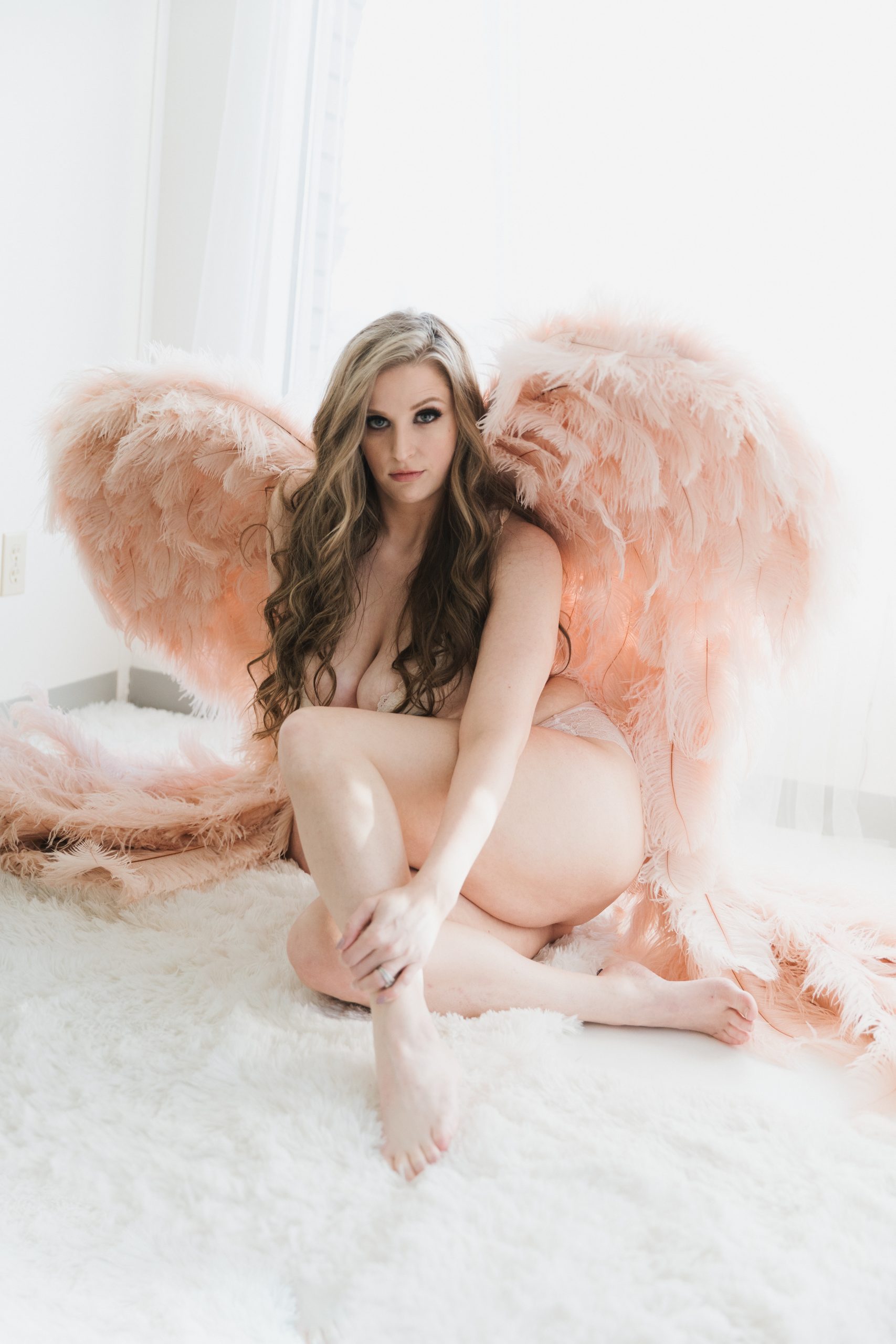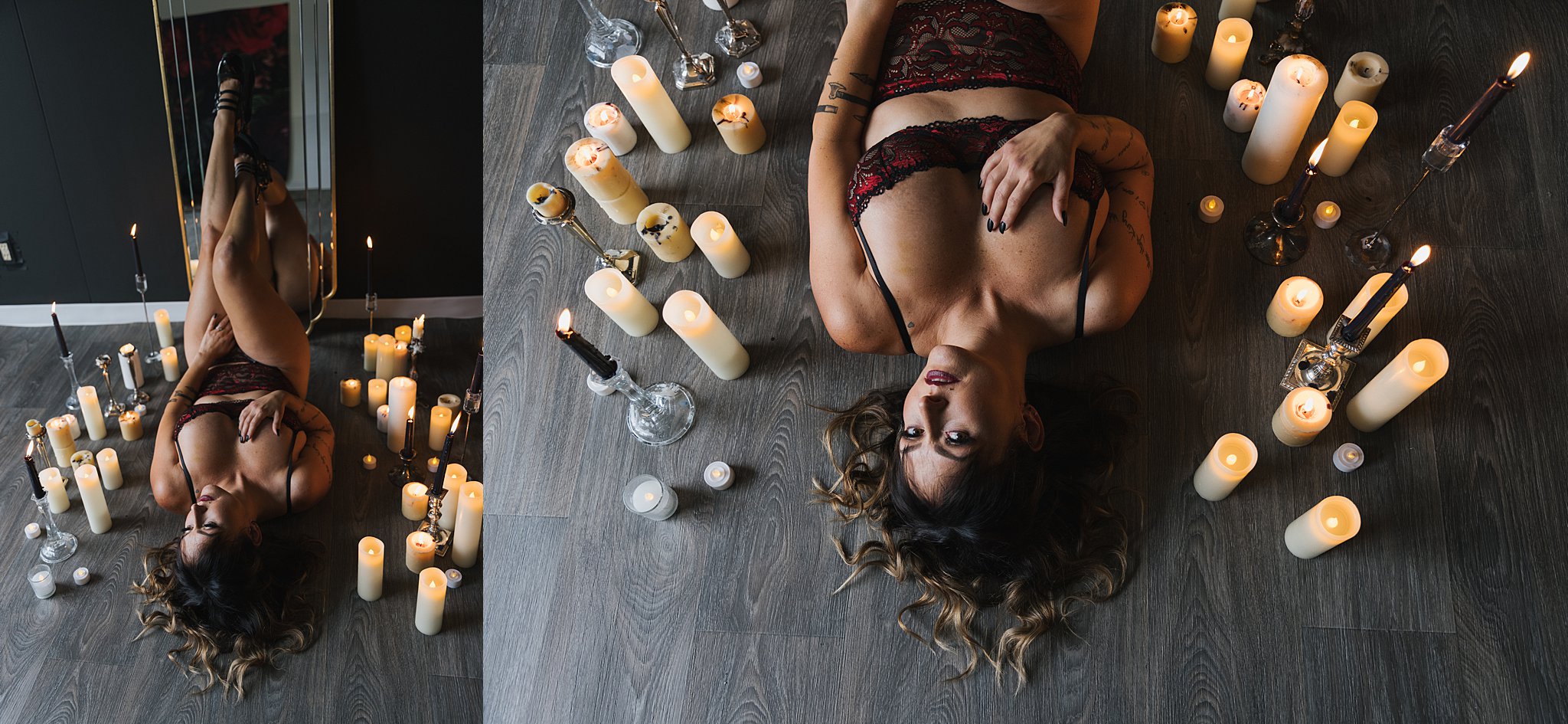 This Valentine's Day you get to do something unexpected and treat yourself to fun experience where you will see a new, powerful, baddie YOU.
Yes, you can gift those photos to your significant other - but let's be honest. We don't do this for them.
It's for you to celebrate yourself, feel like million bucks and have those photos as a reminder of what a hottie you are.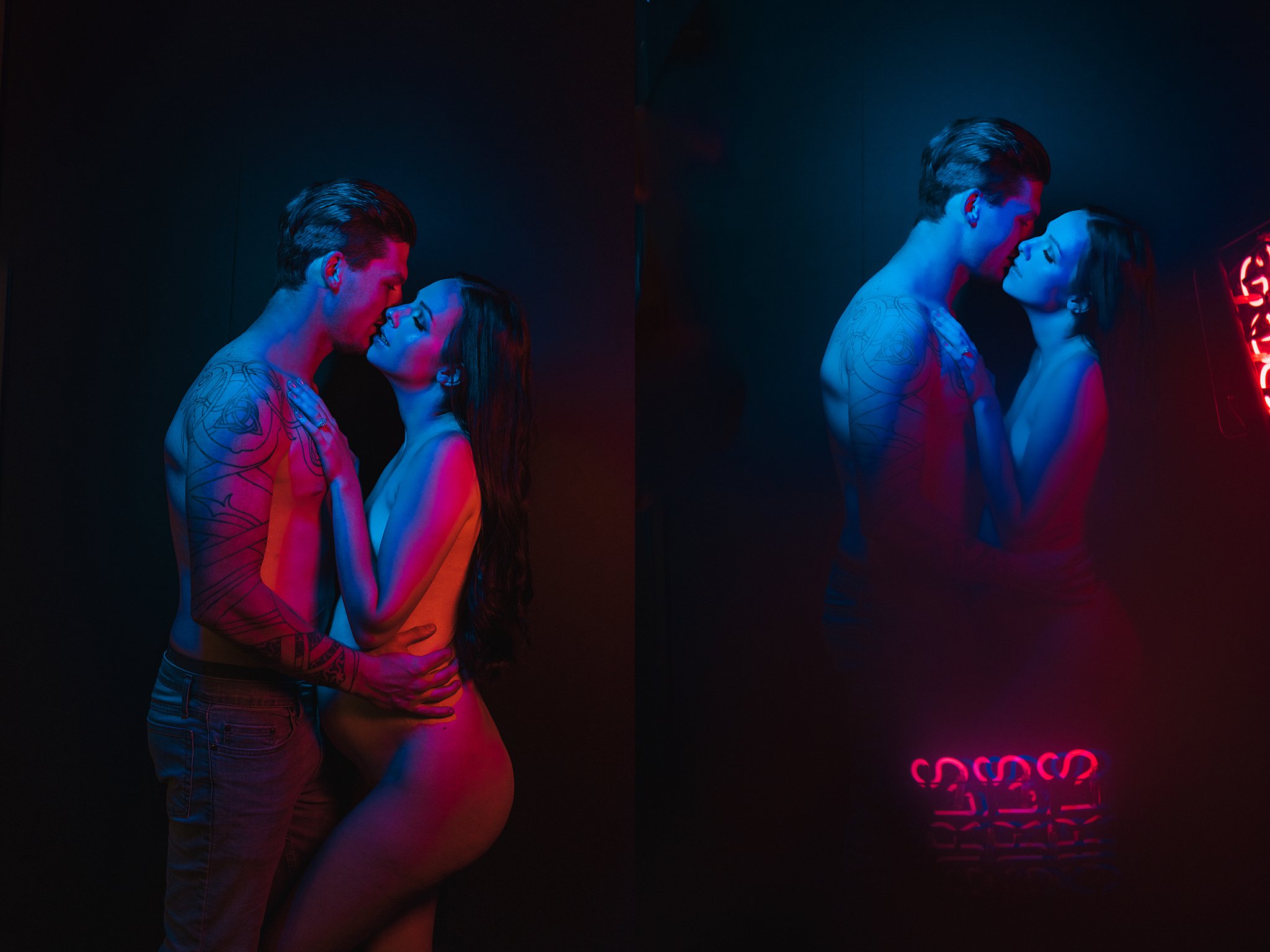 If you've been following us for a while, you know we don't do minis.
You also know we are booked until 2023 which means this might be your only chance to experience session with us, use of our props and just amazing time with our team!
- Hair and Make up Touchup (please come done up if you want to and our stylist will just polish your look for photos)
- Access to all of our props (usually reserved for upgrades including neon, candles, cloud and shower set) )
- Access to studio lingerie, dresses and shoes
- Access to wings (oh, yeah!!)
- 2 speciality sets only available for this event and won't be available ever again
- 30 minutes shooting time
- 8x8 Little Black Book with 15 favorite images
- Guarantee of choosing from at least 50 unique poses/looks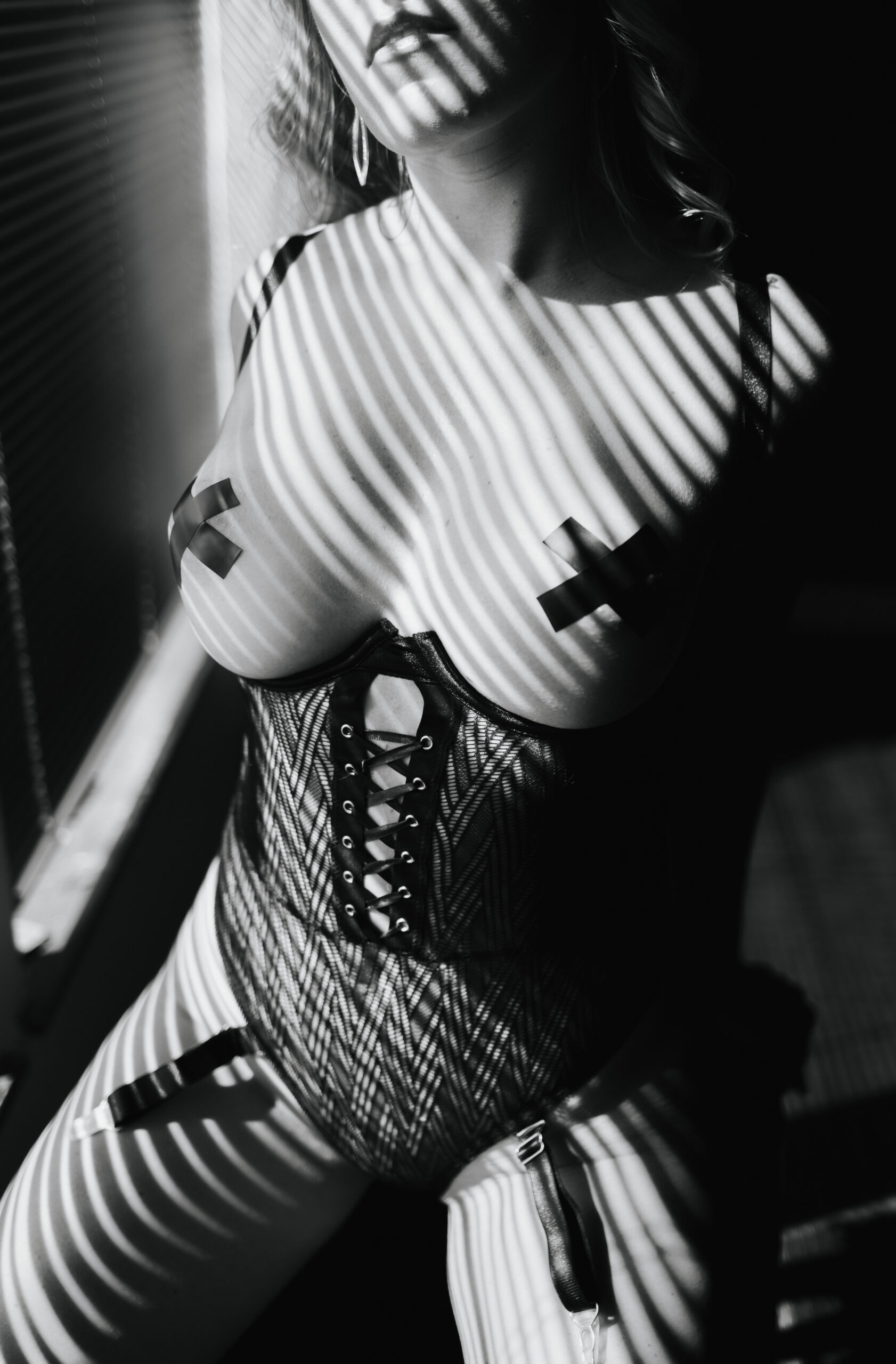 SECURE YOUR SPOT
* only 10 available *
Experience the session everyone is raving about & have a badass photos to look at any time!