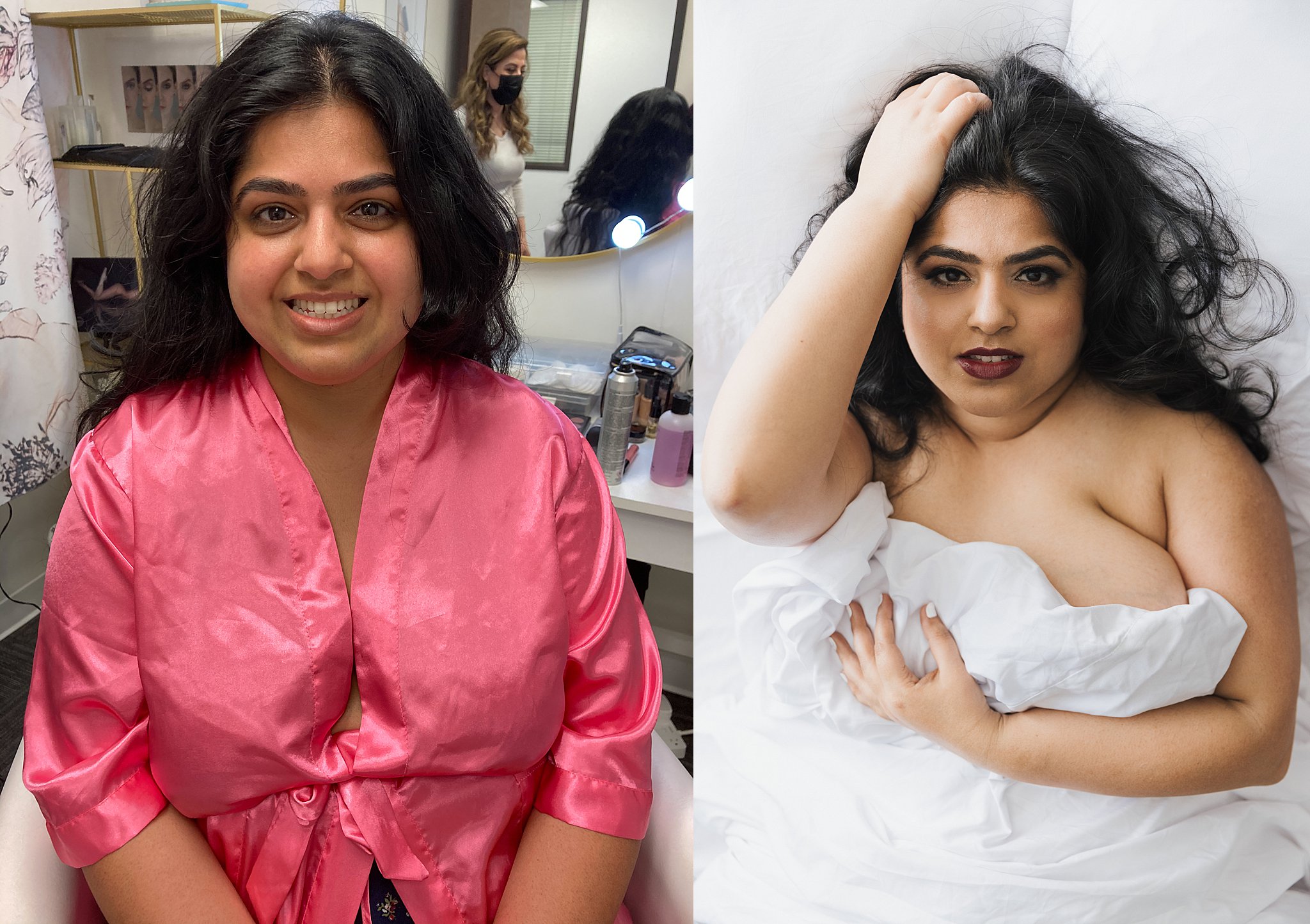 SESSION FEE:
$200 (reg.$350)
Included in the session fee is:

-Hair and makeup to glam you up
-Access to the client wardrobe: over 100+ pieces of lingerie in size xs-6x - something for every body type, skin tone and favourite colours.
-Pre-session consultation to go over all the details and personalize your experience
-90 min session: we'll take tons of photos, laugh uncontrollably, you'll bend your body in ways you never thought was possible, and we'll bring out the goddess within you!
-Same day viewing session: we'll look through all your final images and find your favourite photos from the shoot!

So that session fee is going to be $200 (regular $350).
NEXT UP....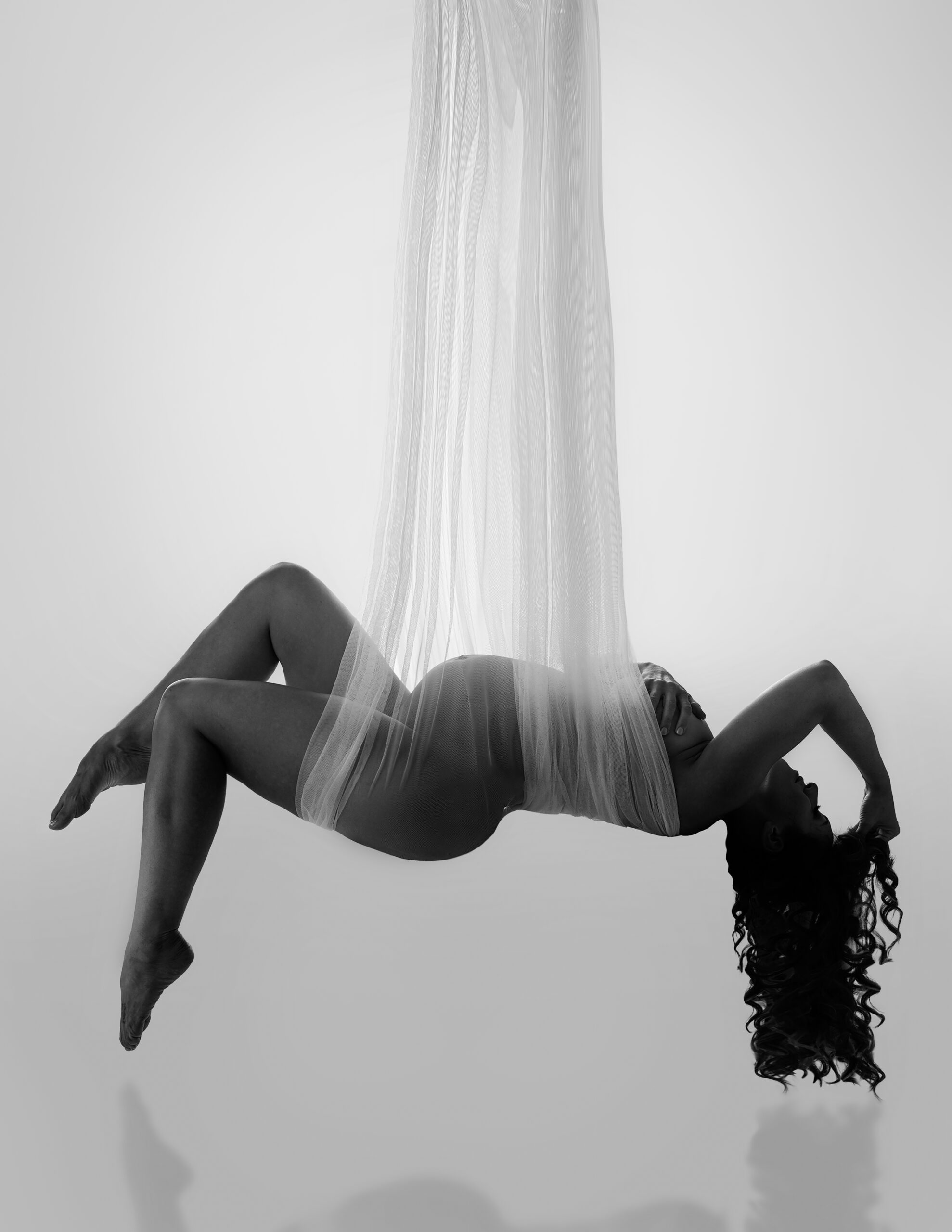 10% off collections and a special gift!
You will receive 10% if you prepurchase our Platinum and Gold collections OR 5% off if you prepurchase Silver, Bronze or Onyx meaning you can save up to $1000 with this Black Friday Sale!
Secret gift will be included with any collection purchase as well!

This discount is applicable to COLLECTIONS only. It cannot be used on a-la-carte products!

After your session fee, all products are purchased separately at your ordering appointment.
Collections begin at $1500.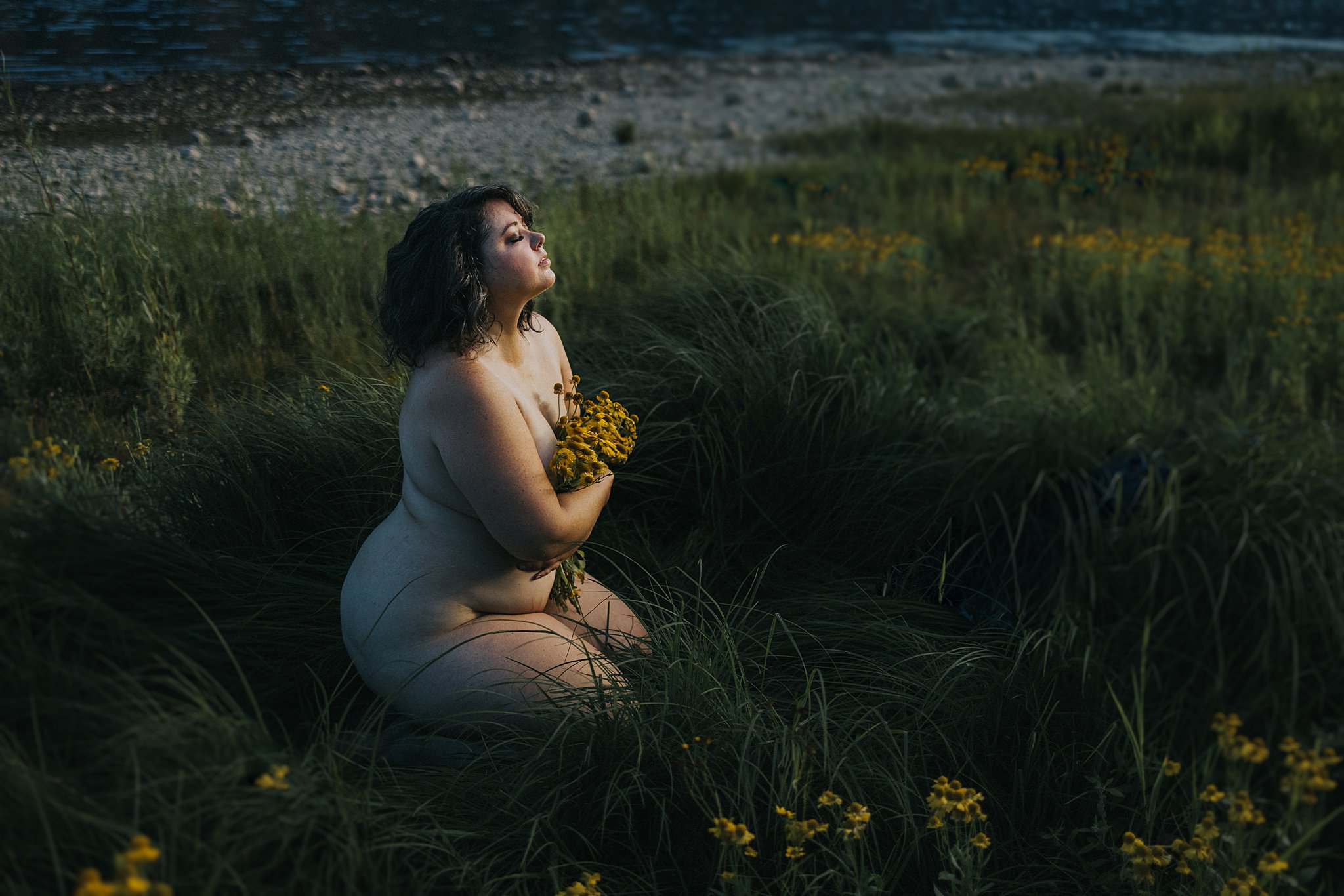 You're already on the books for 2022?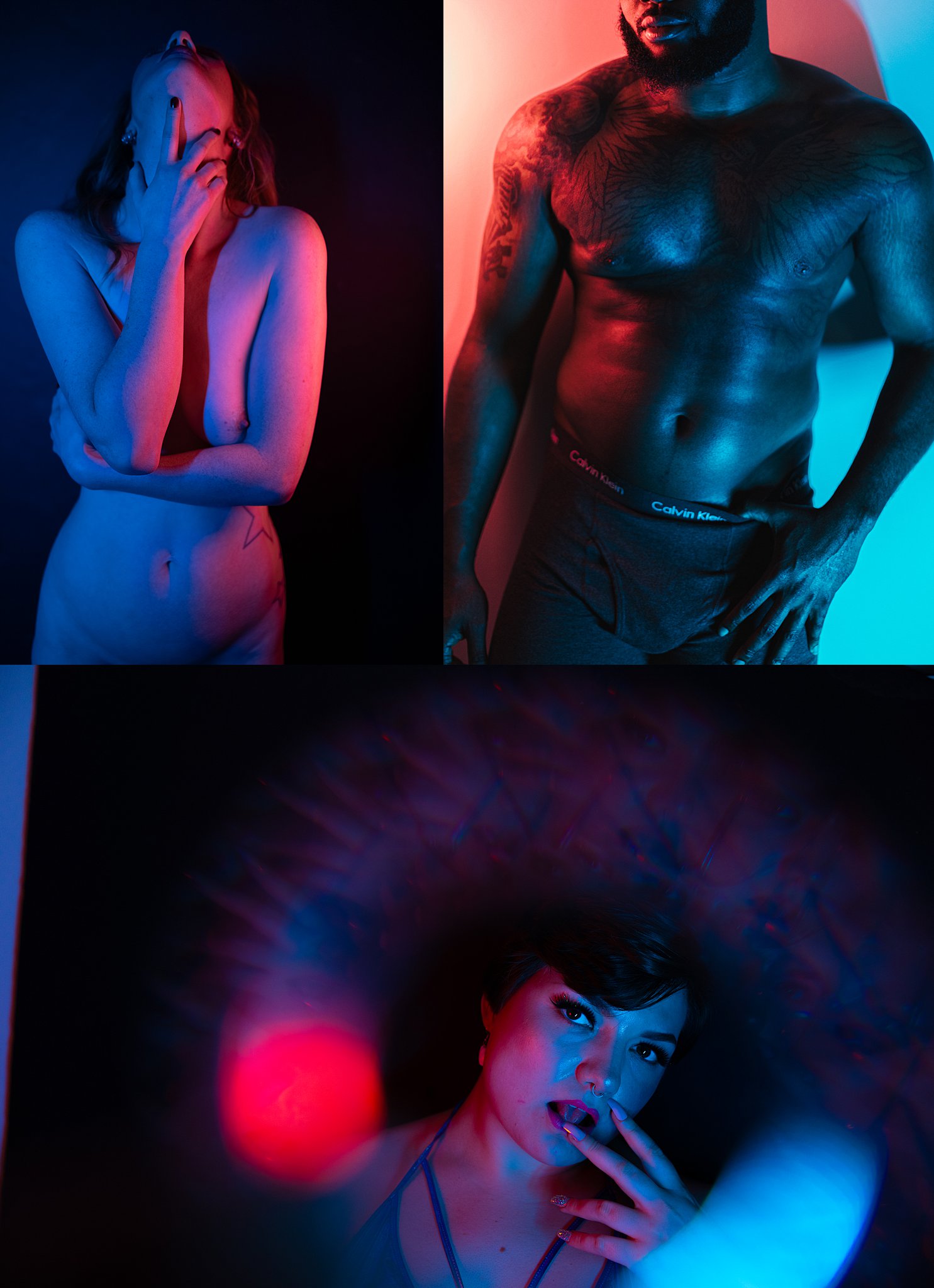 Don't worry! You are not left out!
Each current booking will receive a special gift with started pre-payment towards any collection.
Email us with title "Black Friday for already booked client" and we will send you all info and start your collection prepayment!