BETTER THAN UPCOMING Black Friday, SO DON'T MISS OUT!
It's time!!
Finally do something for your beautiful self and take advantage of this special sale.
Decide to invest in yourself and have a blast feeling confident and gorgeous while we capture you just the way you've always wanted. This can be even more than a boudoir shoot. While we enjoy a day focused on your beautiful self, we can also take a mix of headshots, family/motherhood shots with flexibility to capture the moments you want saved forever.
This is for you, you'll never regret it, and there's never been a better time than now.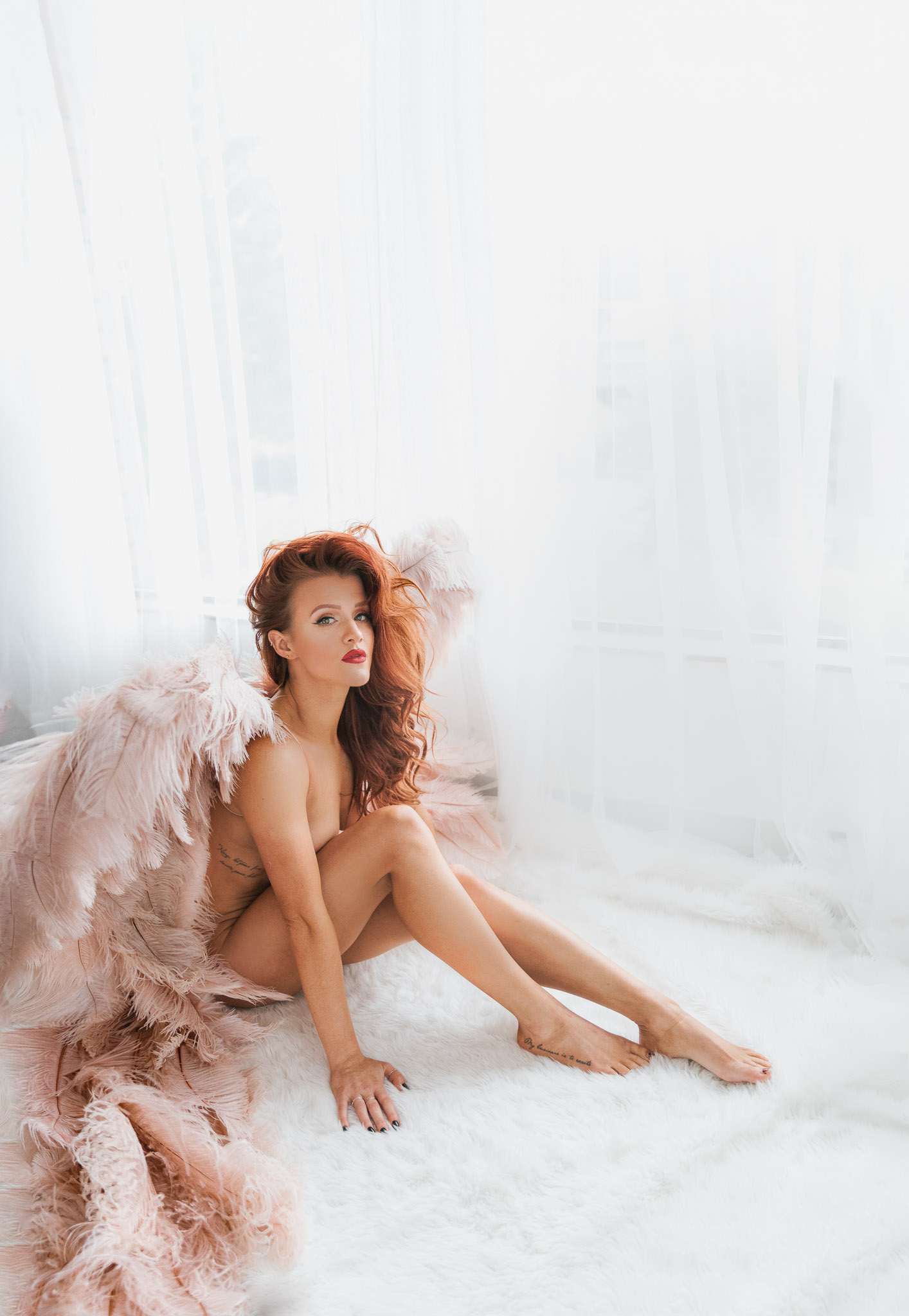 Up to 3-4 hours of fine art boudoir photography
Session will take place in our luxury studio in Beaverton. Outdoor sessions available with certain upgrades
Access to over 100 pieces of studio wardrobe and accessories
4 outfit changes + several DSP ONLY set ups (shower set, angel wings…)
Professional hair and makeup artist
Private in-person appointment to select images with the option to purchase finest quality heirloom products
The special is for the session fee only.
All digital and physical products are to be purchased separately off of the Pricing Menu at your reveal and ordering session
Packages start at $795. Average investment clients make is $2000-$3500 based on what products they fall in love with. Payment plans are available.
PLEASE REVIEW THE FULL PRICING HERE:
Use the link below to schedule yourself in for your session.
PLEASE REVIEW THE WELCOME GUIDE TO SEE WHAT TO EXPECT FROM YOUR SESSION: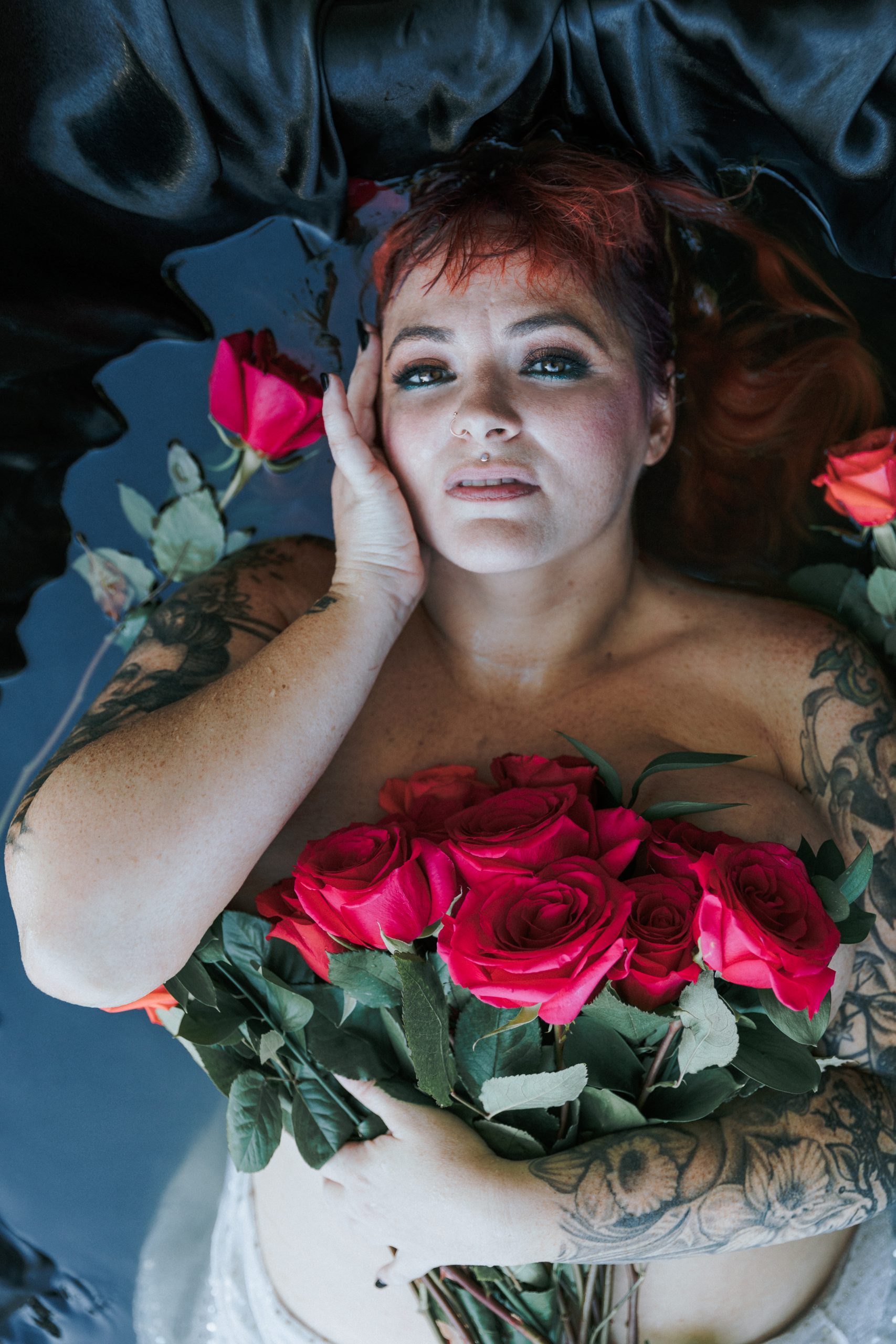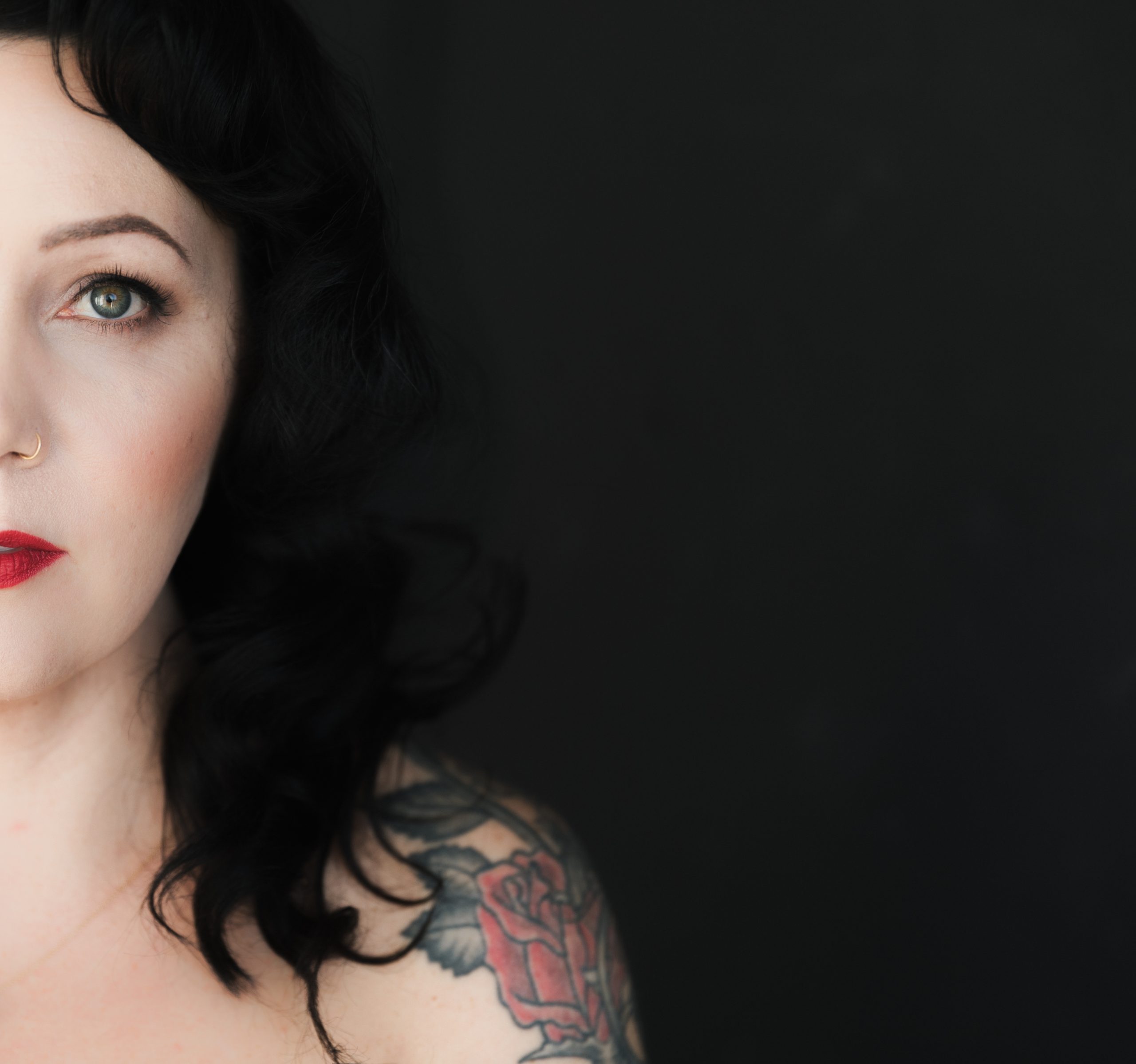 This was on my bucket list! I'm so glad that I picked Dijana to be my photographer 💗 I was a bit nervous to say the least but immediately I was calmed by her professionalism and her amazing personality!
I had so an amazing experience. I have never felt so beautiful and sexy! My photos turned out way better then I expected. My husband was even speechless (which is rare lol) all he could say was "wow" as he seen my pics.
Maybe a couples shoot in the future 🤗
Working with Dijana was one of the most powerful and empowering experiences in my life. It's been 17 years since I've had any professional photos taken of only myself and I usually avoid professional pictures at all or any others except selfies. To say I was nervous for this shoot is an understatement. Seeing the final product has completely changed the way I see and feel about myself.