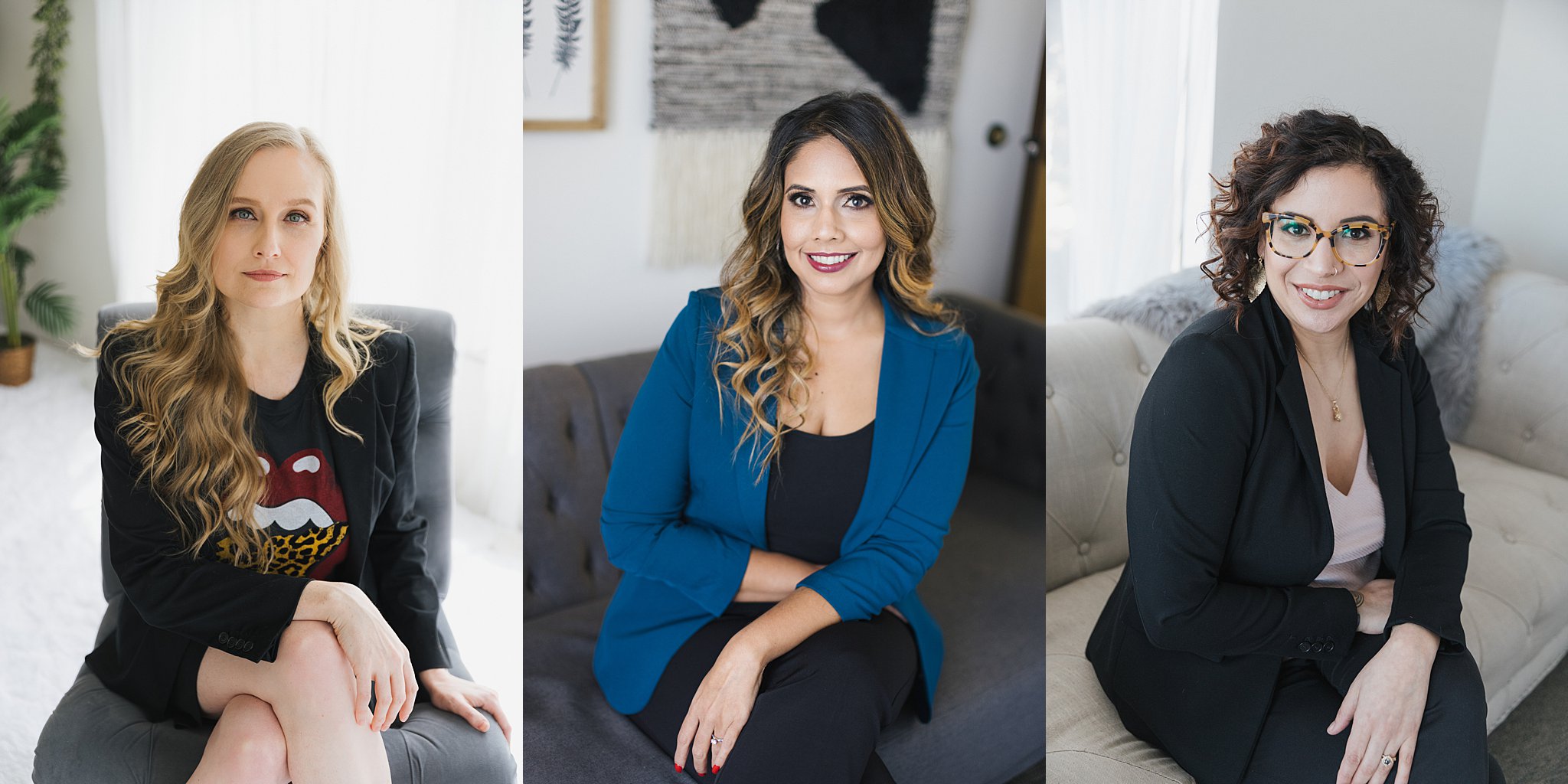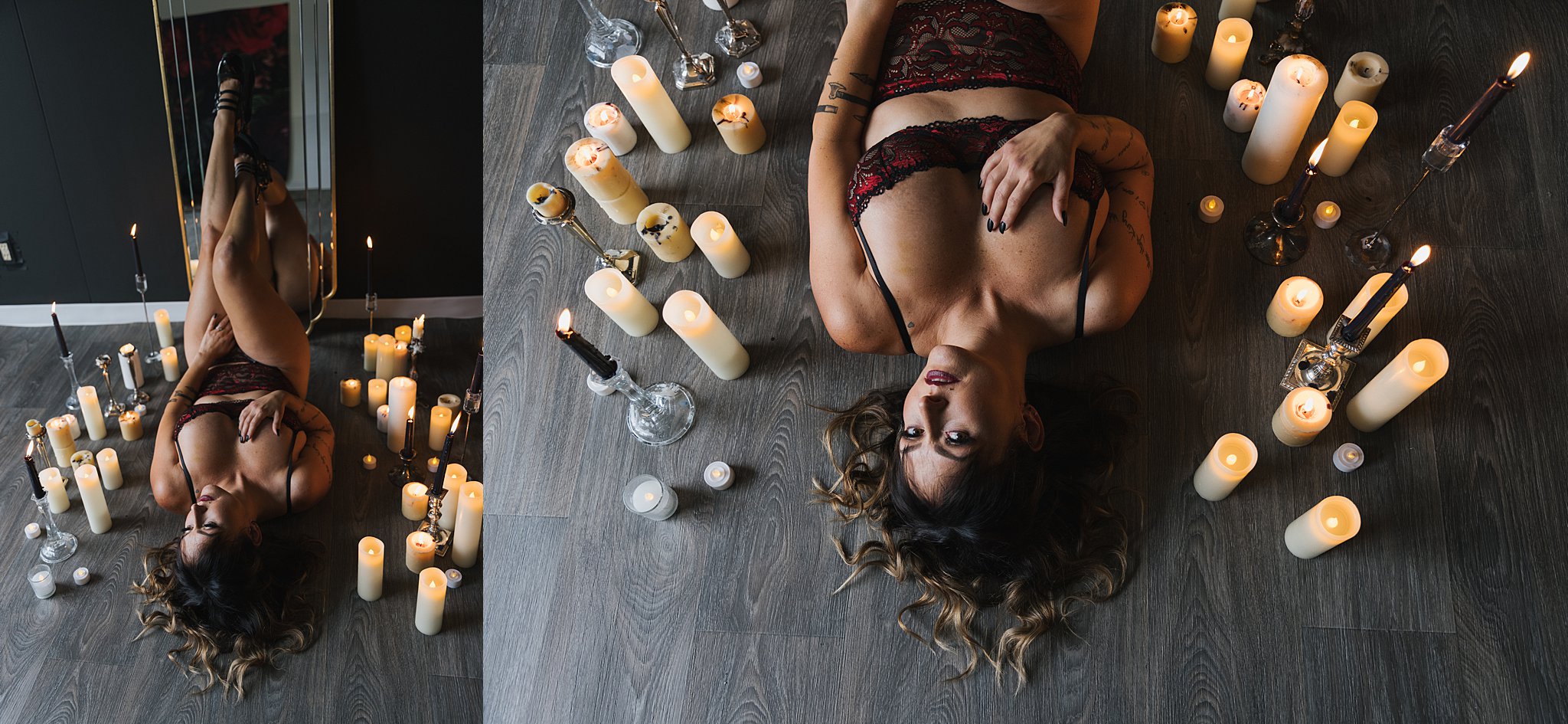 Candle set is moody, dramatic and sometimes naughty.
Goes hand in hand with gothic or BDSM vibe, so sometimes we will combine few sets together.
We will play with reflection in mirror, some romantic close ups and if you're into it - dripping candles on your skin? up to you! :)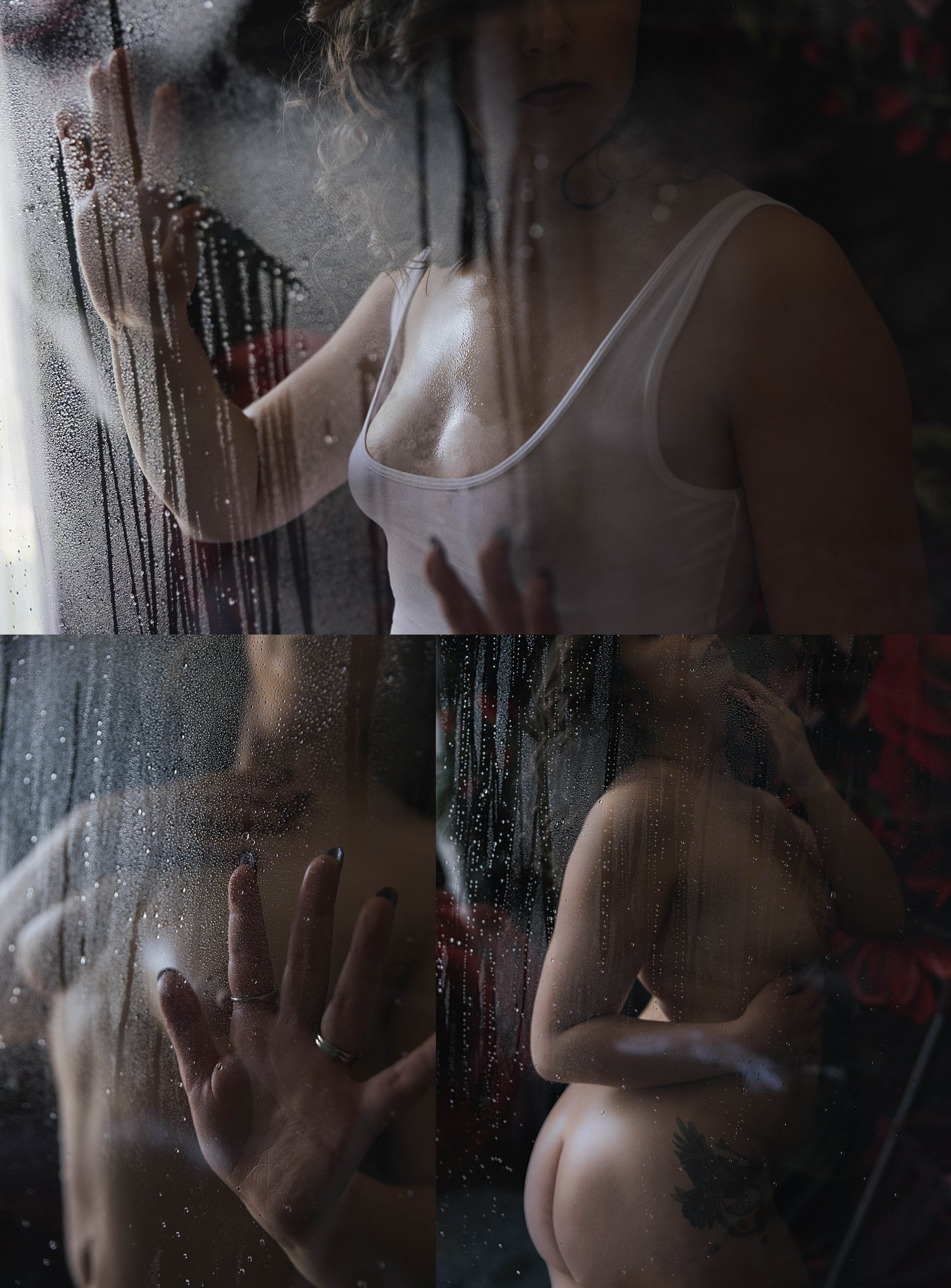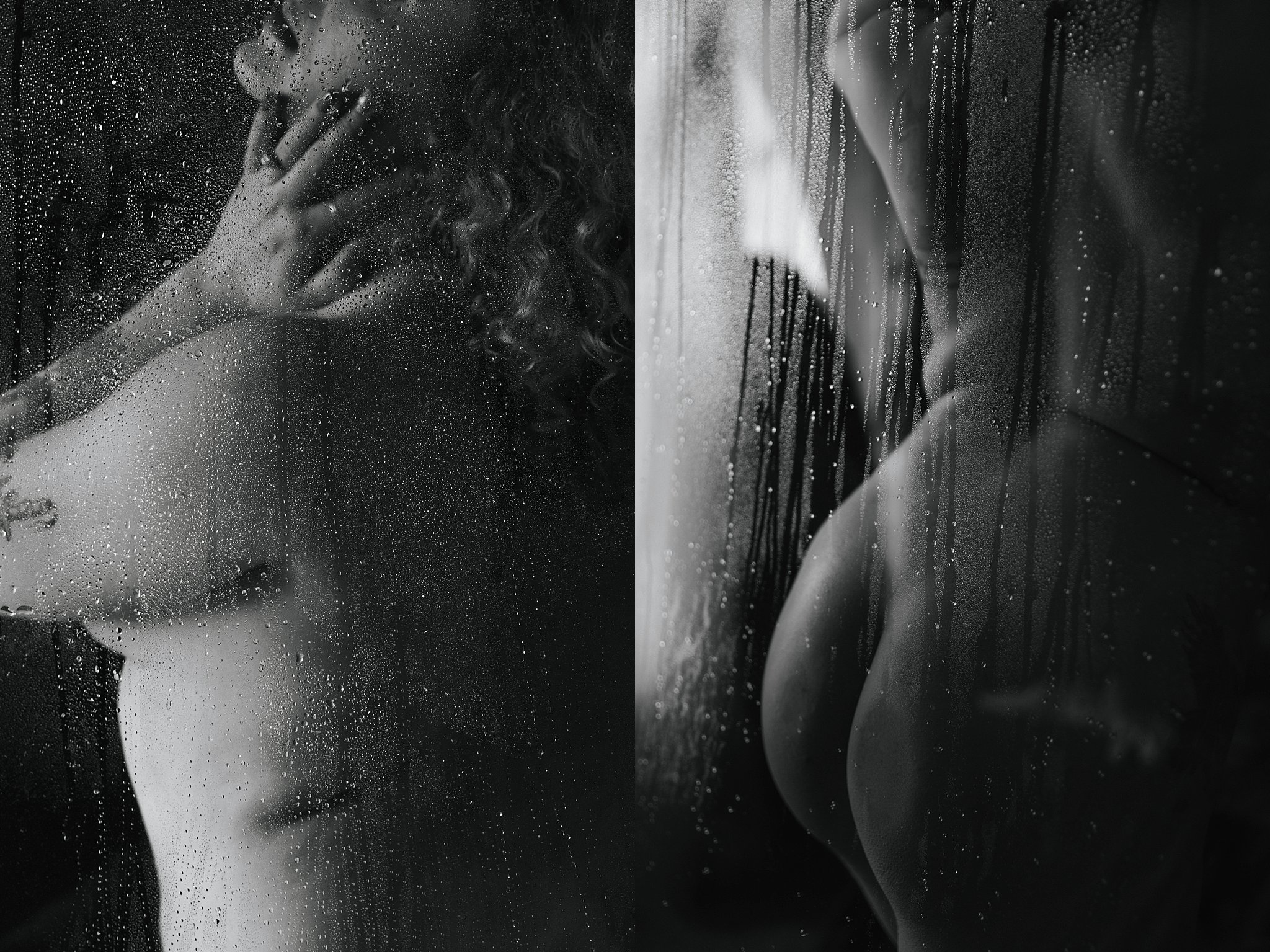 Let me start with - we don't have shower in the studio :) What we do have is spray bottle, some coconut body oil and lots of extra weird magic to create fun and unique photos pretending you just happen to take a shower and look like this while doing so :)
It can be as revealing as you want it or "wet tank top" style. It's usually last set we do before saying bye :)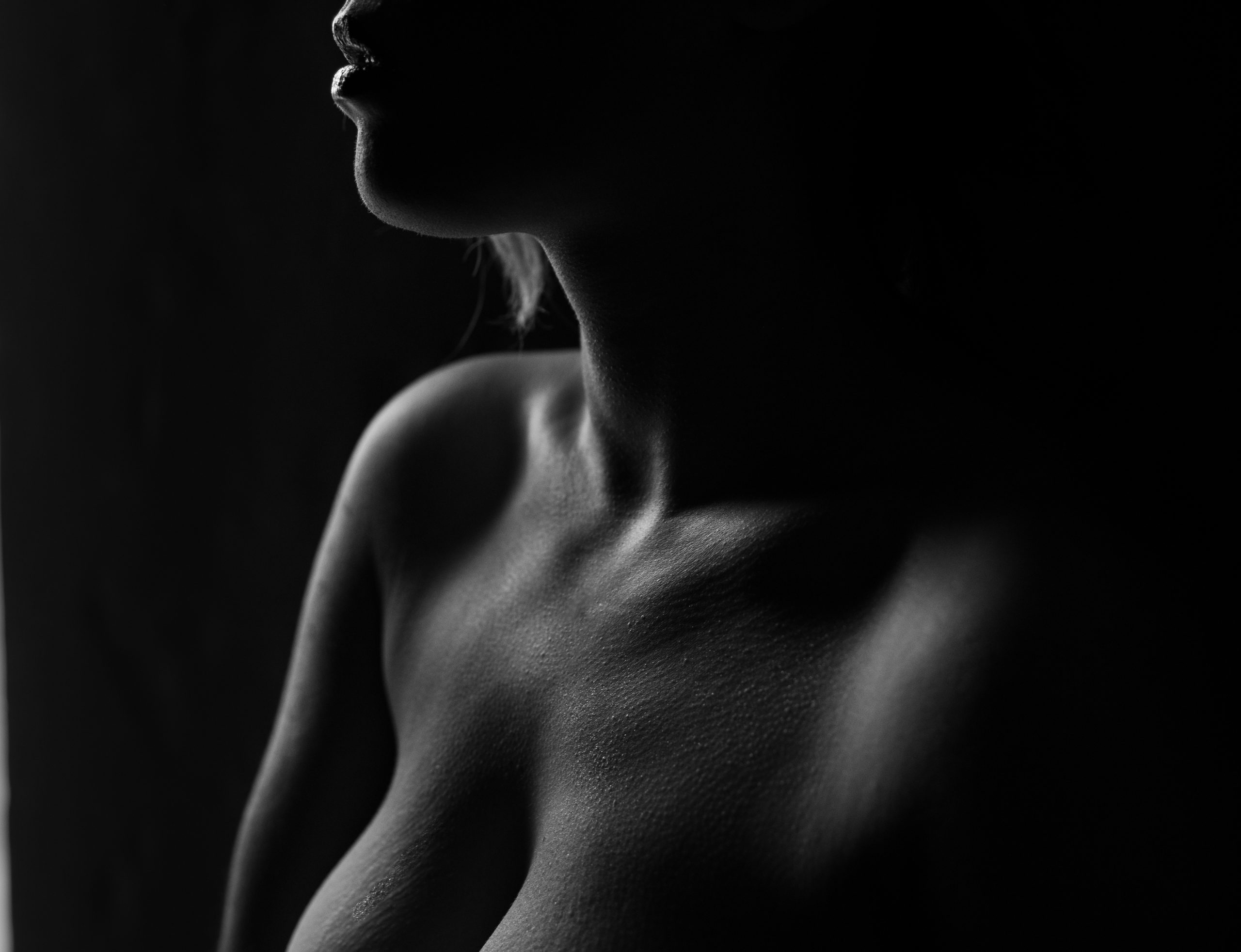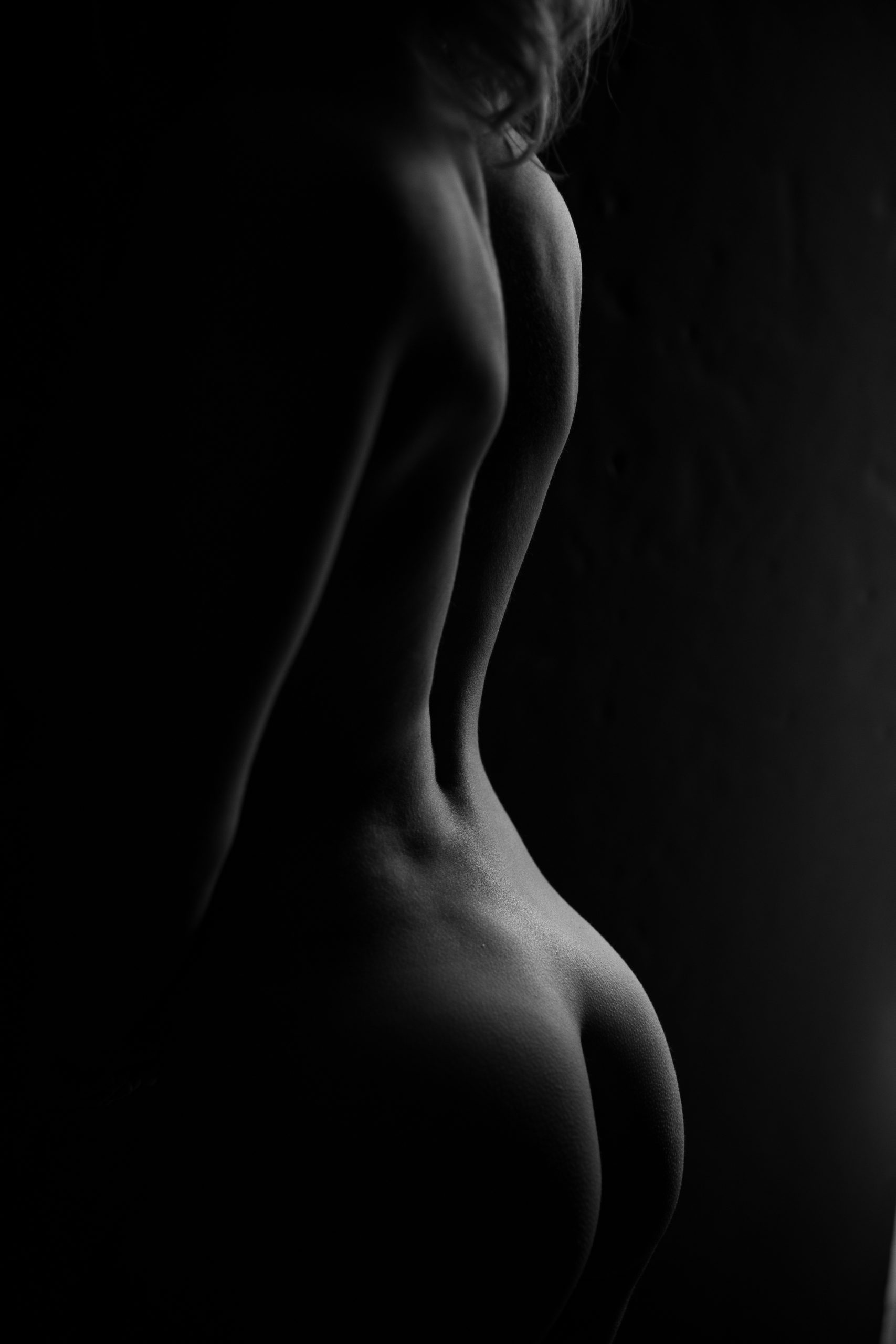 We will play with silhouettes, moody light, and creating art pieces featuring your body. These are sensual, artistic and usually clients love it for wall art.
2ND HAIR AND MAKE UP LOOK
CUSTOM VIDEO OF YOUR EXPERIENCE
We are constantly changing sets and adding more things. If you want unique photoset that we don't currently offer on this bonus list, we can make that happen for you. Reach out and let's plan!
If you have 2 different visions for your session and you can't decide between them, our make up stylist can stay on site and change your look for 2nd part of your experience. Plan ahead as styling is around 90 minutes or more if you're wanting elaborate look.
Little 30seconds - 1min video of you being you. Imagine Victoria Secret ad :) To see examples, go to the bottom of our home page or we can email you few videos.
Yes! If you're not sure and you want to wait until you see studio, absolutely. However, for outdoor set, milk bath set and 2nd styling look you will need to let us know ahead of time so we can make arrangements to accommodate.
Can I decide which bonus to use at the time of my session?
I am all for crazy ideas, as long as I can accommodate. The idea of bonuses is for you to really think about what speaks to you instead of just doing it all "just because", and if your crazy idea is what you want to do with our extra time together I am all in!
What if I have a crazy idea and I want to do that instead of bonuses?
That is absolutely ok and totally normal. Some clients have lots of ideas they want to recreate and some just want to take advantage of payment plan. Either way, we will make sure you get great experience and photos!
I don't care about bonuses, but I want to prepay.