This session was absolute best. Domenica contacted me several months ago to plan her breastfeeding session as her little Matteo was about to have first birthday and she wanted to capture this special time in their life.
Domenica and I bonded immediately over both of us being fairly new in U.S. and our love for adventure and beautiful landscapes. We immediately knew we will go somewhere epic for our session.
After talking about her vision, she only asked of me to give her one incredible photo of her and her baby.
I am glad I made that happen and this happy mama left my studio with beautiful portfolio leather box filled with images she will cherish and share for years to come!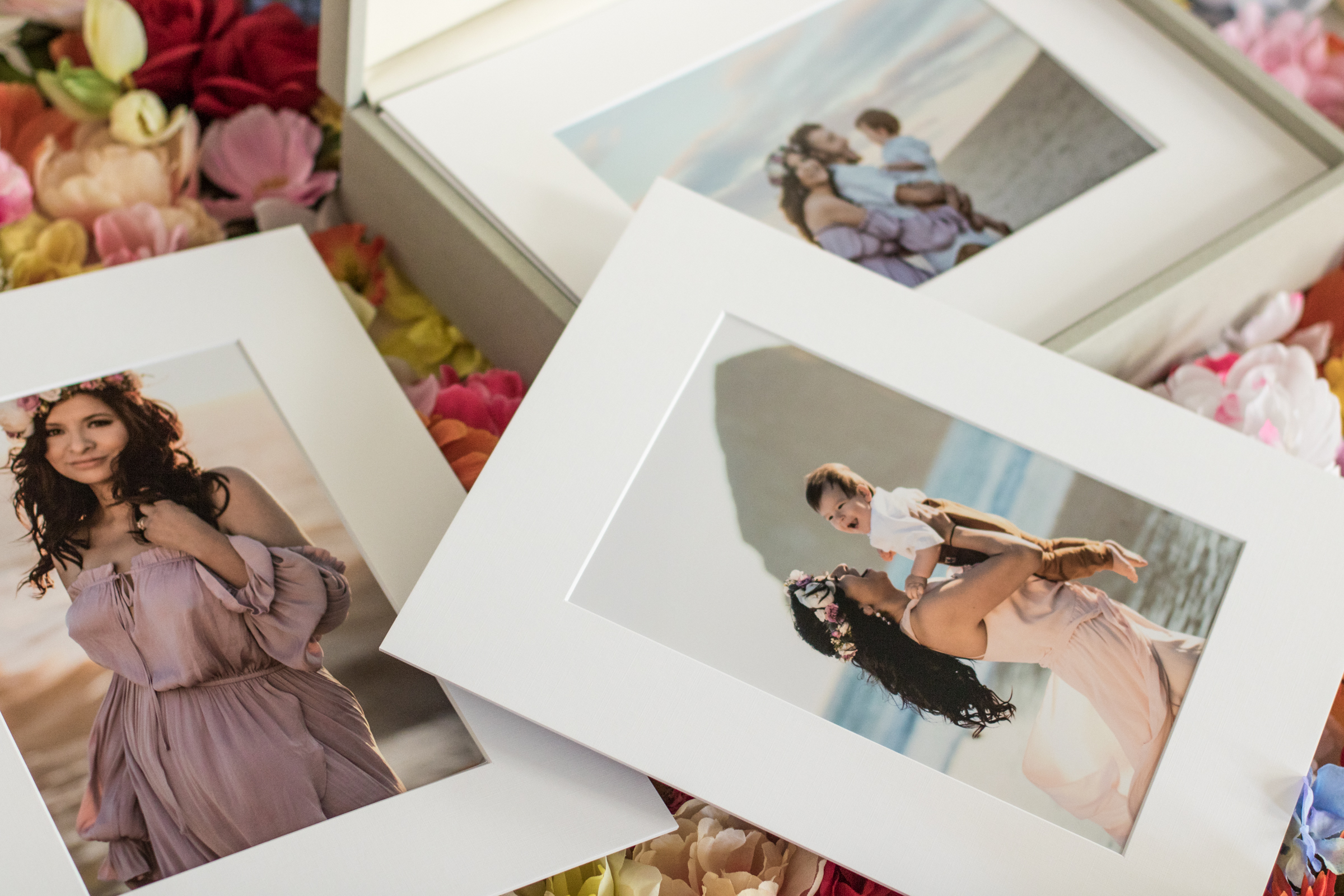 We planned whole day photoshoot on one Friday in late June. My make up artist Shawna from Lux Artistry Collective joined us before hand and our day started.
Domenica had a mix of her dresses (purchased at Forever 21) and few pieces from my studio wardrobe. Her beautiful flower crown was done by Cynthia at Flower Friends.
That's the best thing about getting a session with Dijana Szewczyk Photography – you get the whole experience, make up, wardrobe and all day of shooting knowing your desires are heard and taken care of!
We photographed the whole family at Cape Kiwanda for sunset and as a little extra, as Domenica wished, next day we met at a local park for woodsy/whimsical breastfeeding session with just her and her son.
Several weeks later whole family came in to my studio and I got to witness their happiness and joy as they picked their images.
It doesn't get much better for a photographer than this.
Check their images below and let me know what you think!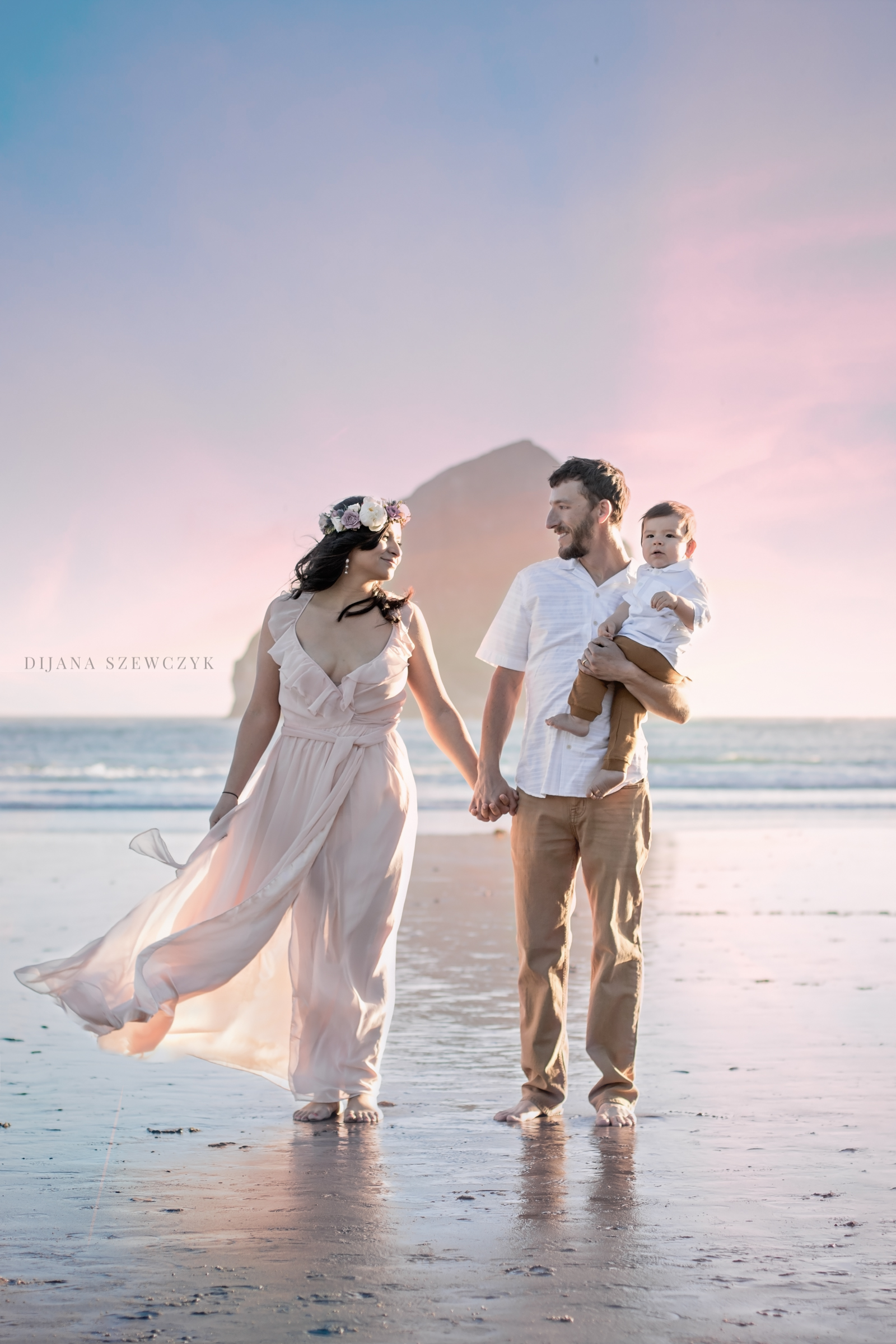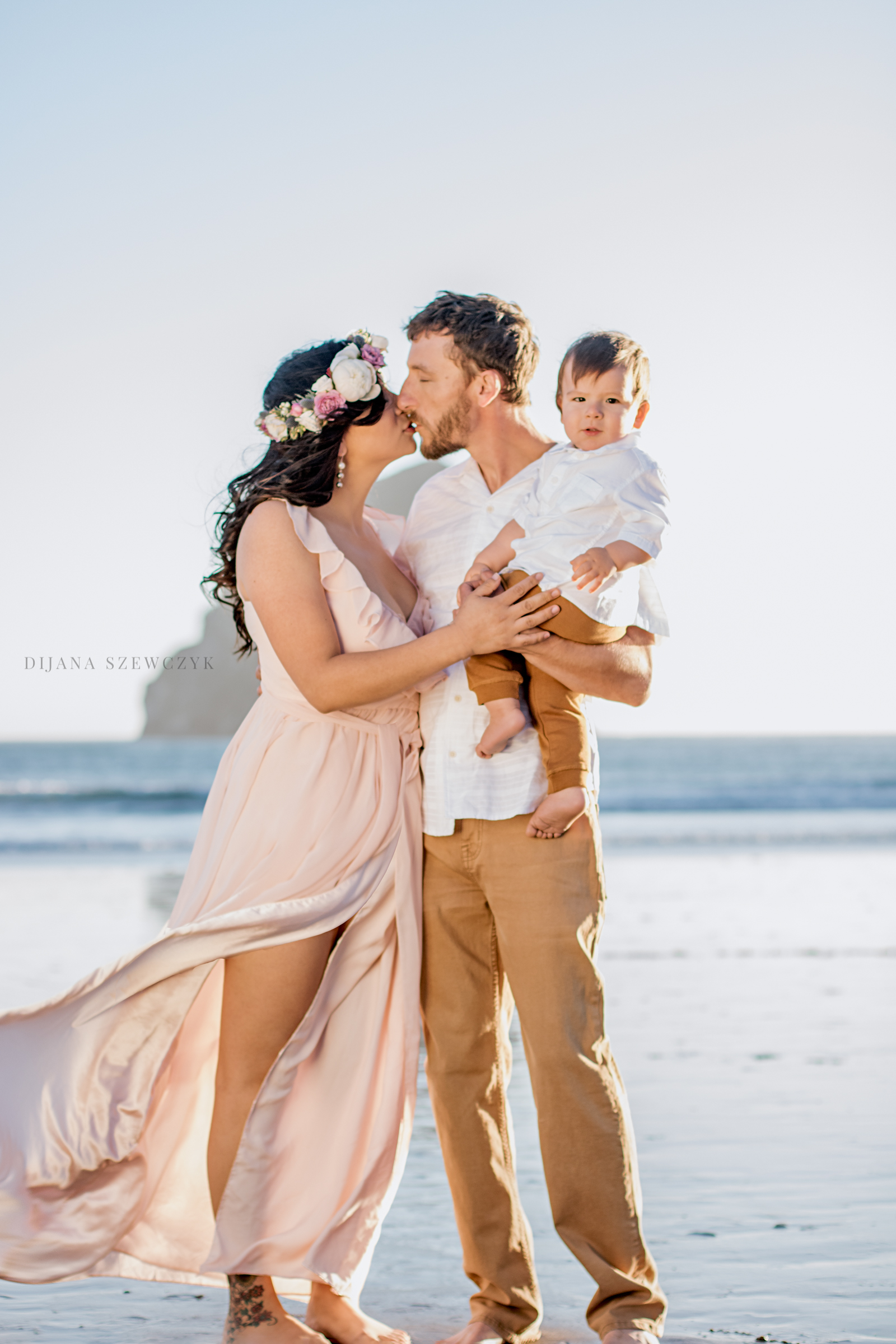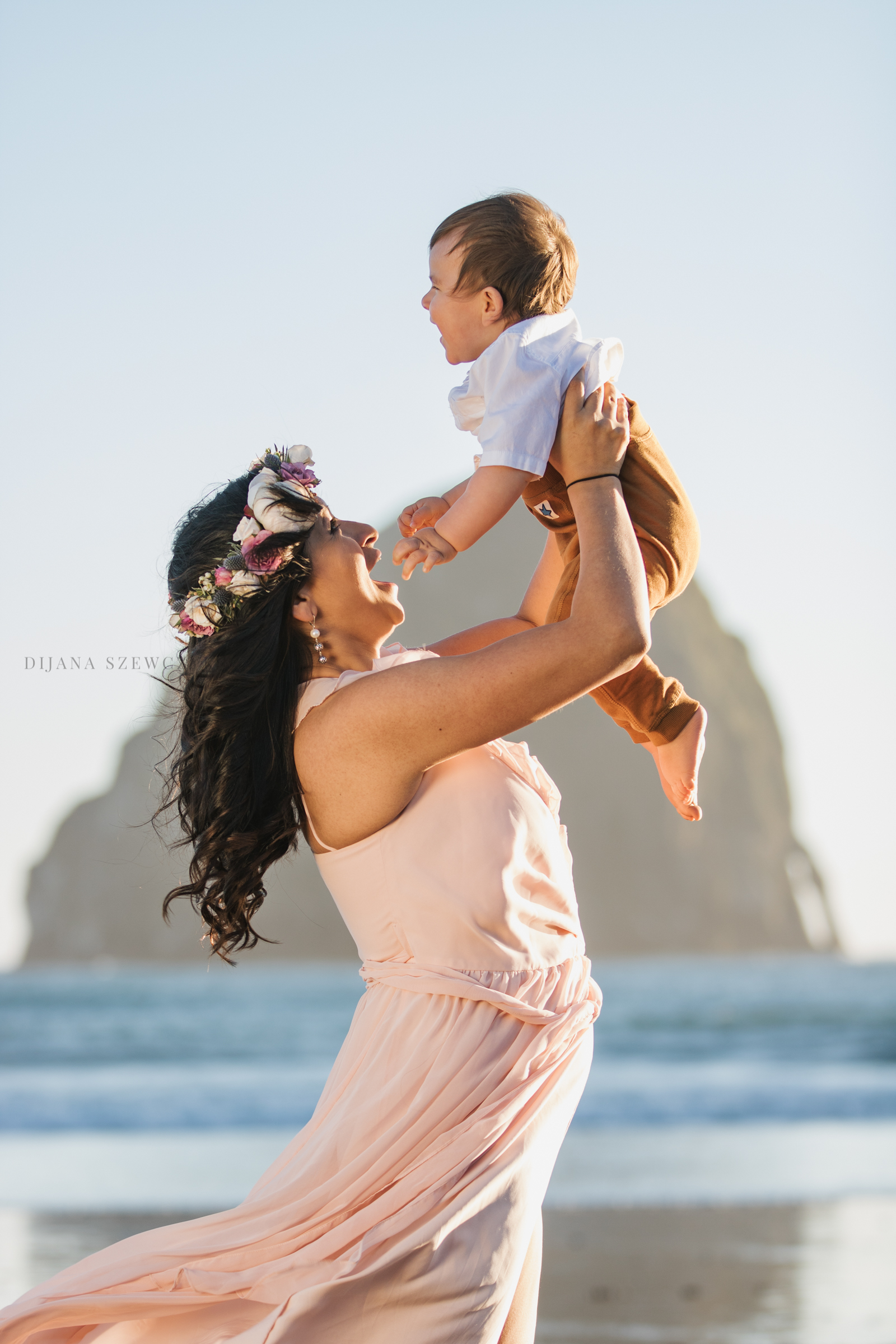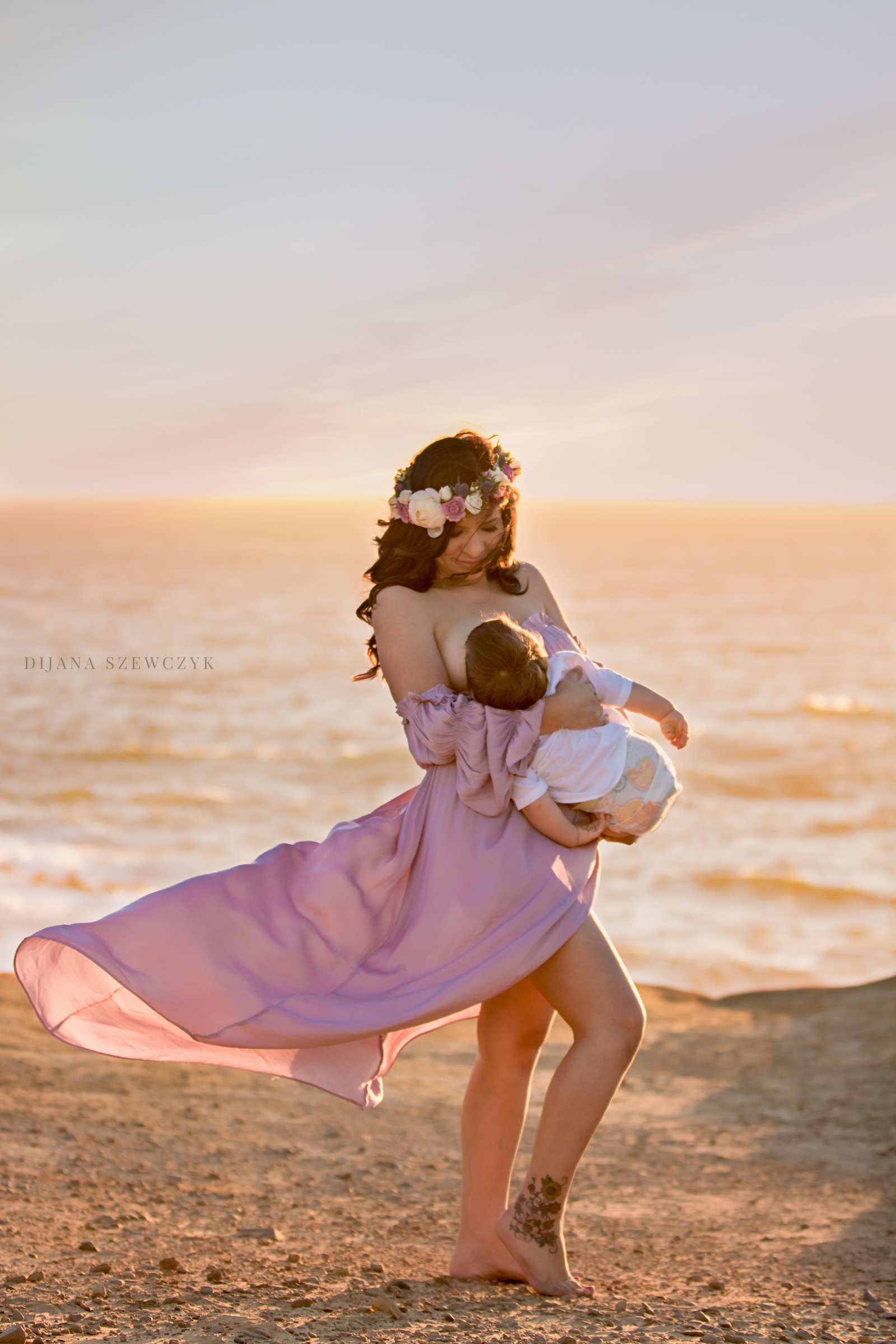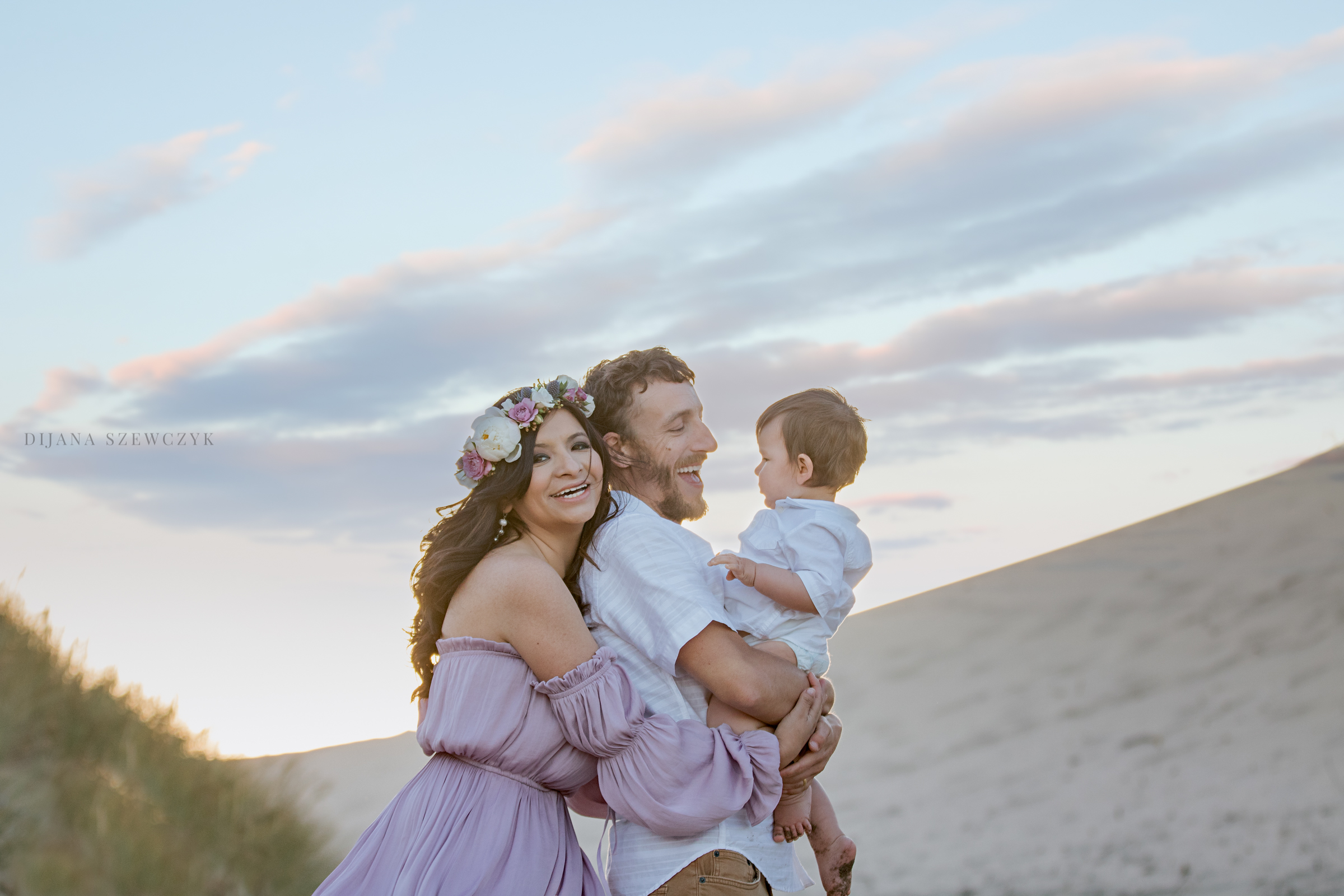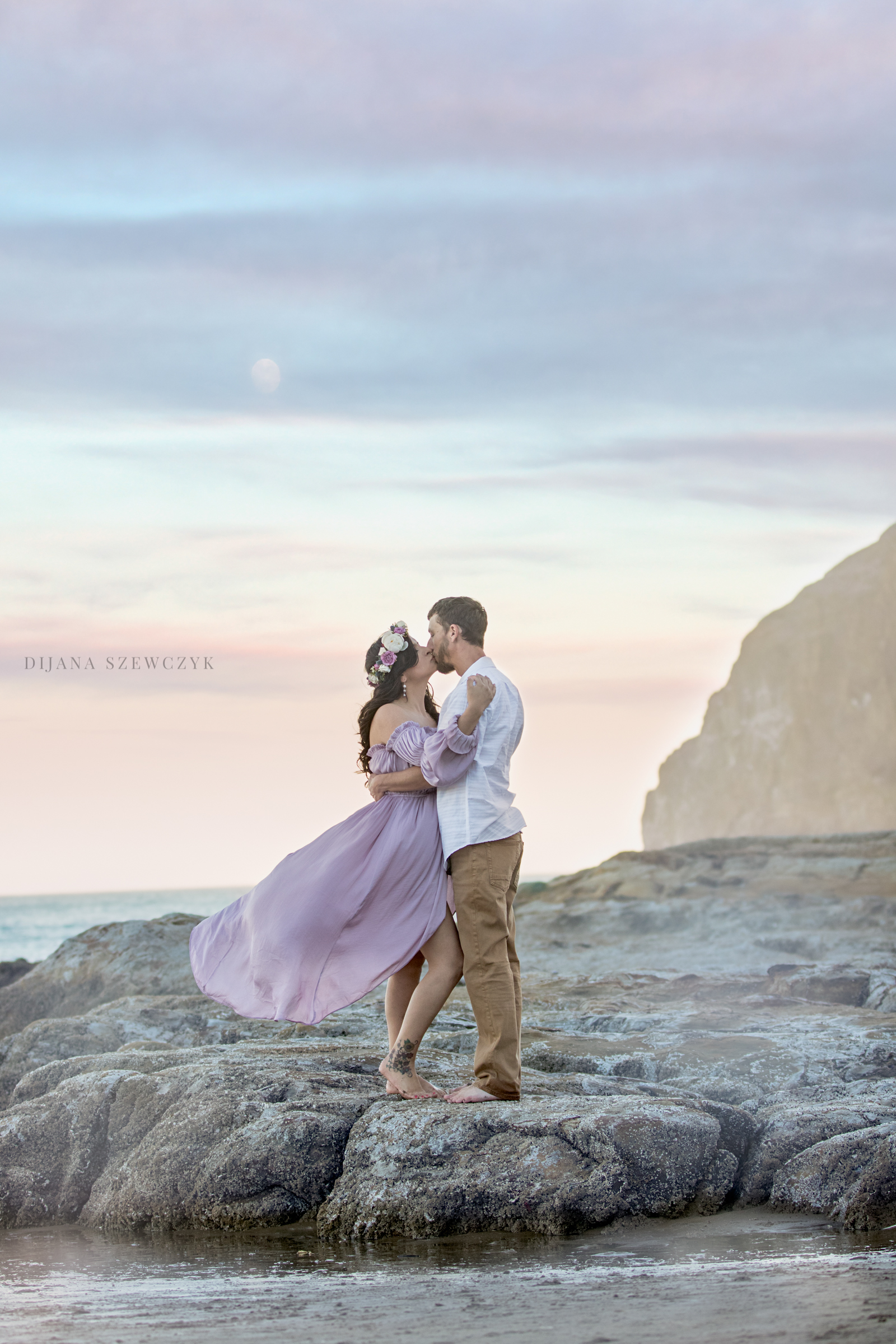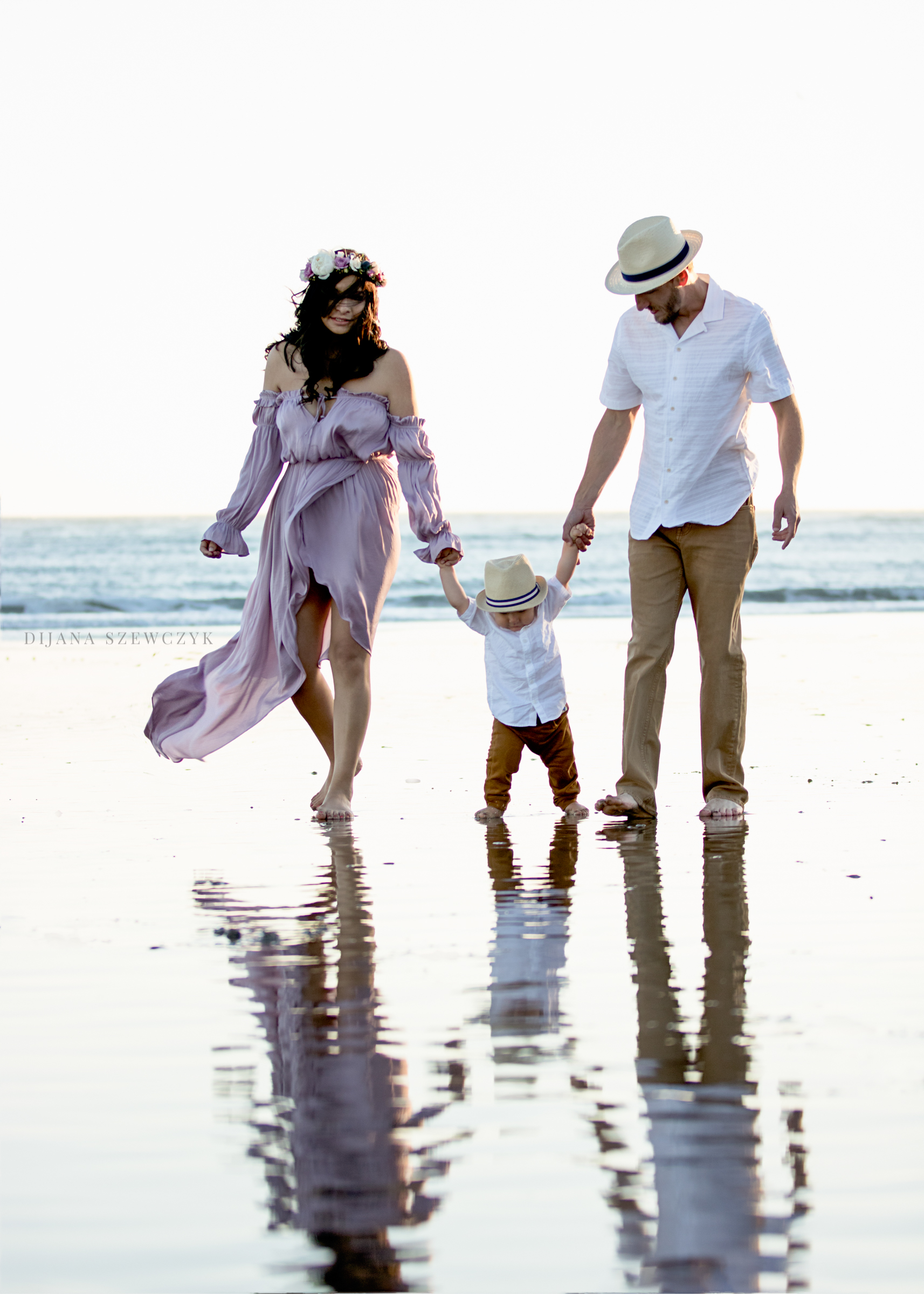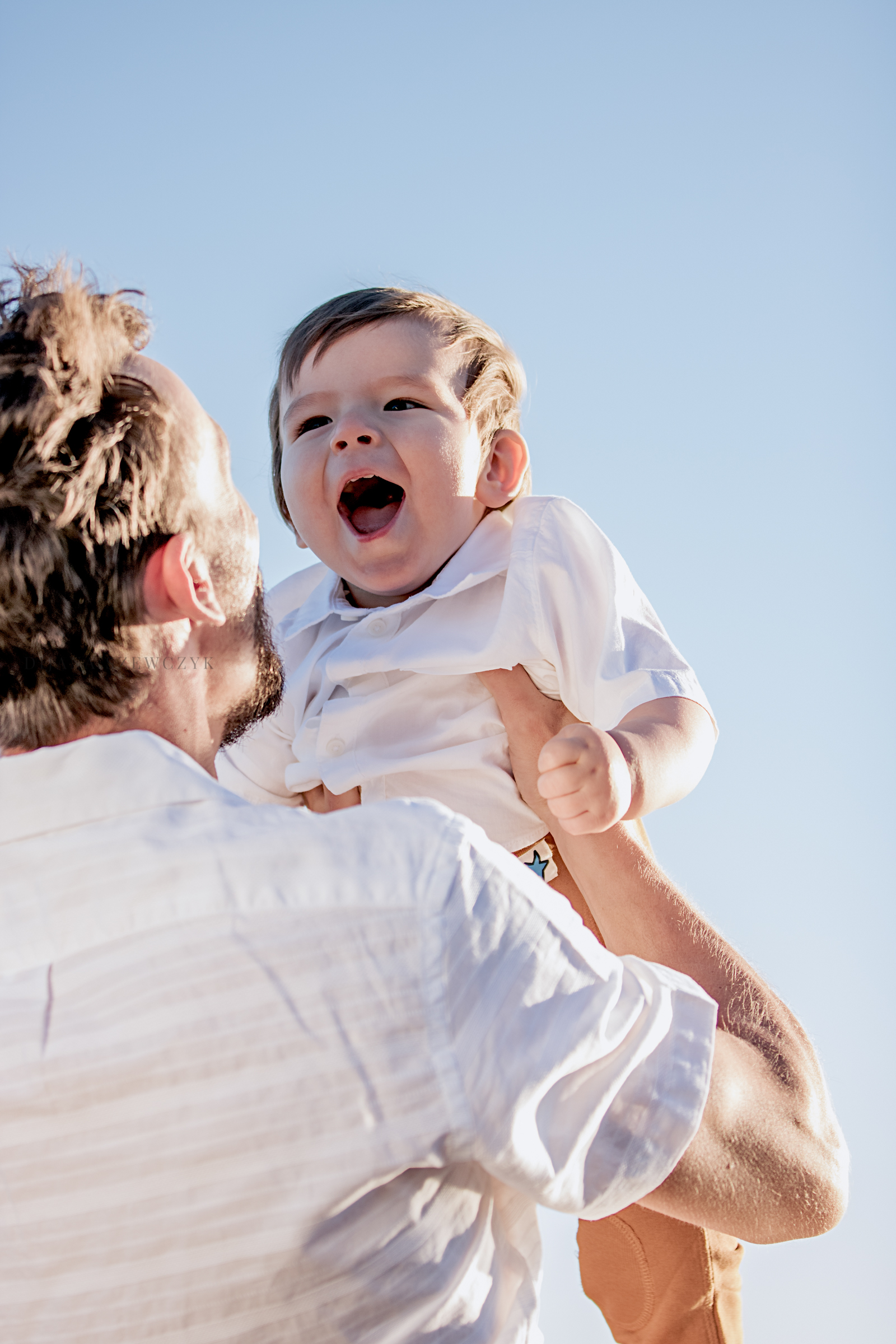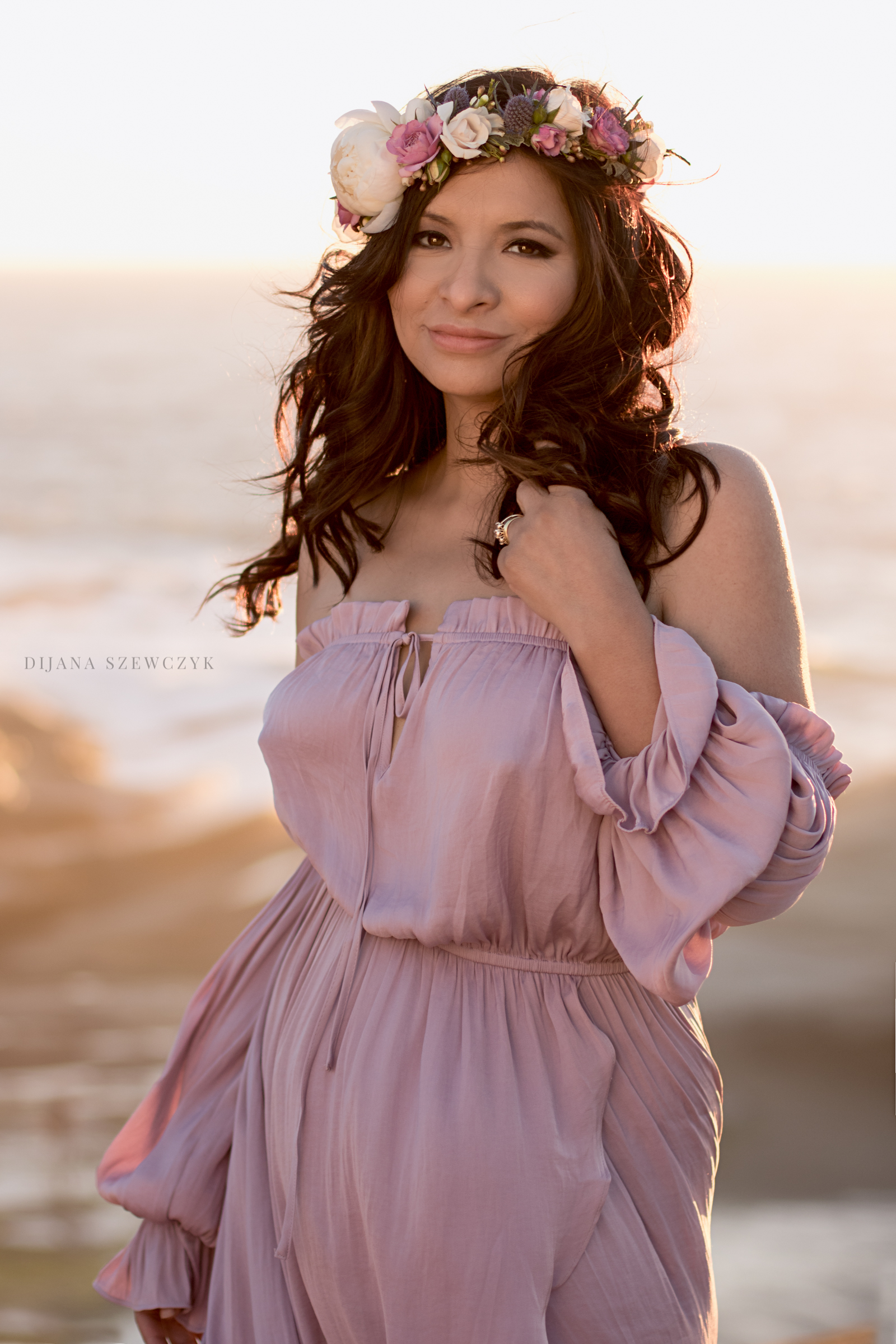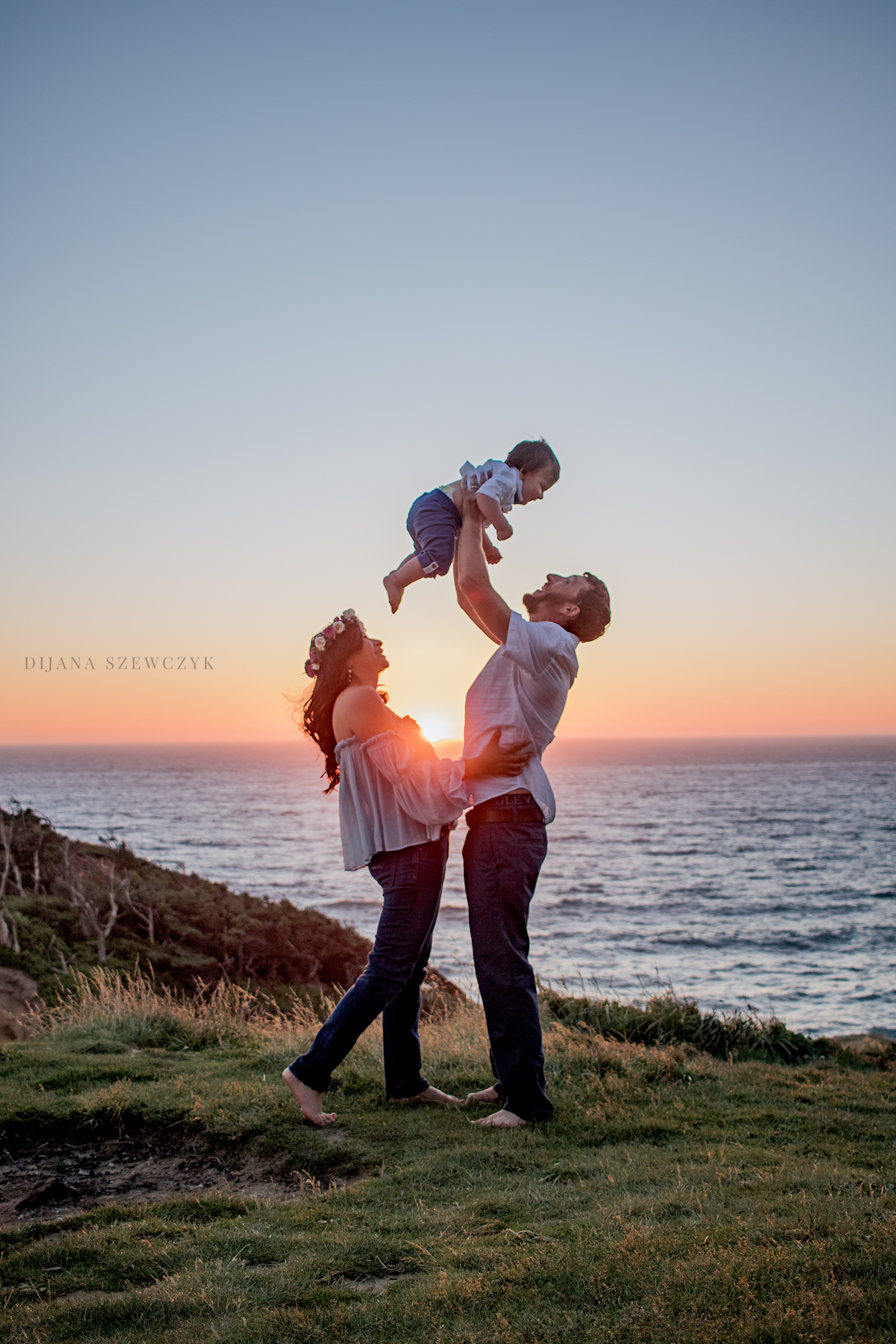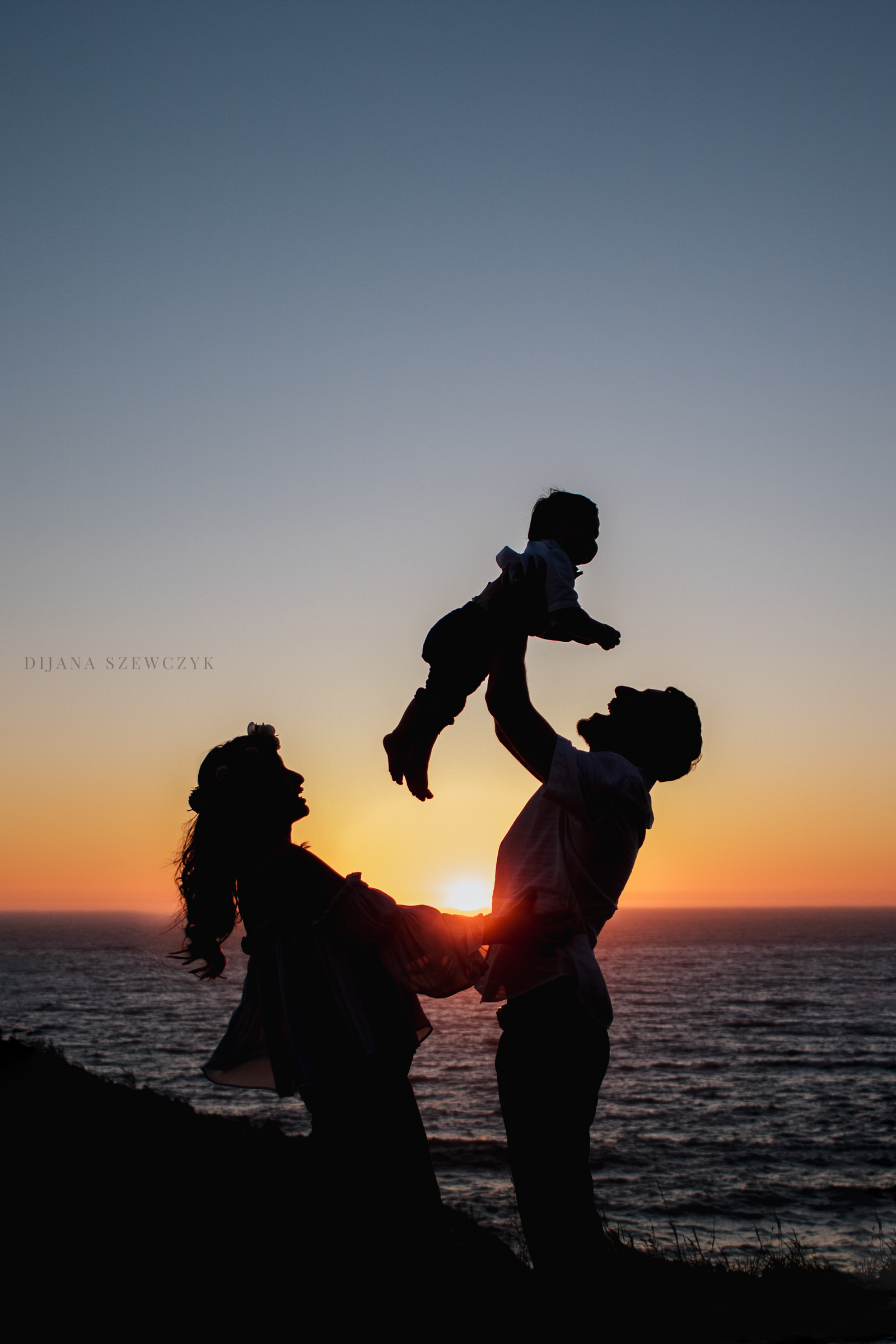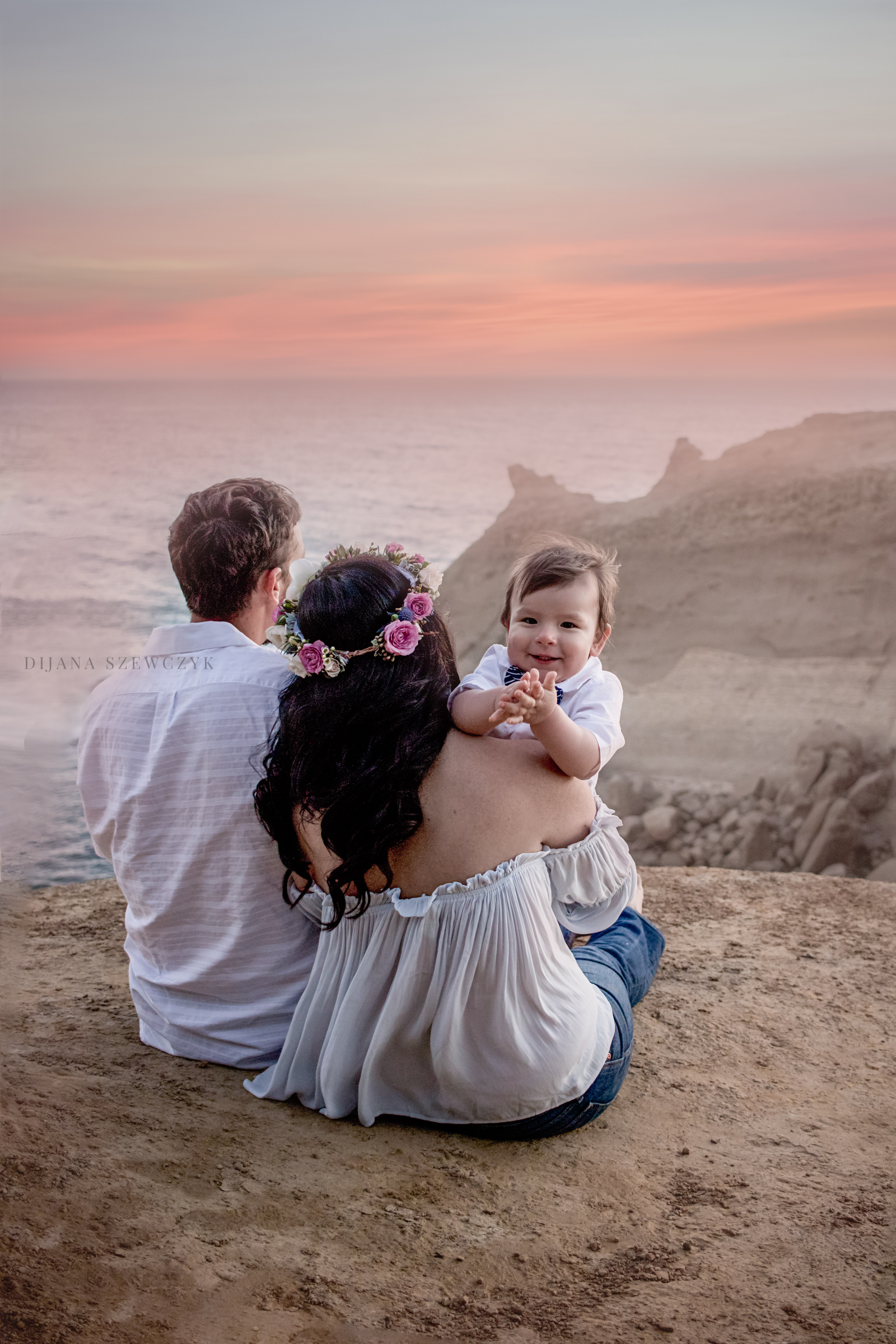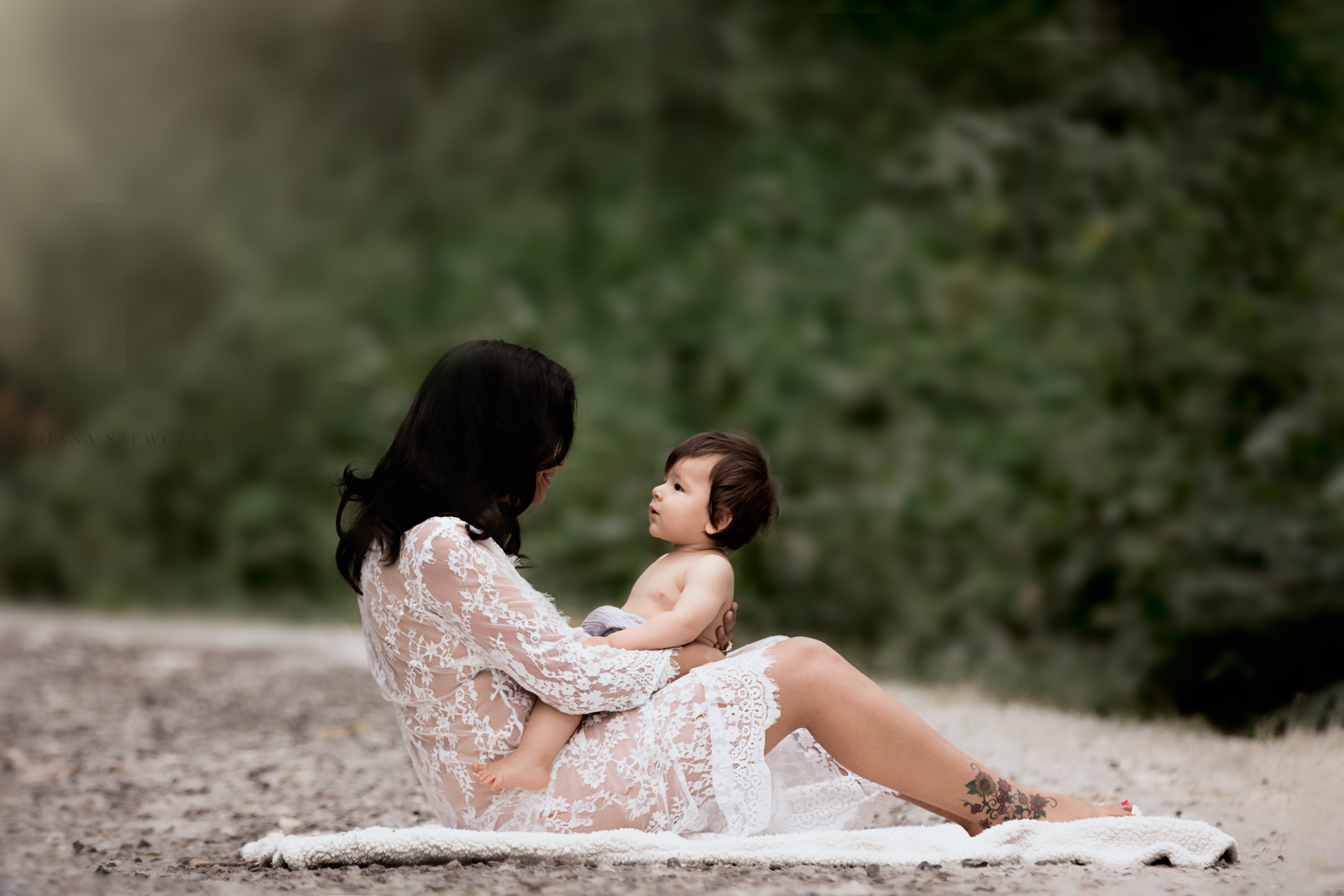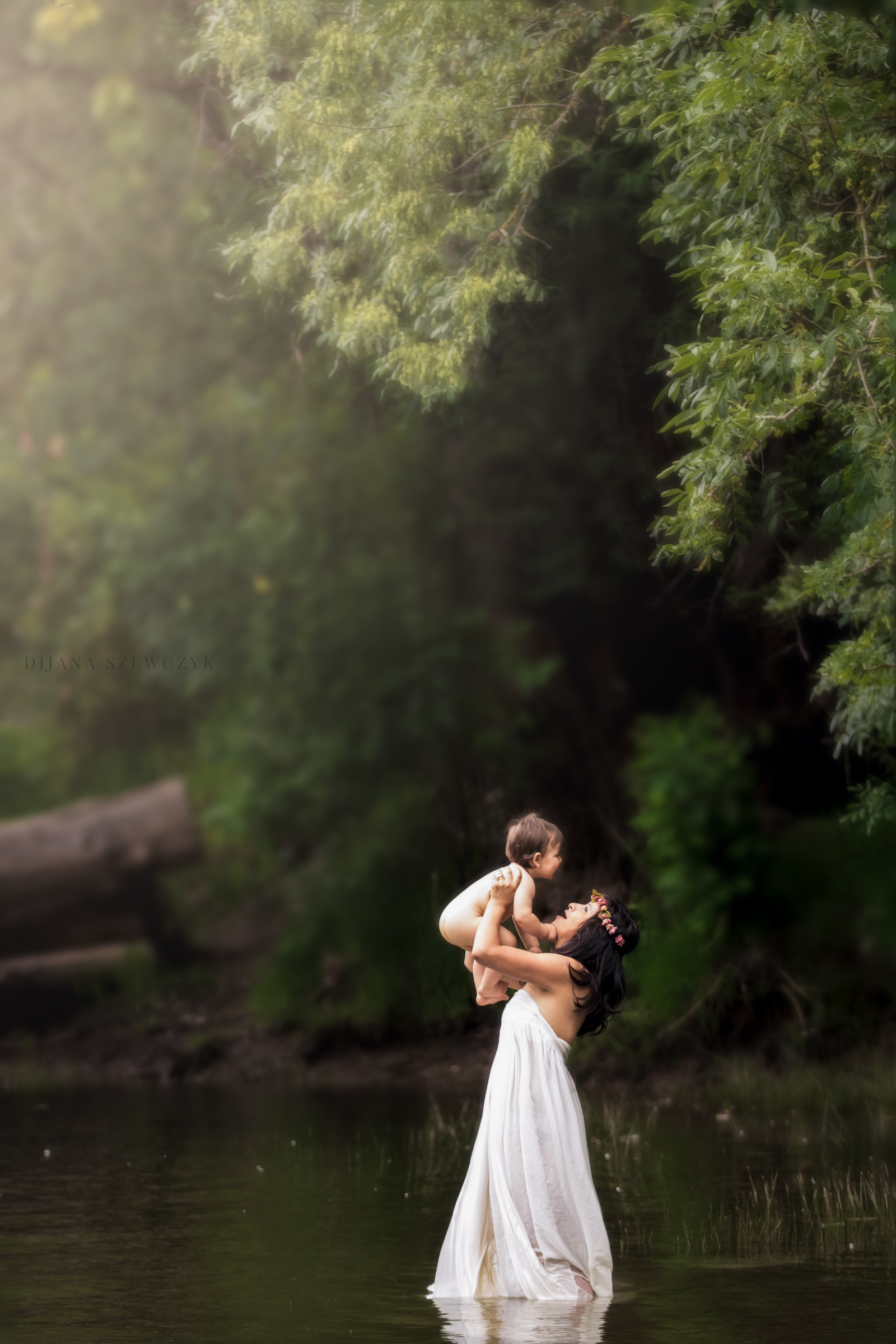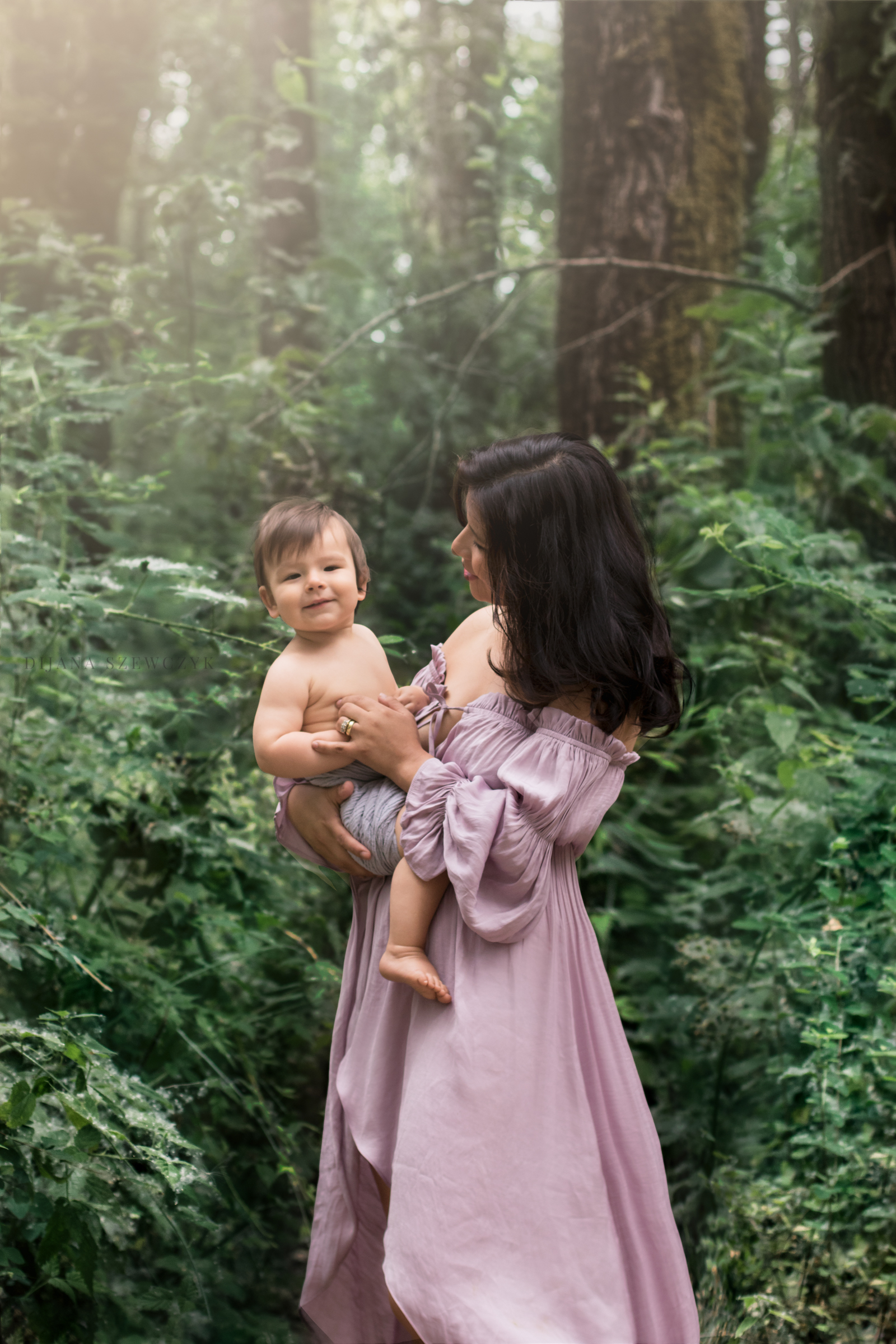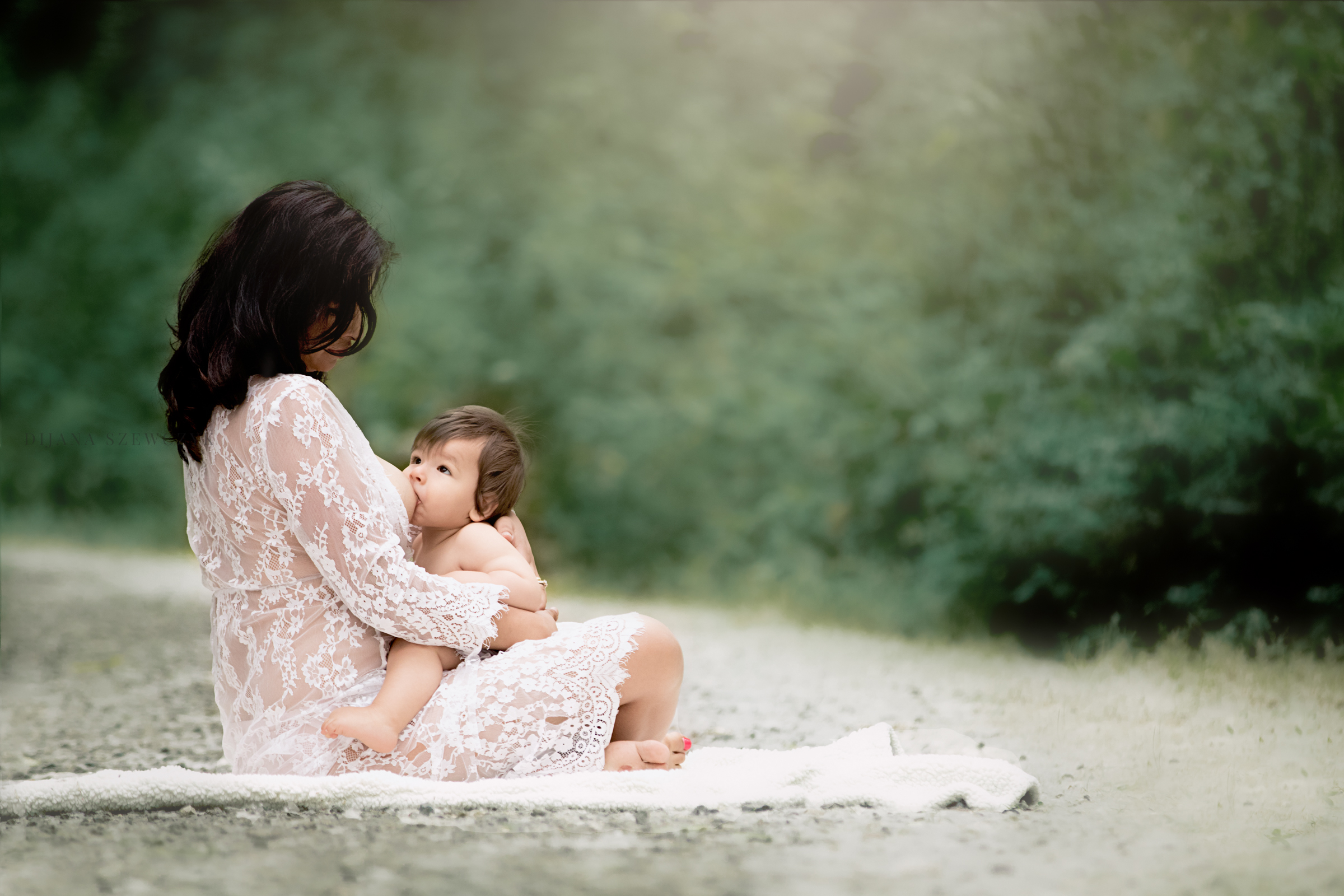 Thanks for reading!
Deal of the month September 2017: Book maternity photo shoot and receive complimentary bonding/snuggle/breastfeeding session with qualifying purchase.
Check out the services I offer and contact me to book your session!
To follow on social media please check out Facebook & Instagram.