This is the time of the year to start planning those visits to Portland waterfront, enjoy the smell and view of cherry blossoms and create a plan to visit Tulip Festival in Woodburn too! Personally, spring time and all the blossoming flowers bring me joy and as a photographer, there is nothing more fun than getting clients to all these sweet spots to create photos they'll enjoy forever.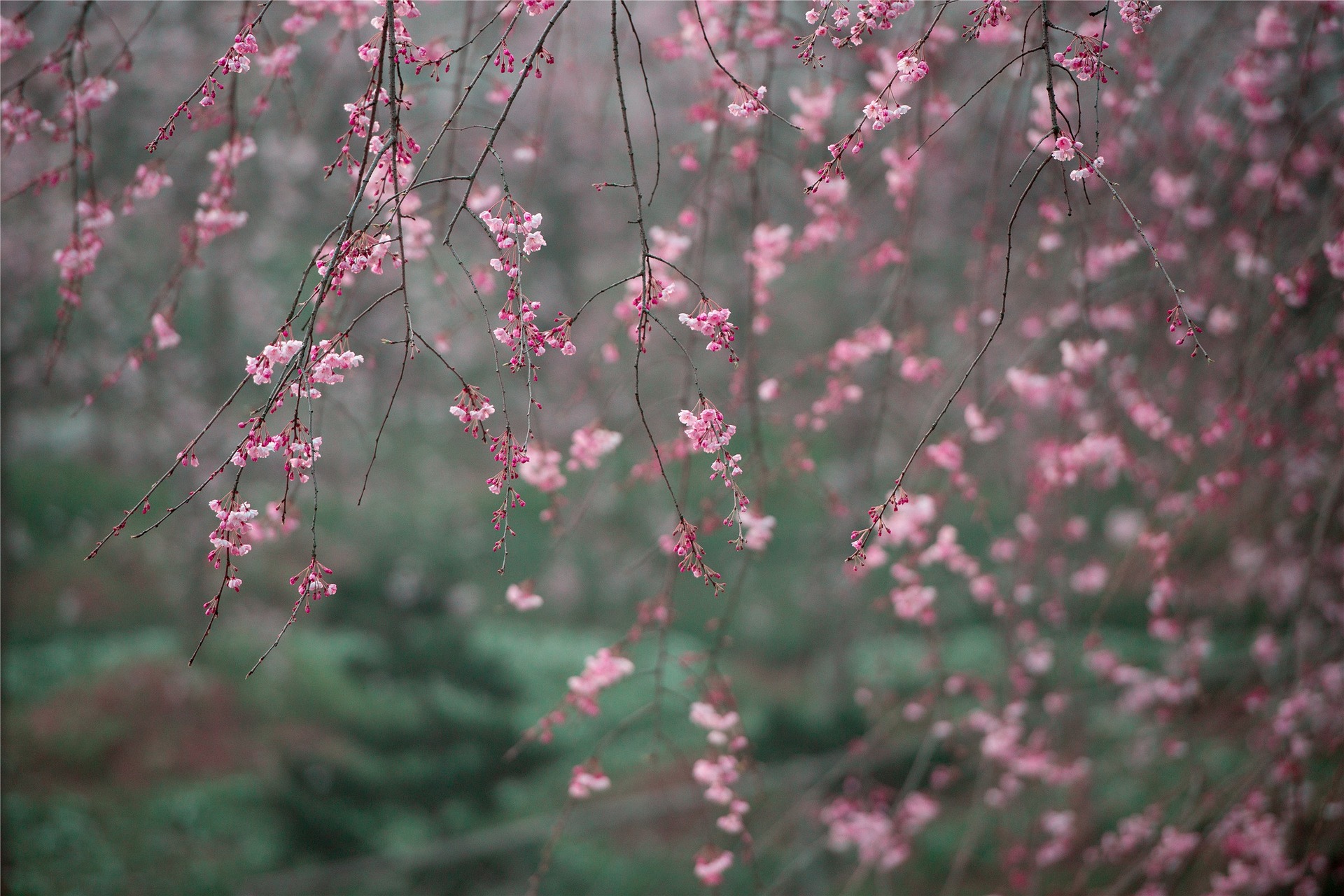 This year, to celebrate my first full year in a business, I am offering special pricing for my portraits, maternity, couple and senior sessions during late March and April. I want to take advantage of knowing few hidden spots around Portland to get secluded cherry blossoms and having a special pass to Tulip Festival – we can go there for sunrise or sunset sessions which will create most stunning images!
Due to short period these are in season, I will be having only 4 available weekend sessions and 5 available work day sessions, so if it interests you, fill out the form below and let's start planning something incredible for you.
Sessions with me are never basic snap-snap. You will receive fully guided 2h+ session, professional hair and make up and together we will plan your session, wardrobe, timeline to make sure all your ideas are heard and fulfilled.
My usual creative fee of $190 will be $75 for these sessions and you will receive $250 credit towards purchase of images and packages.
*session fee does not include any digital or prints. Products purchased separately.
I'd love to grab a coffee and show you more, so reach out!