Portfolio build model call - huge savings $$
I can not tell you how excited I am to branch out into fine art maternity work.
This has been one of my favorites things to shoot since day one, but there was never time to actually experiment/learn and grow.
I am ready to to focus on beautiful, artistic, simple, glamorous and elegant maternity photography.
Making moms-to-be feeling like a goddess in a photograph they can share, print and feel like they belong on a c0ver of a fashion magazine.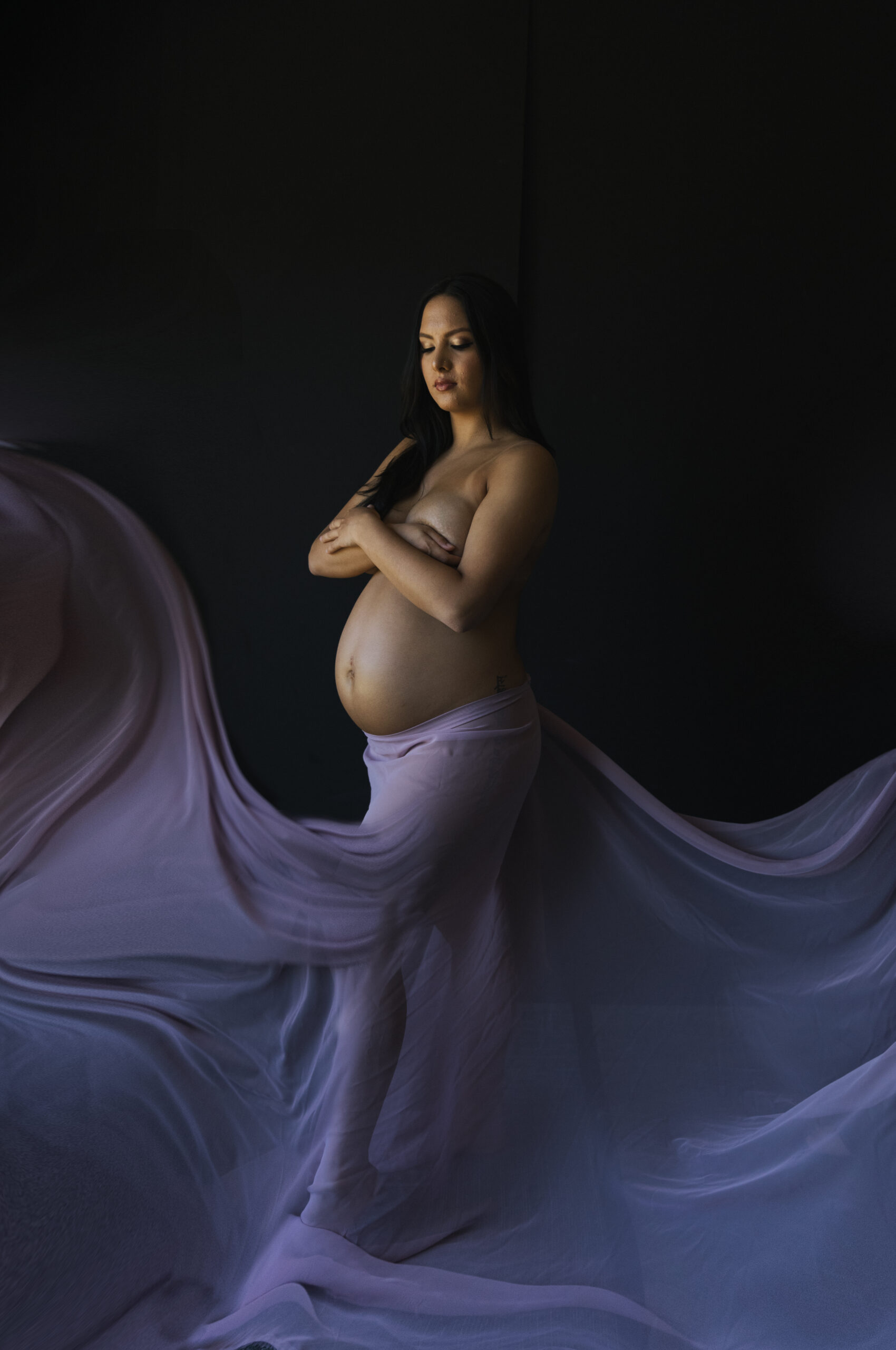 You will receive
-professional hair and make up
-90 minutes photoshoot
-expert posing and guiding throughout your session
-access to our wardrobe and props
-complimentary session fee ($350 value)
-$500-$800 discount towards packages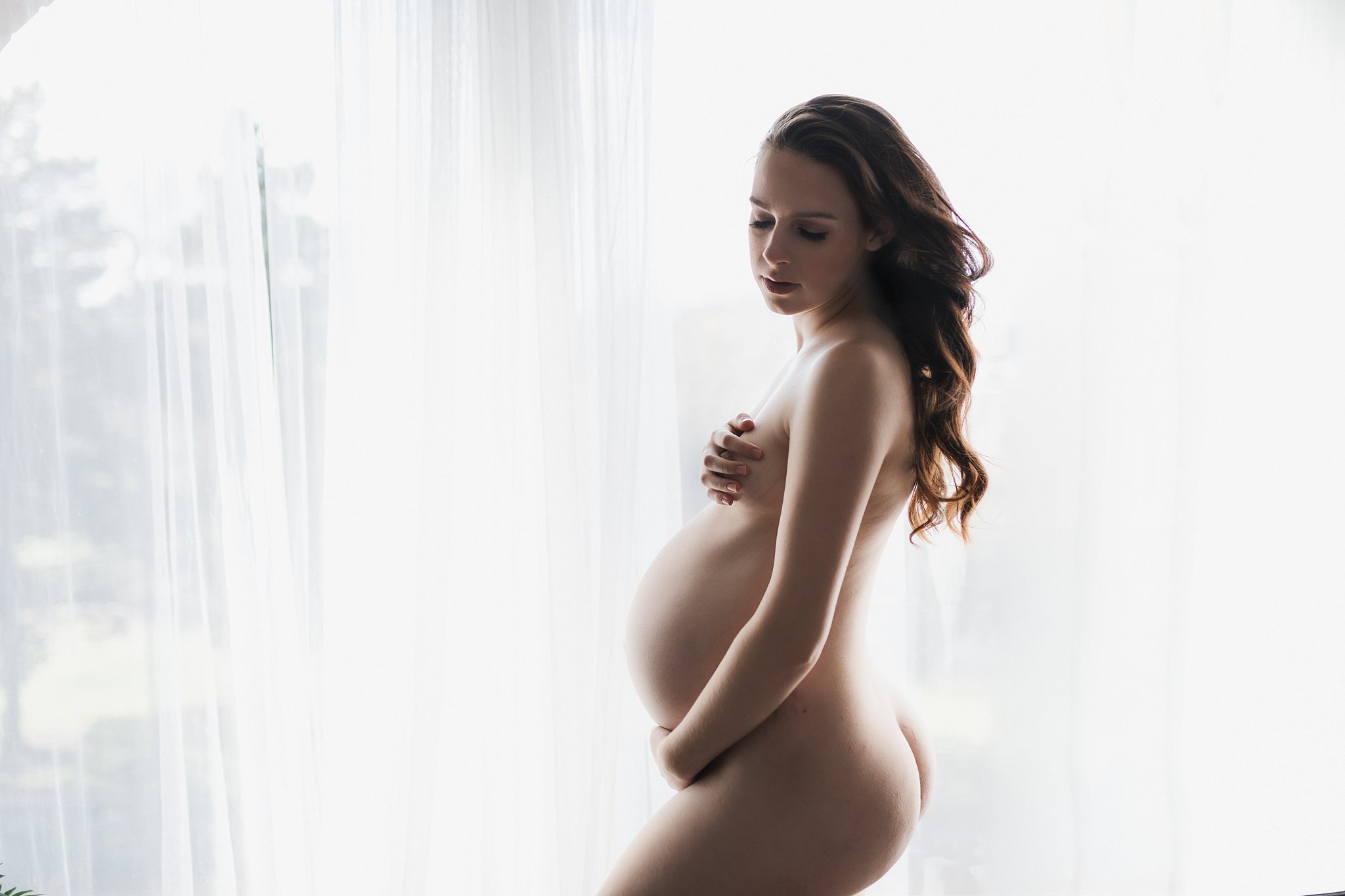 In order for you to be qualified, you need to fill out the questionnaire at the bottom and be available for an email/phone call in the next couple of days. This offer and deal expires on October 10th.
You need to be between 28-35 weeks pregnant.
You will need to come on time, with clean and dry hair, no make up and we will take care of everything else.
The session will be inspired by the images you will see below. There will be some implied, artistic nudity and the goal of this model call is for me to practice lighting, posing, fabric movement and overall get familiar with the new style of photography.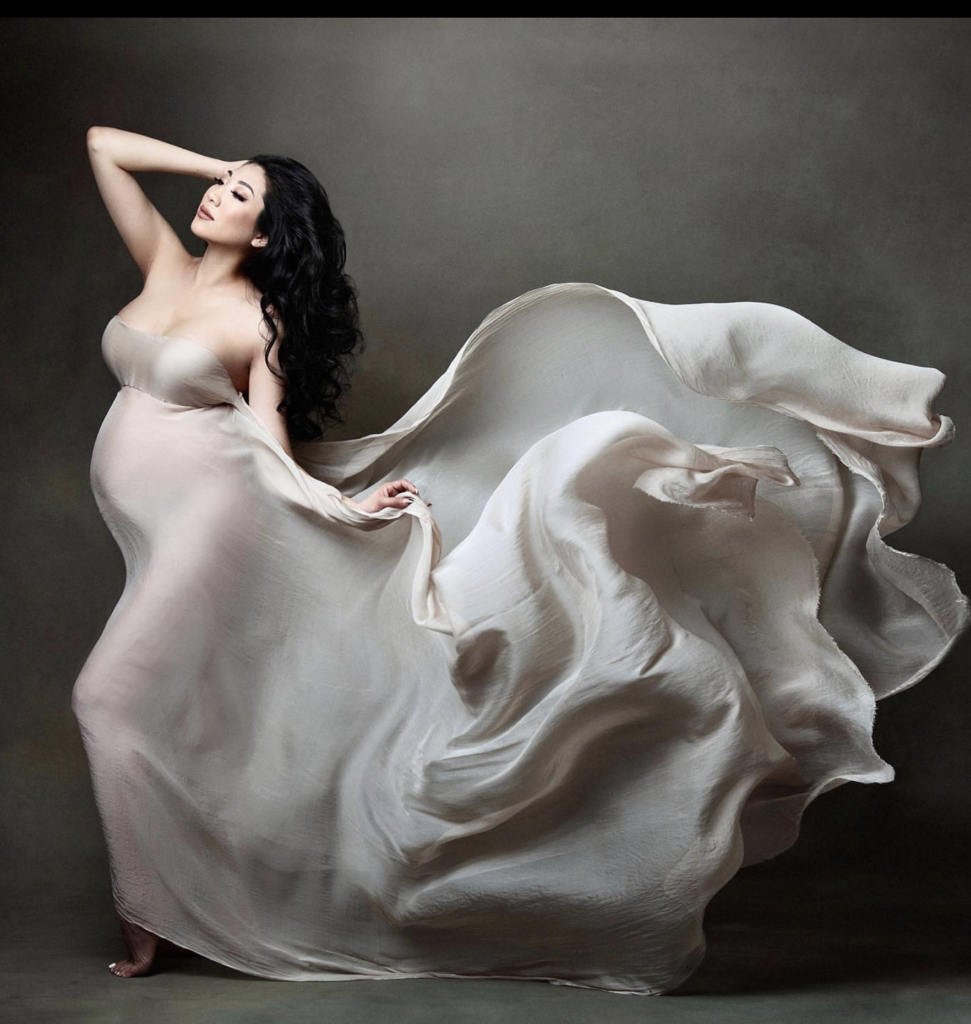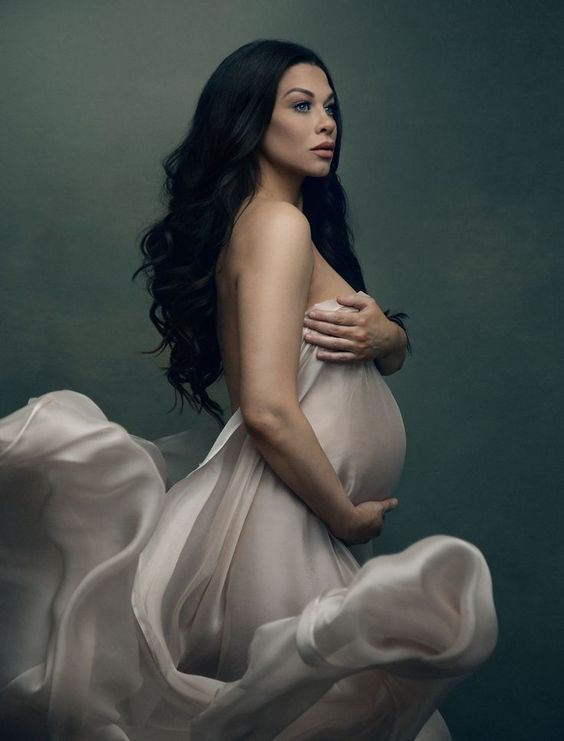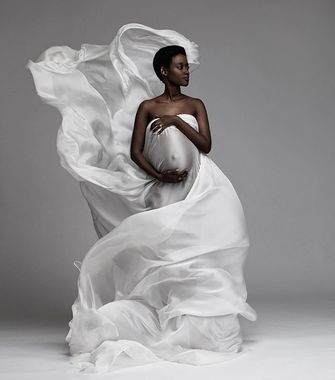 These inspiration images are work of Lola Melani and they are only example of the style I am trying to recreate.
My goal is to make you feel comfortable, feminine, beautiful and to help you celebrate your growing belly.
You are not required to purchase any images from your session, but if you choose to do so, you will receive a discount towards packages.
Detailed pricing and discounts will be available to participants who we schedule phone calls with.
You would need to put down $200 to secure your session and that fee would be applied towards any packages you choose to purchase.
You do not need to be a model to qualify
You just need to be willing to let me play!
Even better! I want real women, who don't know what they are doing, as I want to practice posing, and guiding you through your session. I'll dress you, pose you, move you and make sure you get the most flattering images as a result.
I never modeled before, can I still do it?
I am planning to photograph this model call until end of January, so if you think your belly will be ready in that time, we can still make it happen. best time is 30-34 weeks.
My belly is not very visible still, but I want this so bad!
Most definitely not. I want you to feel confident and beautiful. My work is showcasing nudity in artistic way, but if you are not ok with that we can work around it.