As New Year will start in only few days, we are scrambling our lists, goals, plans and some of us are taking deep breath and excitedly waiting for 2018 to make all our plans and dreams come true. Everything that didn't happen in 2017, but should have happened and everything you know you are capable to do, but you didn't have time to do – now is the time. Let's start with first thing your client sees when it comes to hiring you. Your headshot.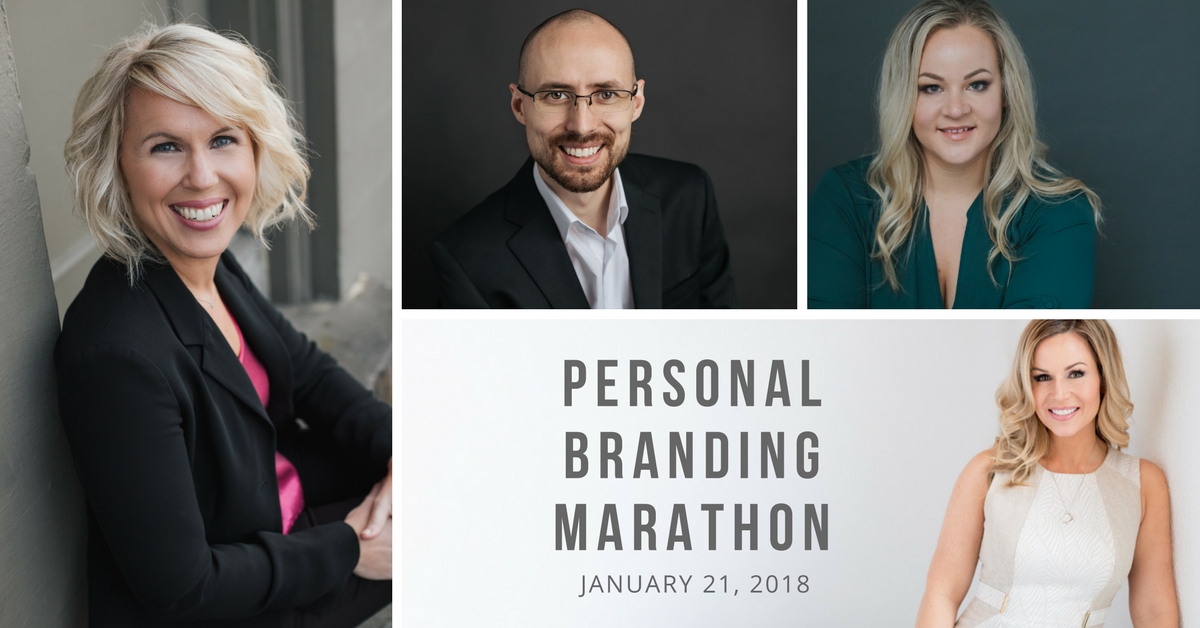 Whether you are working in a corporate setting, work from home mom starting up her own business or you're artist trying to portray your work, you know what clients will not take your seriously or pay top dollar for your service if your photo is fuzzy selfie taken last summer.
We all decide who do we hire based on do we like them and do they seem like they can get the job done. By having professional headshots done, you are one step closer to representing your brand in a great way and having your ideal clients excited to hire you, so let's start this year with Headshot Marathon.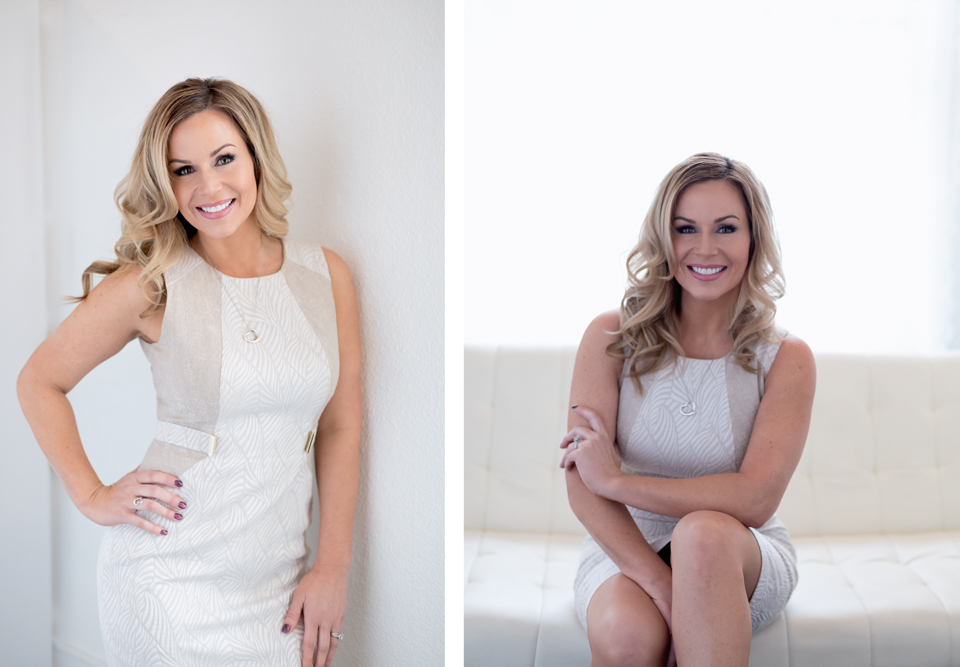 You will receive great value by attending my event on Saturday, 21st 2018.
What is included:
-Professional hair and make up by Shawna Cuellar of LUX Artistry Collective and Jessica Rogers of Make Me Blush
-Access to wardrobe and accessories provided by Haute Madre, Shwop and Stella & Dot by Tara Lain
-45 minutes session in studio (and outdoors if weather permitting)
-3 wardrobe changes
-5 high resolution images delivered via online gallery
-Refreshments
Cost is $350 and I have only 6 spots available. 
Feel free to contact me via contact form or email me at info @ dijanaszewczyk.com and let's make this year the best one yet!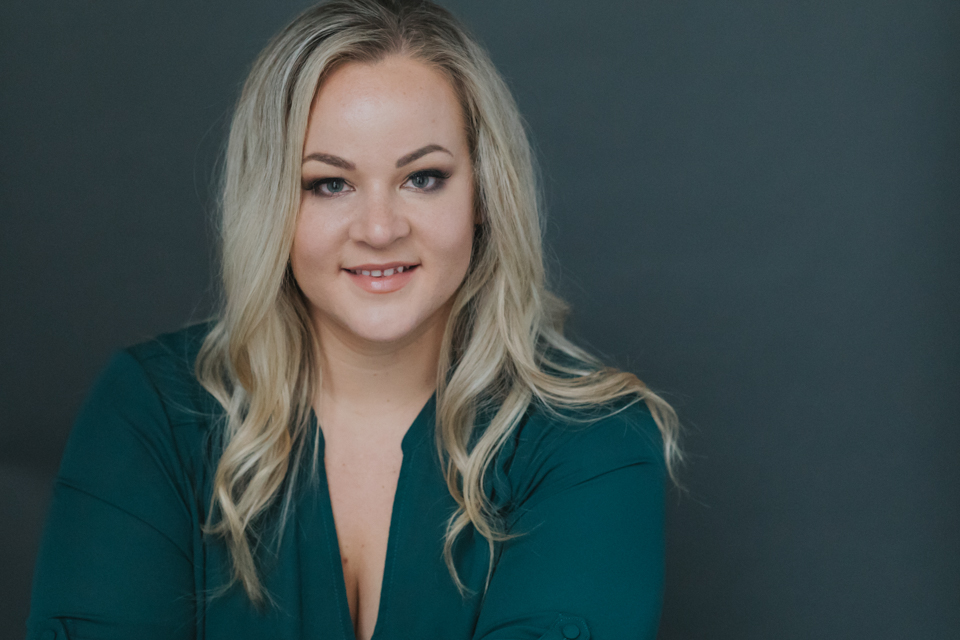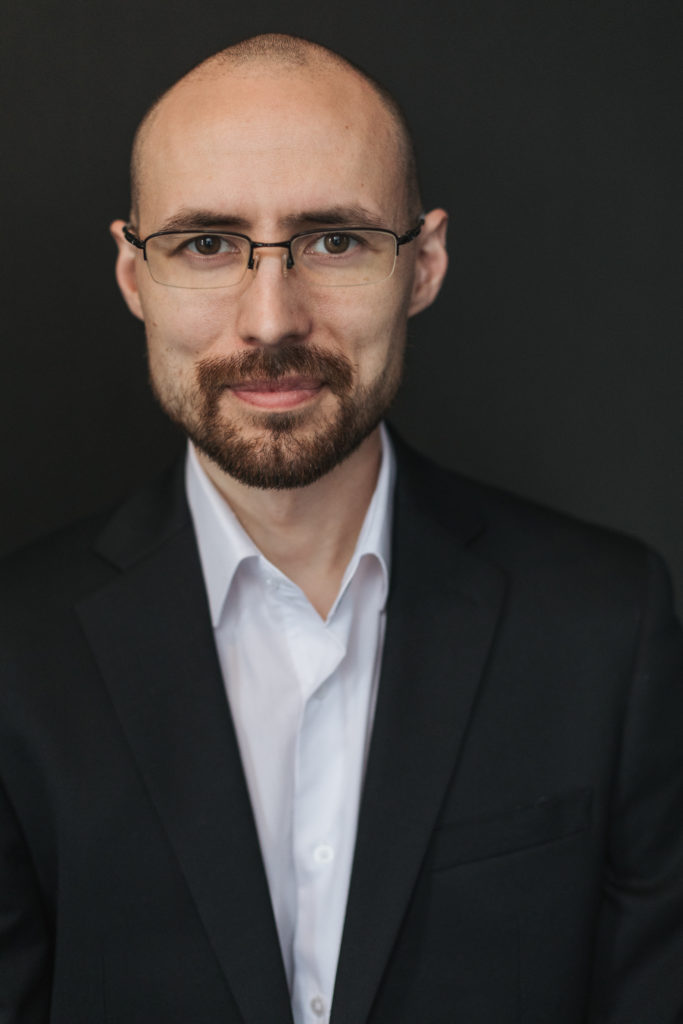 Happy Holidays!