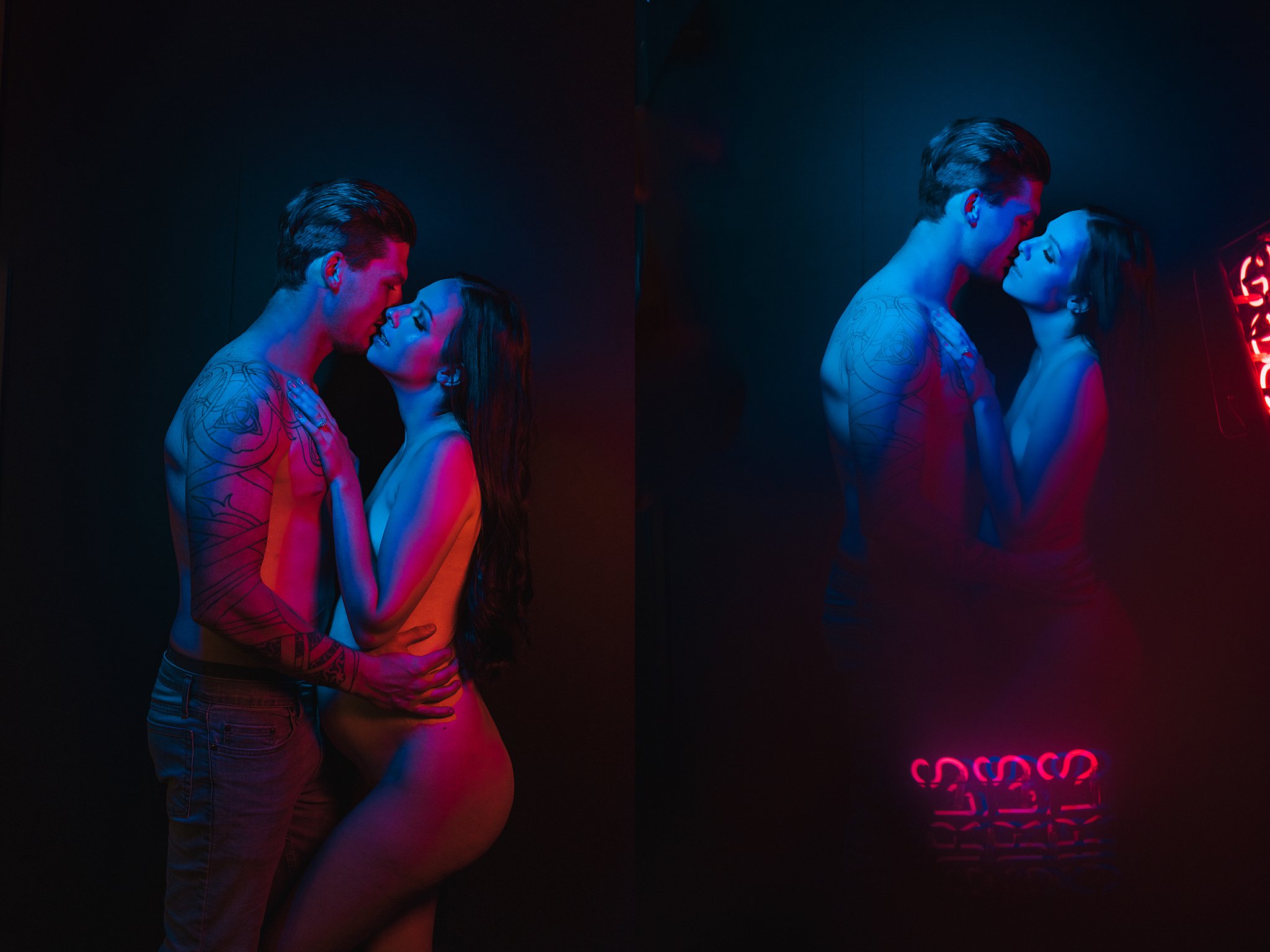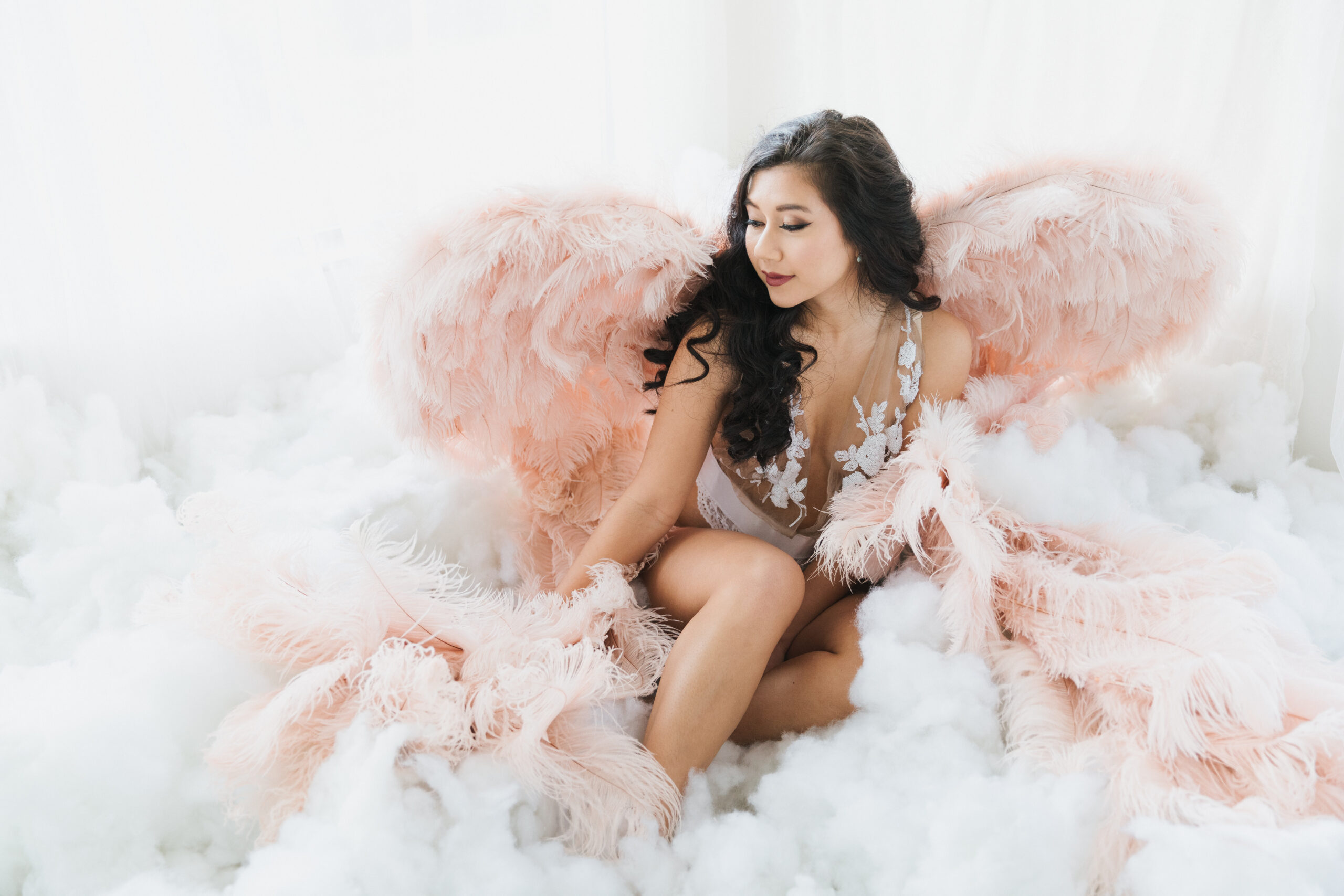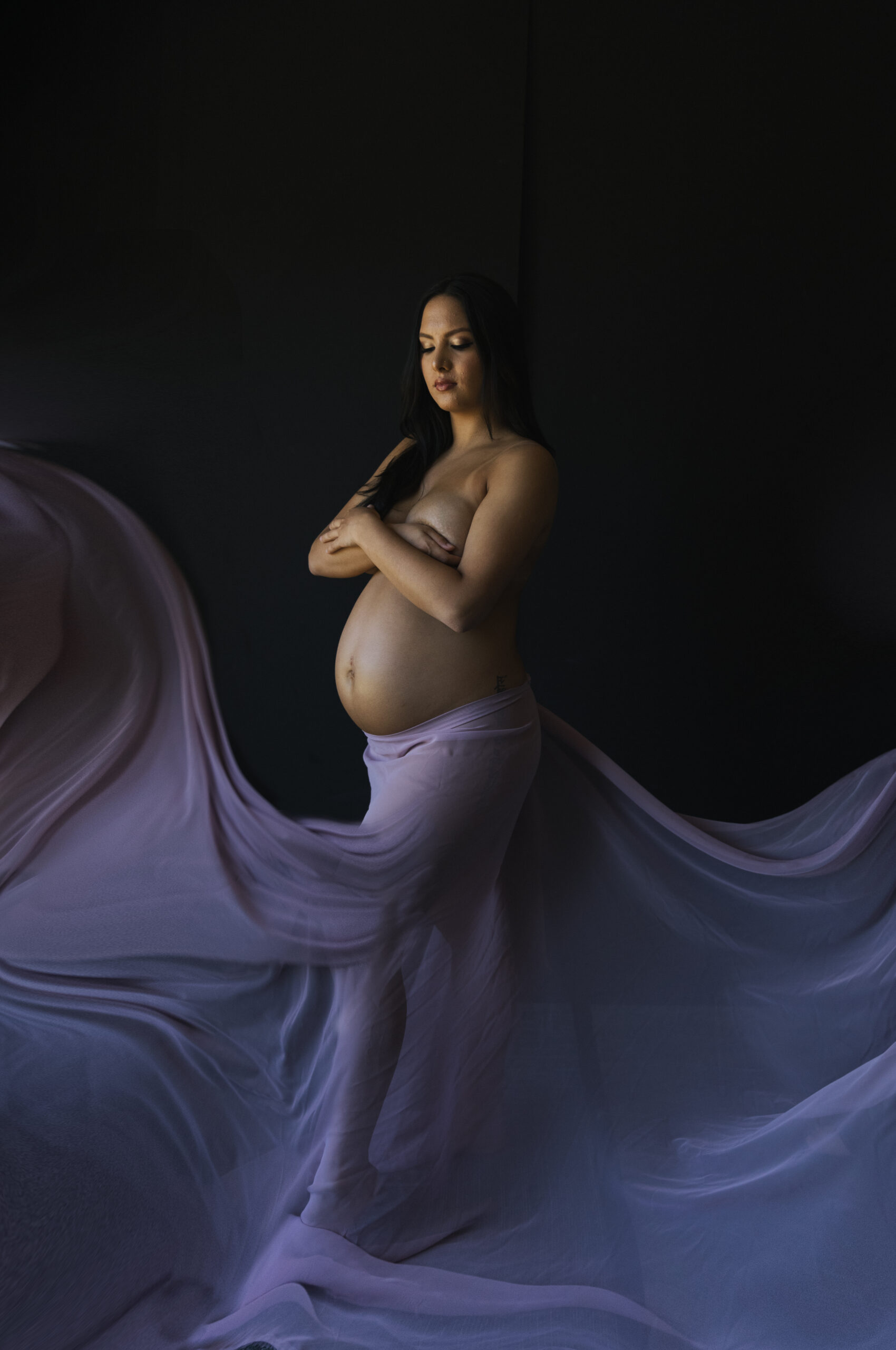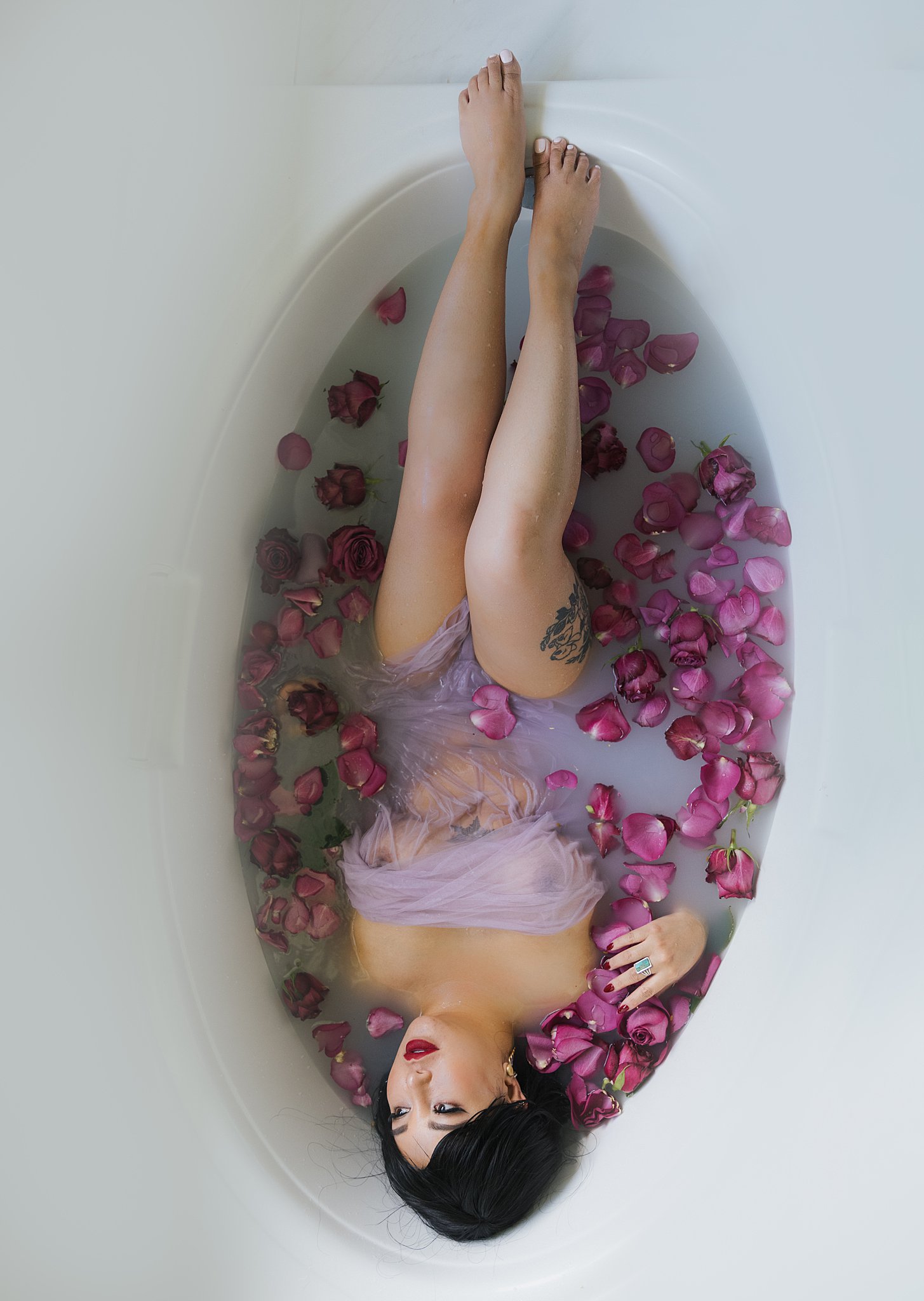 We know it's scary to take the plunge and invest the time, energy and money into yourself, but once you make up your mind - it will be a beautiful and exciting experience getting you to see yourself as an epic, wonderful, beautiful and powerful womxn that you already are!
Over the months leading up to your session we will chat about your personalized experience. From wardrobe, sets, locations to payment options. Goal is to remove all the things that cause you to worry and you get to just show up and have fun!
It's up to you to decide what kind of products and experience speaks to you. Some clients only care for few photos and little black book, and some want all the extra bougie sets, looks and products. Together we will decide what package and payment option speaks to you the most
Once your session is over and images are edited, we will go through them together at your ordering appointment and decide which ones you'd like displayed on your walls and/or in your album and what kind of products will make you excited to look at every single time you need a confidence boost.
When you book a session at Dijana Szewczyk Photography you will not only enjoy an experience that will help you reconnect with yourself as a womxn, but you also have the opportunity to invest in preserving the memories of that experience in a luxurious way.
We know, just like everyone else, that pricing and budget come into play when clients are deciding on what to buy. But we also know that making payments on an INTEREST FREE plan is a great way to get what you want, without any extra fees! Which is why we offer some great options for you.
Let's Talk About Payment Options!
This guide will walk you through the options available for purchasing your images including Pre-Purchasing your Collection, Pre-Session Payment Plans, regular Payment Plans and/or Paying in Full at your Image Reveal & Ordering Appointment.
Every client is offered a Pre-Session Payment Plan that can start as early as the day they book their session and can extend until the week prior to their session. We also provide our clients with Bonuses valued at up to $600 if they Pre-Purchase a Collection. Should you decline to set up a payment plan or pre-purchase a collection, you will simply come to your Image Reveal & Ordering Appointment following your Session and pay in full for your purchase or discuss other payment options. There is no pressure or requirement to make any decisions until you actually see your images.
What are the payment options regarding the purchasing of my images?
There is a minimum of $250 deposit on the day of your reveal session. The more you put down, the less your monthly payments will be. We offer payment plans starting at $250 a month (also available in biweekly payments). This is an automatic payment system, which requires a primary and backup credit/debit card to be kept on file, with a signed contract, and payments are automatically charged on a recurring schedule or we can send you an invoice on a date of your choosing. Please note: Products are only ordered once your payment plan is paid in full.
Can I get a payment plan after the Image Reveal & Ordering Appointment?
For clients who wish to discuss setting up a payment plan, we offer a payment plan phone call. Basically, how it works, is we either select a Collection or work within your budget and create a payment plan from that monetary amount. If there are 12 weeks before your session, for instance, you could choose to have your payment plan be automatically drafted weekly, bi-weekly, or monthly for a set amount so that when your session date arrives, your order is paid in full. Payment plans are offered on amounts of $1000 or higher only. Pre-Session Payment Plans are not refundable if you cancel your session or if you choose to spend less than the amount you financed.Benefit of Pre-Session Payment Plans is that you get to personalize your session even more by getting bonus sets and everything is paid off before you even get to the session, so less things to stress about later on!
What is a Pre-Session Payment Plan?
What are type of payment do you accept?
 We accept cash, check, Zelle, credit/debit, PayPal, PayPal Credit and mix of any of those options.
Can I make additional purchases at a later date? 
There is no option to have an online gallery or a second Ordering Appointment. Non Purchased images are deleted after your ordering appointment.
We do not archive your images after your ordering appointment. Therefore, you will not be able to return and order additional images. However, if you purchase the Digital Collection with the high-resolution files, you can send them to us for printing or you may print them through a third-party.
 We delete them after your Image Reveal & Ordering Appointment.
All sales are final. Once your Image Reveal & Ordering Appointment are complete, we will have you fill out a Final Sale agreement, which states that we cannot allow for changes to your order. This is studio policy for all clients and no exceptions will be made. You may not change, alter, add, reduce, or request any other types of changes after the Ordering Appointment.
What happens to the images I do not purchase?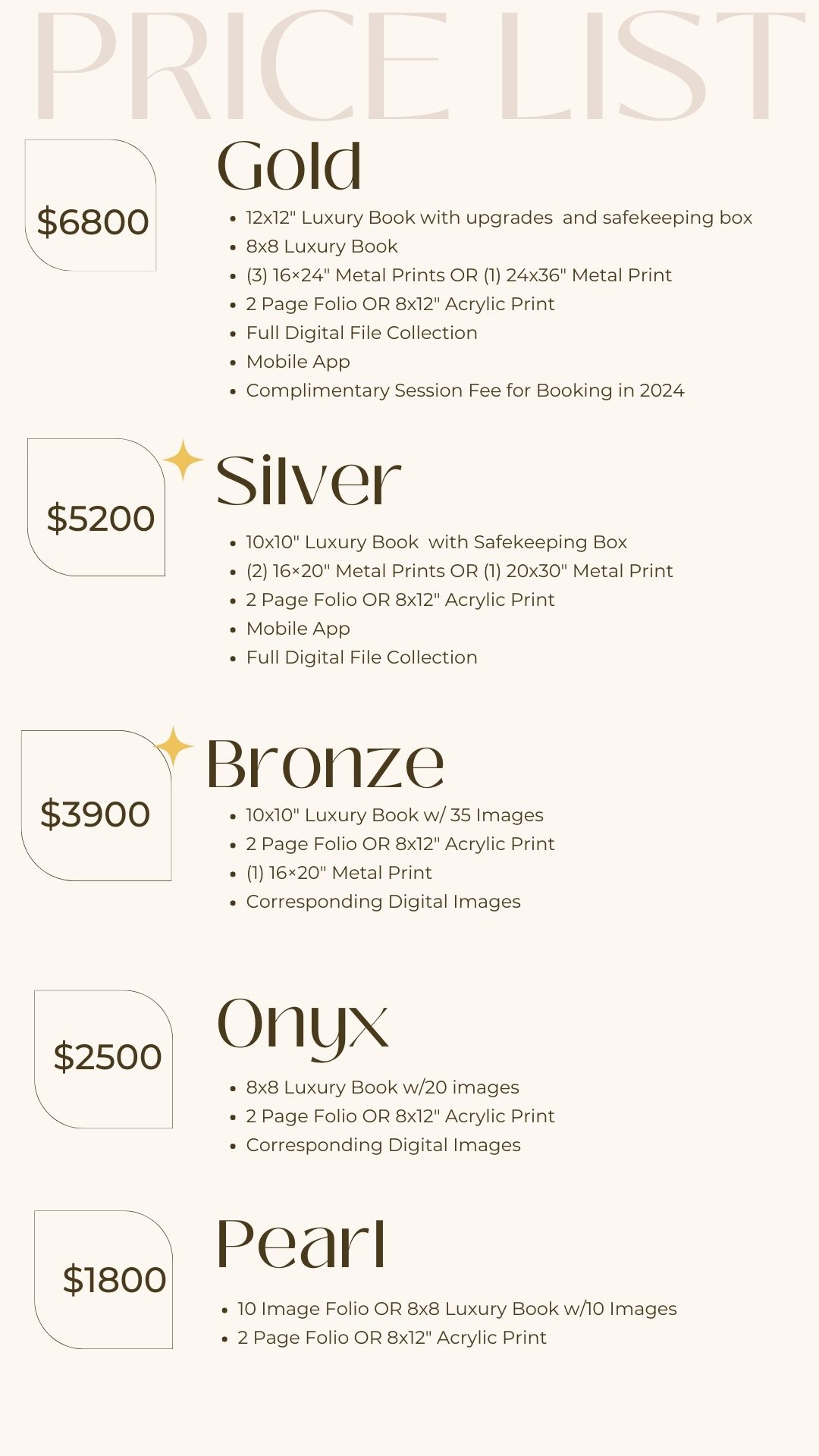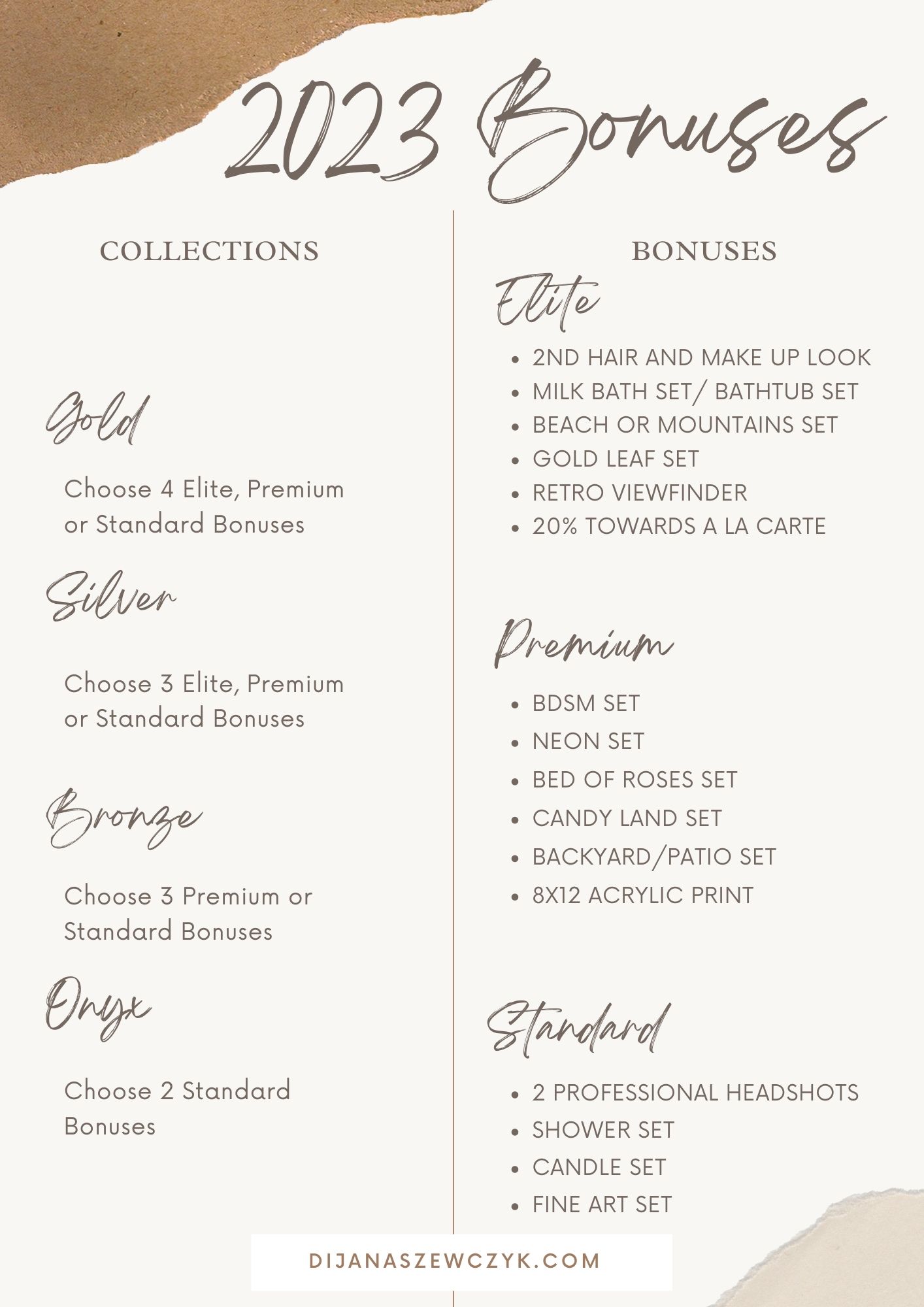 Our studio offers 20+ different magic, fun and unique sets for you to use.
Prepaying for your ideal collection will allow you to select the bonus sets or products that will speak to you.
Please be mindful that some sets will not be available at all times and our offerings are changing continuously.
You want to go both outdoors and have a session in the studio? We can do that!
You want to bring a partner for some BDSM shoots and you love cloud set for romanic vibe? It's up to you how do you want to spend your session, and we are here to make all your wild dreams come true!
READY TO SET UP PRE-PAYMENT PLAN?
Step 1: Determine how much you'd like to save up. We recommend clients save up $2000 so that they have enough money to create their own collection, however you can save as little as $1000 or as much as you'd like.
Step 2: Determine your deposit (Minimum $250). This part is up to you! There is a minimum $250 deposit required to start your payment plan account, but you can deposit as much as you want! Remember, the more you deposit up front, the smaller your payments will be and more bonuses you can claim!
Step 3: Determine a comfortable payment plan on your terms. Once you make your deposit, you'll have some options on how you'd like to pay your balance. Choose from monthly or bi-weekly payments, over a period of 5-8 months. This is an automatic payment system, which requires a primary and back up credit/debit card to be kept on file, with a signed contract, and payments are automatically charged on a recurring schedule. All payments are nonrefundable. No exceptions.
Step 4: Start planning and getting excited! Everything will be paid for before your session which means you can come to your session FREE from financial worry and totally enjoy yourself! You will then come back to your reveal session, choose your favorite images and we'll place your order using the money stored in your Pre-Payment Account!