There is something sultry and naughty about shower set for your photoshoot, isn't there?
Most of our clients love the idea of this set as it's fun, usually anonymous and you see a lot while not seeing anything.
Who knew blurry, out of focus photos can be so hot?
Shower set usually lasts 10-15 minutes and we start you off wearing white tank top. We will spray some body oil and water on you and prep our shooting space so it looks like you are taking a full blown shower.
Don't worry, though! It's all pretend 🙂 Your fabulous hair and make up (by our amazing stylist Mariam) will be intact.
Set starts with some innocent photos and then we add more water, more drama, start getting you nude and just having fun while photos turn our amazing.
For clients who are looking to have anon photos, without showing off their faces, this is perfect. it's very steamy and hot, and in most cases you don't see much.
These sample photos are here to show you final result of most shower set photos. Clients have allowed me to share their images.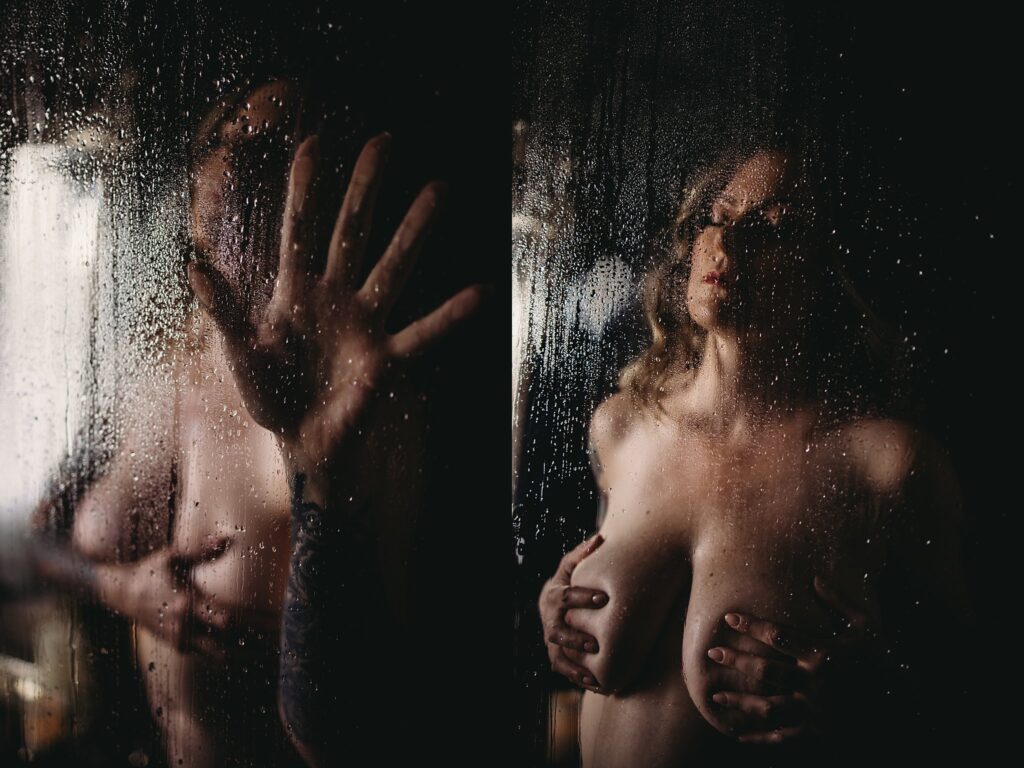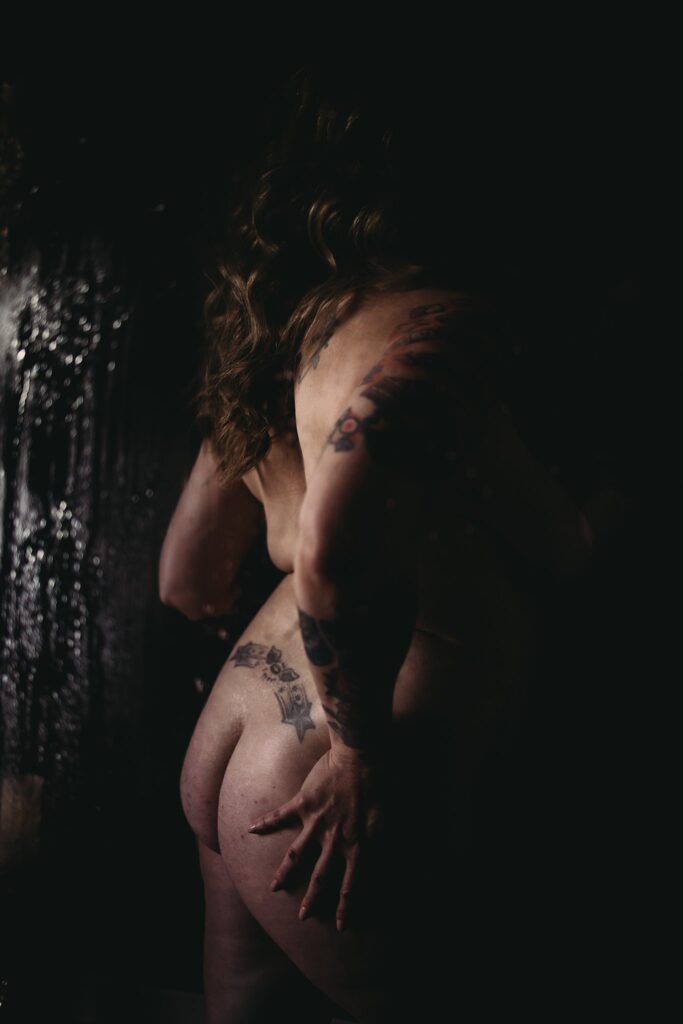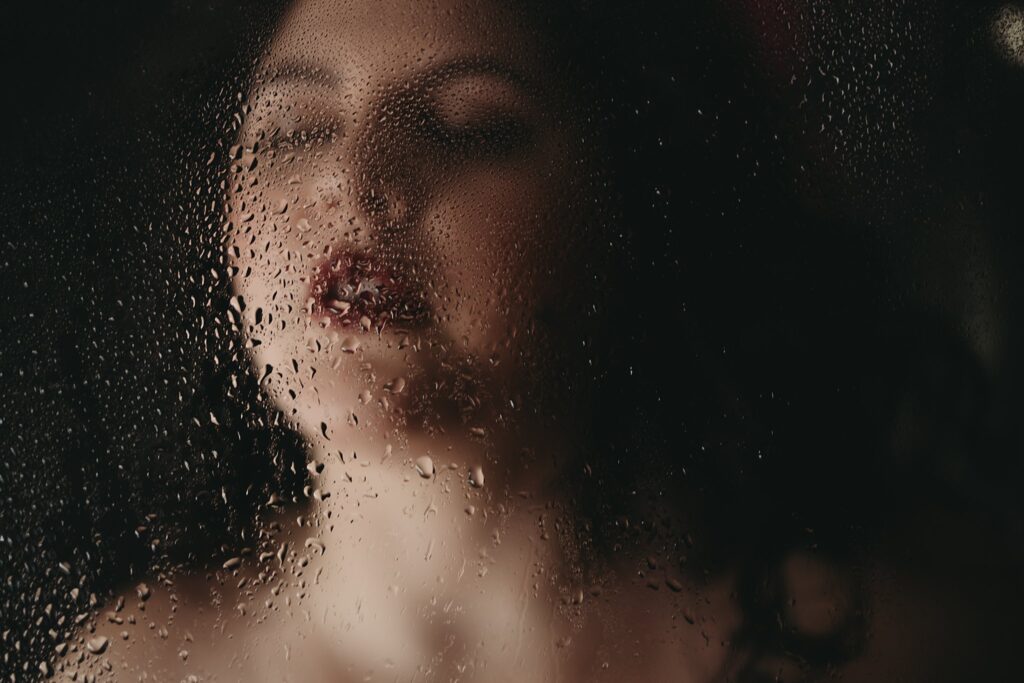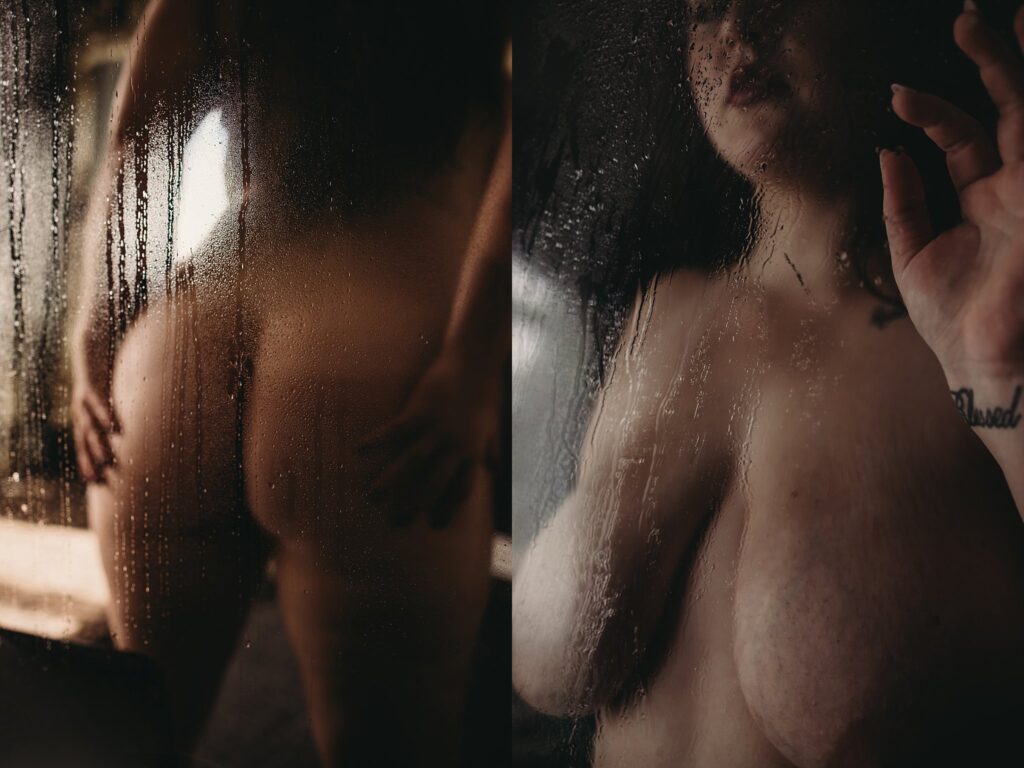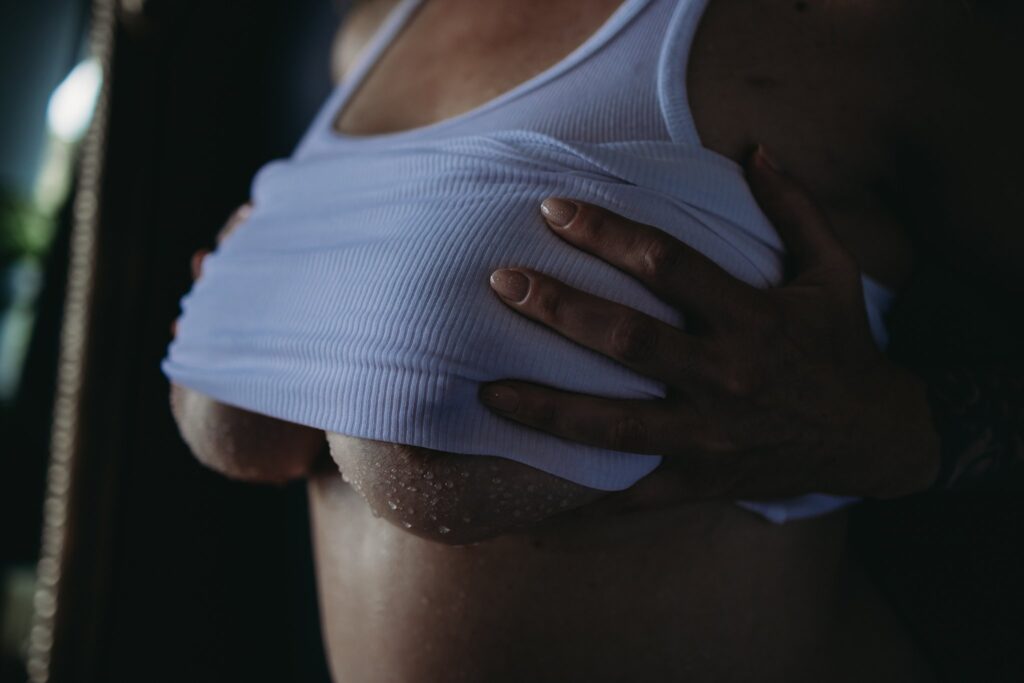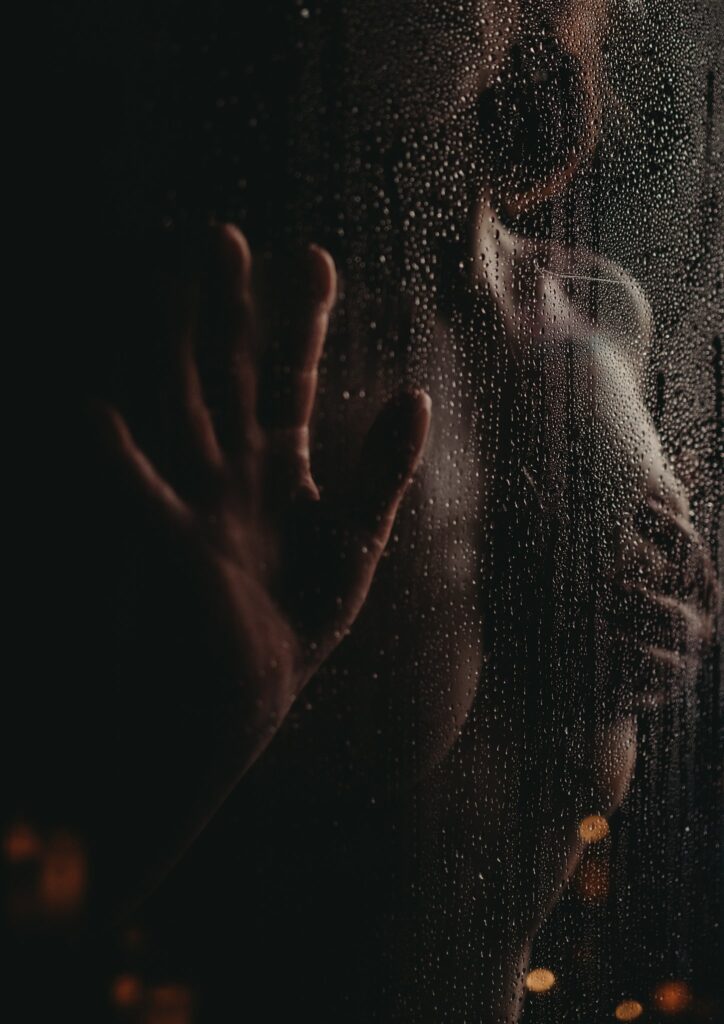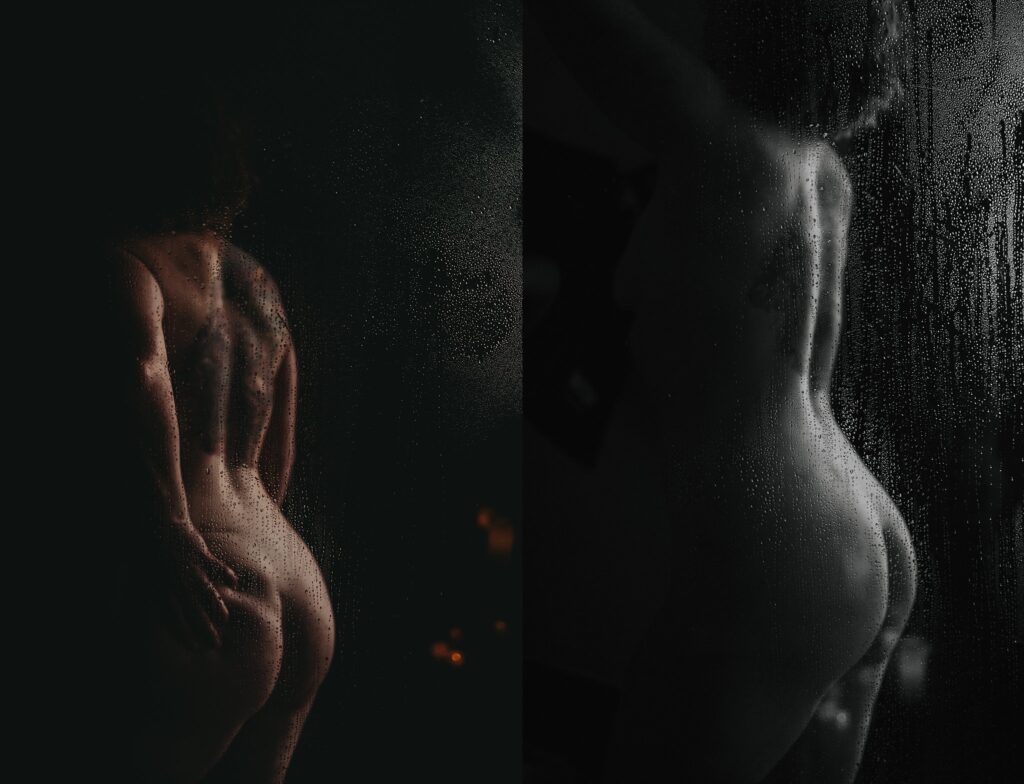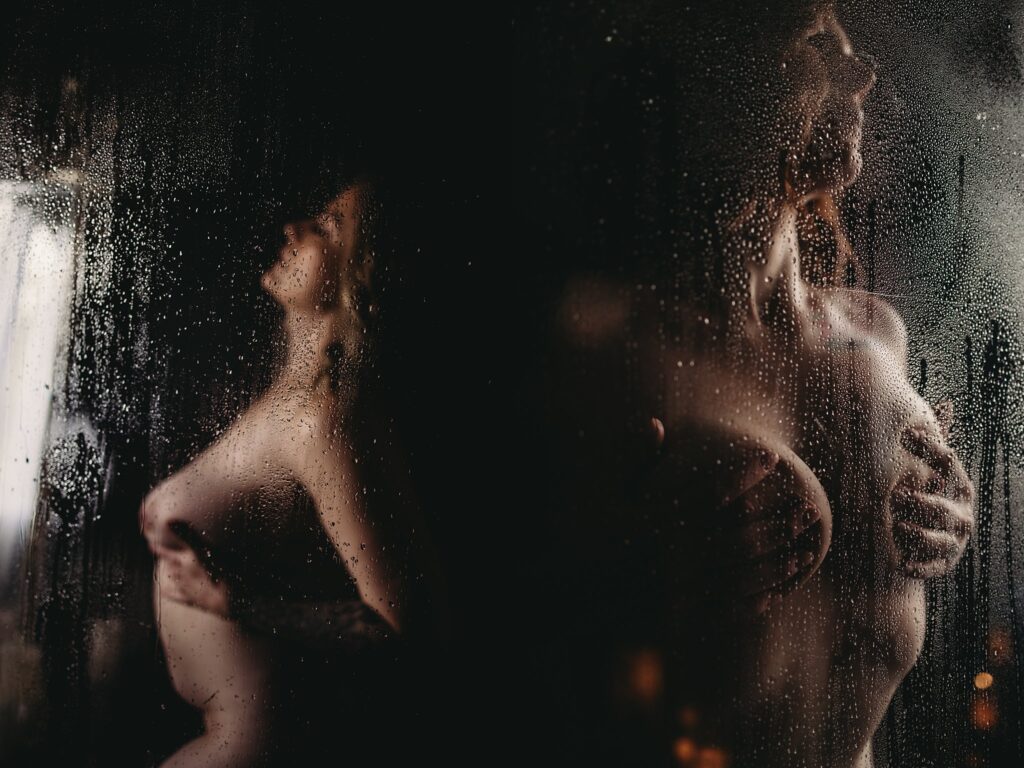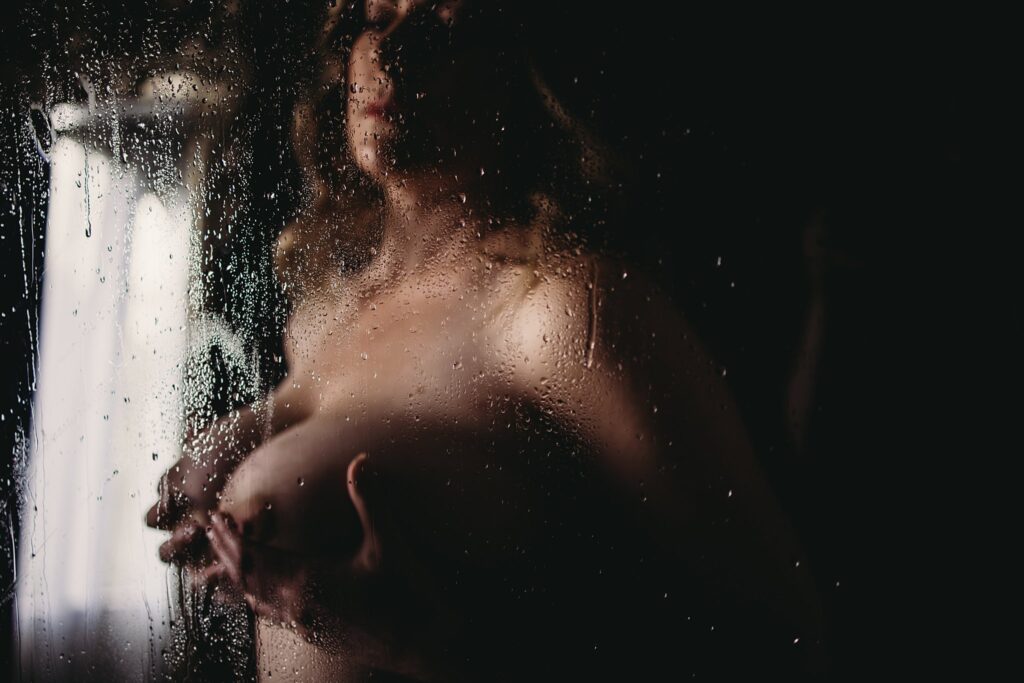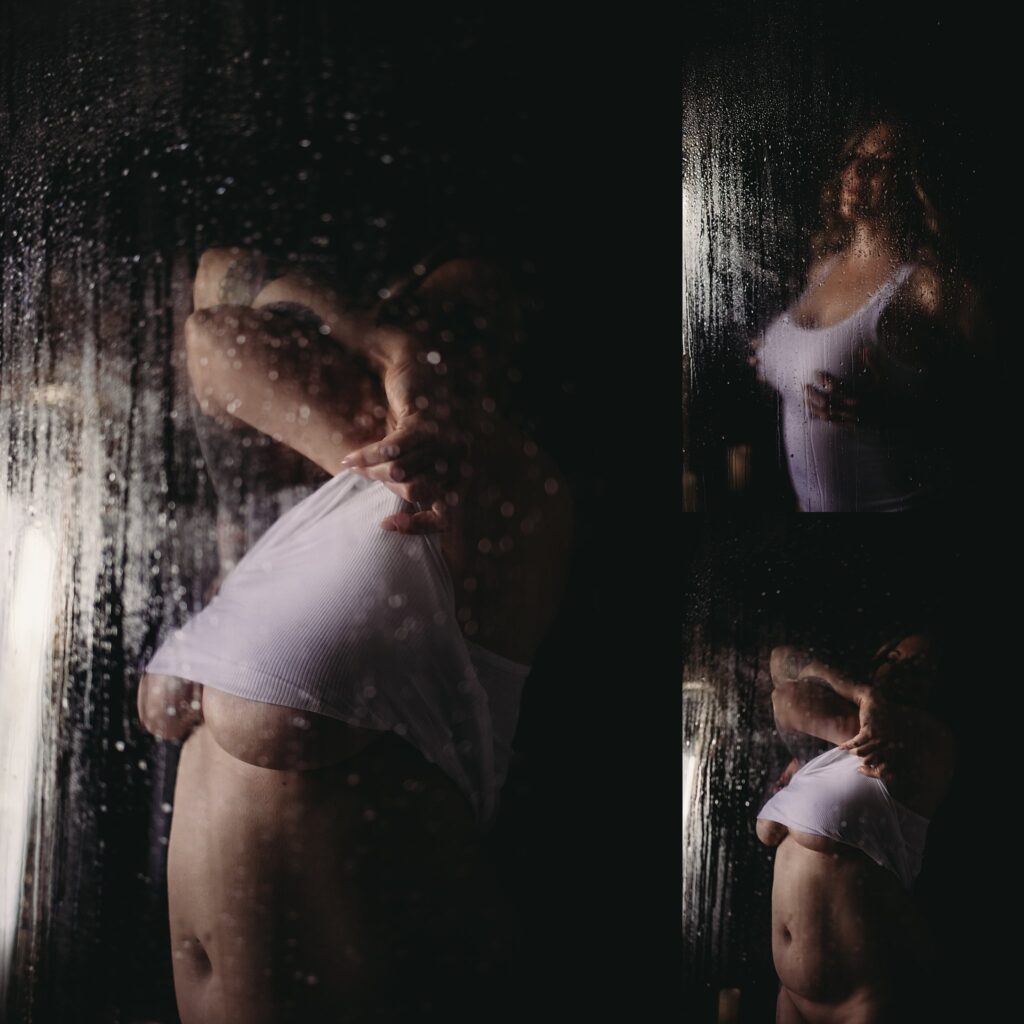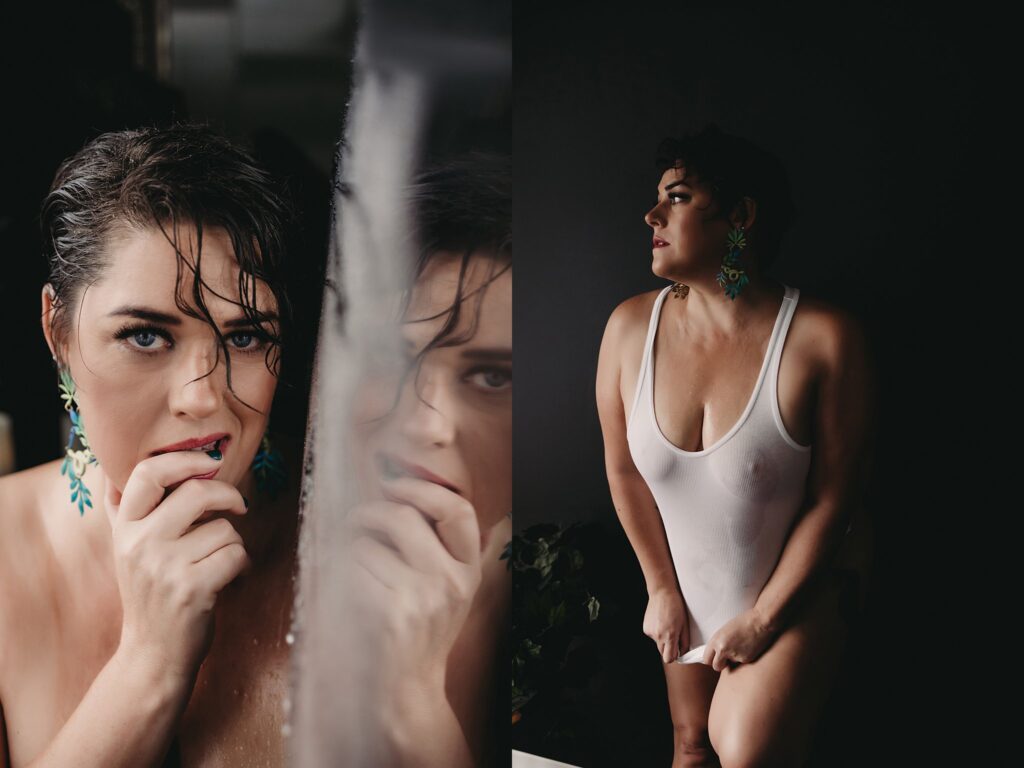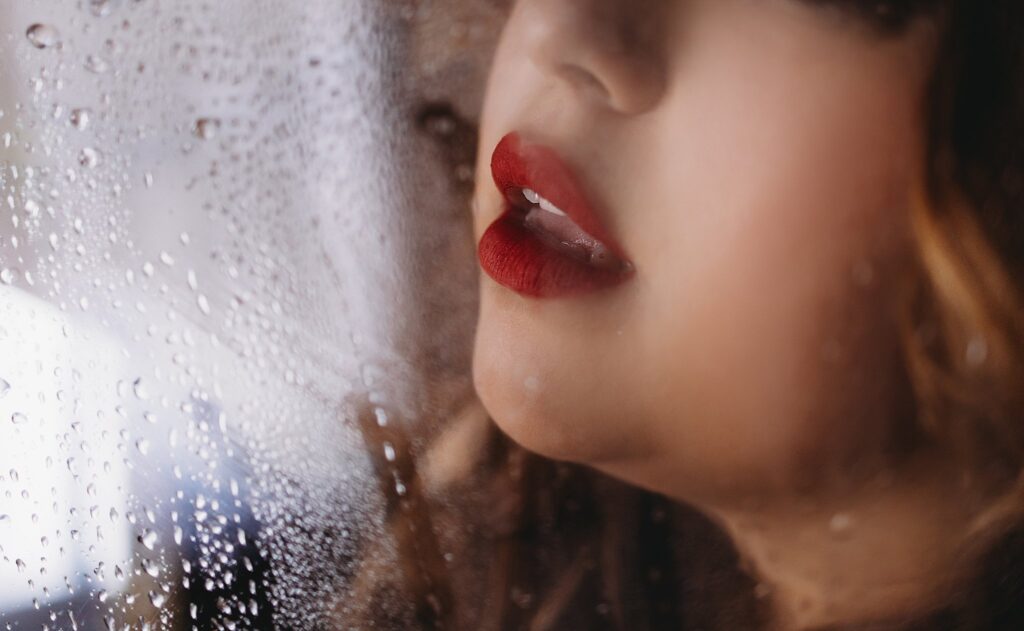 Would you do a shower set?