REIGNITE YOUR INNER GODDESS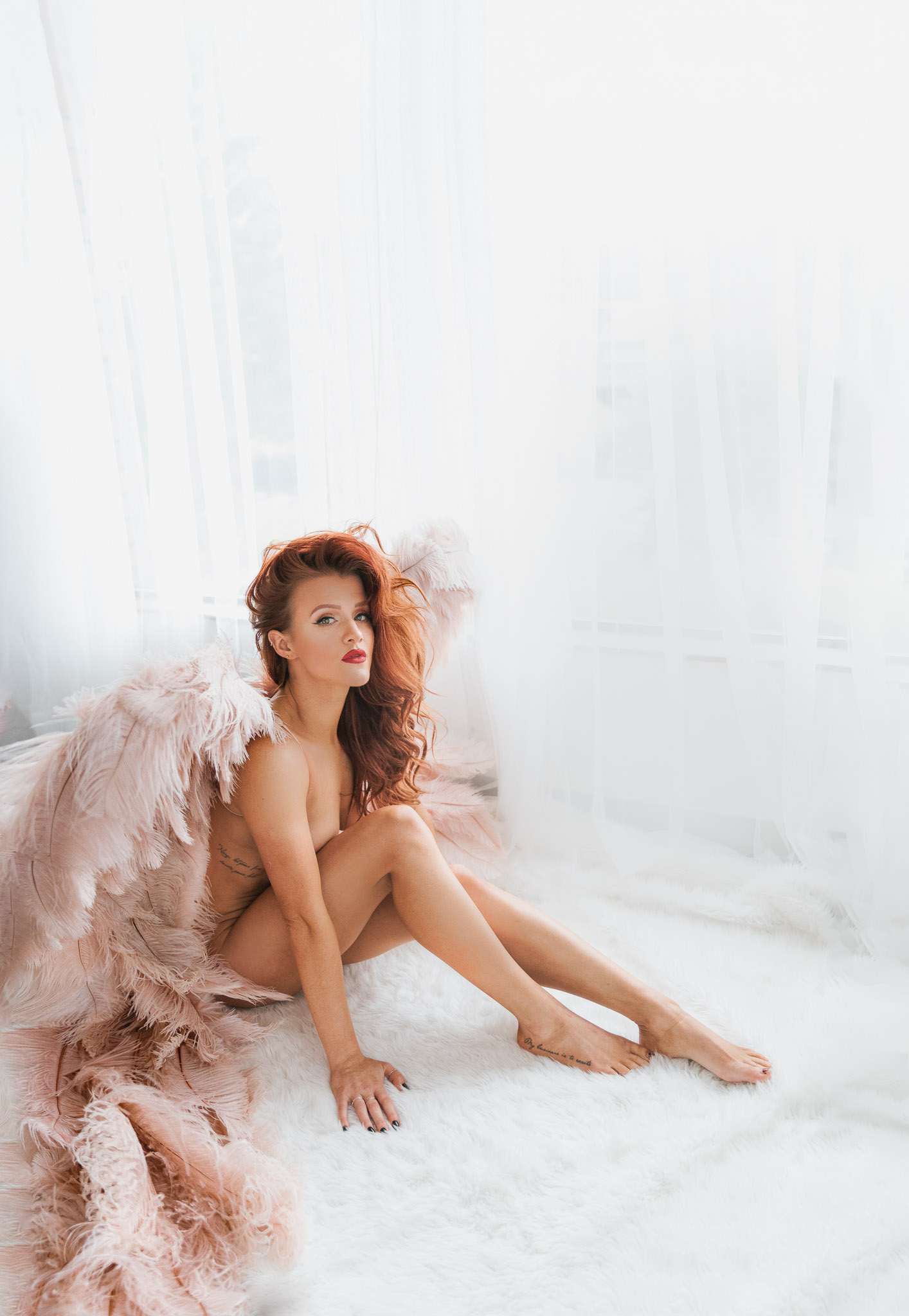 Portland, Oregon's Best Boudoir Photographer
SENSUAL, ALLURING, FEMININE AND EMPOWERING BOUDOIR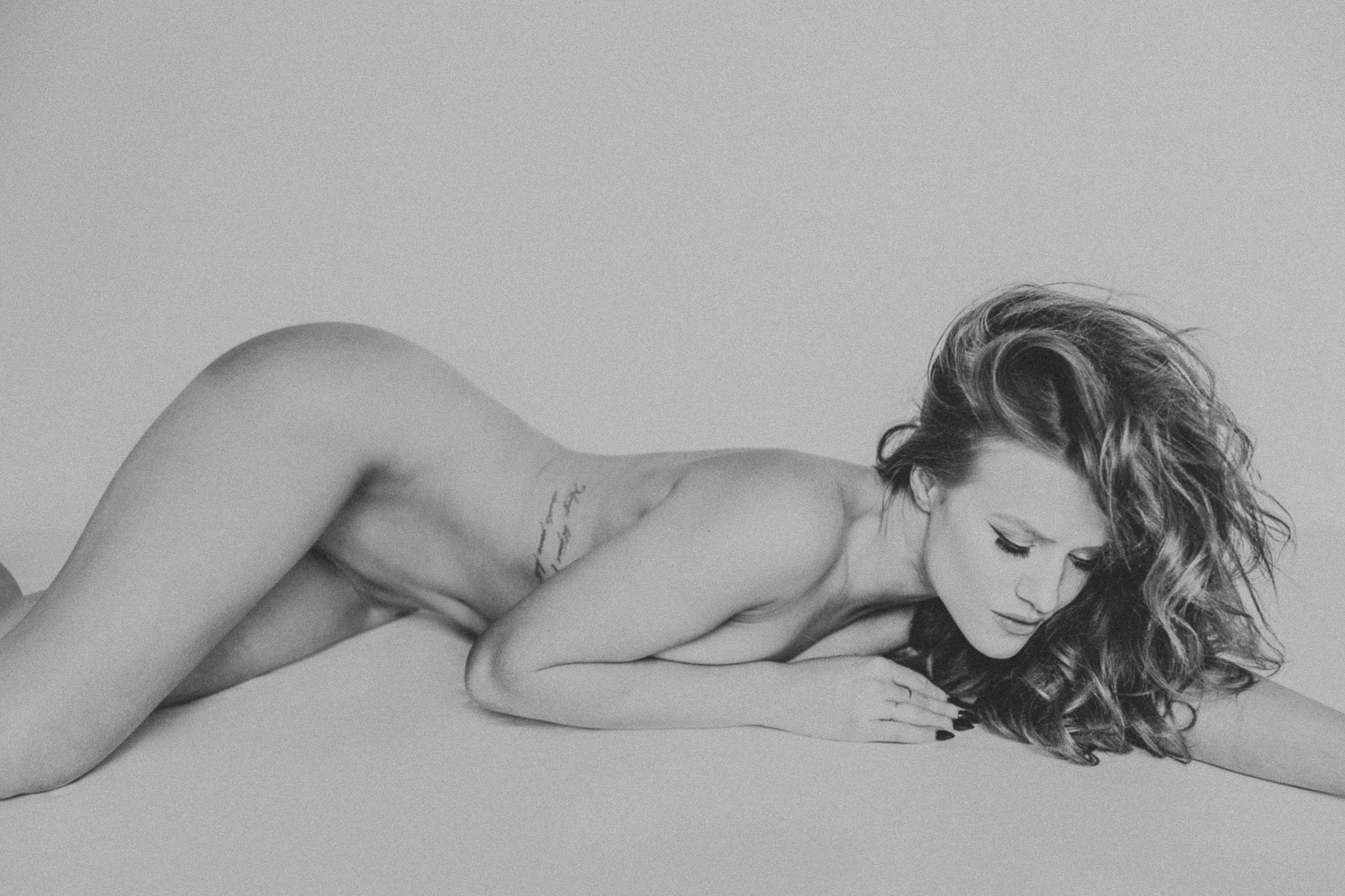 I want all women to embrace their individual beauty and celebrate their innate femininity.
I believe that beautiful is not defined by a size, shape, or age. You can be sexy in anything you choose because sexy is a sensation, not an aesthetic.
Every woman deserves to love herself for exactly who she is and be passionate about her self love without holding back. I want to show every woman how gorgeous she is so that she can see it and believe it for herself.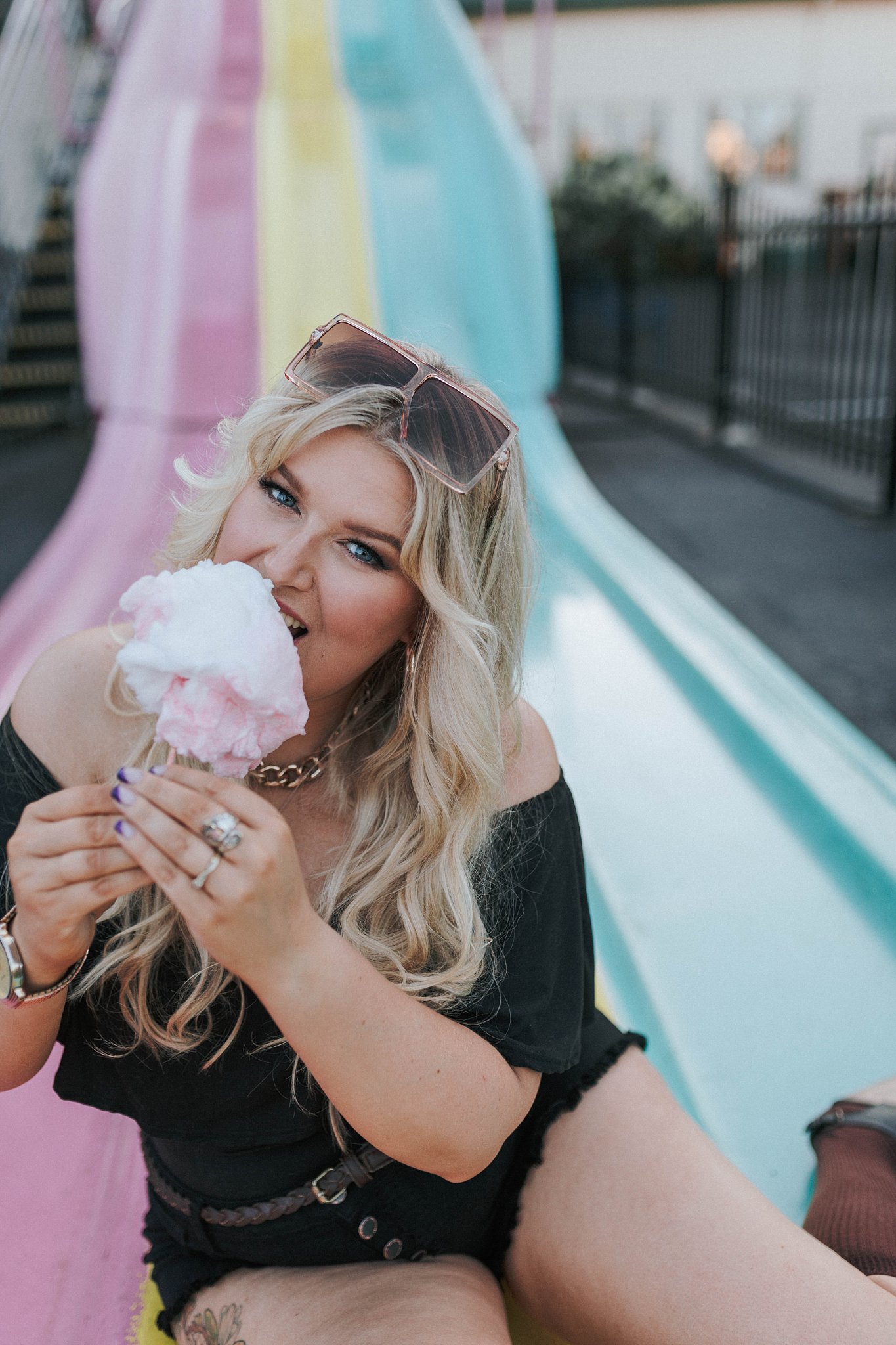 BE THE FIRST TO KNOW ABOUT GIVEAWAYS AND SPECIALS + SO MUCH GIRL TALK! YOU'LL LOVE IT!
WOMEXN ONLY.