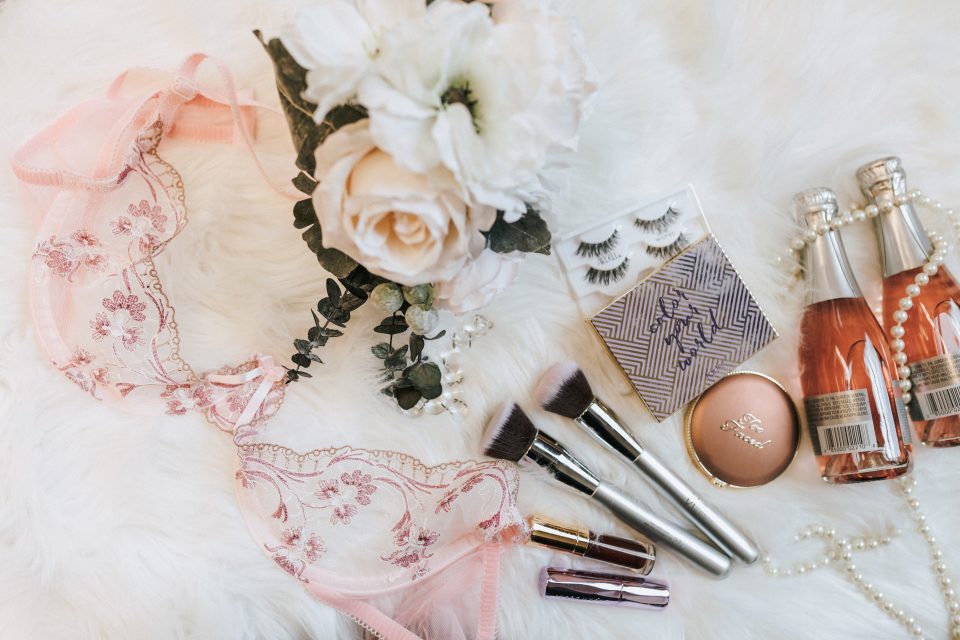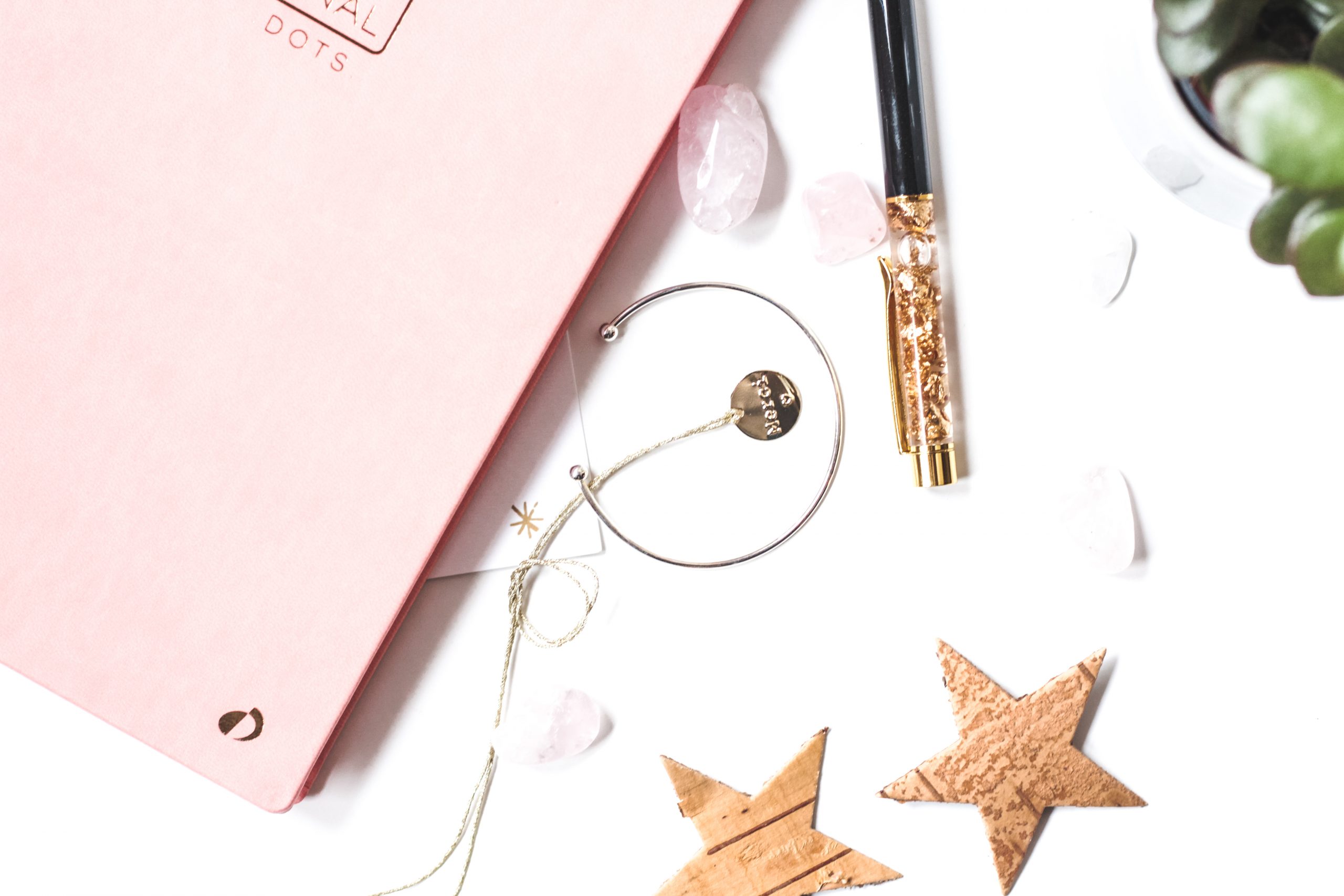 We have partnered with local businesses to offer you amazing deals as you are getting ready for your session.
You will support small women-owned business and get a special pricing for your grooming, hair, styling and so much more!
What is a virtual goodie bag?
Click on the button what will take you to their website and find a service you like. When you're booking or purchasing a product, mention my name or share the link to this page. Easy peasy :)
Our mission at Ishq is to provide you with non-toxic, phthalate free skincare while supporting local and global social causes. By locally sourcing our ingredients and glass jars we are putting our monies back into the local economy. We are very proud that our labels are designed by homeless and at risk youth in Portland.
Located in SE Portland, the Babe Cave has everything you need to feel polished. From Professional skincare and advanced facials, to Lashes, brows, tans and even teeth whitening
Classic and Volume Lash Extensions, Microblading, Permanent Makeup, Scalp Micropigmentation Specialist, Lash Lifts, Chemical Peels, and Microneedling, Waxing and so much more!
A unique blend of Eastern and Western therapies tailored towards your appointment goal. Swedish, deep tissue, hot stone massage, cupping, aromatherapy, Reiki, facilitated stretching, and trigger point therapy.
Vancouver, Wa
WARRIOR Rhythm™ is an online gym and it combines Yoga, HIIT, Weight-Lifting, and Mindfulness into one musical experience!
Monat is naturally based, anti aging hair, skin and wellness products for the whole family.
Sugar Hair Removal/waxing Services in the Clackamas/Happy Valley area.
Sugar Hair Removal is an Ancient form of hair removal that is an organic, more natural and better option for most than waxing, that can be done with less hair growth. Some services can be traditional wax or a combination of both mediums.