If you thought I was joking when I posted that this was my favorite and best session ever, you will be surprised!
Outdoor boudoir session with Hannah was a dream come true and I don't think there are words to describe how epic the whole experience was.
Disclaimer: Lot's of nudity. If you don't support or appreciate art of a female body, please leave this post.
We drove to the Hug Point, cars filled with props and dresses and little bit of alcohol because we knew we would be freezing. Session started modestly as there was still plenty people at the beach, but in an hour or so we were alone.
Best part of the outdoor boudoir session is that you get to create art – it's not just about sensuality and shape of the body, but you get to incorporate our beautiful nature and create something unique and rarely seen.
Hannah was a trooper, freezing and doing all the weird poses I asked her to, and result was well worth it. My adventurous clients really make my life so amazing – it's such a fun thing to go and have all these session around the whole state.
Tips when doing your own outdoor boudoir:
Be prepared to have some lurkers
Bring booze because you'll be nervous and freezing
Bring only lingerie you are ok getting wet or ruined
Have fun and allow yourself to feel like a goddess you are
If you want to know more and plan your own session, reach out  I'd love to find equally epic location for your outdoor boudoir:)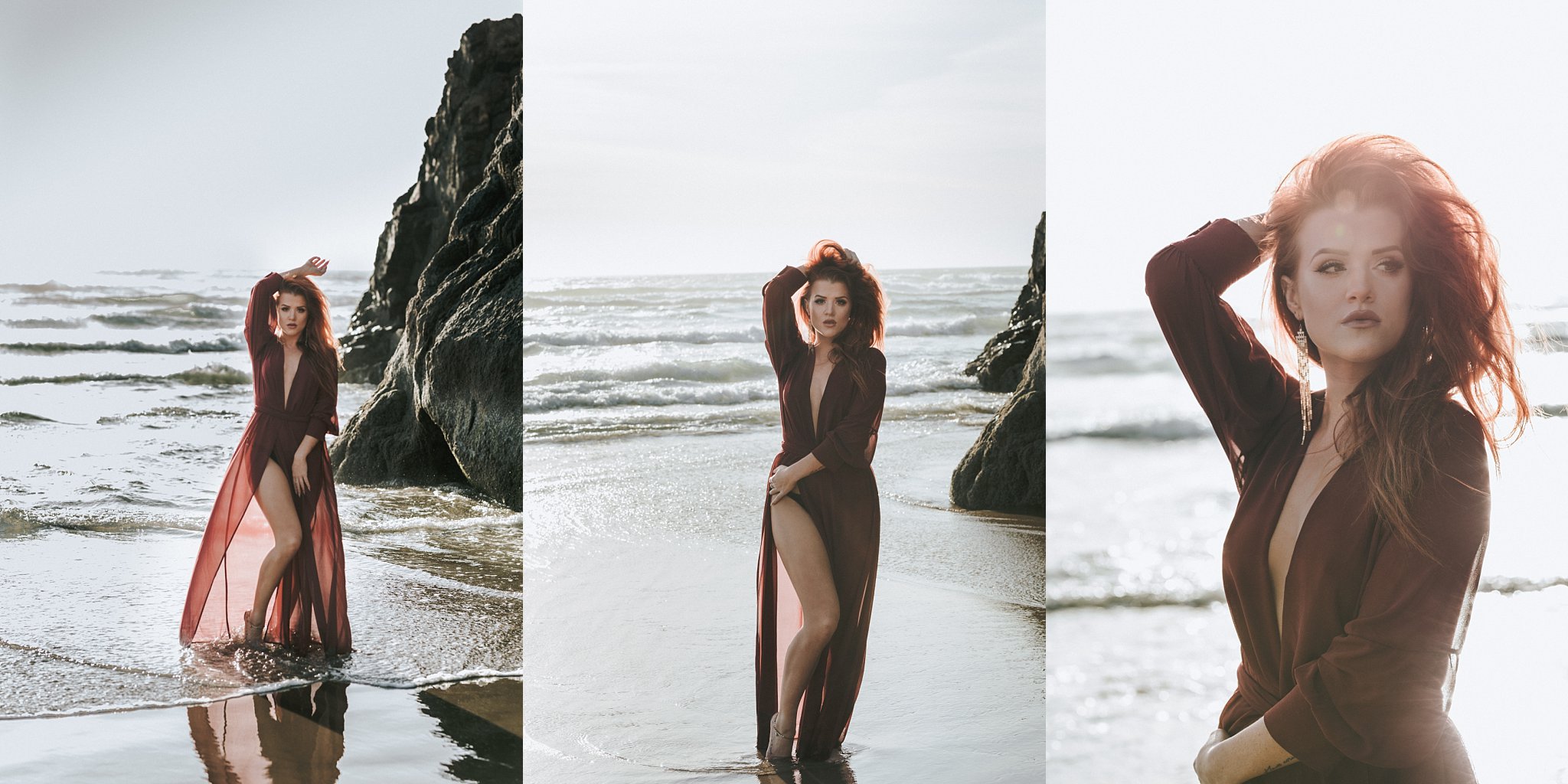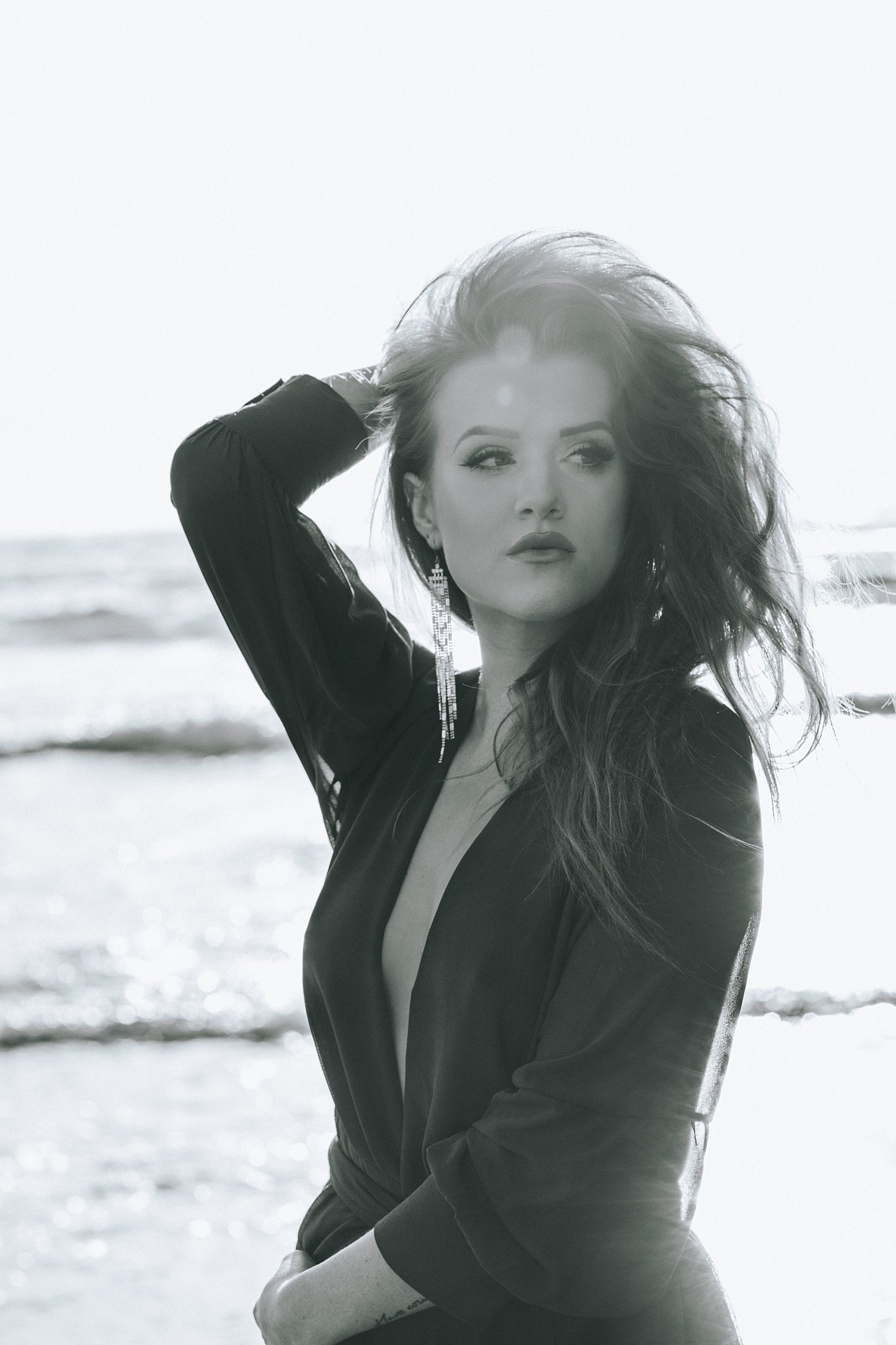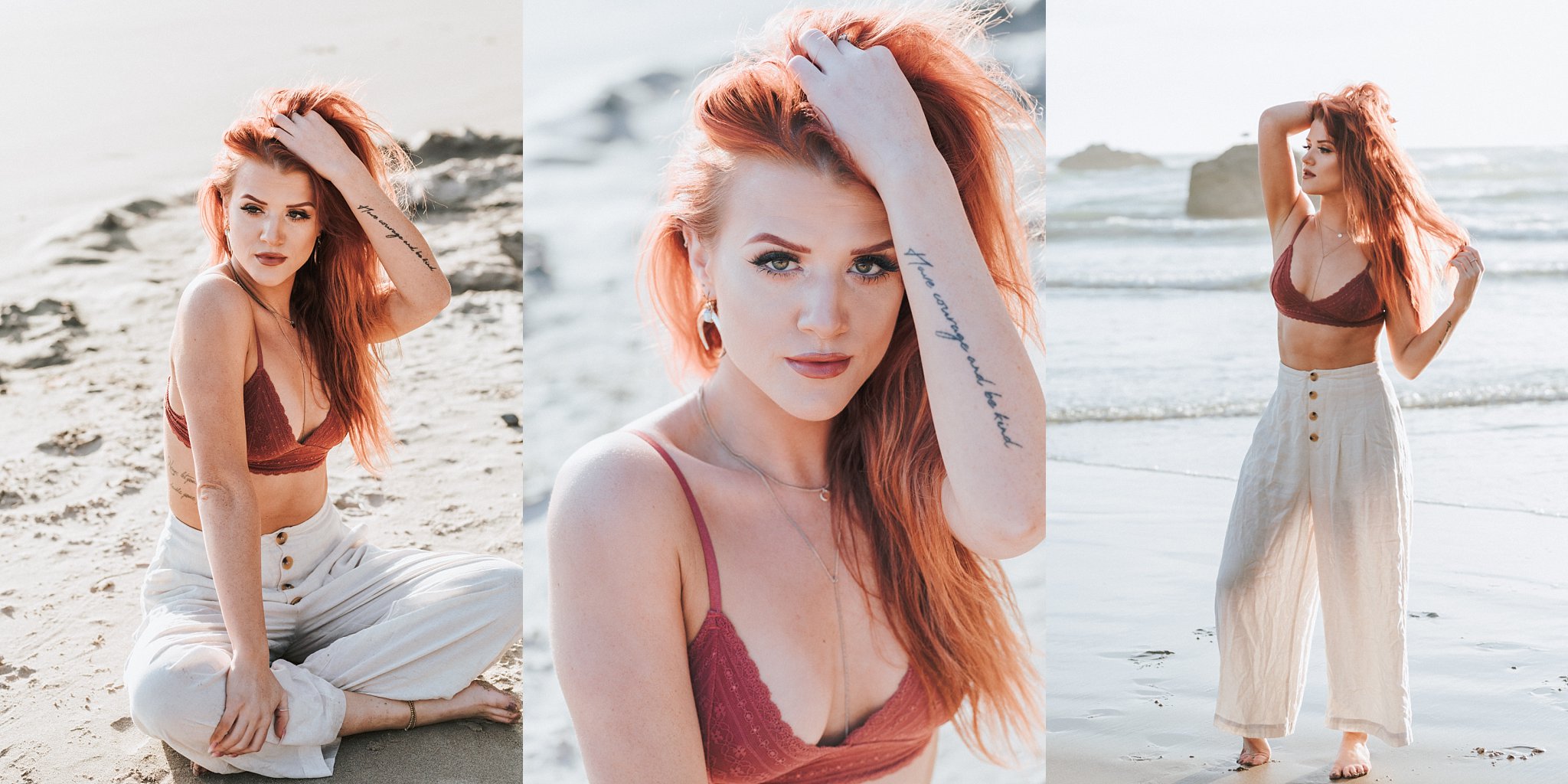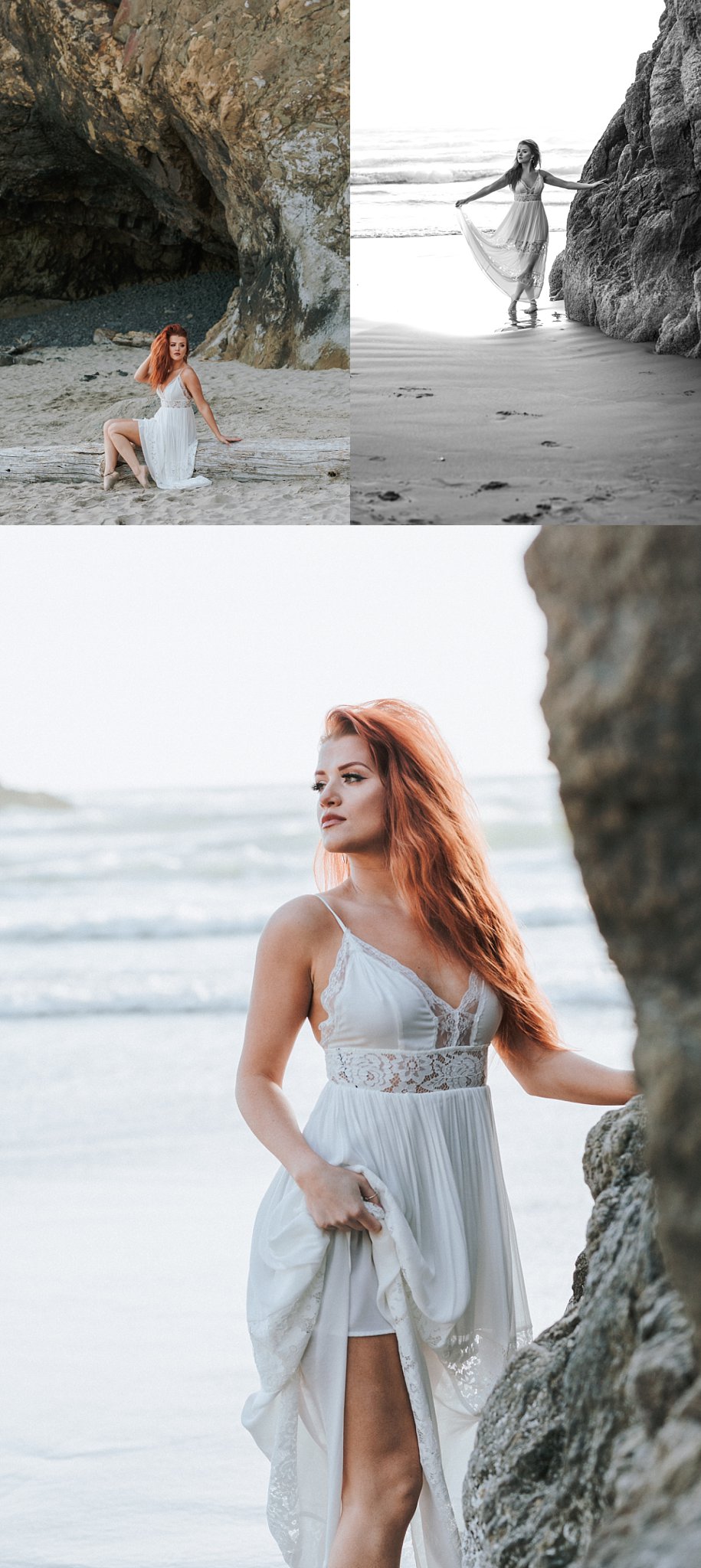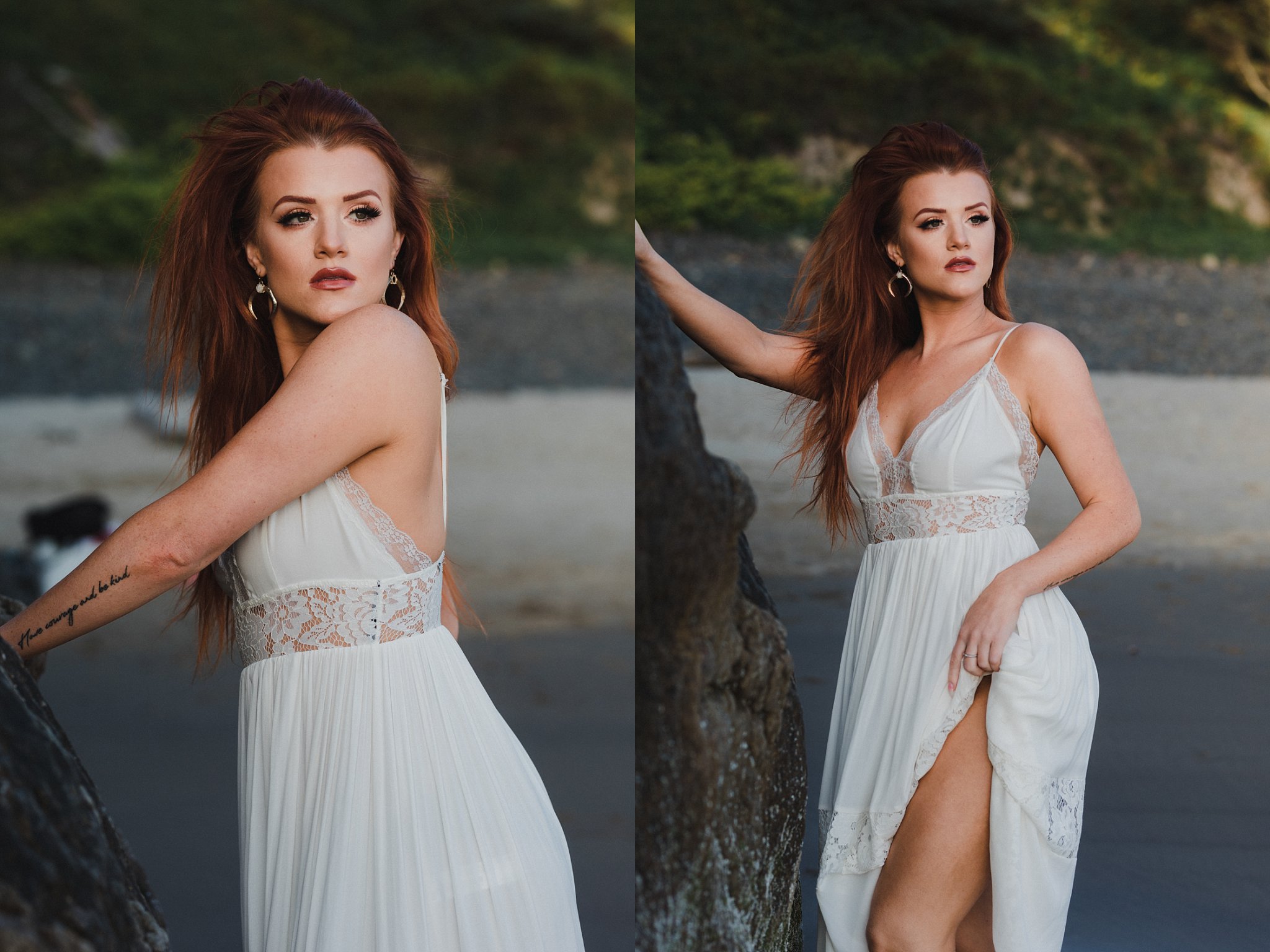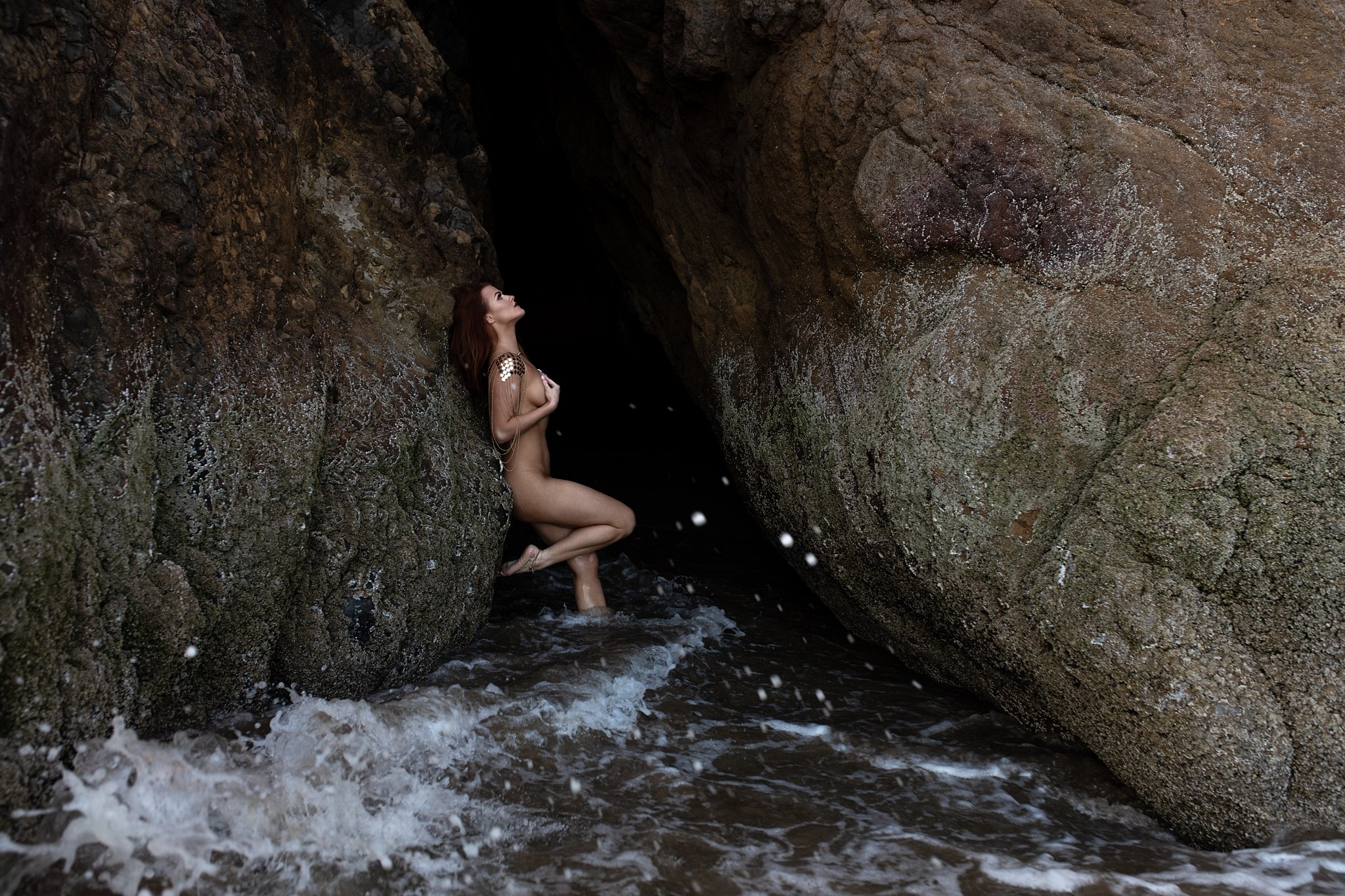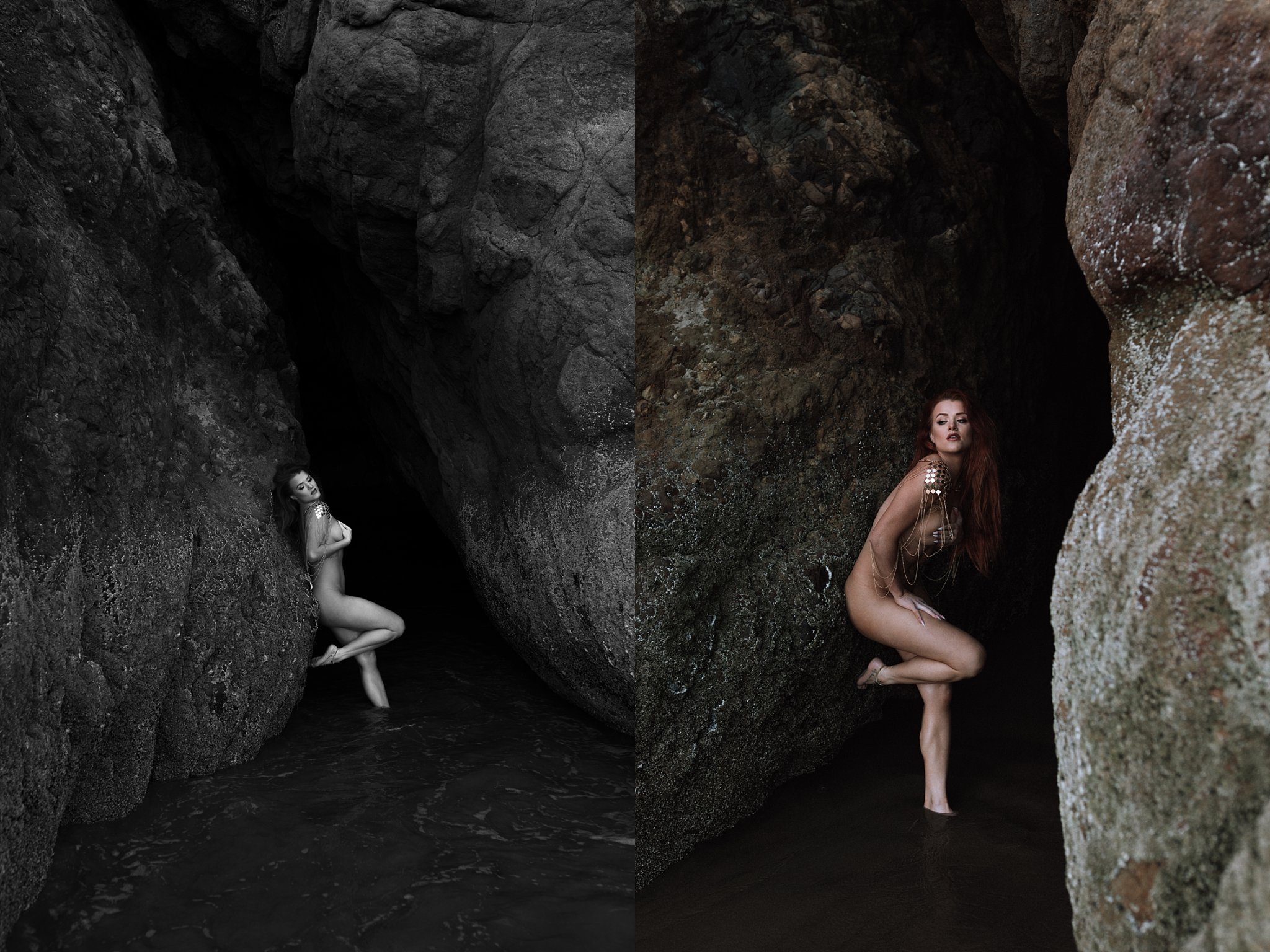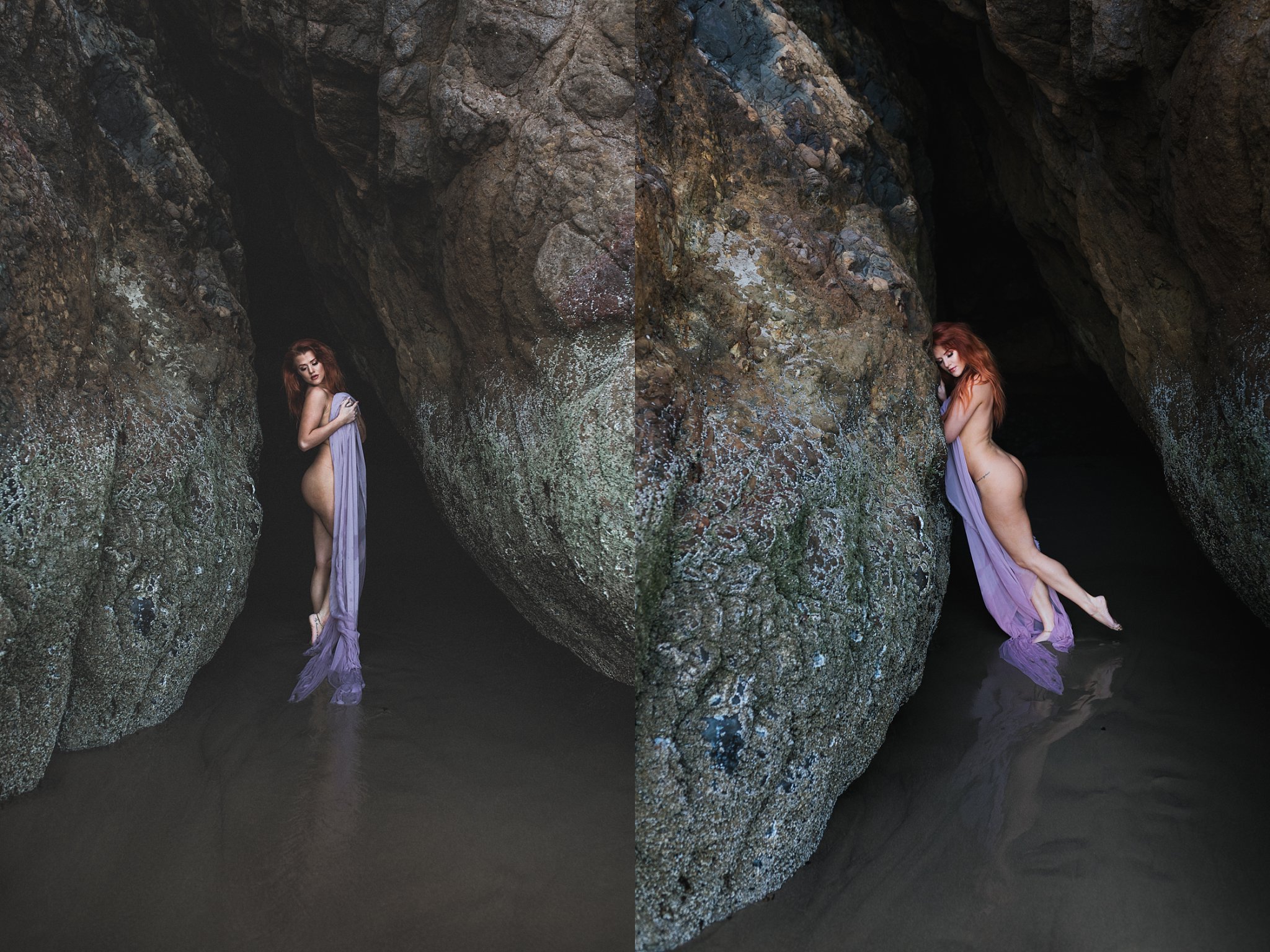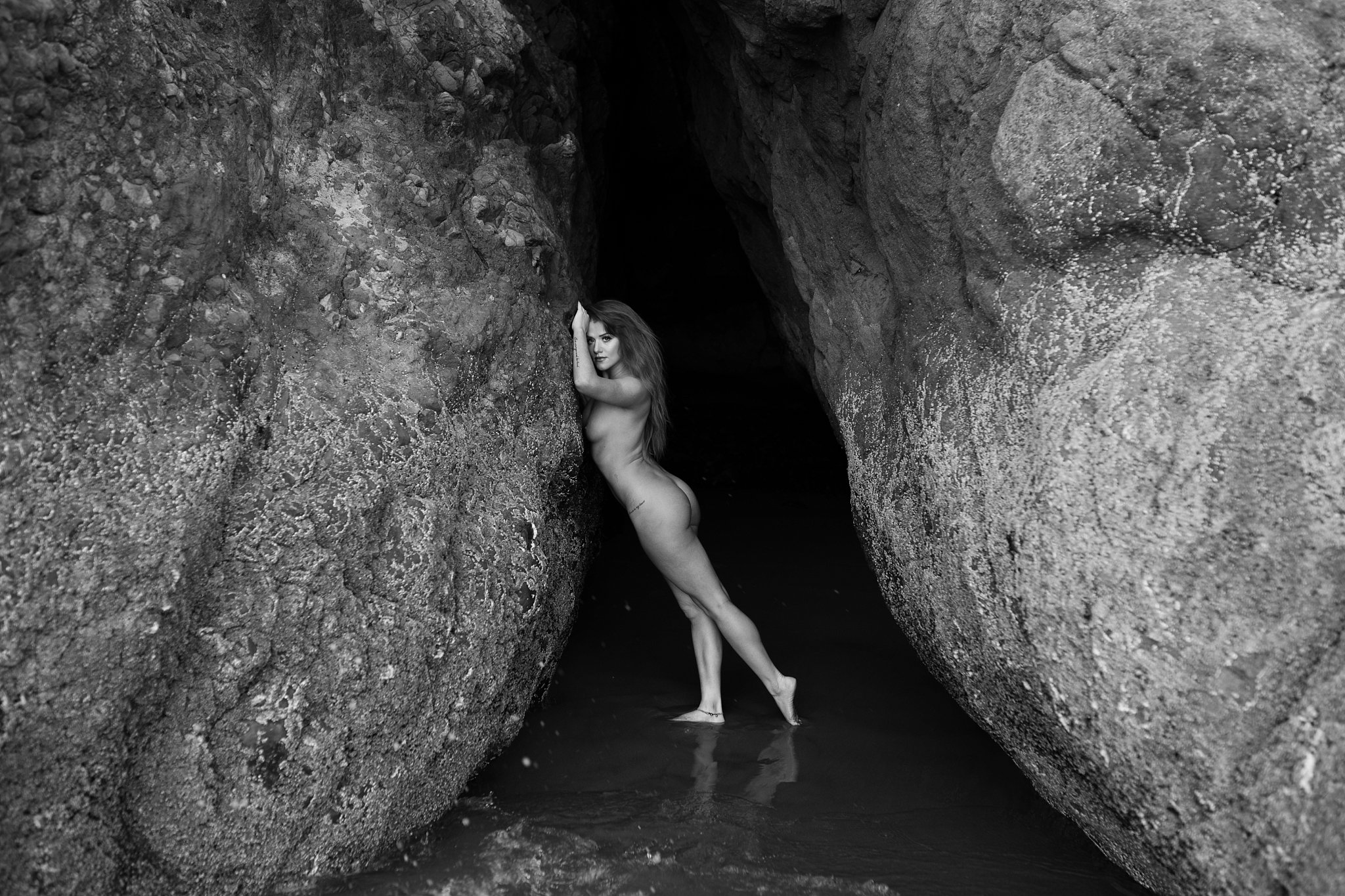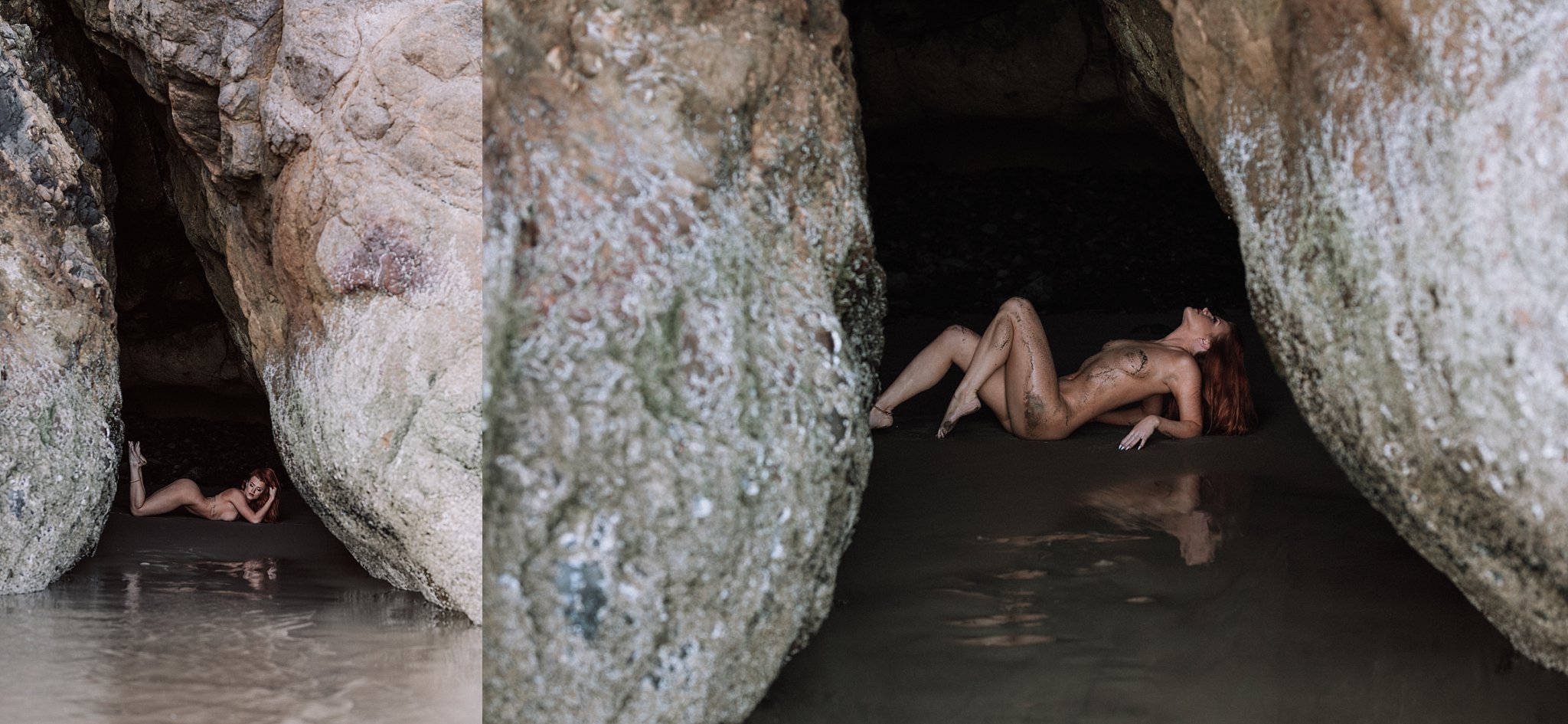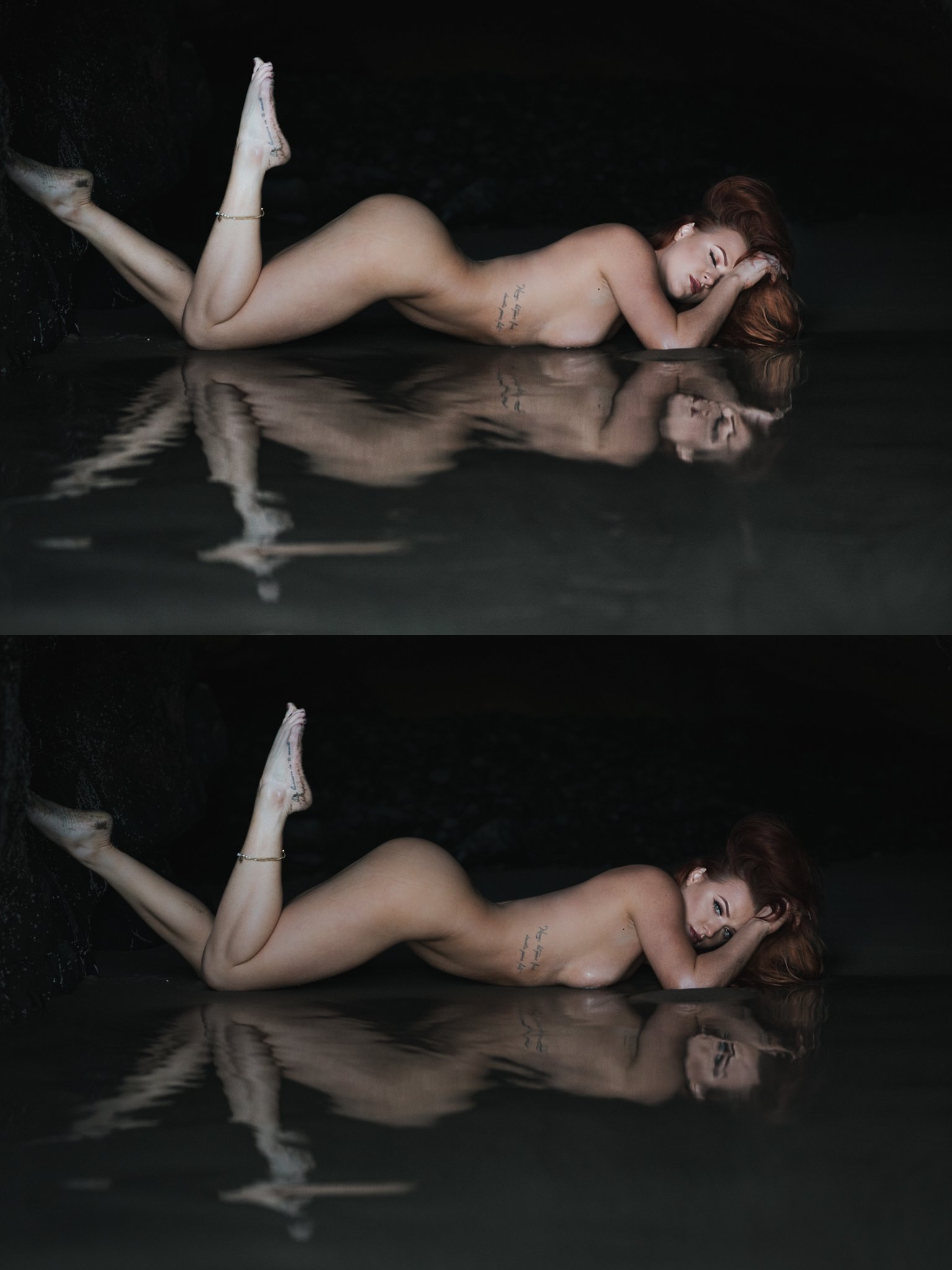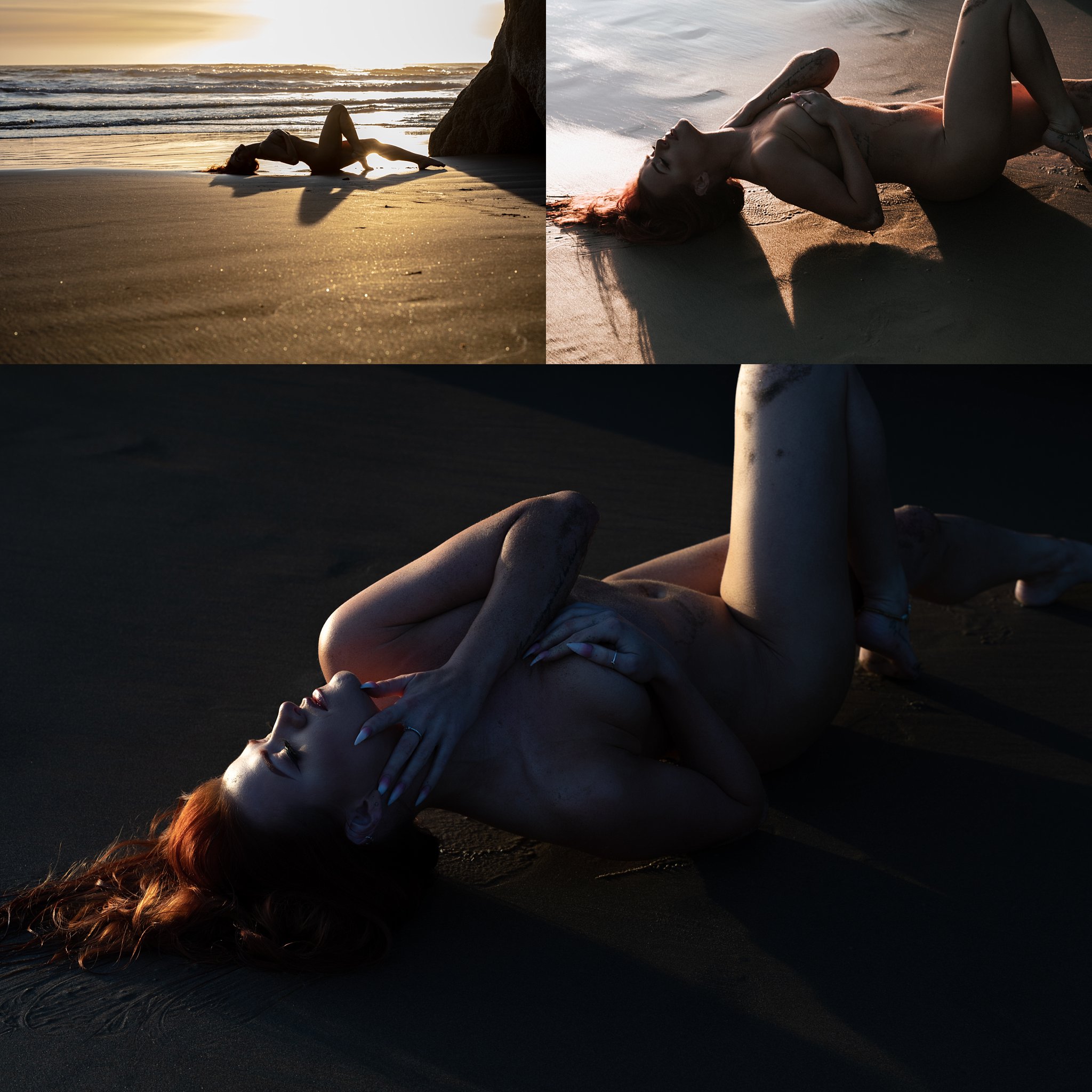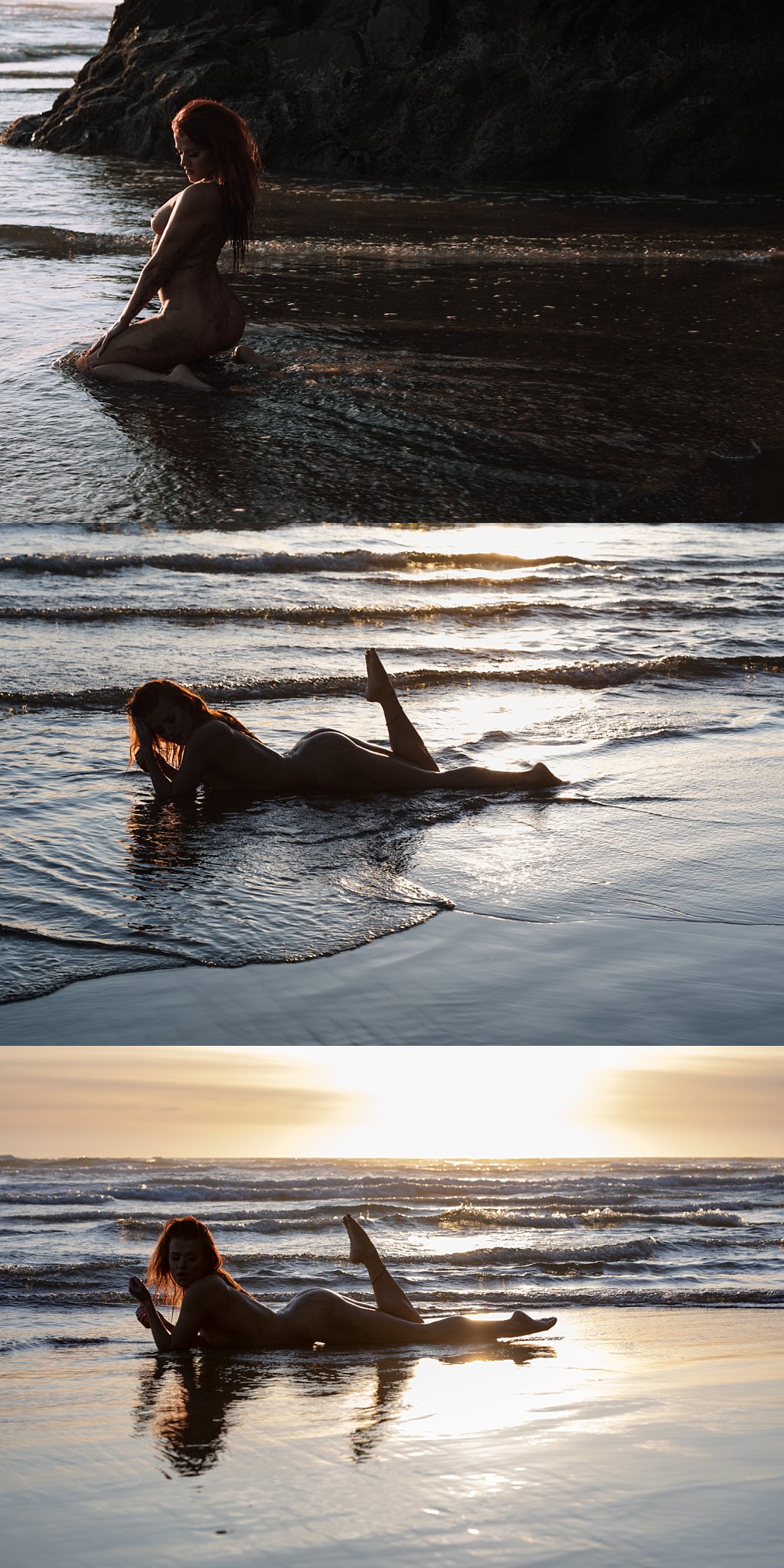 Isn't she stunning? these are only my favorite photos, there are dozens more I will be sharing with you via social media and my group!