oh boy, oh boy… This session at poppy field was a dream come true.
It was my 3rd time photographing beautiful Ellen and for this session we decided to do outdoor photoshoot.
Ellen wanted some flowers and I accidentally stumbled on information about most epic location – big field covered in red and pink poppies.
After having hair and make up done by talented Jessica of The Beauty Briar, we drove to the field and had fun frolicking around.
Here are Ellen's words after our session:
"I had the best experience with Dijana. She is so professional. I found her on Instagram after searching for the perfect photographer for what I wanted. We chatted on the phone and I was even more convinced I found someone who understood my vision. I appreciate that she took even more time with me during our consultation at her studio. Being photographed by her made me feel like my most beautiful self! She also made me feel comfortable and at ease; in fact, the whole shoot day was FUN! I wish all women would give themselves the gift of this experience
<3 She knows how to unlock the power of each woman's femininity with the click of her camera."
Thank you Ellen, for trusting me with your vision. This poppy field session was just what I needed.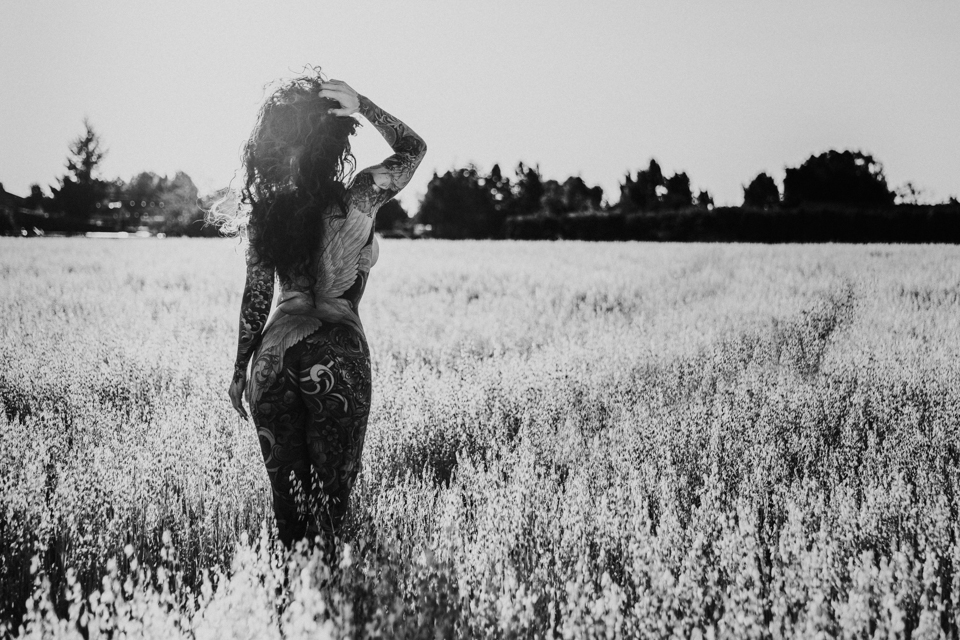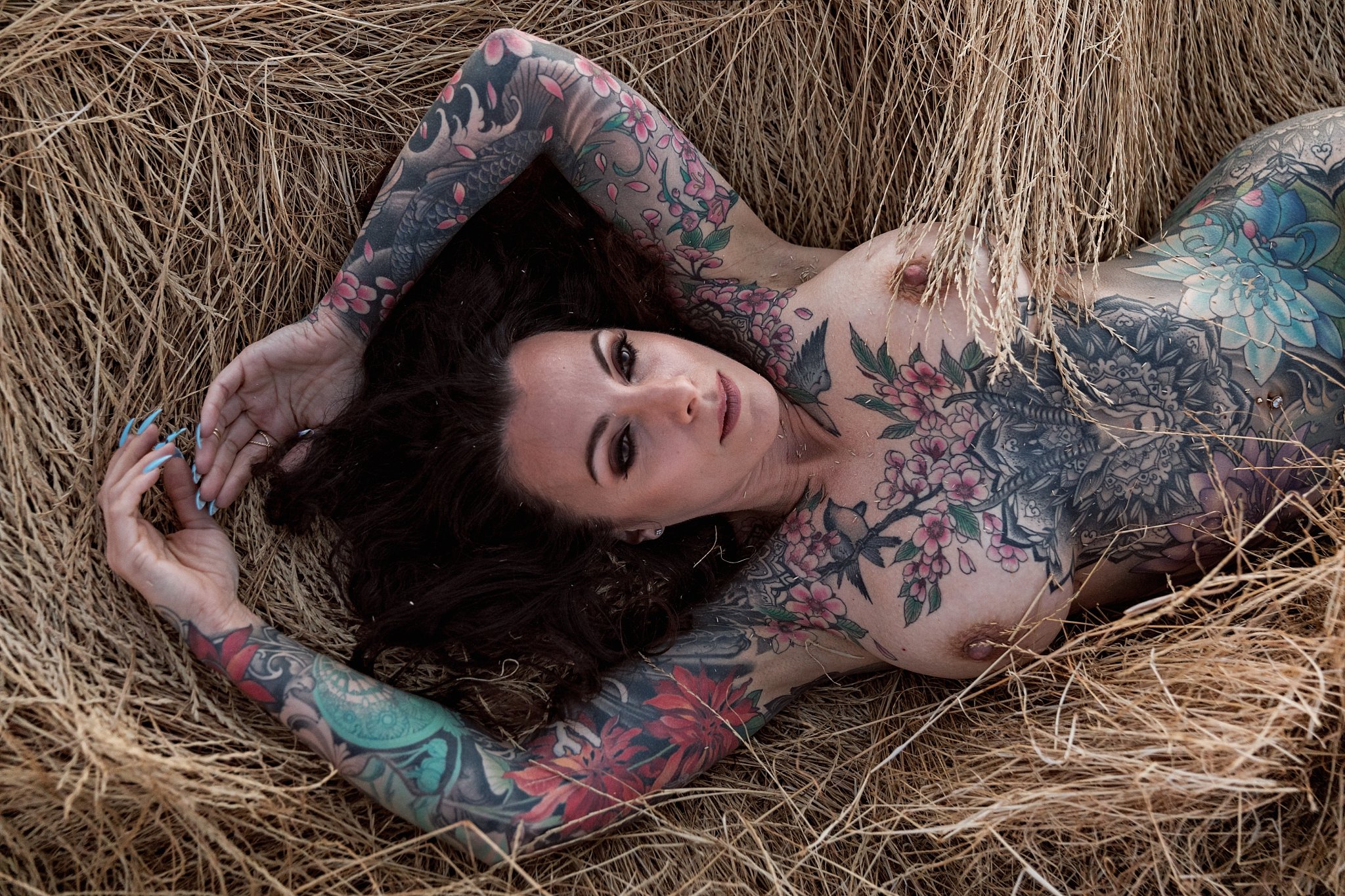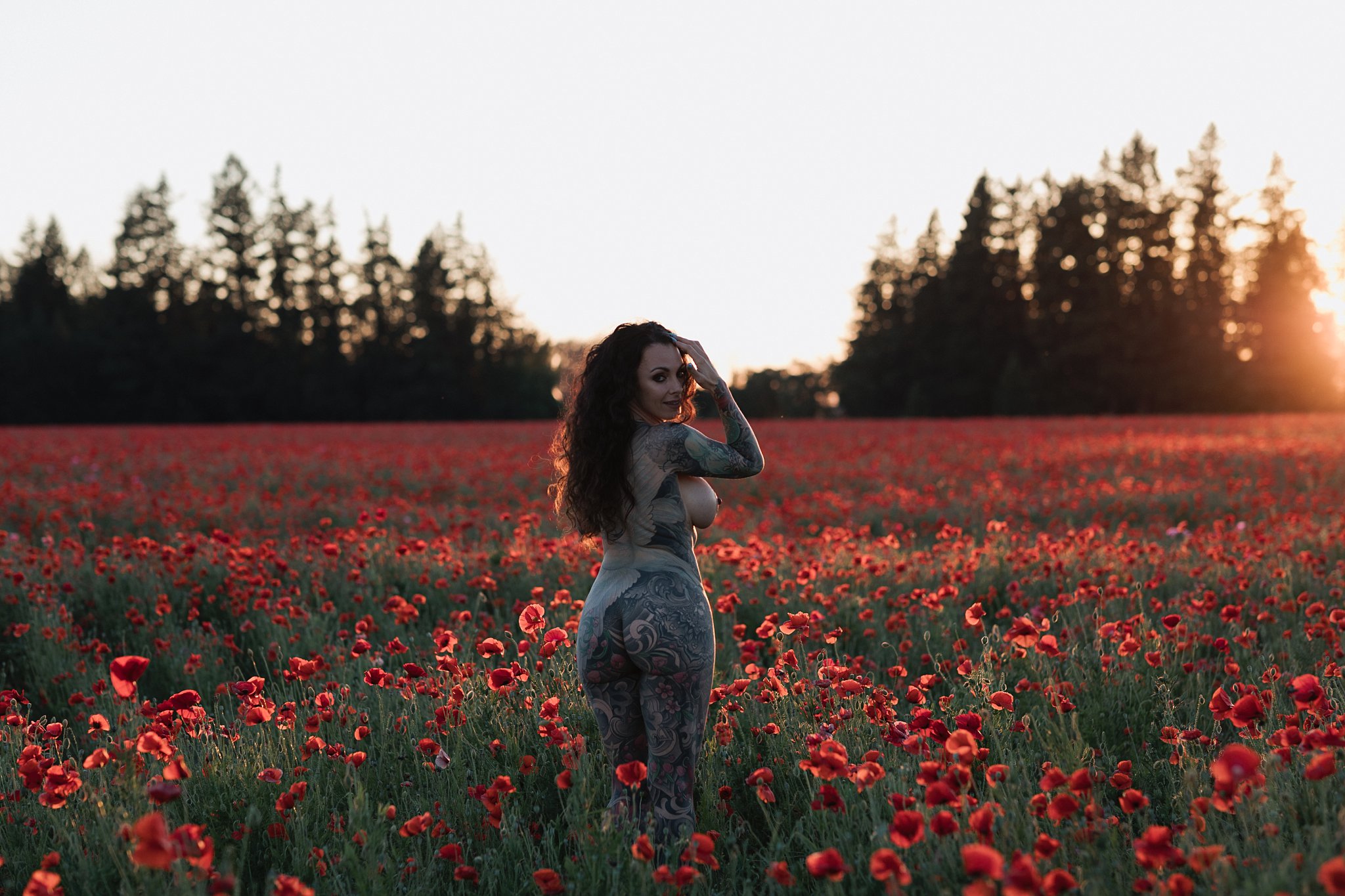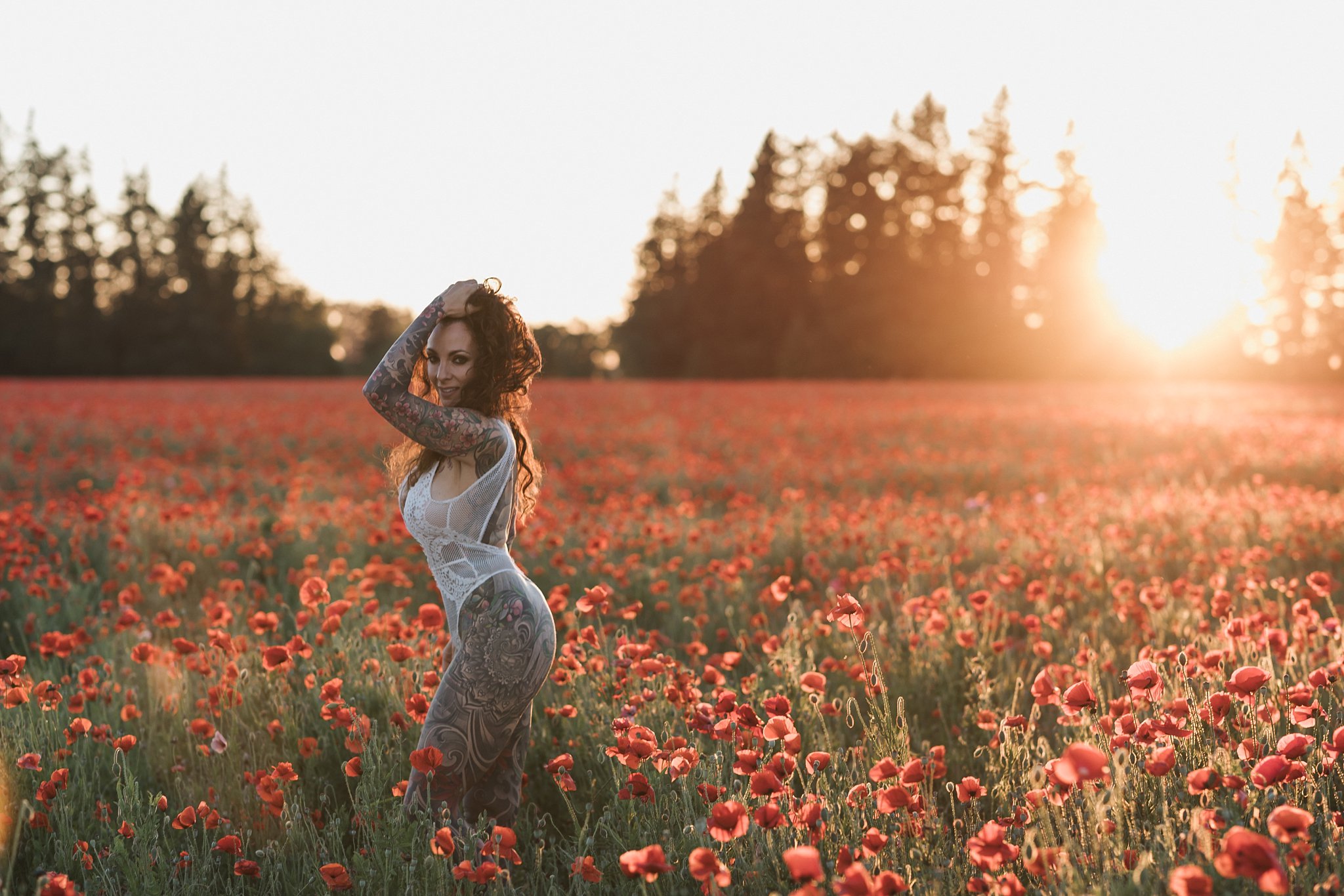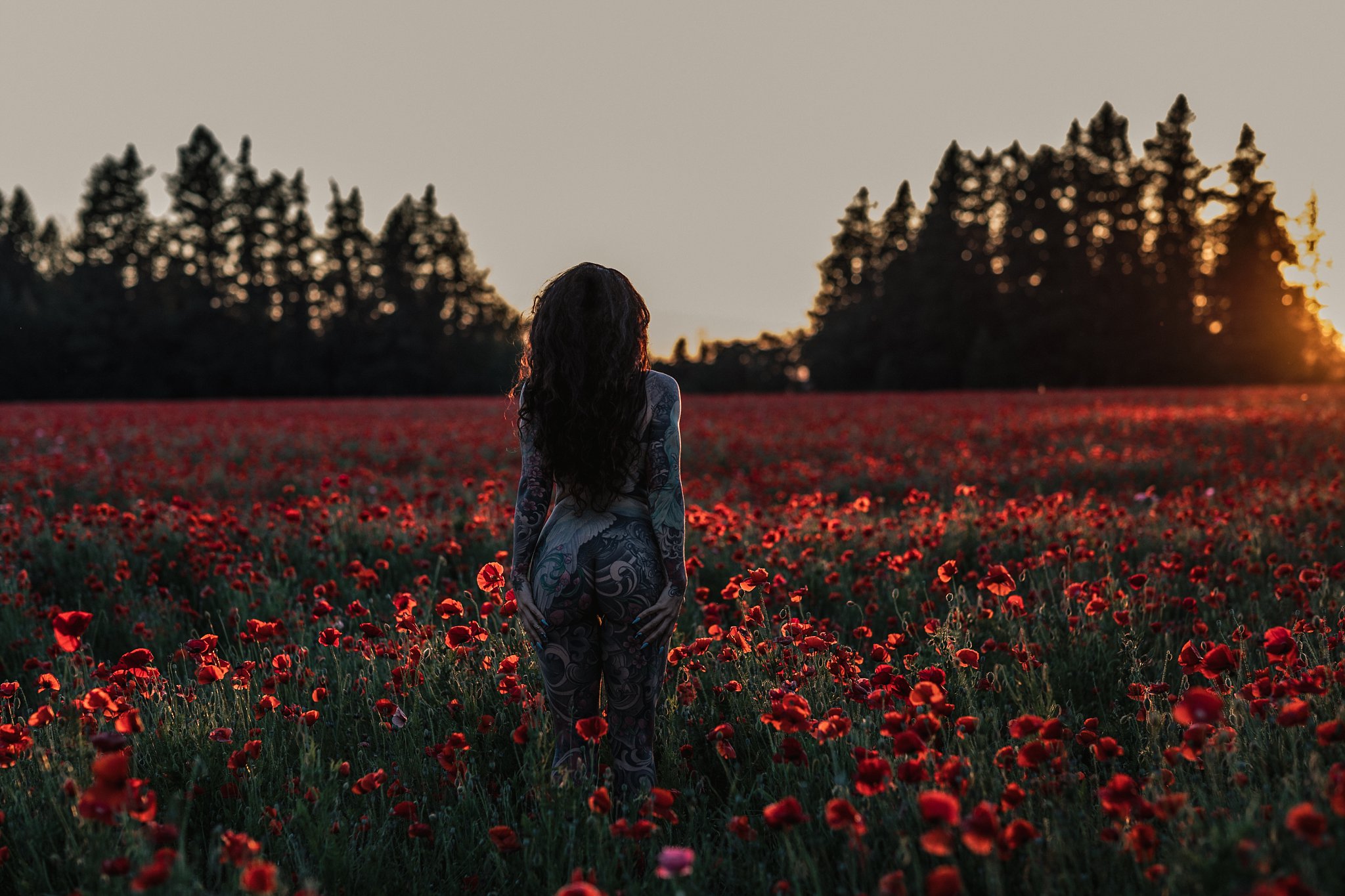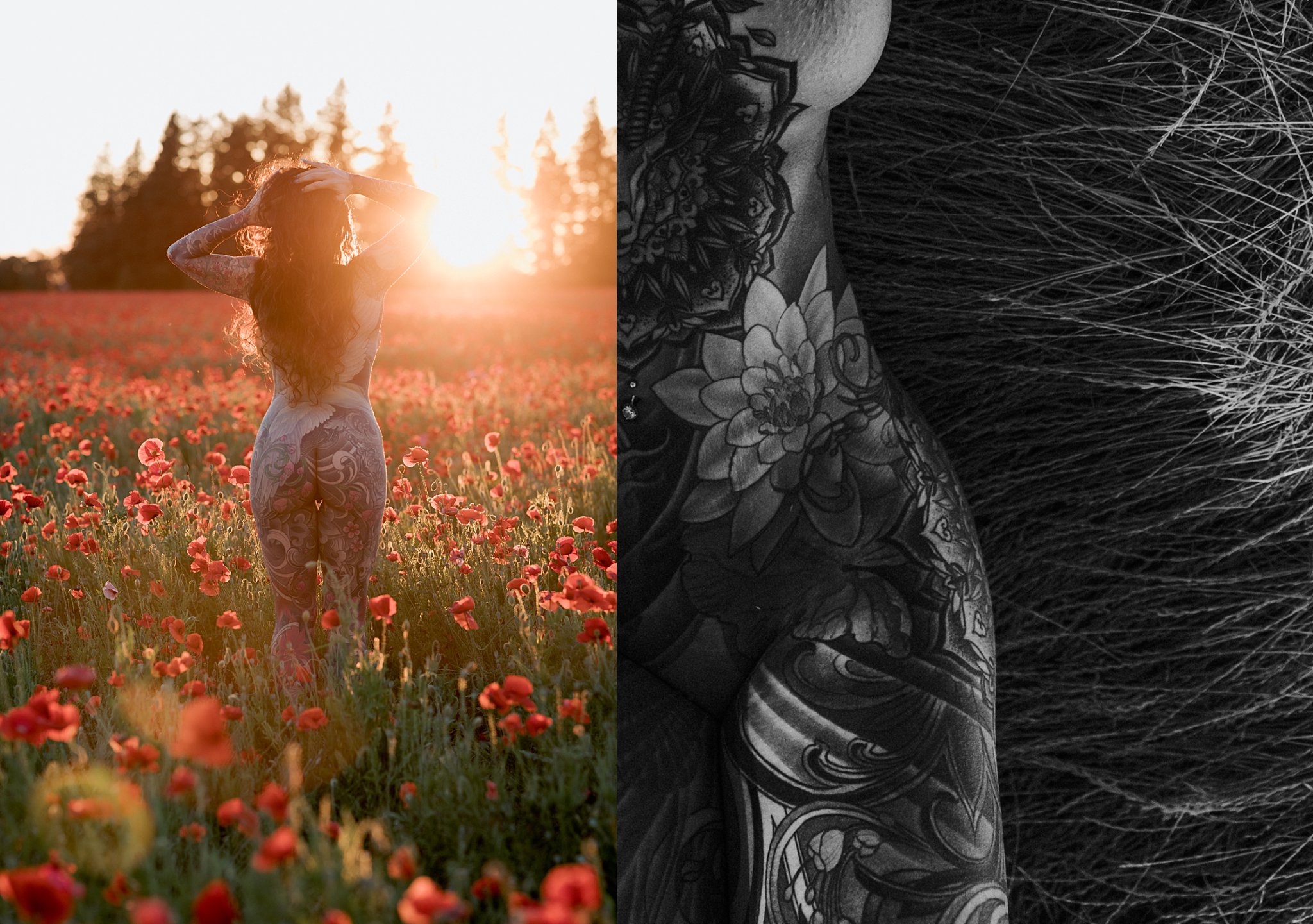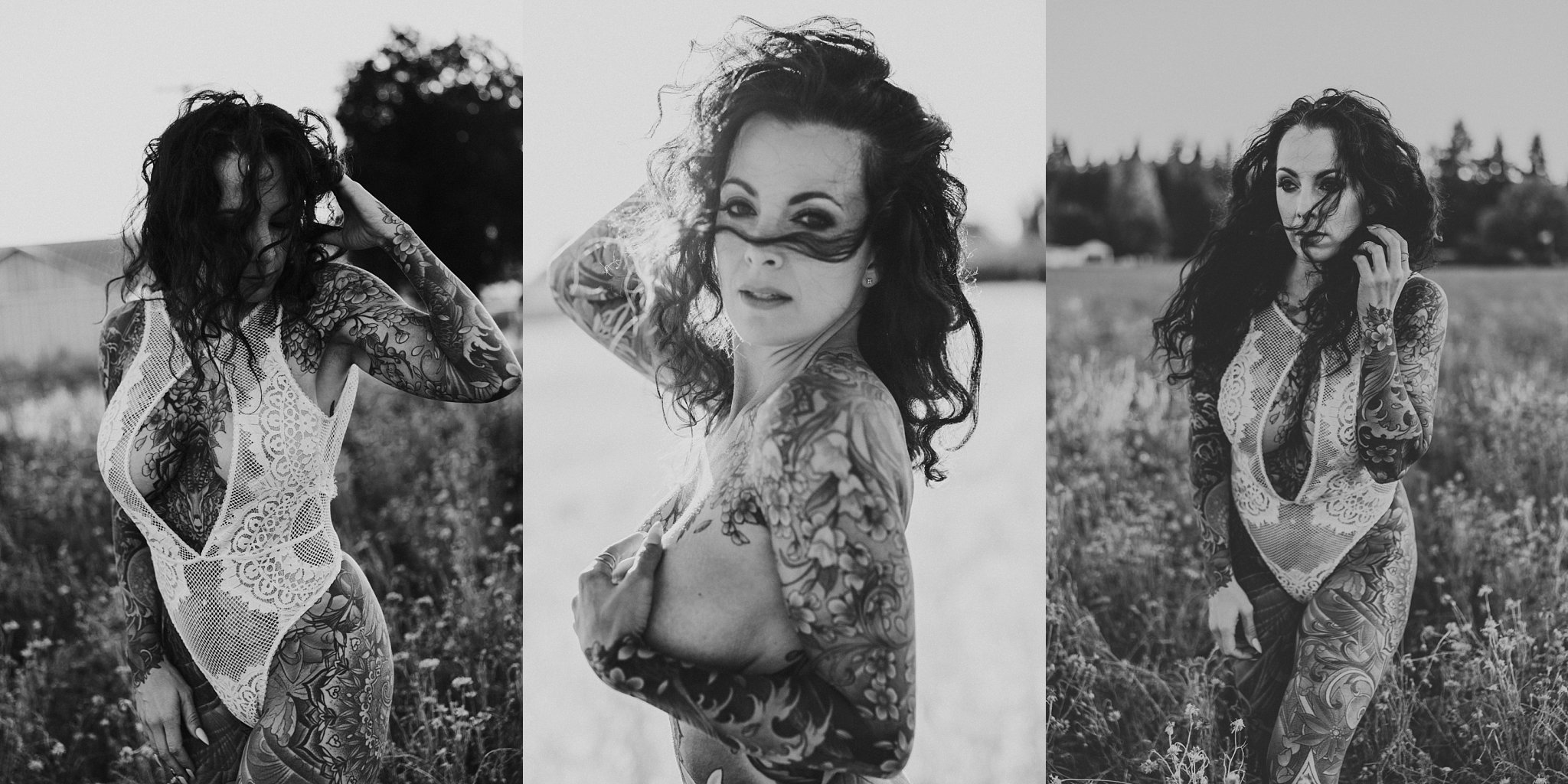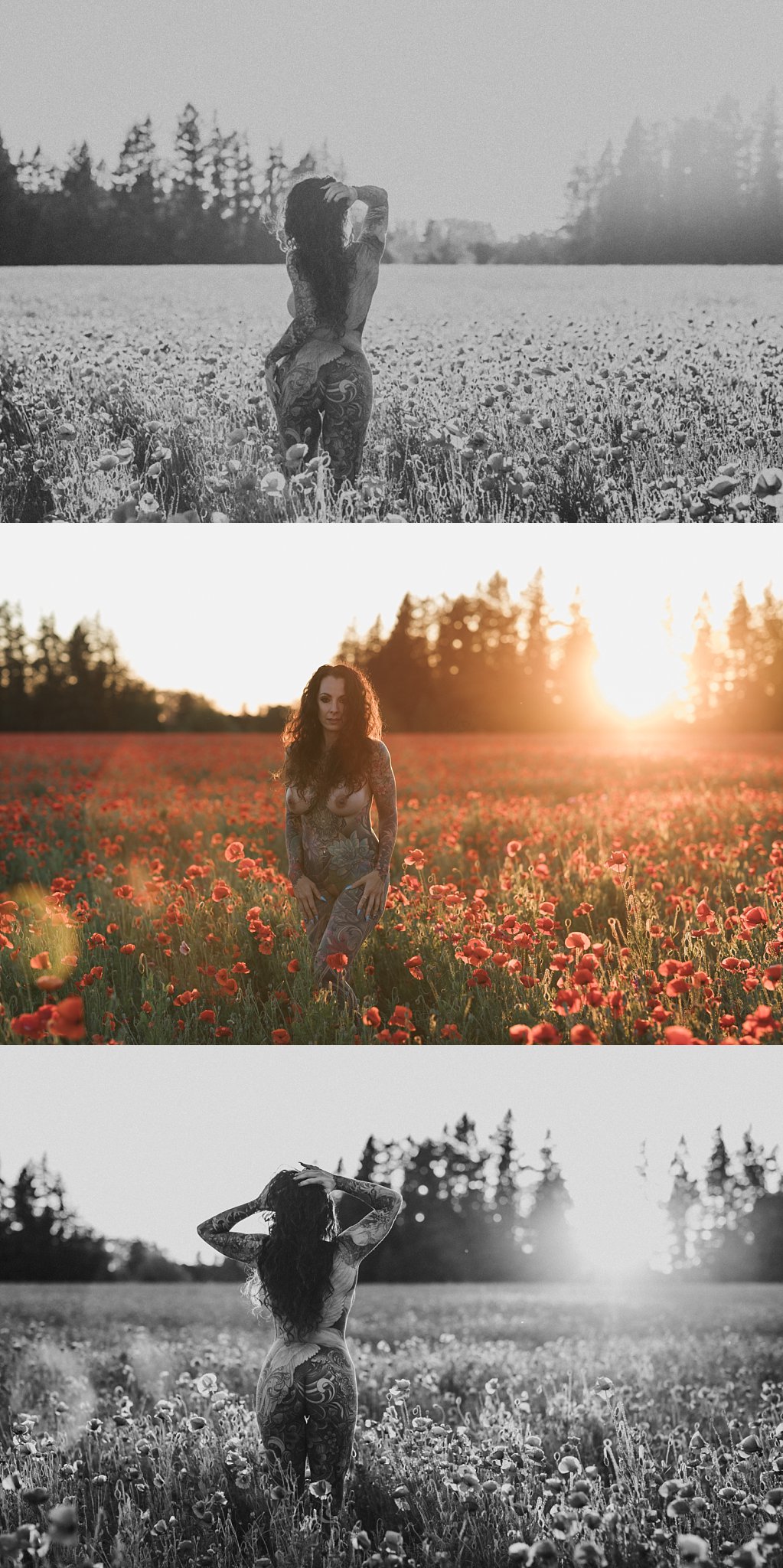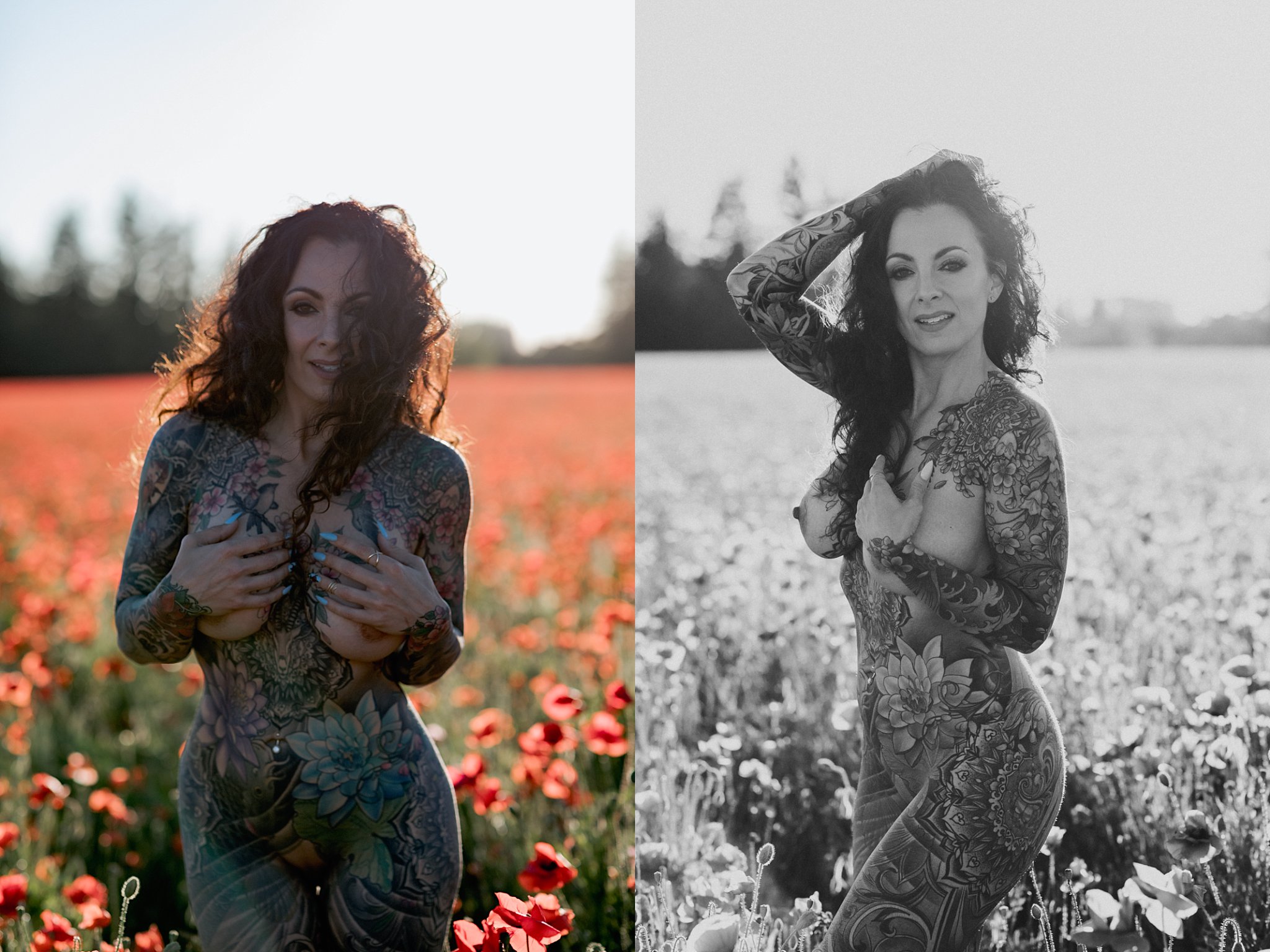 Do you want to have your own boudoir session somewhere fun?
Contact me and let's schedule complimentary consultation!