If you are looking for ideas on how to make the whole room say "Oh my gourd", look no further. No need to go to the Halloween store that has popped up in place of your childhood favorite stores, (RIP) to select a corny outfit that doesn't fit the way you like. Everything on this list can be purchased from your favorite 2-day shipping market place. Whether you are going as the naughtiest nun or breathtaking bunny, you will look fang-tastic. Trick or treat yourself to the best wicked hot halloween costumes.

Hopefully no one is giving out apples this year. Slip into this costume with a blue bodysuit that is suitable for more occasions than just this one, yellow bodycon skirt, and a red bow and matching stockings. Pair with your favorite stilettos.
Links: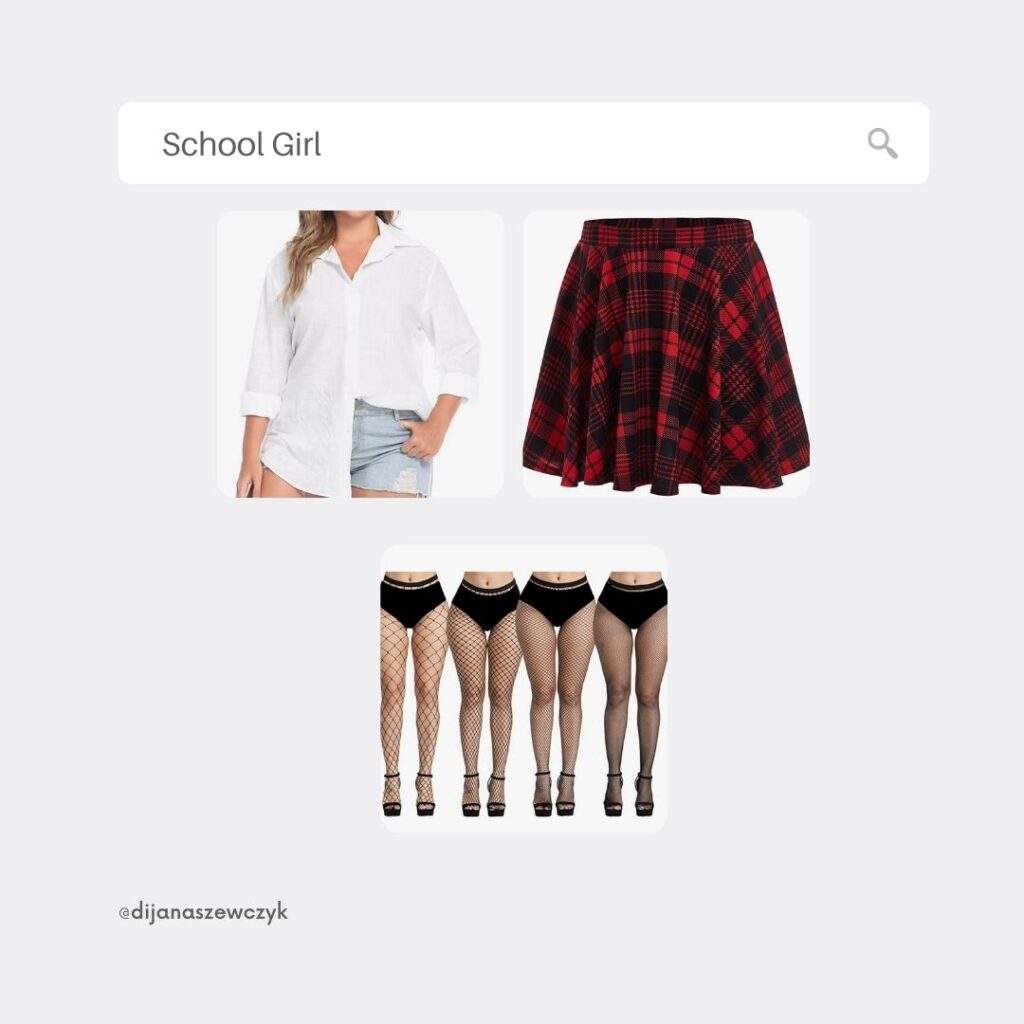 You're going to ace the test with this naughty school girl outfit. It's a classic and always a crowd pleaser. Pair a white button-down shirt with a short skirt, and you will be ready to go. The fishnet tights will add a sultry touch to your look. Always pair it with black heels!
Links: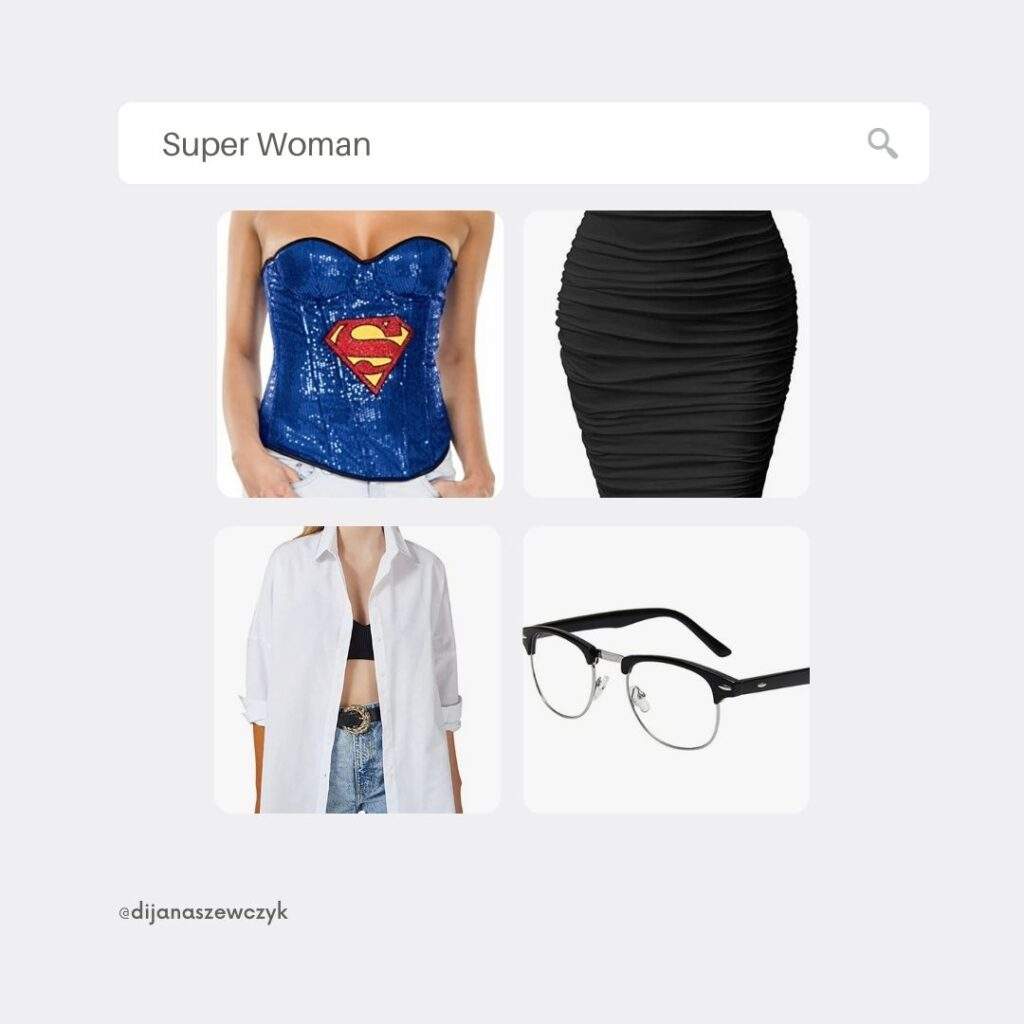 You'll rescue any dying party with this head-turning super-woman outfit. Pair a bodycon skirt with a dazzling corset, add a button up and a pair of glasses for a mysterious element. 
Links: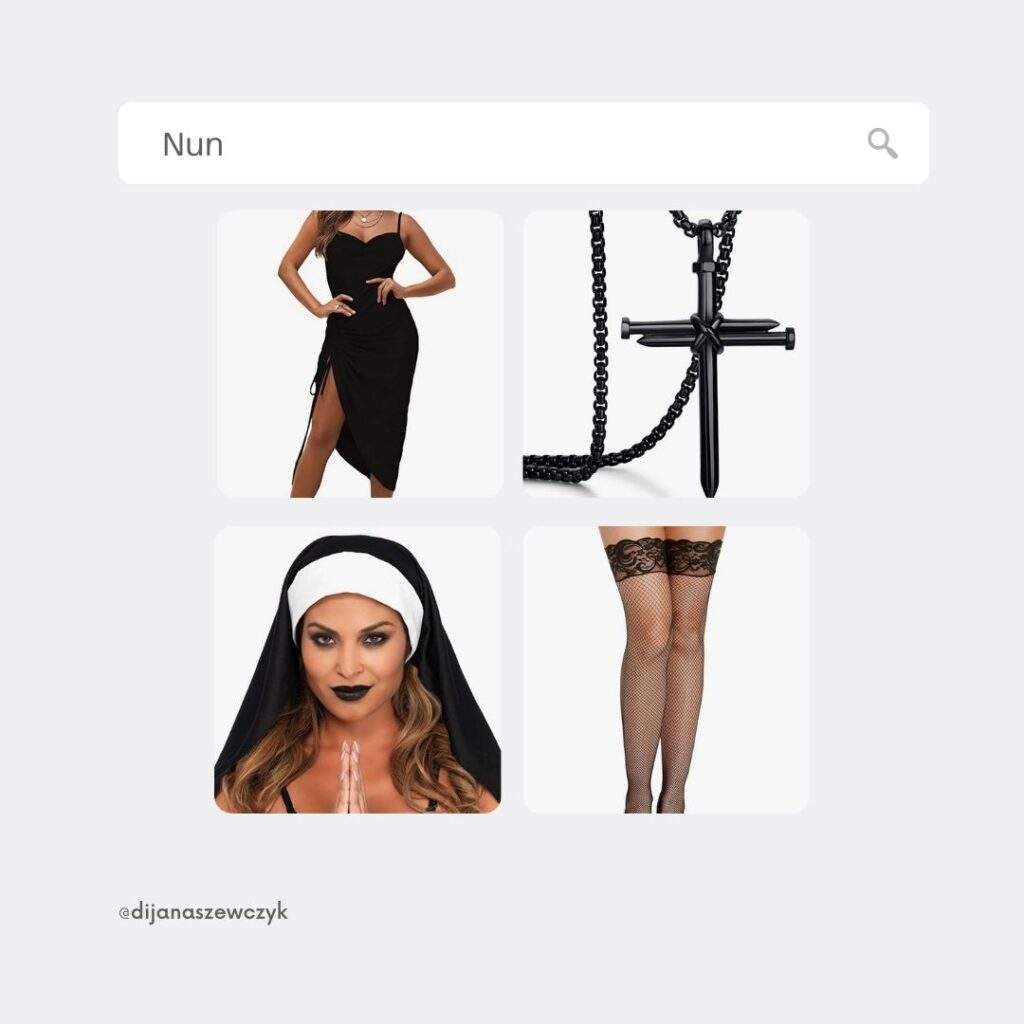 Can we get an amen for this sinfully hot Halloween costume? Everyone will be praying for a picture with you in this gorgeous, high-slit little black dress. The headpiece and cross complete the look, but be sure to add the tights for the perfect edge.
Links: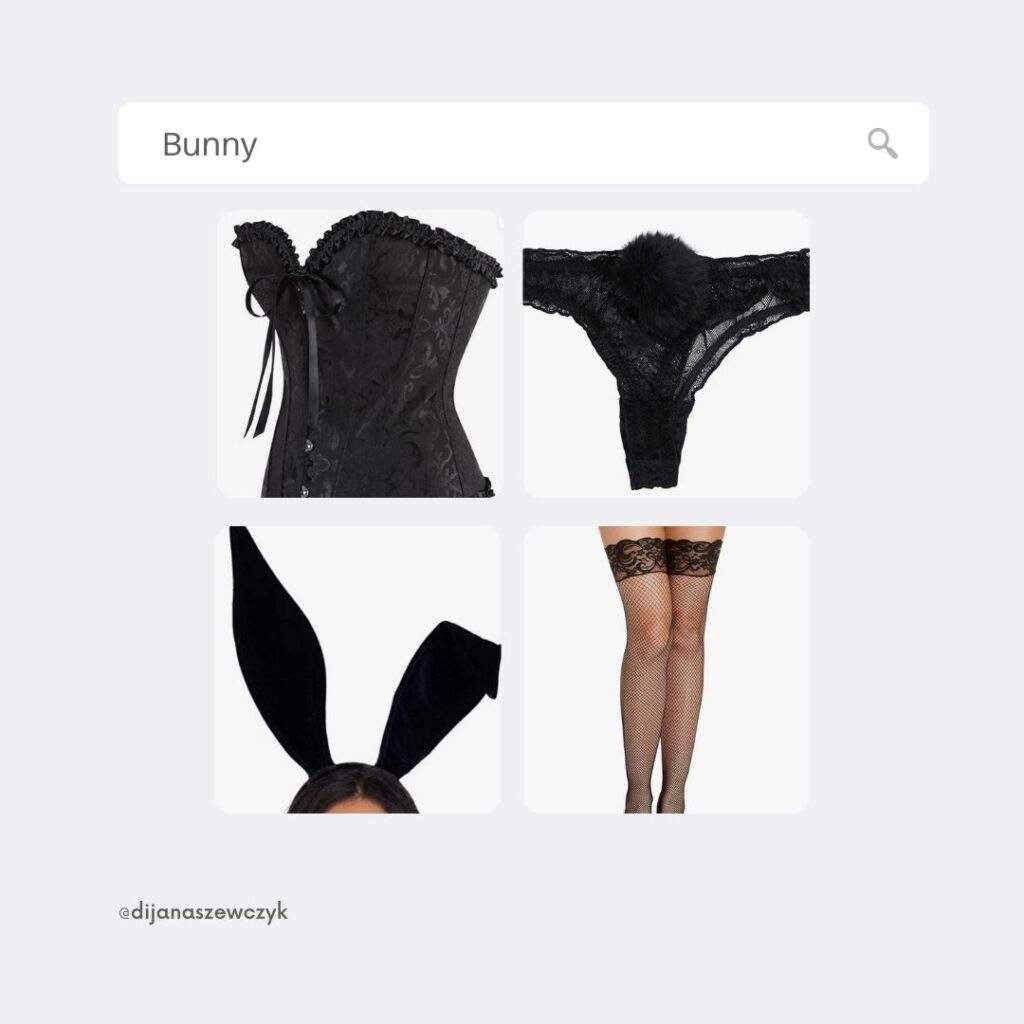 Easily one of my favorite halloween costumes! Spice up this classic bunny look for halloween this year with a stunning corset and adorable tail poof. You'll have a hard time not getting hunted for this look!
Links:
Want more lingerie options? Check out my other blog post here
Book your Boudoir session with us HERE!