First of all, congrats on taking the leap and booking ( or considering) your boudoir photography session!
It's going to be fun, an amazing experience, and super empowering for you. A huge part of the success of your session is bringing proper wardrobe that is not only beautiful, but that flatters your body. Most of my clients are unsure how to dress their bodies in clothes that look best, let alone lingerie! It doesn't have to be as complicated or even expensive. Affordable lingerie can be found, if you know where to look 🙂 Benefits of working with me is that I already have all of these in lots of colors and sizes, but if you want to get yours – do it!
Of course, there are some amazing brands and beautiful, quality pieces I'll share about in future, but for now let's chat about some amazon finds! We all shop there, and frankly, I found some amazing lingerie pieces under $20 that blew my mind.
LACE ROMPER
Let's start with this lace teddy piece for under $18! 
it's so delicate and looks amazing in photos!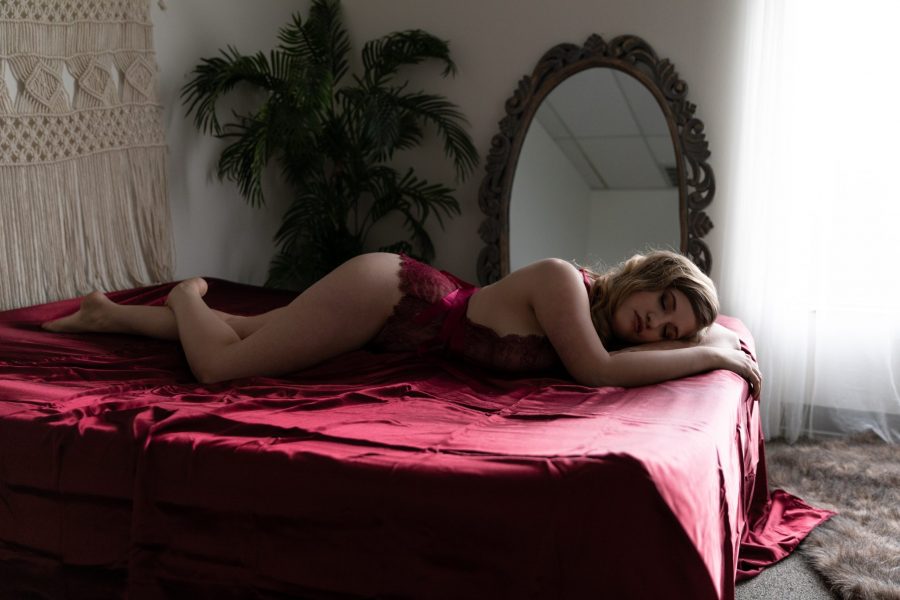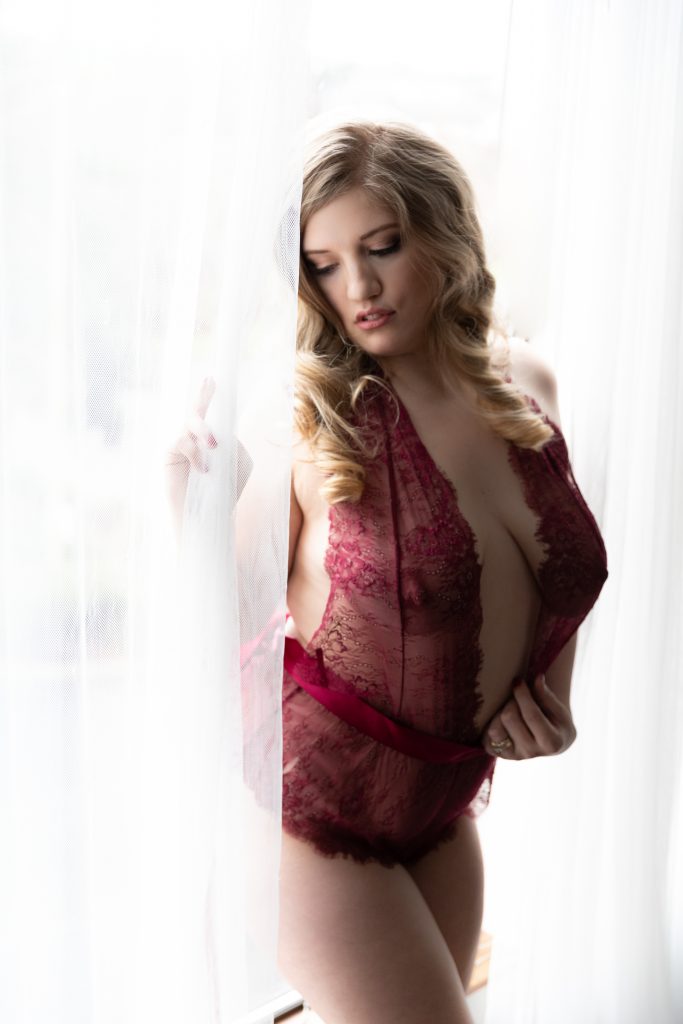 This piece is $16.89 and it comes in sizes up to 3xl.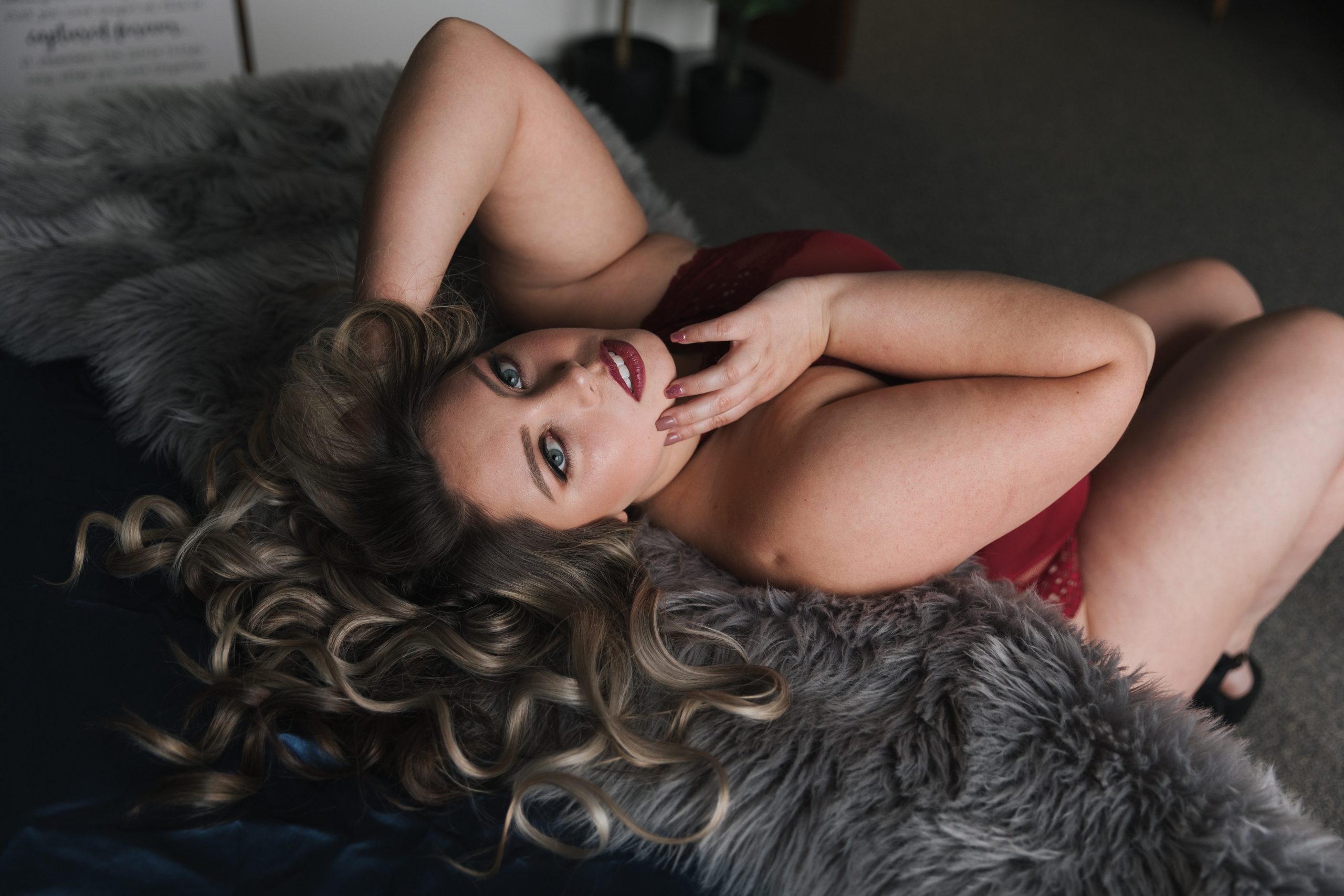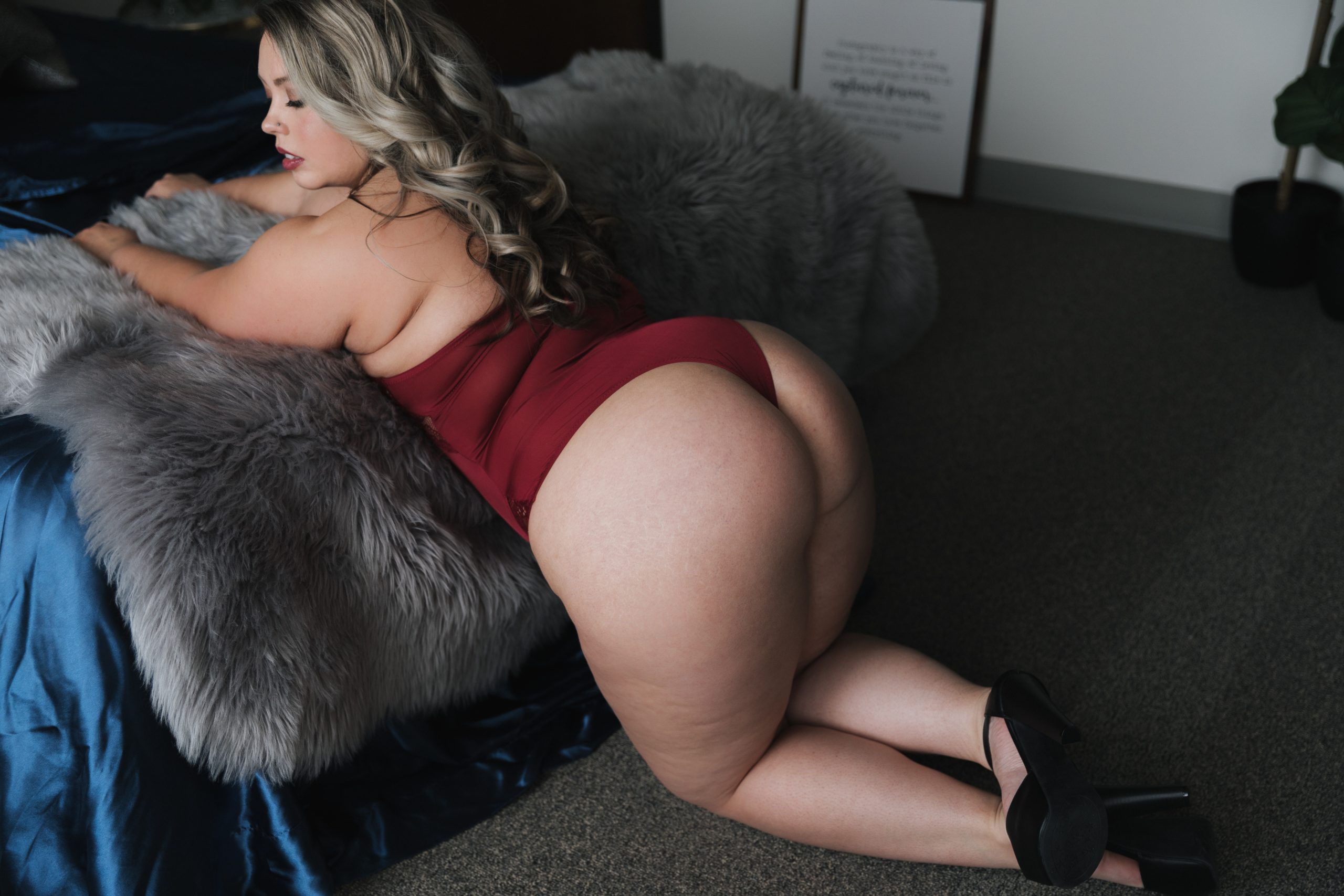 and guess what? It's $9!!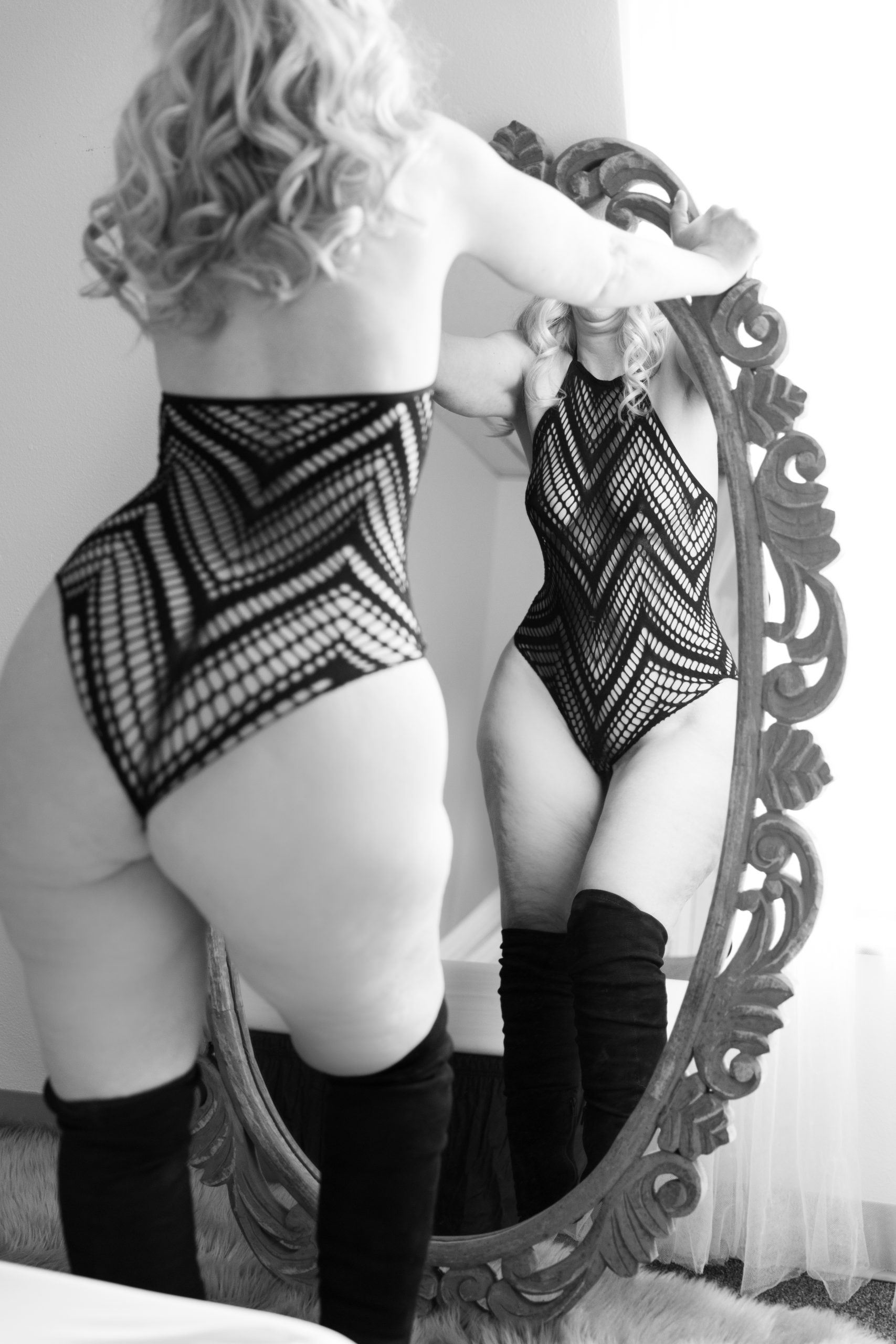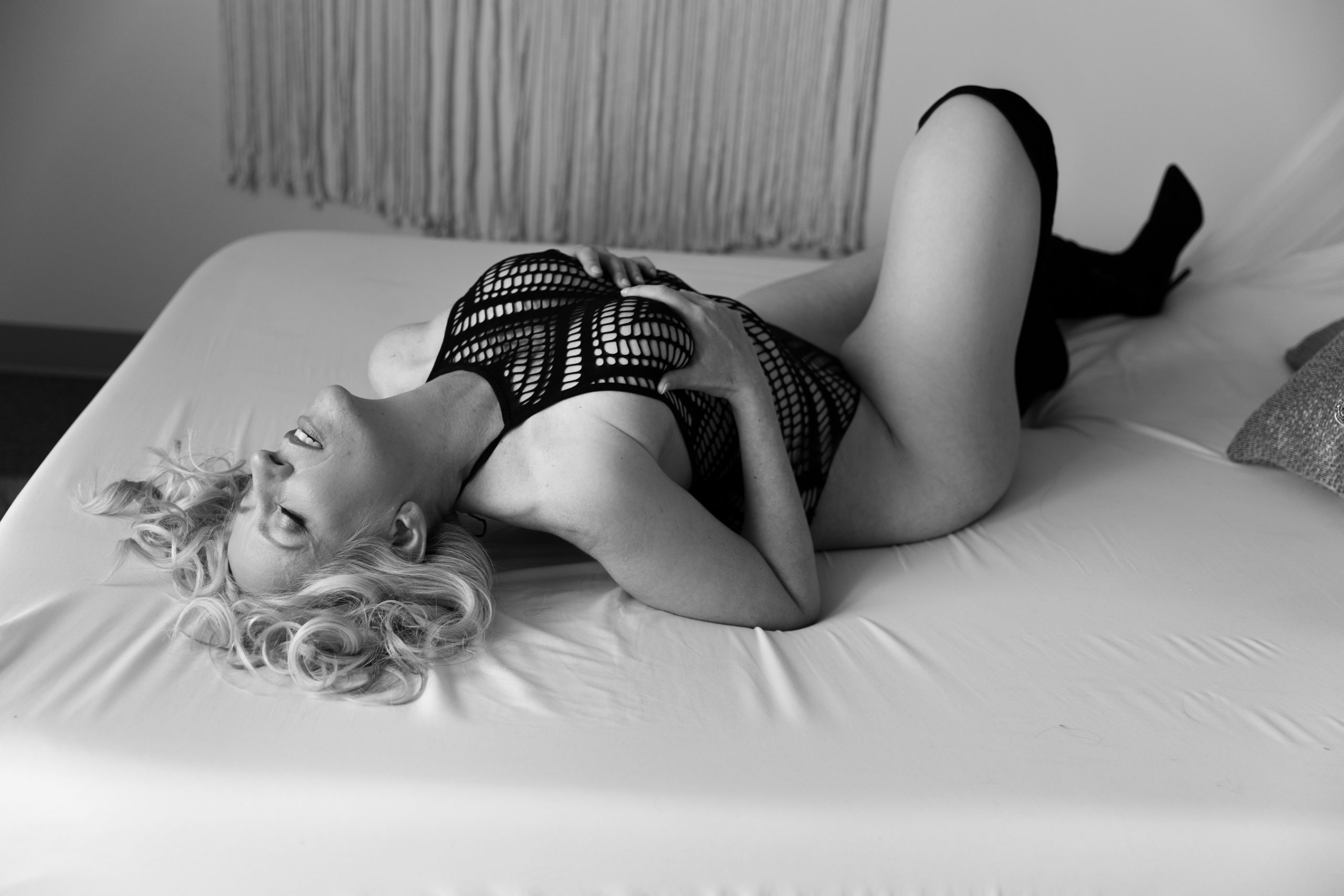 it's $19 and super comfy too!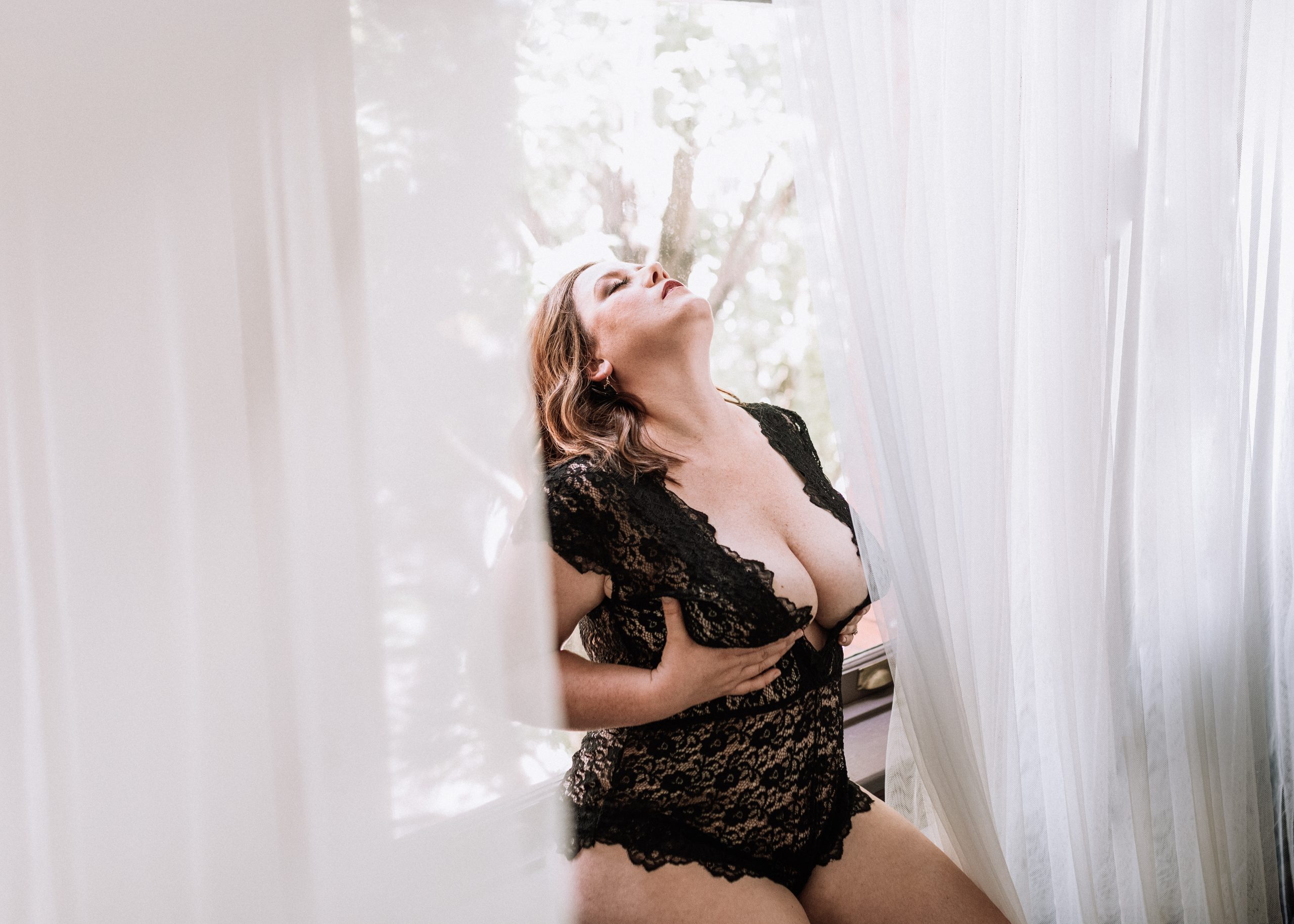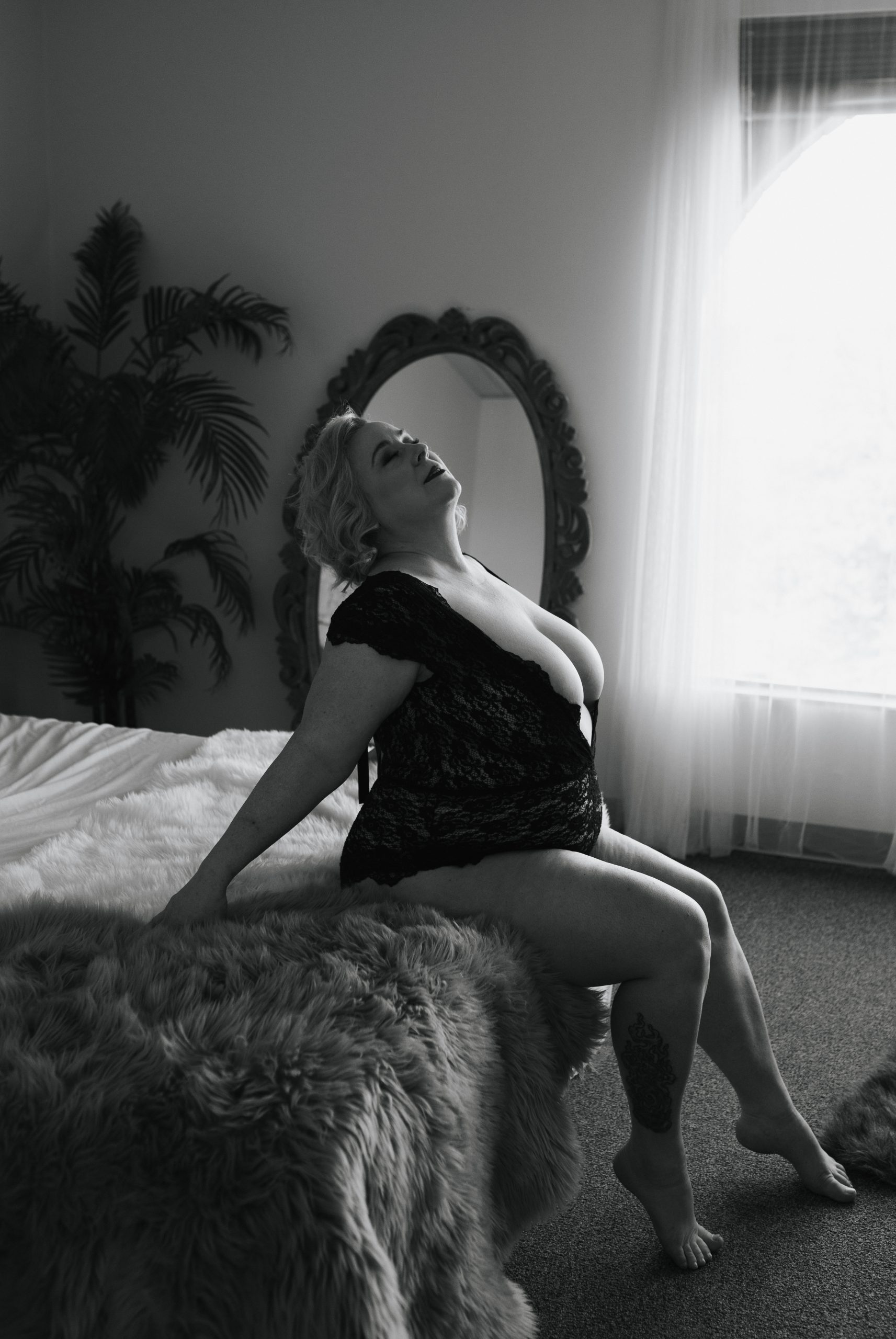 One of my favorite for my curvy ladies! Affordable lingerie piece you have to own!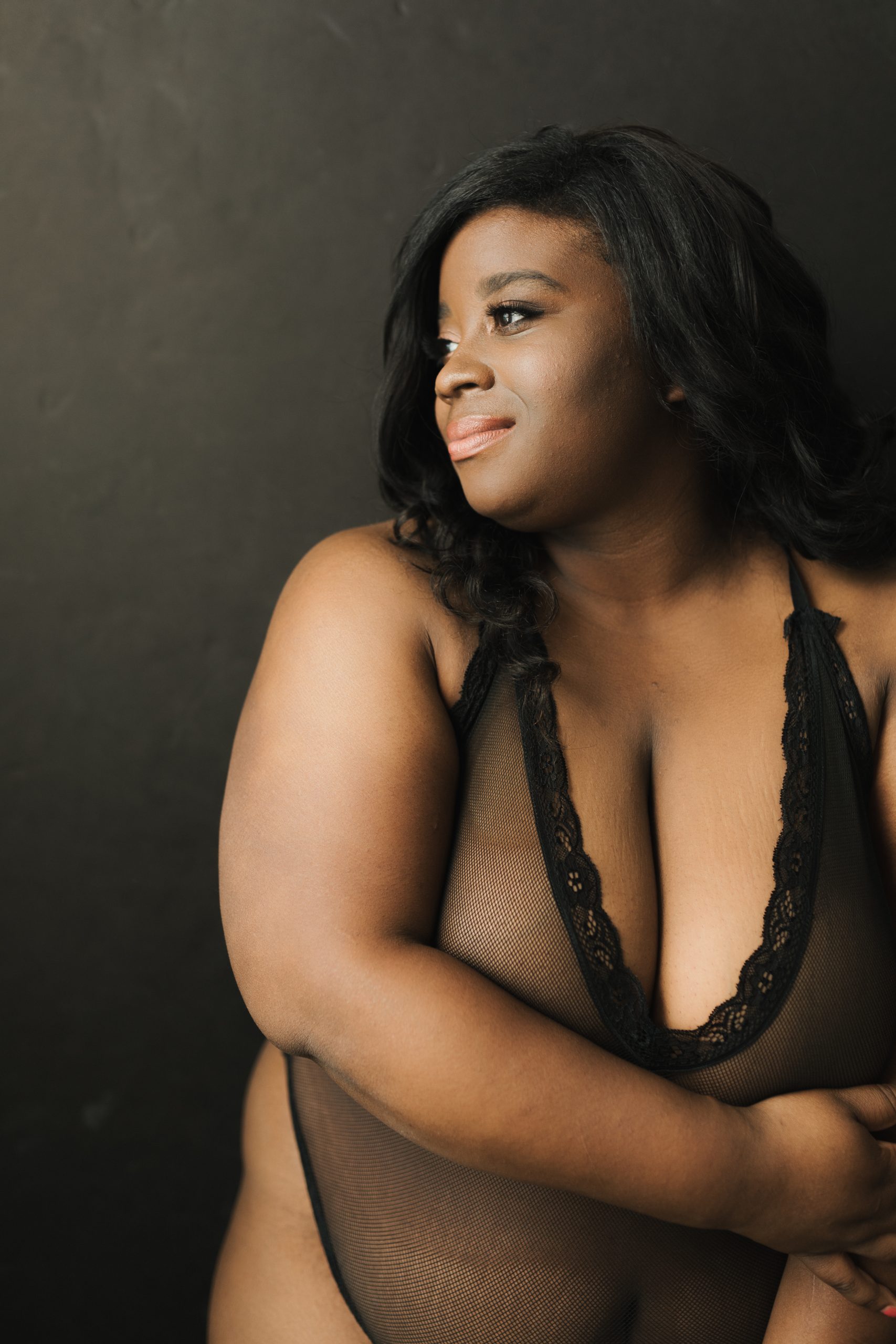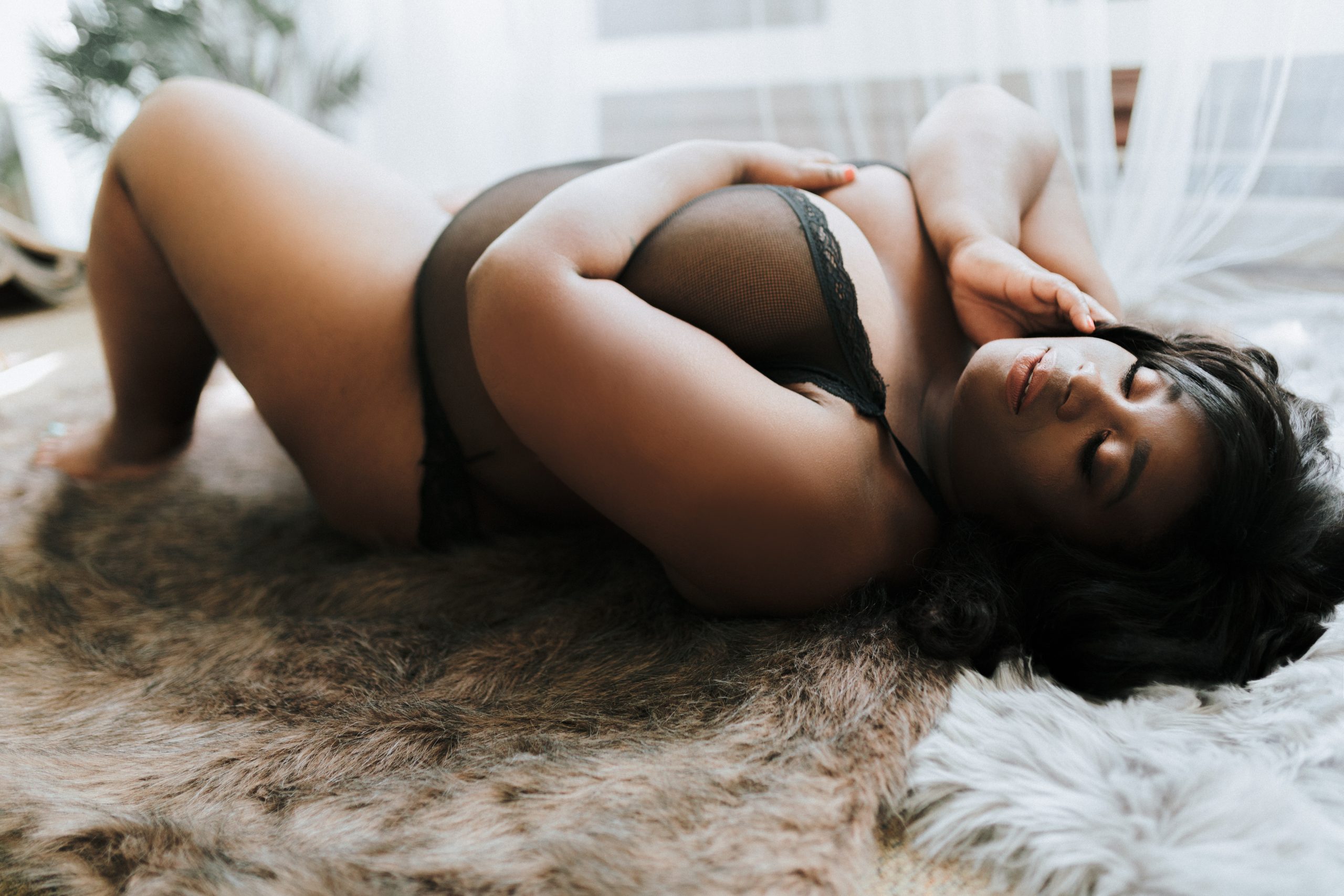 One of the favorites in the studio!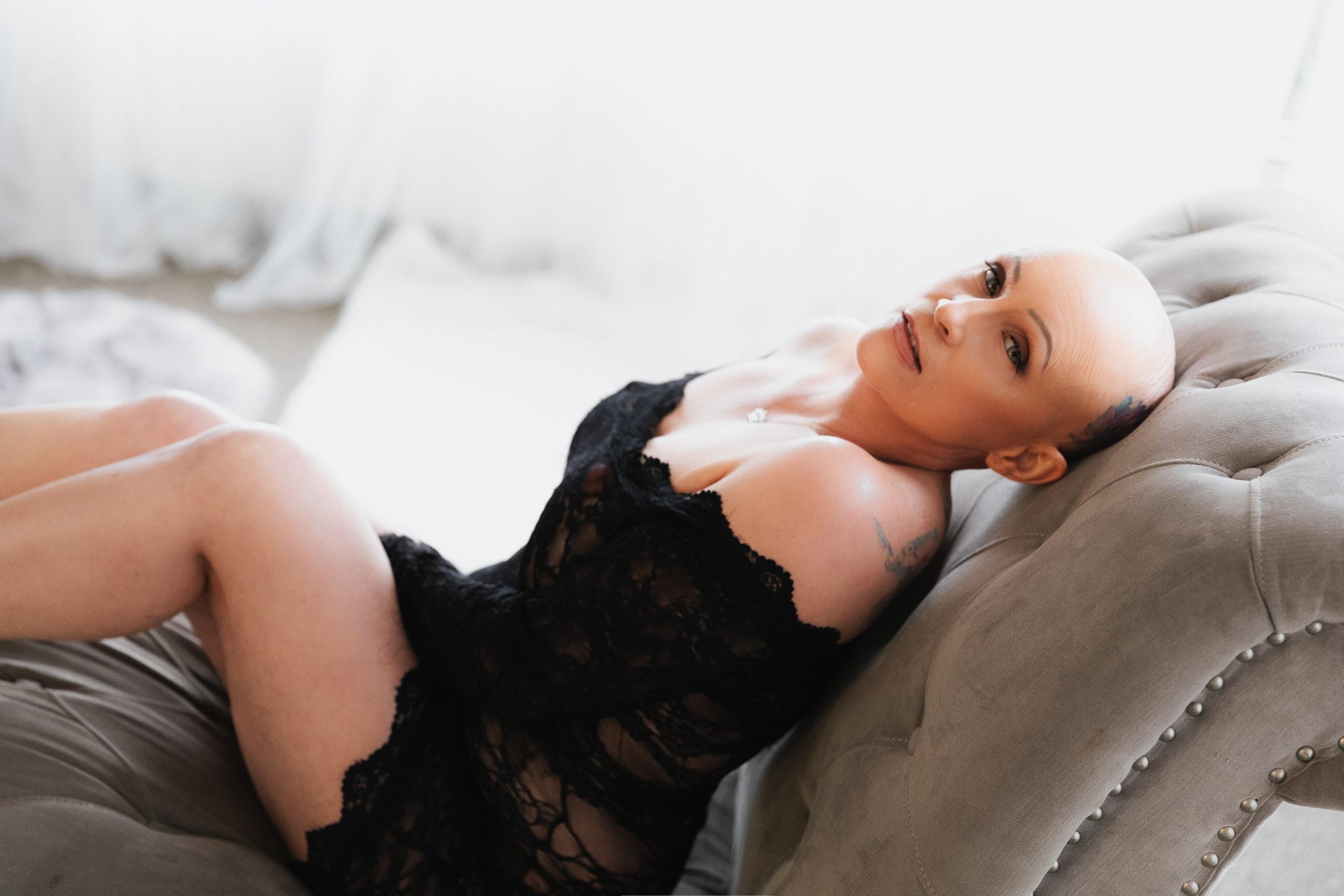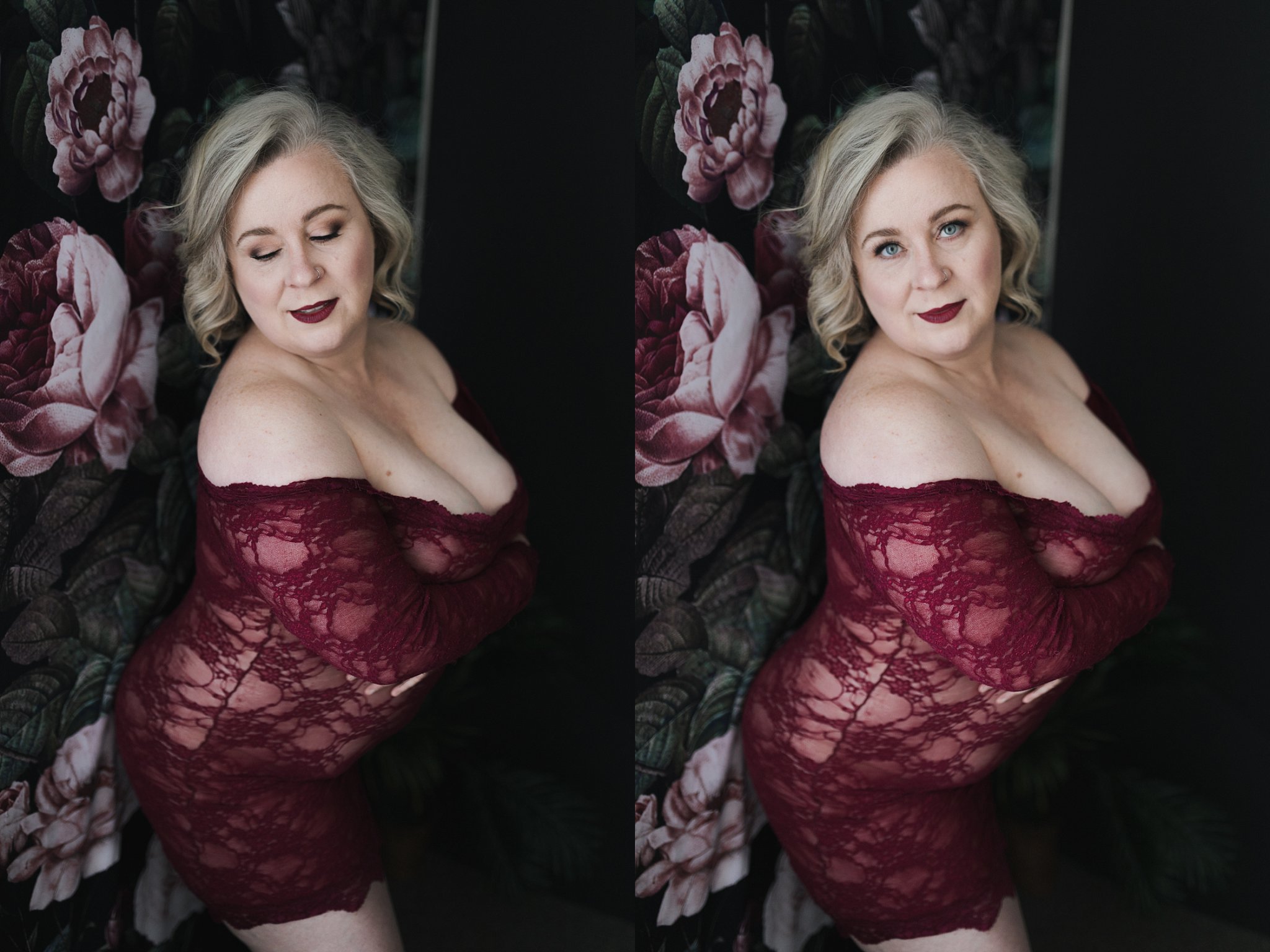 Now, this is hot. looks amazing in photos too!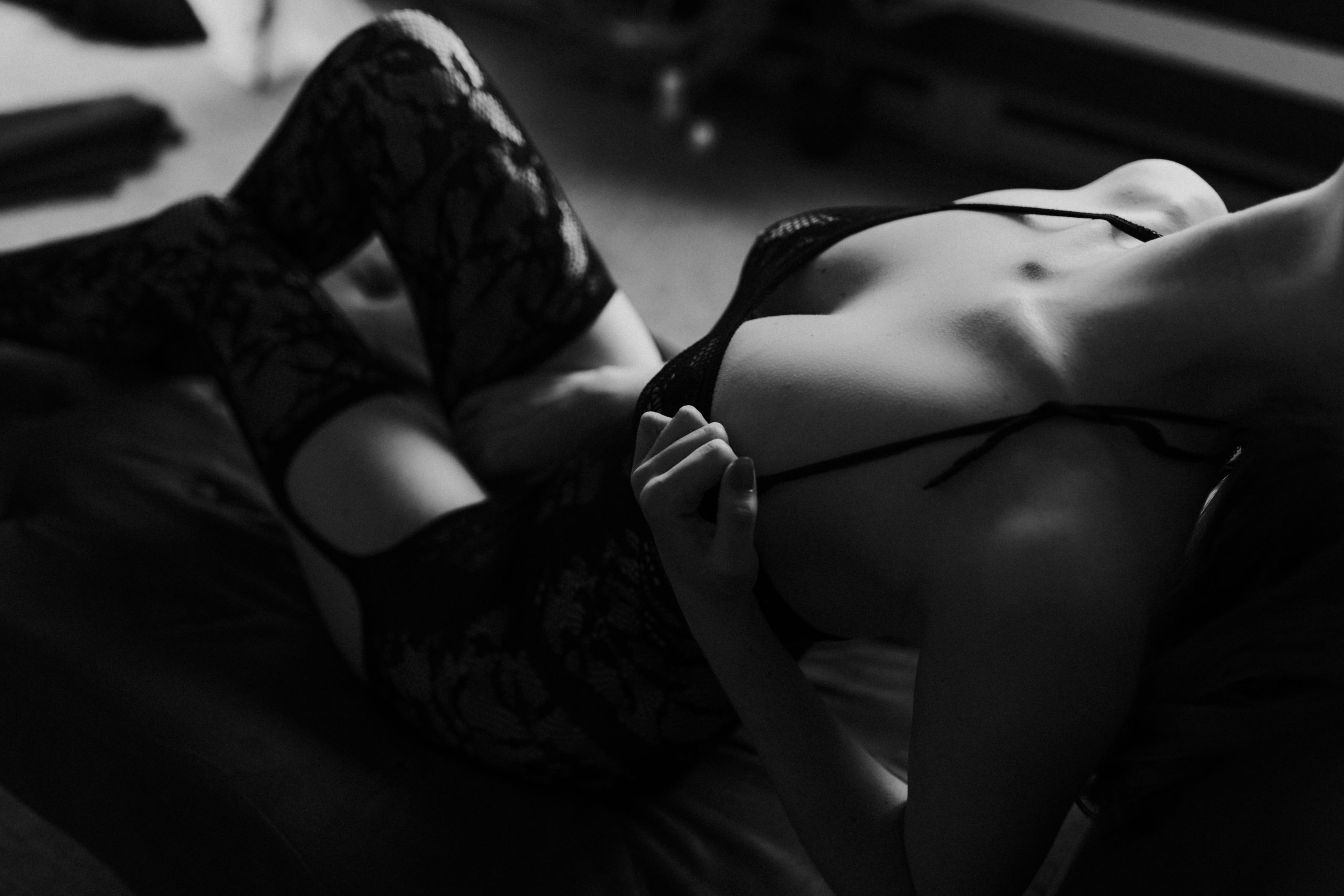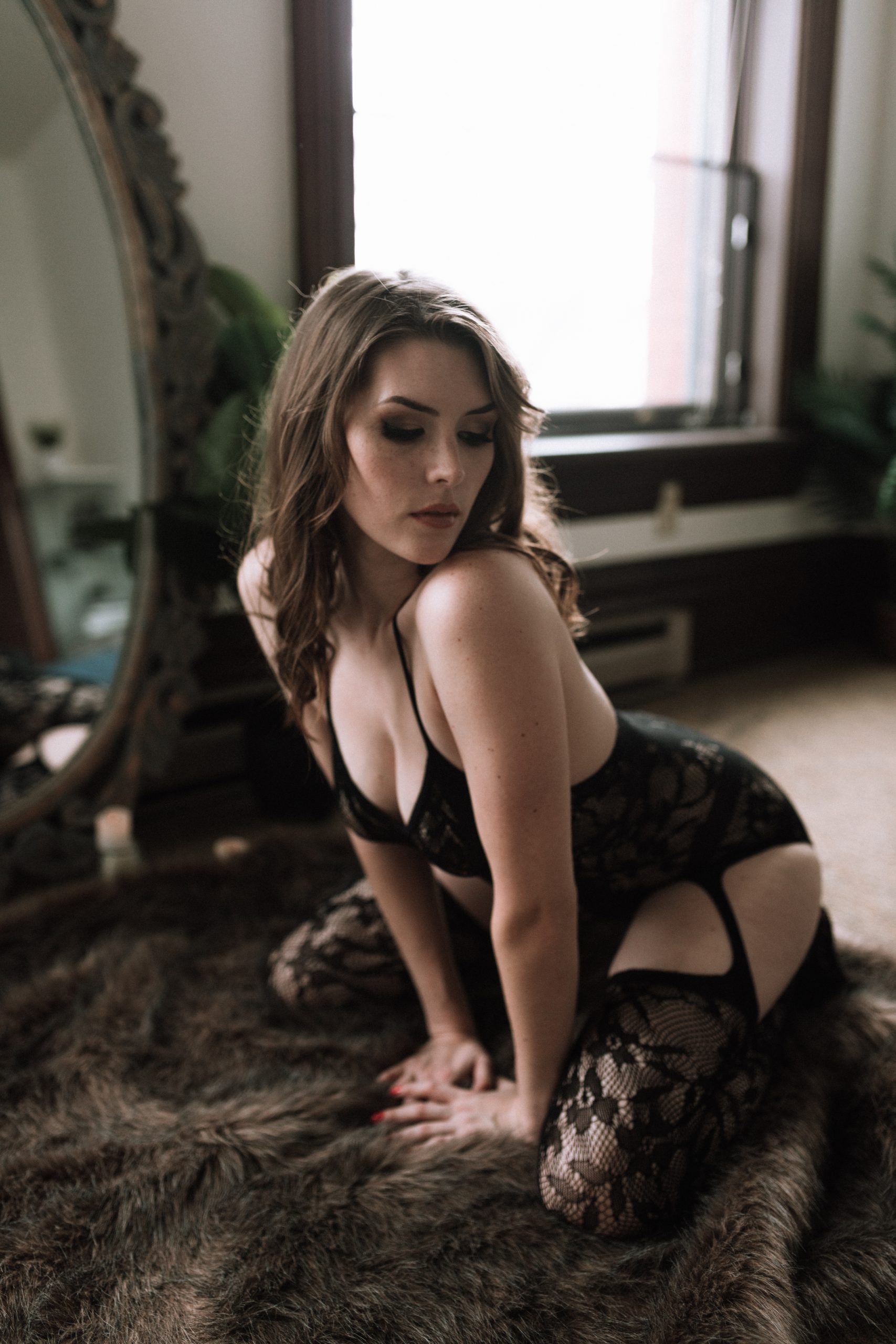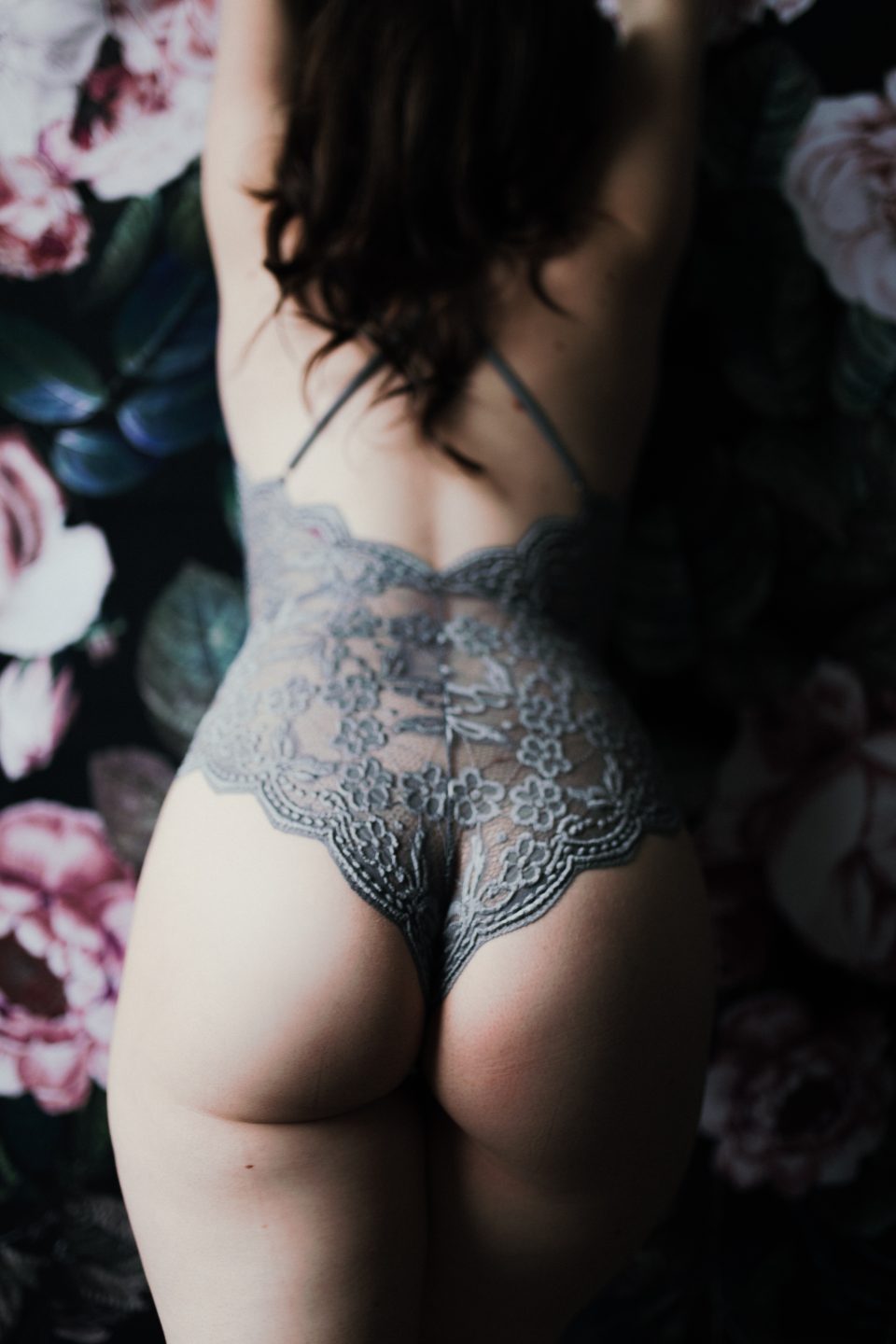 There are countless different definitions of what sexy is and what looks good, but for your boudoir session be assured I WILL TAKE CARE OF ALL OF IT FOR YOU!
We have over 100 pieces of lingerie in studio that you can borrow, and upon booking you will get a guide that will tell you where to shop, how to shop and even give you ideas on pieces you already have in your house and they'll look hella sexy in your shoot. 
You ready to book?