This post is written by beautiful Mandy. She wanted to share her thoughts about her photos and experience.
Is that MY body?? The body I criticize and talk down to every day, multiple times a day??? How could I have ever been so hard myself?! In these photos, I see a strong and sexy woman. Strong legs, hips, CURVES…….. I FEEL beautiful. How could I have ever thought anything different?!
I am forever grateful to Dijana for capturing me in a way, I never would have seen without this experience ……After my Weight gain, weight loss, pregnancies, pregnancy loss and age, I am absolutely still worthy of feeling like a beautiful and strong woman. And she reminded me. I will cherish these photos forever.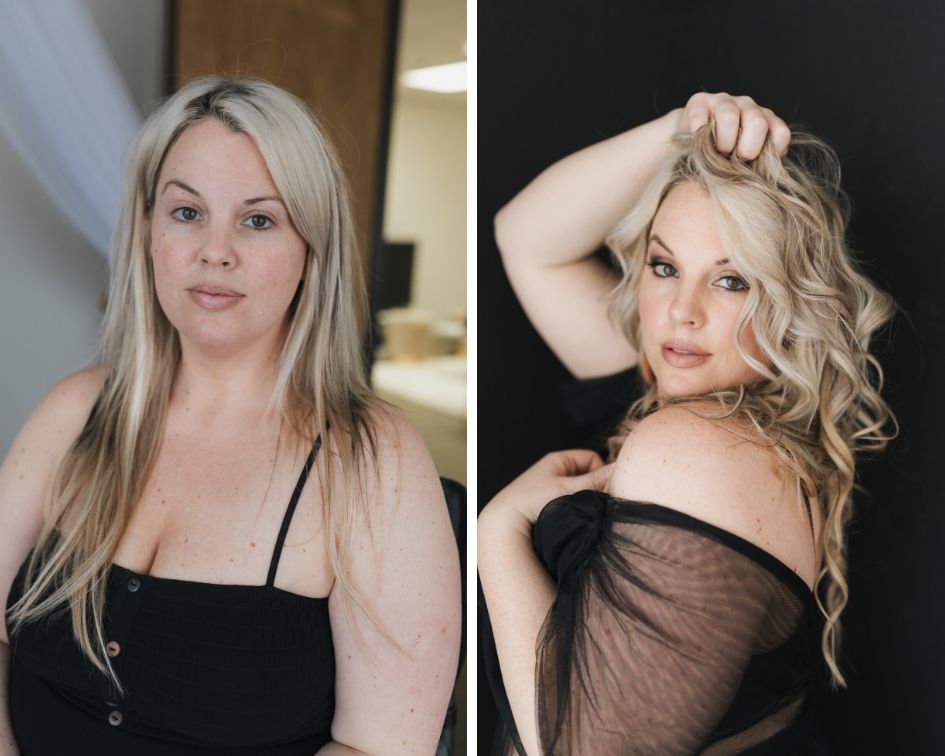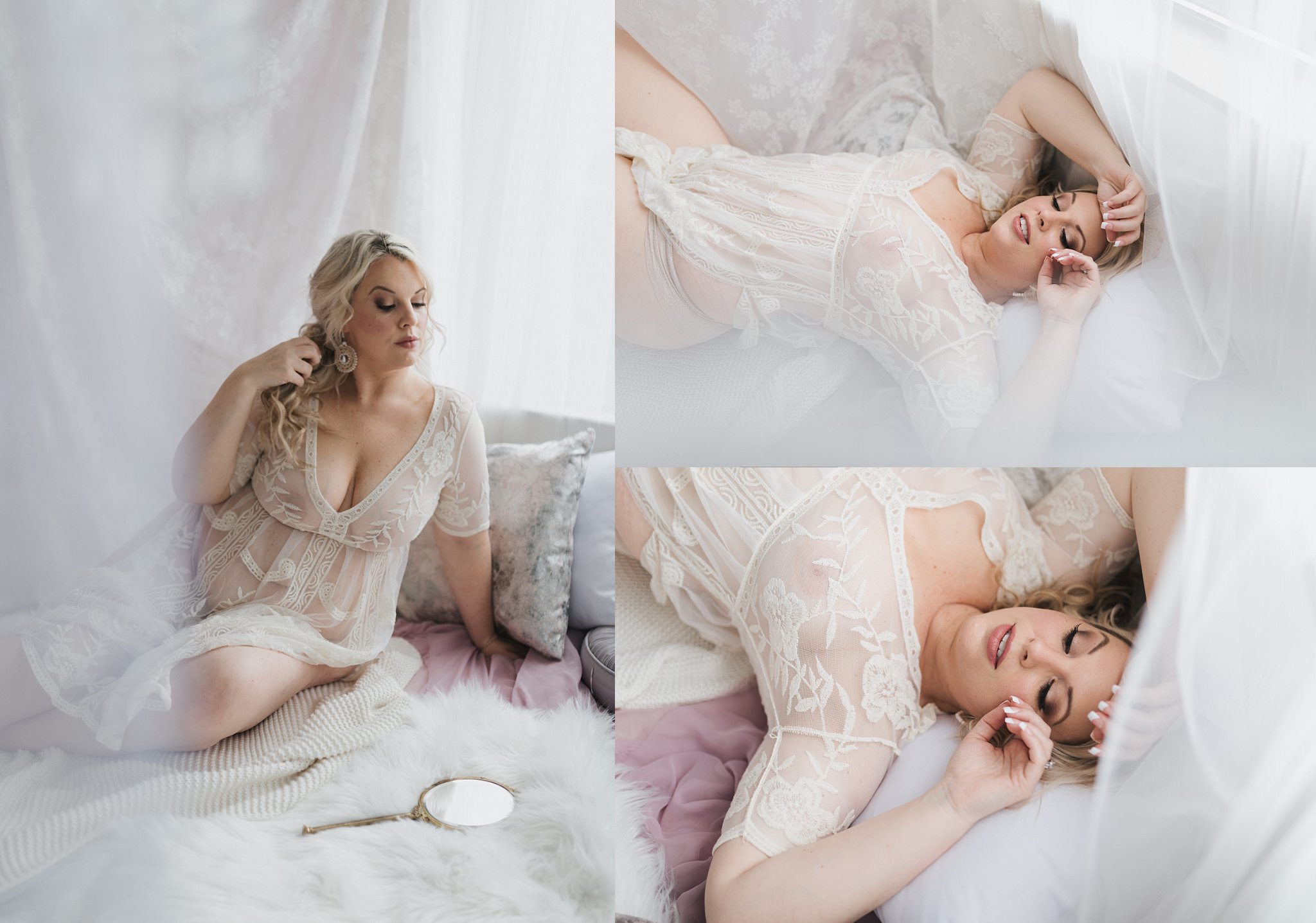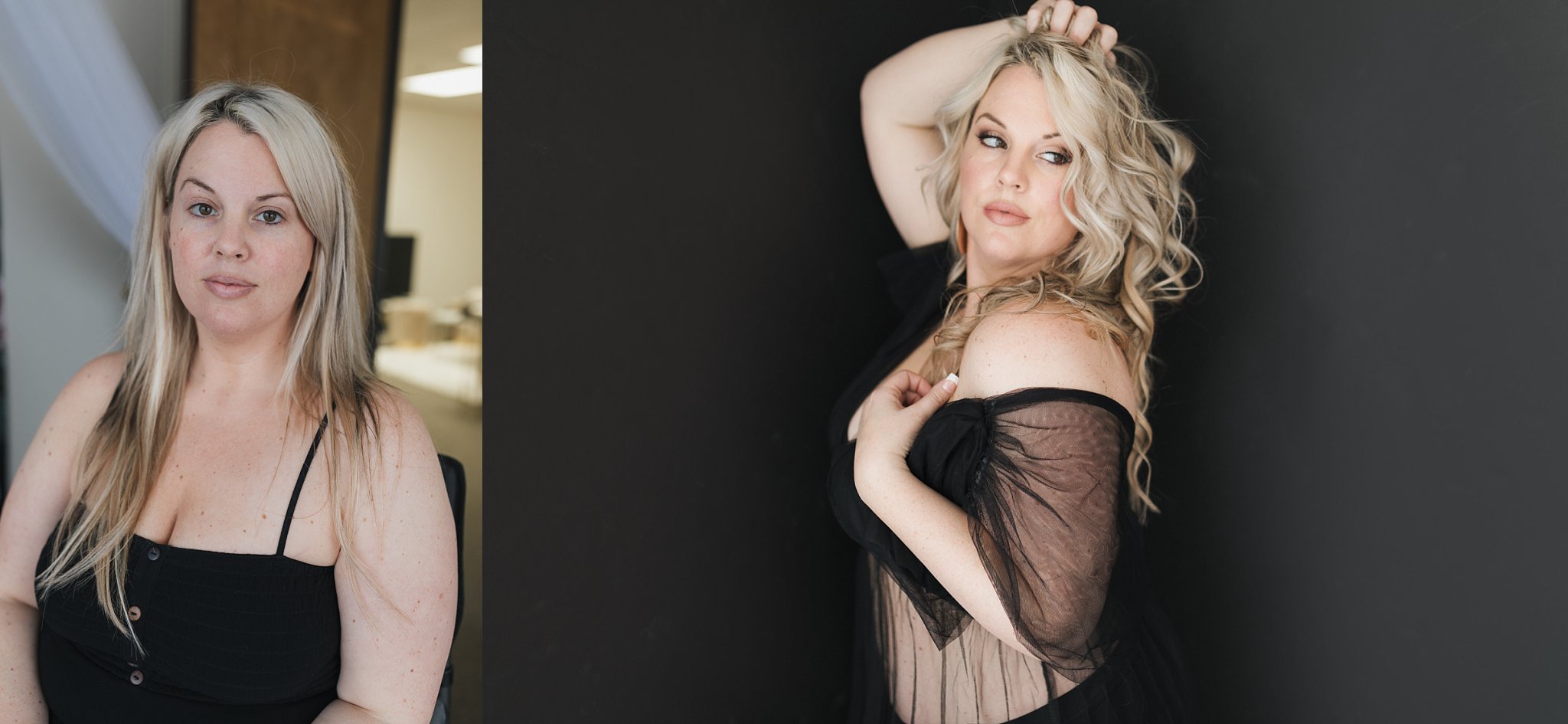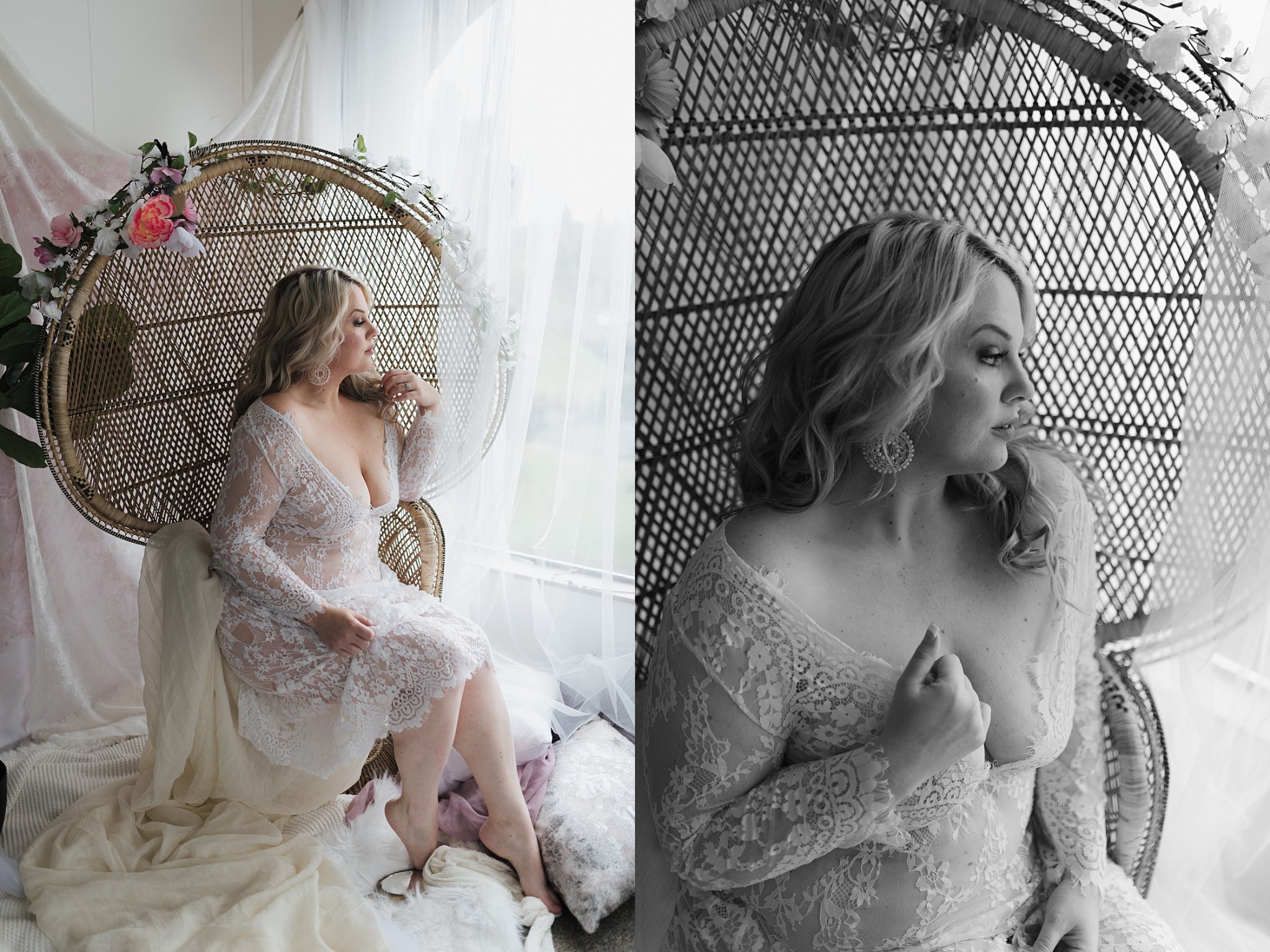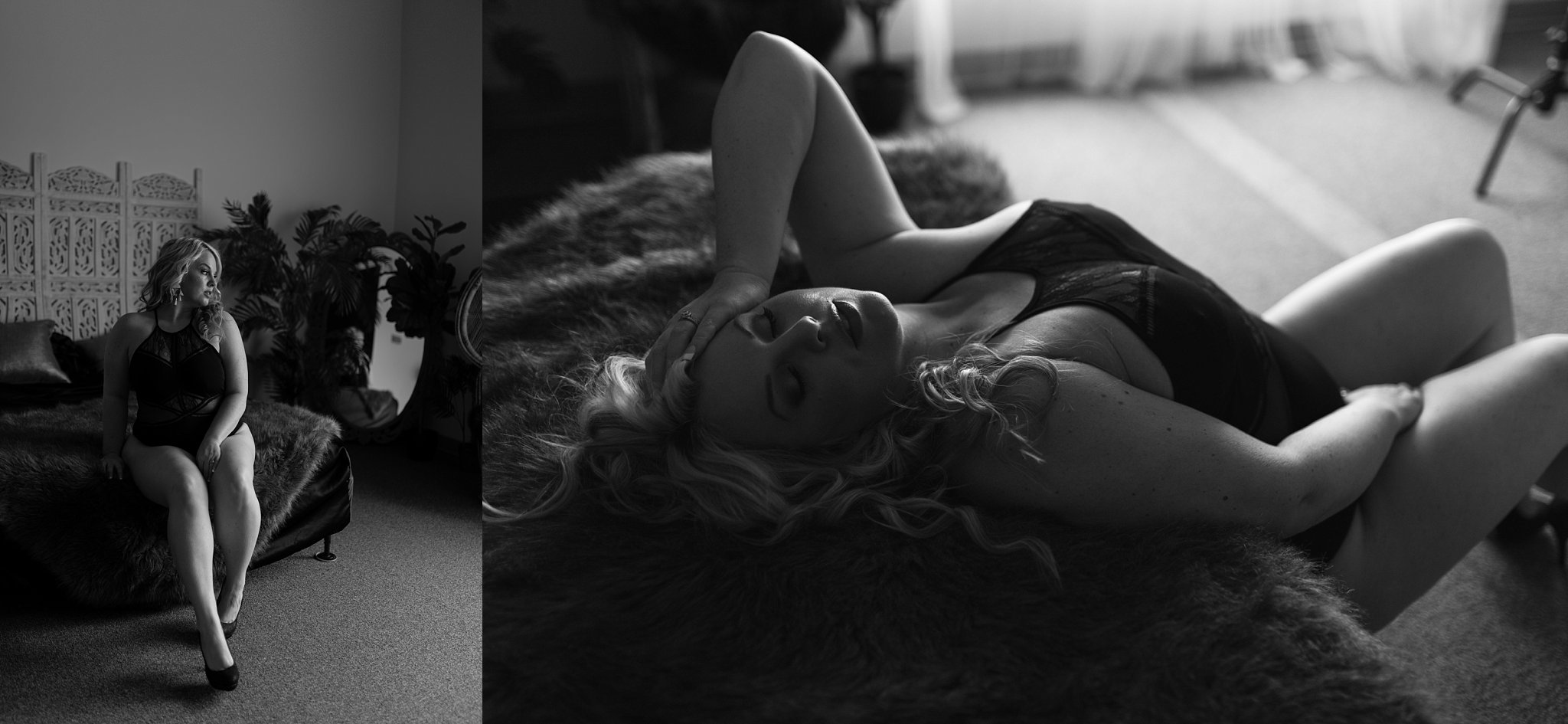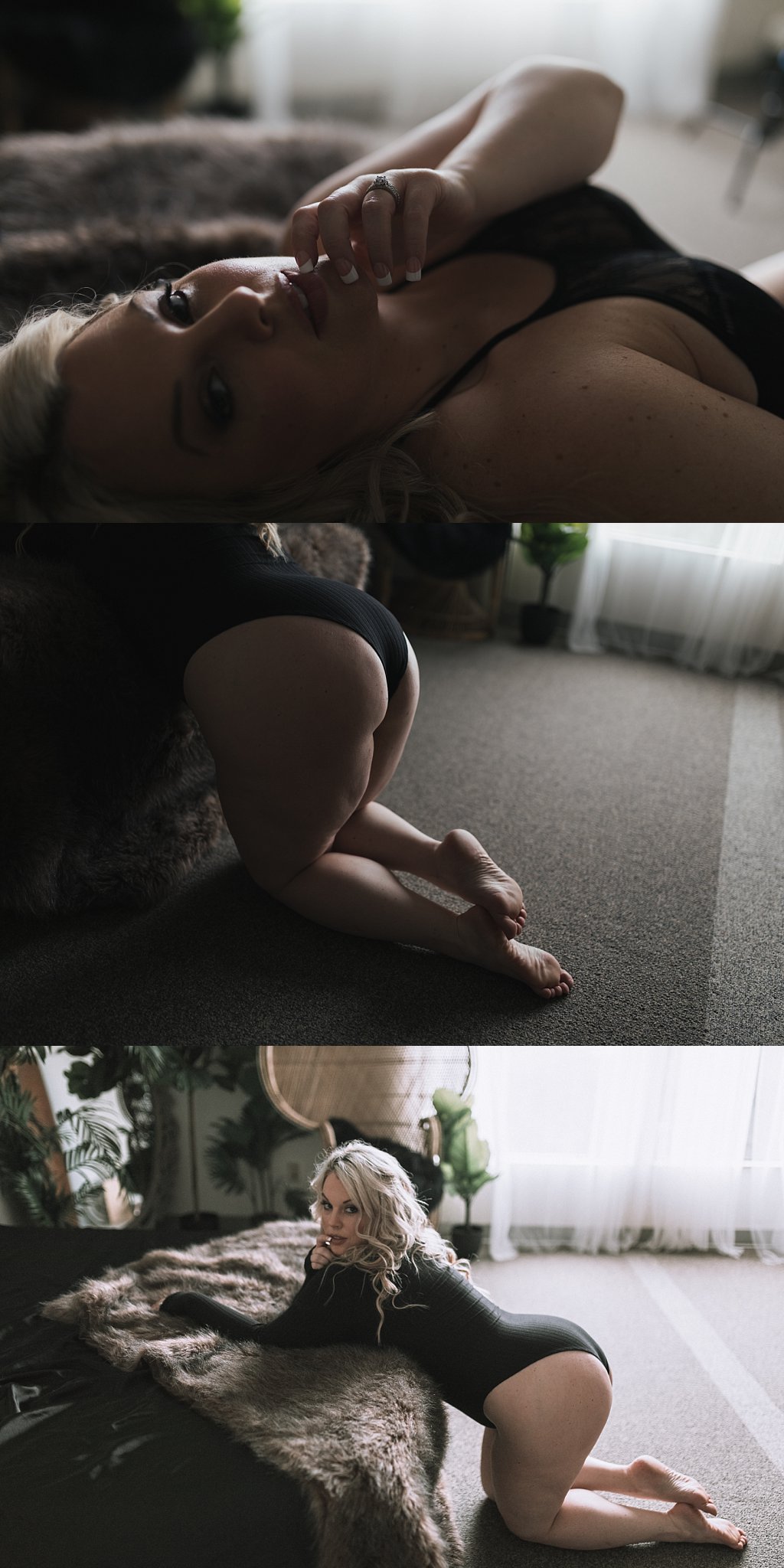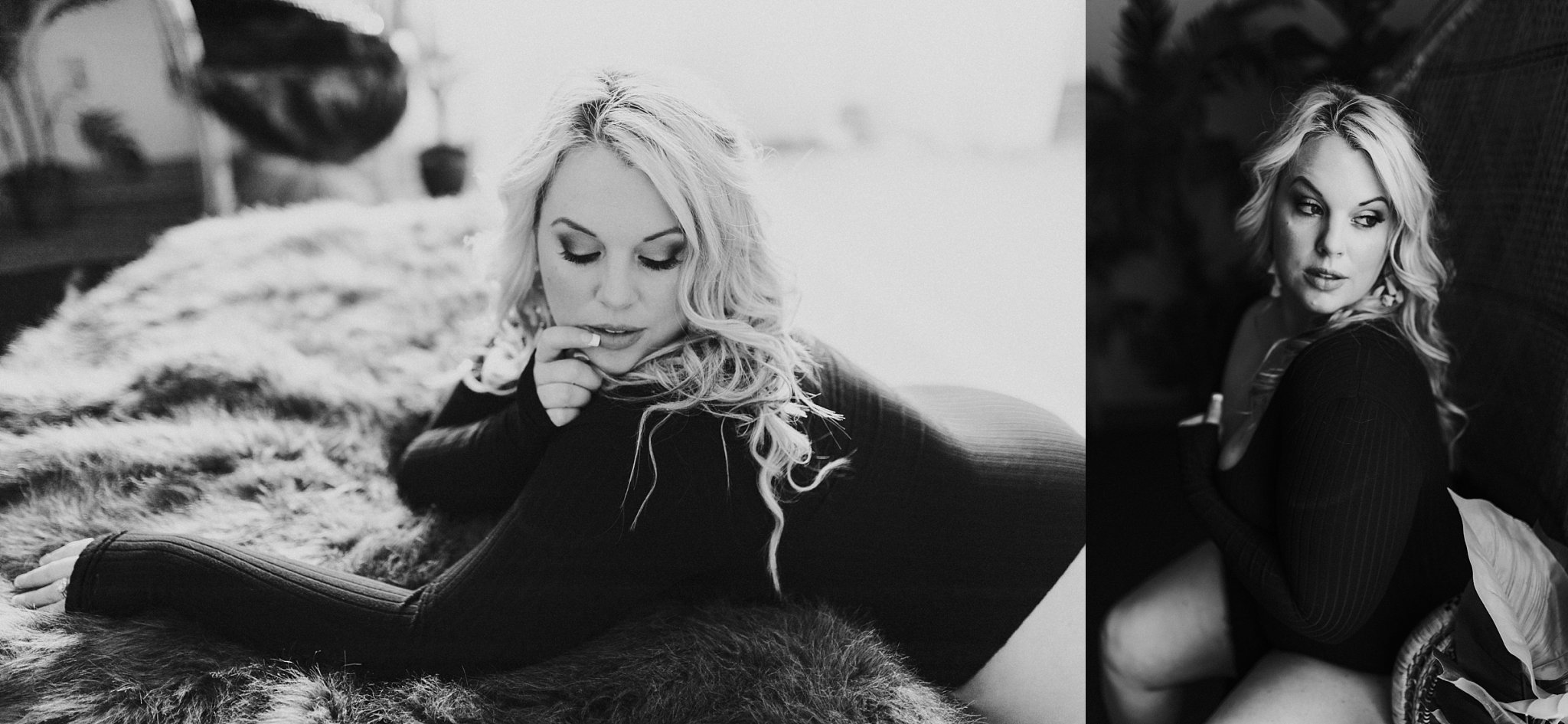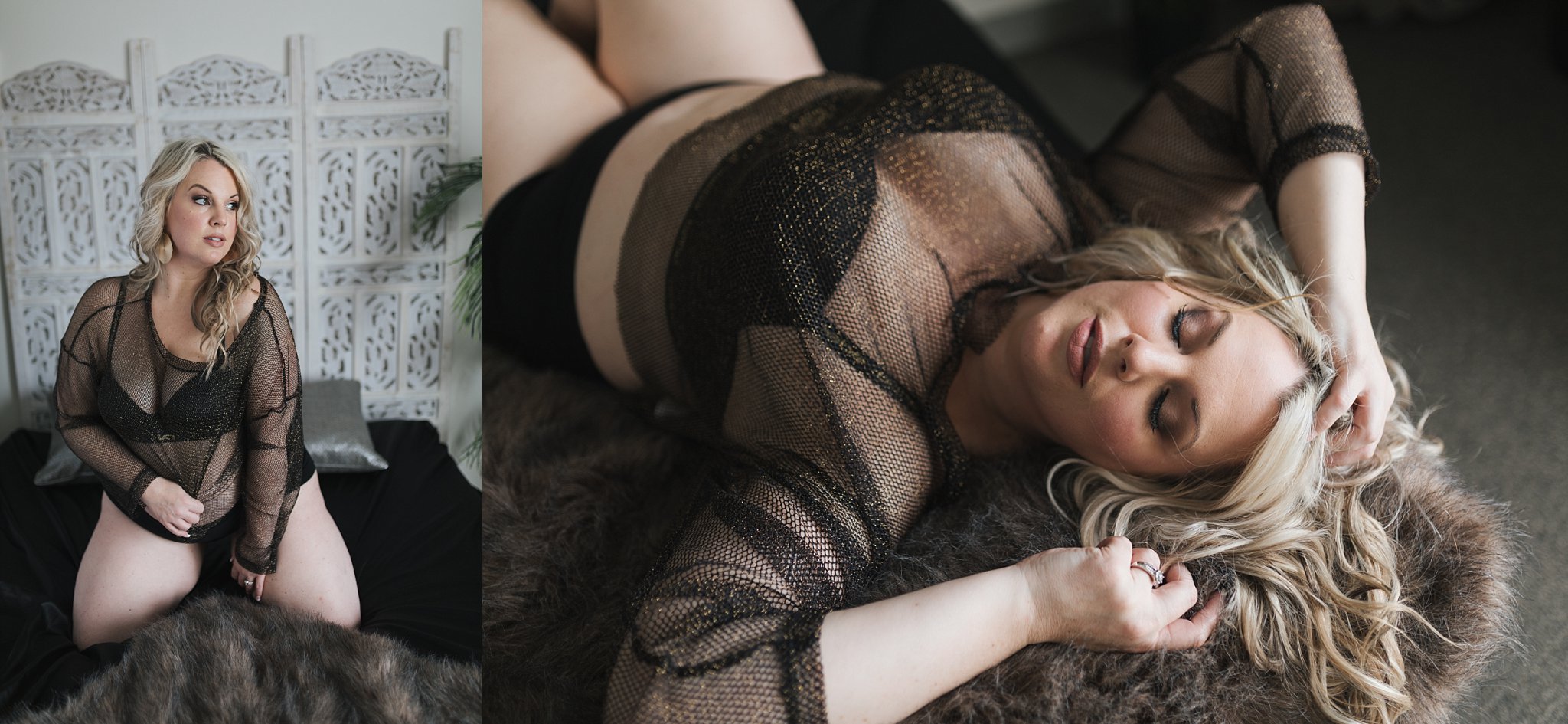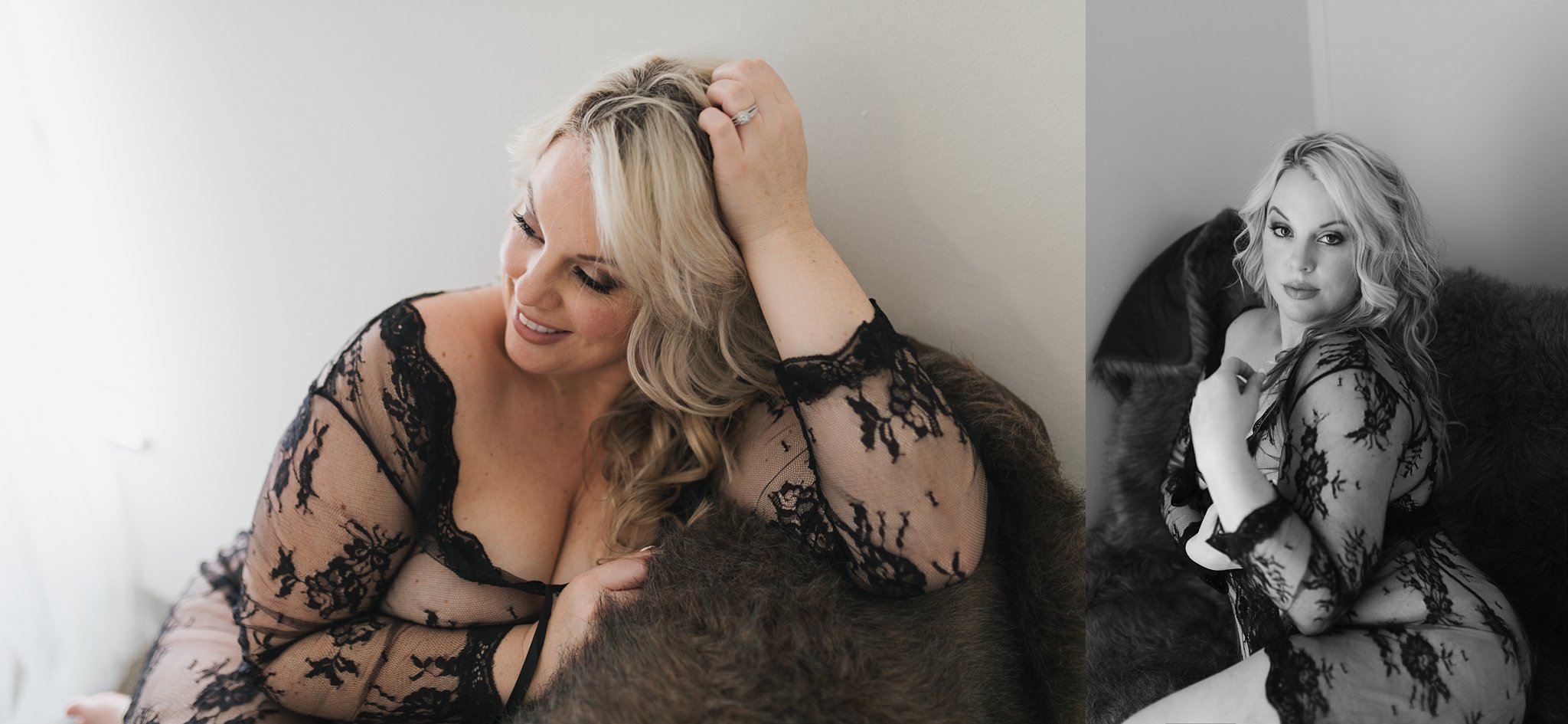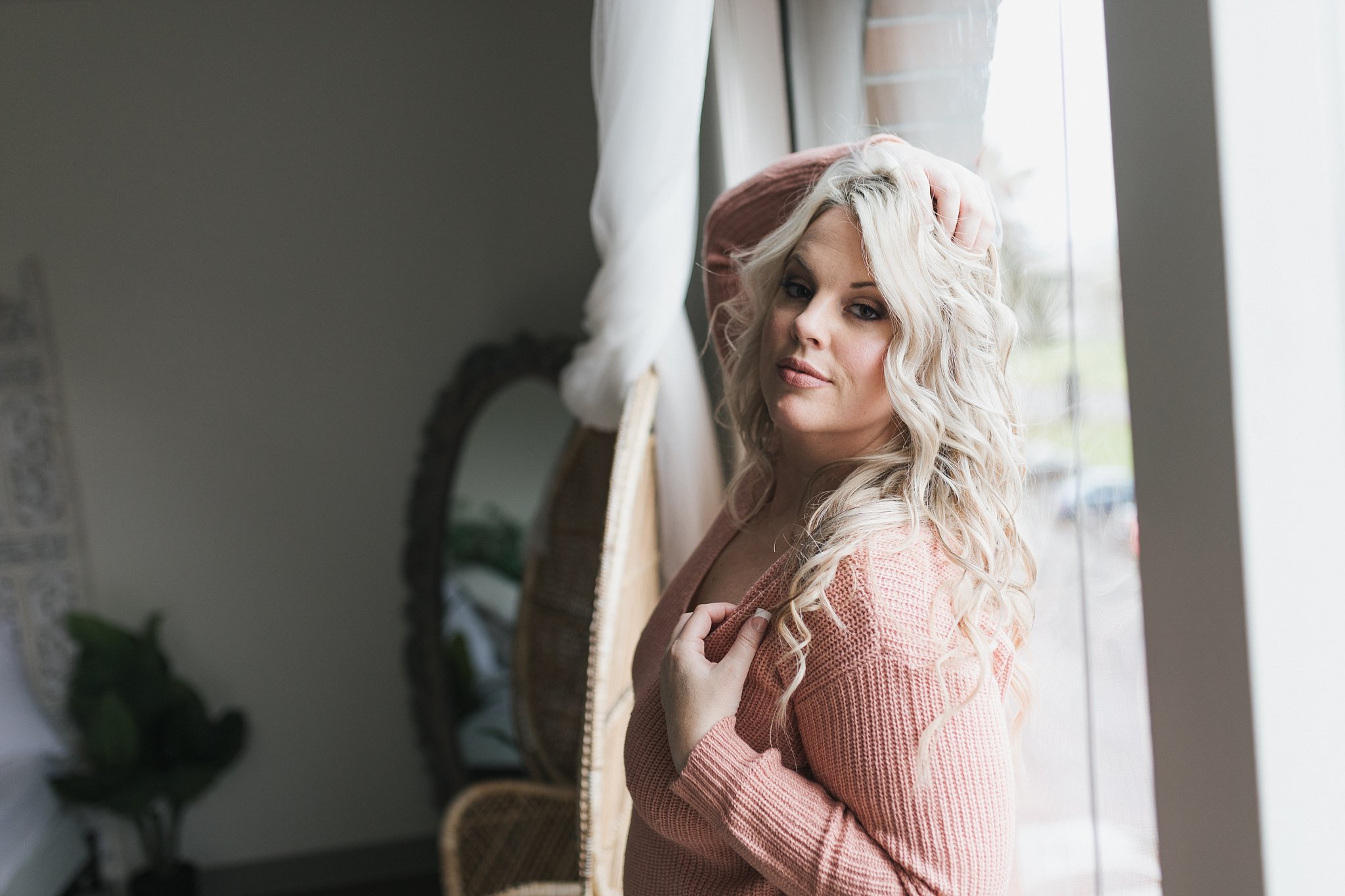 The words to describe my photo shoot and this experience continue to escape me, and my compliments for Dijana and her studio are never ending. But I will attempt to sum it up. I scheduled my session with Dijana extremely nervous and not sure what to expect.
From our first communication, she put my mind at ease and made the process not only incredibly easy, but soooooo fun! She went above and beyond to find out what I had in mind and to prepare me for my big day.
Her studio was so comfortable and inviting, and her hair and makeup artist did an amazing job, and again made me SO comfortable……. I really can't stress the comfort level I felt enough, as I think self consciousness keeps so many people from taking the plunge……….. I hesitated a long time before finally following through and I am so glad that I did!
The pictures I have were not only for my husband, but for myself as I NEEDED this reminder, that despite how my body had changed over the years with weight gain, weight loss, pregnancies, pregnancy loss and age ………..That I'm still beautiful.
Forever grateful to Dijana and her time and talent and her outlook on EVERY women's sensuality.
See Mandy's profile on Instagram  and follow her journey!
Ready to book your own session?