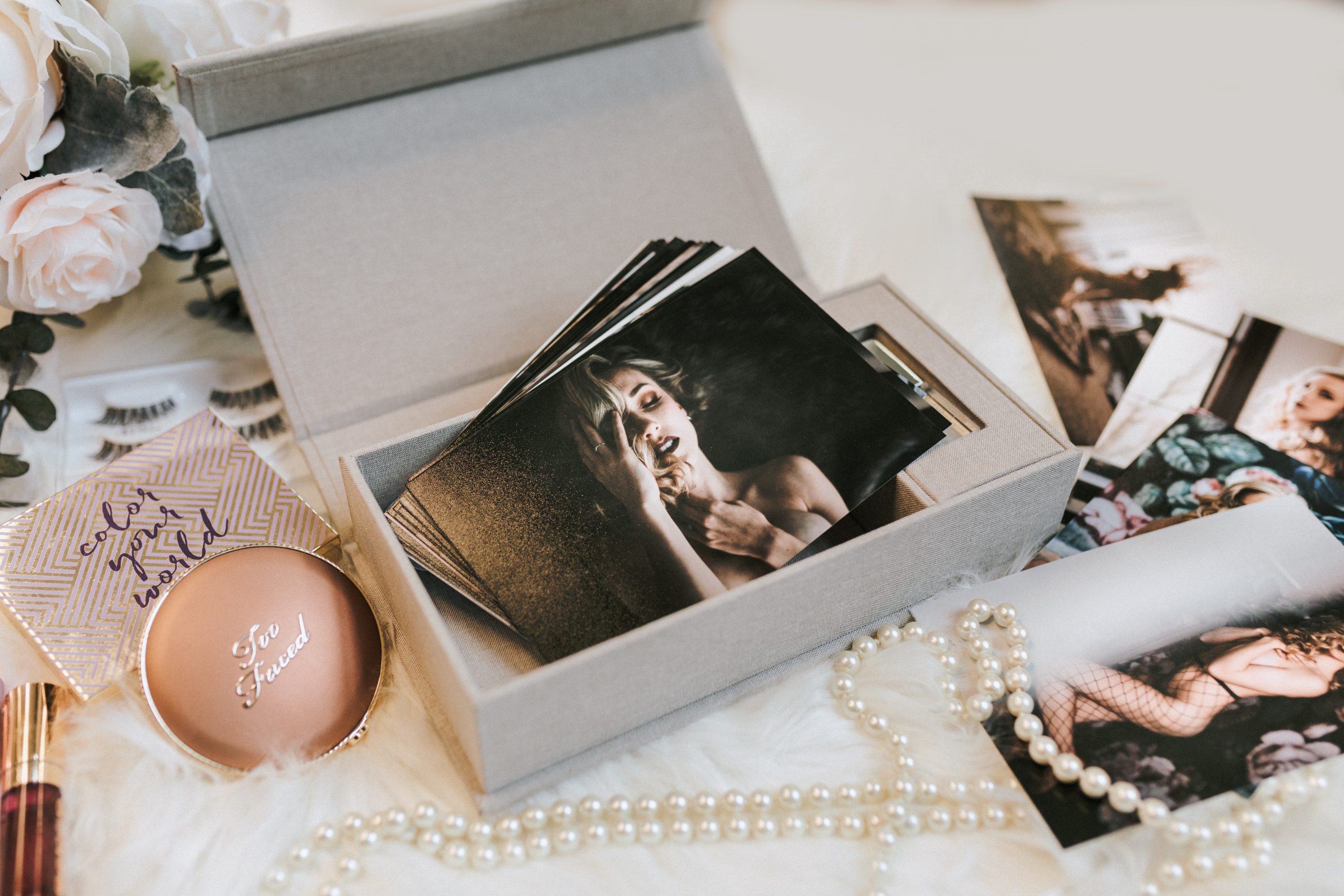 Let's talk about
payment options!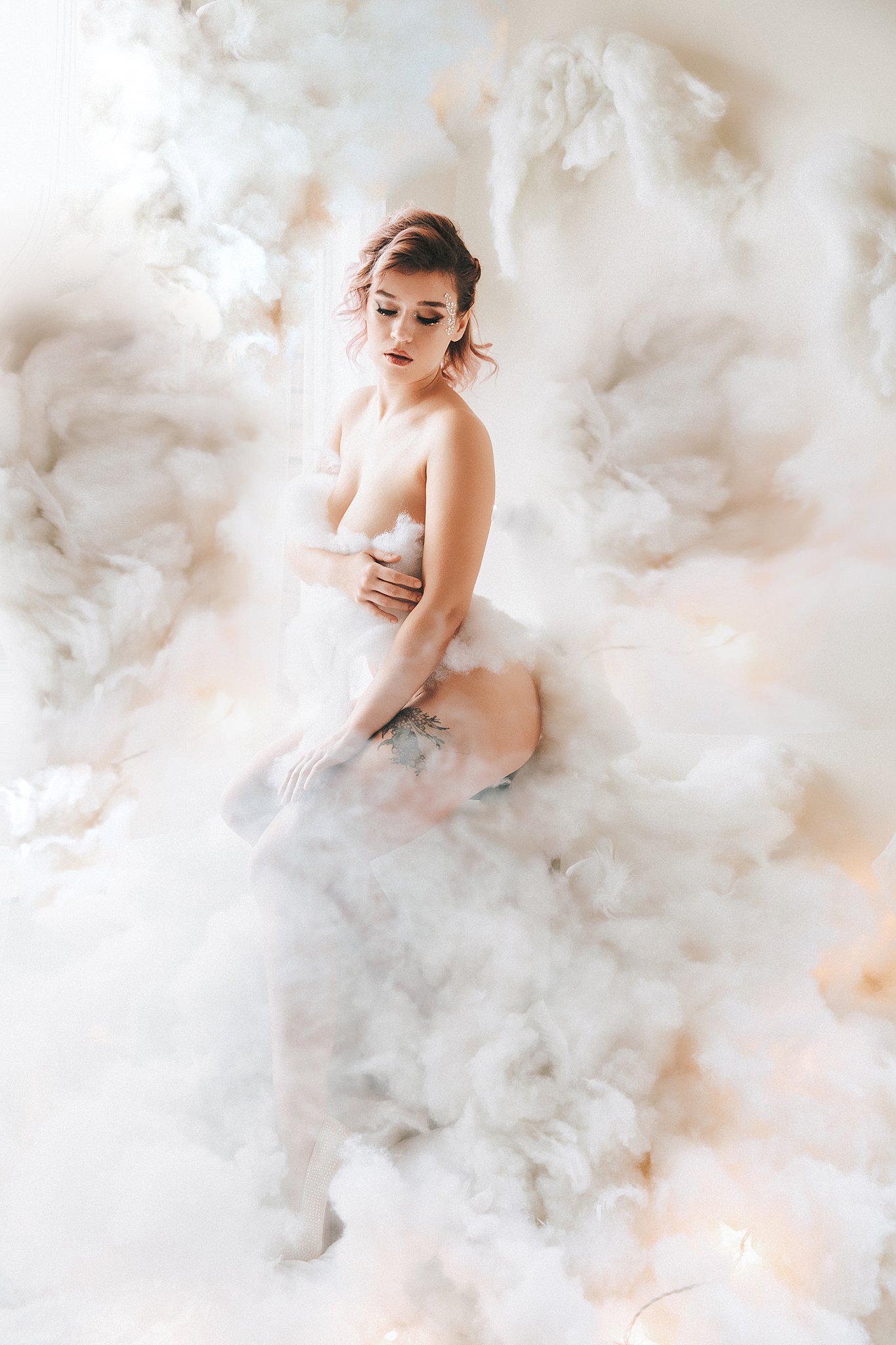 When you book a session at Dijana Szewczyk Photography you will not only enjoy an experience that will help you reconnect with yourself as a woman, but you also have the opportunity to invest in preserving the memories of that experience in a luxurious way.
We know, just like everyone else, that pricing and budget come into play when clients are deciding on what to buy. But we also know that making payments on an INTEREST FREE plan is a great way to get what you want, without any extra fees! Which is why we offer some great options for you.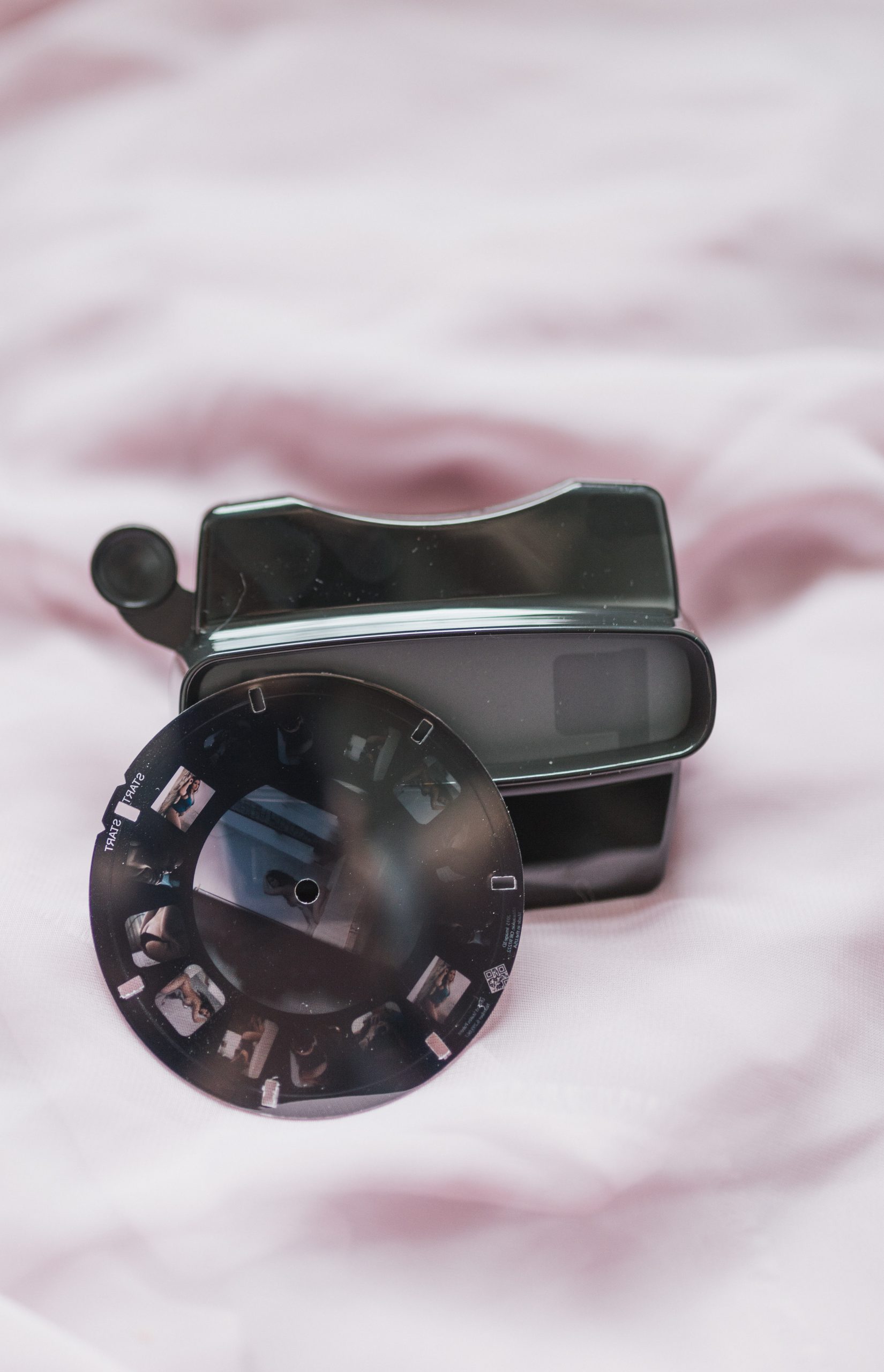 This guide will walk you through the options available for purchasing your images including Pre-Purchasing your Collection, Pre-Session Payment Plans, regular Payment Plans and/or Paying in Full at your Image Reveal & Ordering Appointment.
Interested in payment options?
Post Session Payment Plan
Decide which package speaks to you and prepay the amount in weekly, bi-weekly or monthly increments AND take advantage of bonuses! No Interest.
Read more here
Buy now, pay later! Interest free for up to 6 months.
Apply for credit here
At your ordering appointment, pick your favorite images and products and pay right then and there. We accept all major cards.
DSP offers interest free, post session payment plan. After making your selection, we can discuss how many months you need and what speaks to you. Downside: You don't get any products unless all is paid off.
What are the payment options regarding the purchasing of my images? Every client is offered a Pre-Session Payment Plan that can start as early as the day they book their session and can extend until the week prior to their session. We also provide our clients with Bonuses valued at up to $600 if they Pre-Purchase a Collection. Should you decline to set up a payment plan or pre-purchase a collection, you will simply come to your Image Reveal & Ordering Appointment following your Session and pay in full for your purchase or discuss other payment options. There is no pressure or requirement to make any decisions until you actually see your images.
Can I get a payment plan after the Image Reveal & Ordering Appointment?There is a minimum of $250 deposit on the day of your reveal session. The more you put down, the less your monthly payments will be. We offer payment plans starting at $250 a month (also available in biweekly payments). This is an automatic payment system, which requires a primary and backup credit/debit card to be kept on file, with a signed contract, and payments are automatically charged on a recurring schedule or we can send you an invoice on a date of your choosing. Please note: Products are only ordered once your payment plan is paid in full.
Another options is Paypal Credit. If you're interested in a payment plan to pay off your products, first you need to apply for Paypal credit. They offer no interest/no payments for 6 months, and you get to pick up your products in about 4 weeks!
What is a Pre-Session Payment Plan? For clients who wish to discuss setting up a payment plan, we offer a payment plan phone call. Basically, how it works, is we either select a Collection or work within your budget and create a payment plan from that monetary amount. If there are 12 weeks before your session, for instance, you could choose to have your payment plan be automatically drafted weekly, bi-weekly, or monthly for a set amount so that when your session date arrives, your order is paid in full. Payment plans are offered on amounts of $1000 or higher only. Pre-Session Payment Plans are not refundable if you cancel your session or if you choose to spend less than the amount you financed.
What are type of payment do you accept? We accept cash, credit/debit, PayPal, PayPal Credit. We do NOT accept checks.
There is no option to have an online gallery or a second Ordering Appointment. Non Purchased images are deleted after your ordering appointment.
Can I make additional purchases at a later date? As discussed in the Session Guide, we do not archive your images after your ordering appointment. Therefore, you will not be able to return and order additional images. However, if you purchase the Digital Collection with the high-resolution files, you can send them to us for printing or you may print them through a third-party.
What happens to the images I do not purchase? We delete them after your Image Reveal & Ordering Appointment.
All sales are final. Once your Image Reveal & Ordering Appointment are complete, we will have you fill out a Final Sale agreement, which states that we cannot allow for changes to your order. This is studio policy for all clients and no exceptions will be made. You may not change, alter, add, reduce, or request any other types of changes after the Ordering Appointment.
Save up for your luxury products using the Pre-Session Payment Plan
Save up for your luxury products using the Pre-Session Payment Plan!
When we ask what holds women back from booking a boudoir session, many say it's cost or lack of confidence in themselves. Since we do plenty of helping in the confidence department, we want to also help eliminate the second stress and still provide the same premium boudoir experience with an easy PRE-payment option!
READY TO SET UP PREPAYMENT PLAN?
Step 1: Determine how much you'd like to save up. We recommend clients save up $2000 so that they have enough money to create their own collection, however you can save as little as $1000 or as much as you'd like.
Step 2: Determine your deposit (Minimum $250). This part is up to you! There is a minimum $250 deposit required to start your payment plan account, but you can deposit as much as you want! Remember, the more you deposit up front, the smaller your payments will be:)
Step 3: Determine a comfortable payment plan on your terms. Once you make your deposit, you'll have some options on how you'd like to pay your balance. Choose from monthly or bi-weekly payments, over a period of 5-8 months. This is an automatic payment system, which requires a primary and back up credit/debit card to be kept on file, with a signed contract, and payments are automatically charged on a recurring schedule. All payments are nonrefundable. No exceptions.
Step 4: Start planning and getting excited! Everything will be paid for before your session which means you can come to your session FREE from financial worry and totally enjoy yourself! You will then come back to your reveal session, choose your favorite images and we'll place your order using the money stored in your Pre-Payment Account!