One of the things I love the most about doing boudoir photography is that we are all so different and yet almost always have the same issues. Society or people in our lives, or tiny voice in our head tells us we are not good enough and we start believing it. We start questioning our worth and our beauty.
First time I chatted with Athena, she was shy and worried and insecure about everything that might happen. She was worried about hair and make up, about wardrobe, about posing.She was scared of what results will be. And now? 4 years and countless sessions later, she is this vixen and "girl next door" hot momma and she is owning her beauty, her power and her sensuality.
Read more what she had to say about her experience:
"I met Dijana in 2019 after I reached out to a local moms group looking for suggestions on a boudoir photographer, something my husband had been begging for, for years. I'd been too insecure but wanted to see myself the way he sees me every day.
Dijana came so highly recommended that I knew she could help me find my confidence and give my husband the photos he really wanted. Other photographers that were recommended only showed these picture perfect women on magazine covers and I knew I wasn't that, she showed real women and how beautiful they really were. That's what I wanted.
The day of my shoot finally arrived and I was feeling more than a little insecure. I was worried that all anyone would see was the flaws I see in myself. That all quickly melted away as she was hyping me up even while getting hair and make up done. She took the time to pose me before taking photos, to make sure I felt and looked my best.
Just making me feel so comfortable and CONFIDENT. Photo reveal day came and my jaw DROPPED.
That was ME?! She helped me see that I am actually hot, not just a frumpy mom.
Flaws who? What flaws? That's the goddess my husband keeps telling me about!"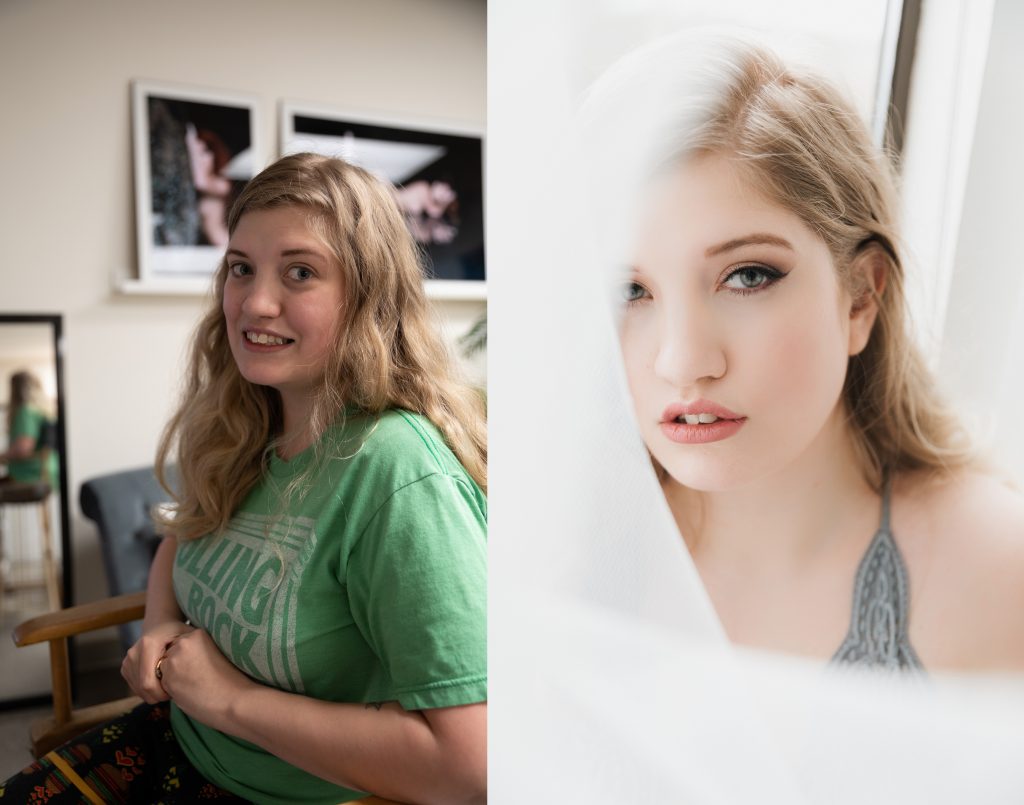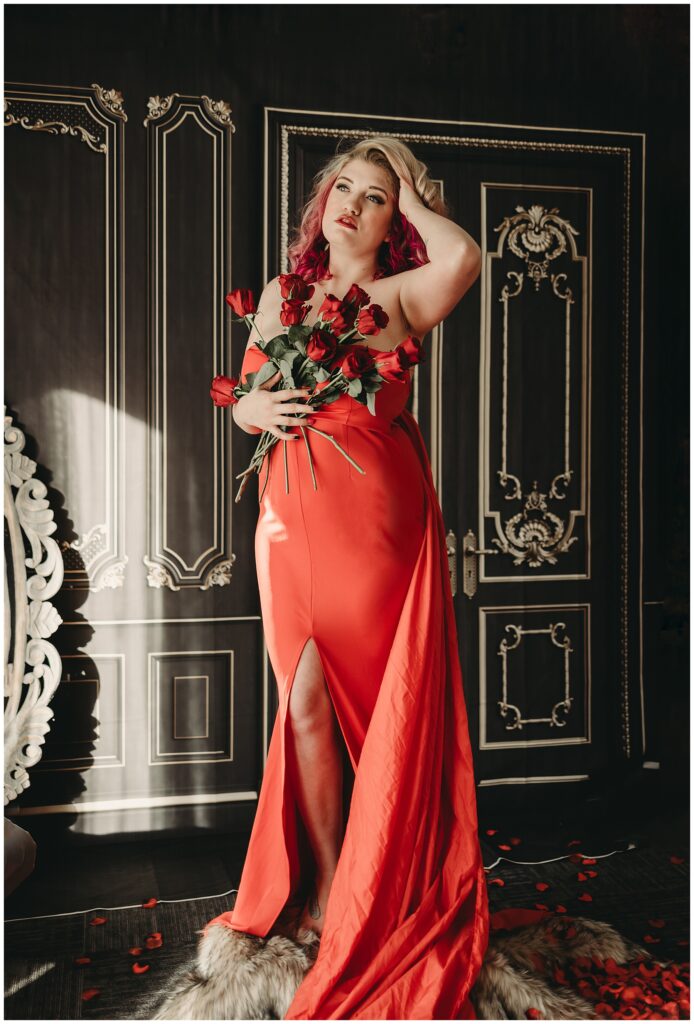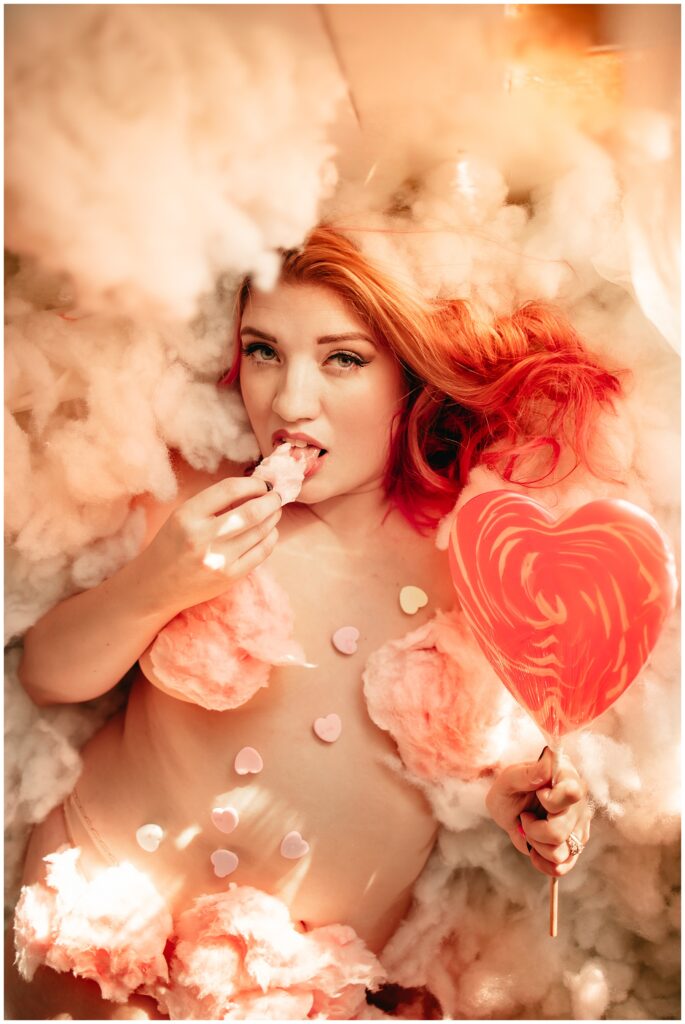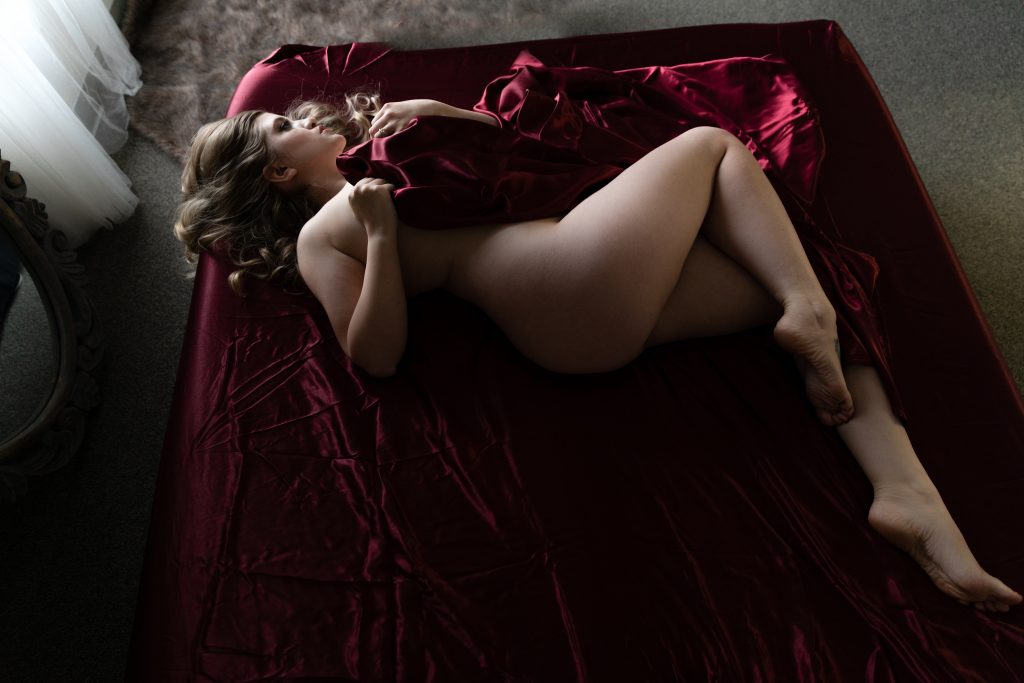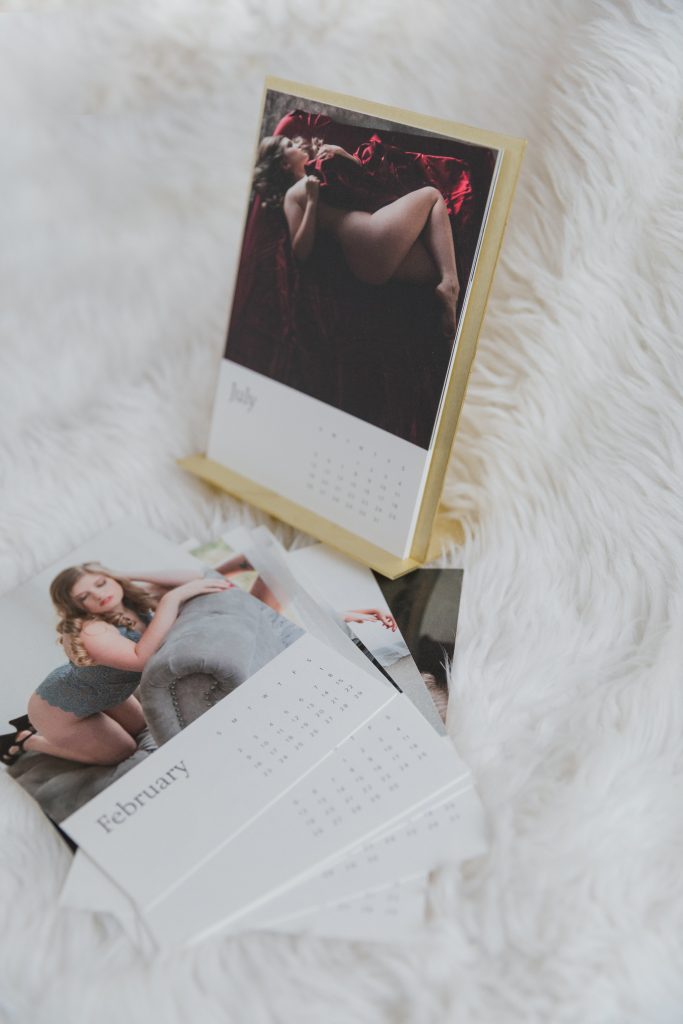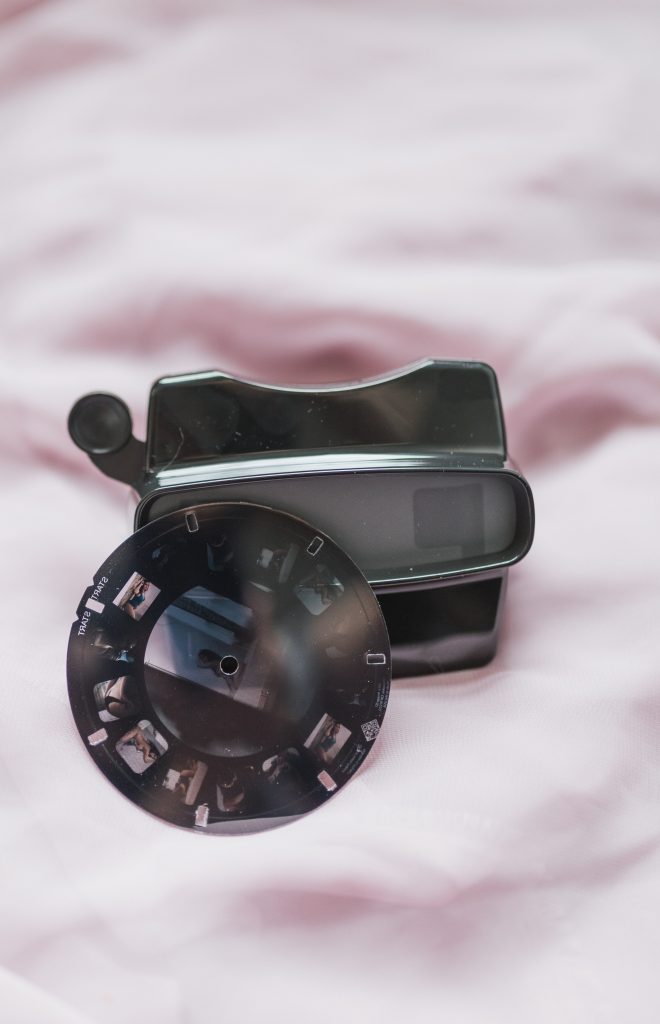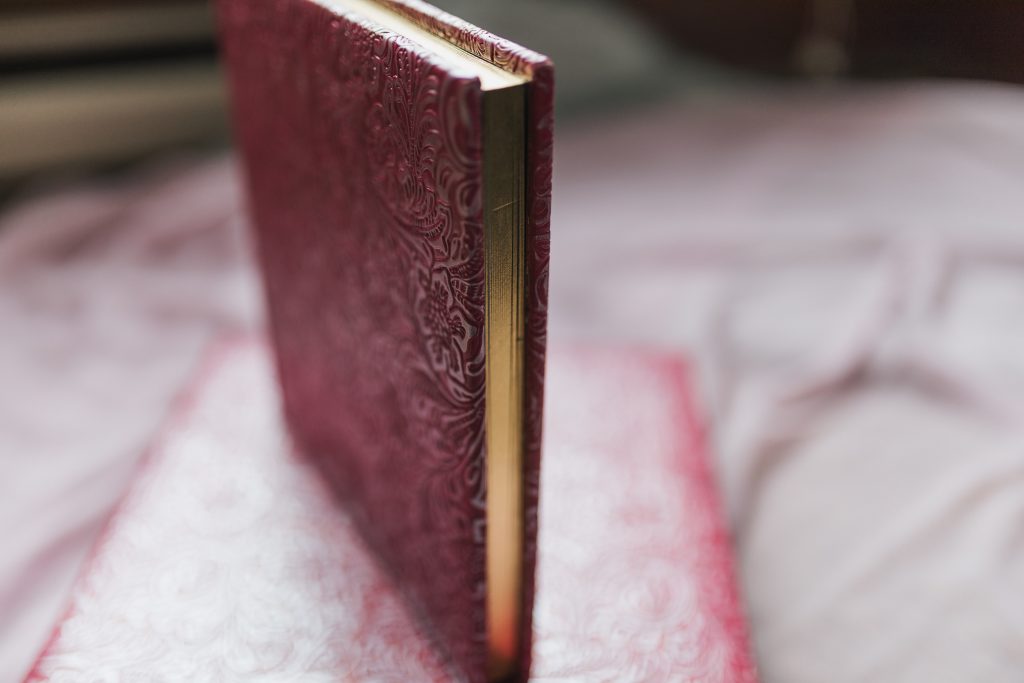 Hair and Make up by Beauty and the Brush