I can not tell you how fun this kitchen pin up session was! We started the session in my studio, doing some warm up with sexy, fun poses and then we transitioned to a kitchen and did something very different than my usual stuff.
Anne is a professional caterer so naturally, we had to play with that and do something unique. She brought some whipped cream, apron and strawberries and we added few other props to spice it up!
Here are few of our favorites photos from this session.
Hair and make up by Lacey. Wardrobe pieces are mixed from studio wardrobe and client's pieces.
Want to see more work? Check out gallery HERE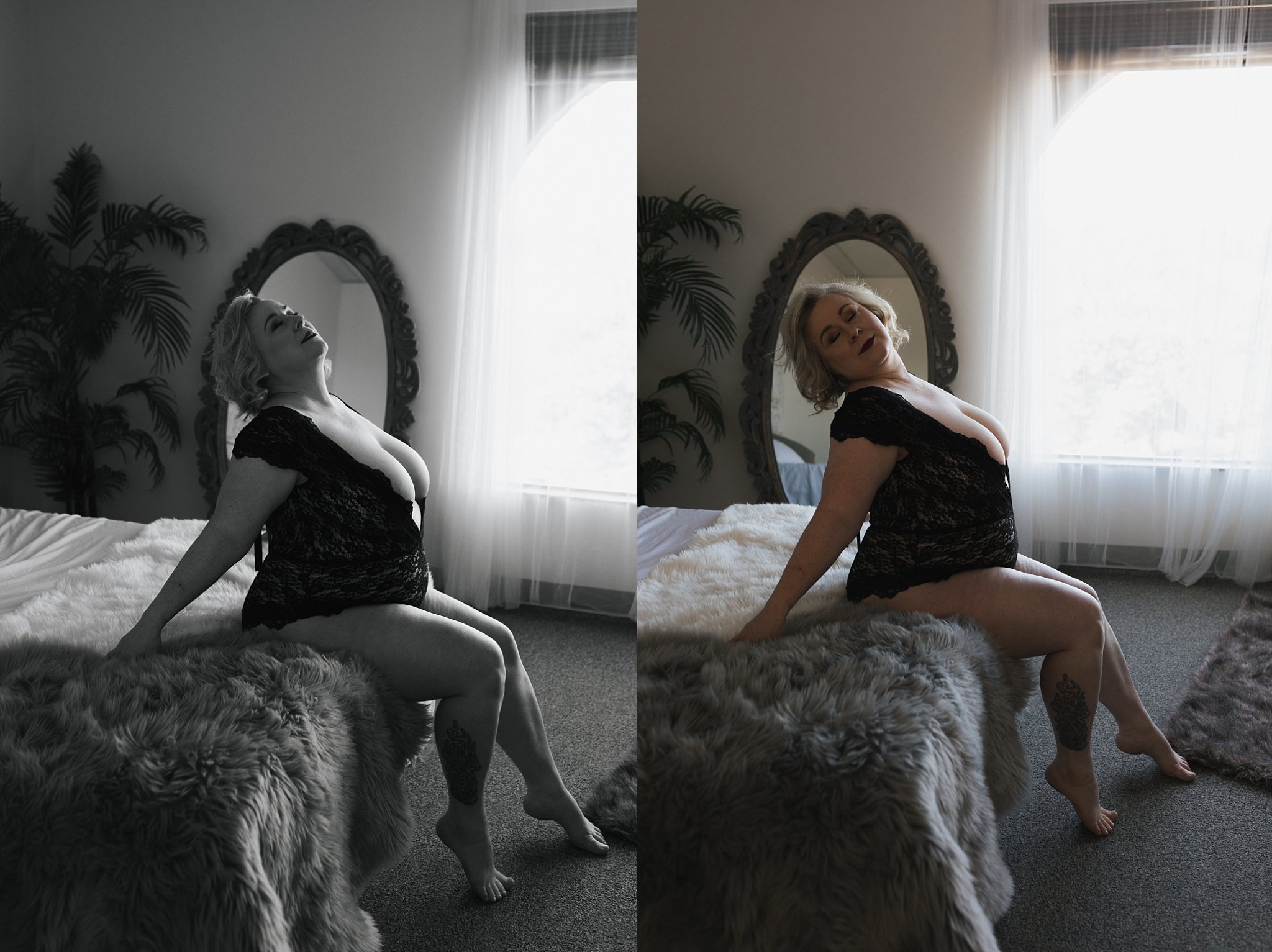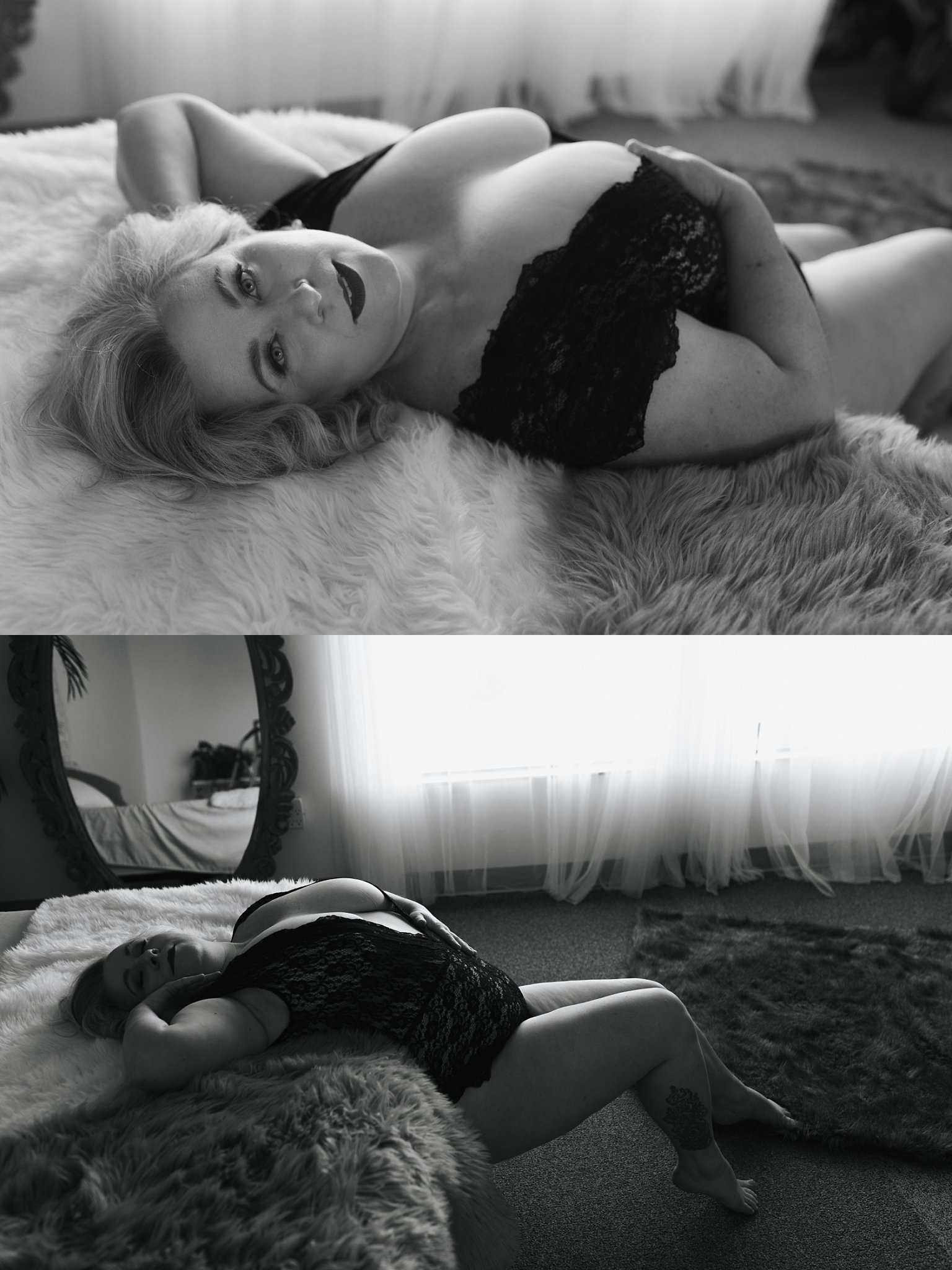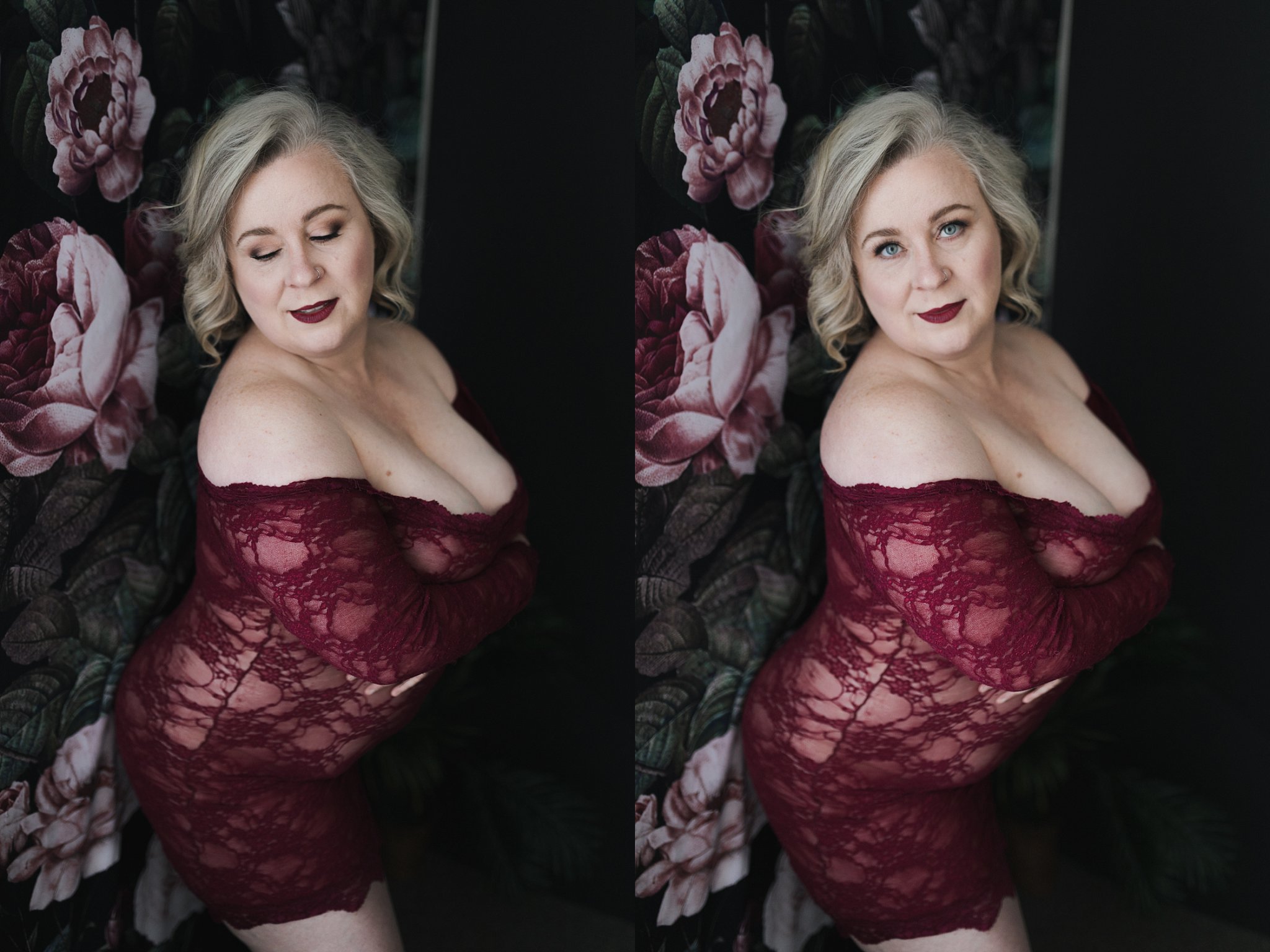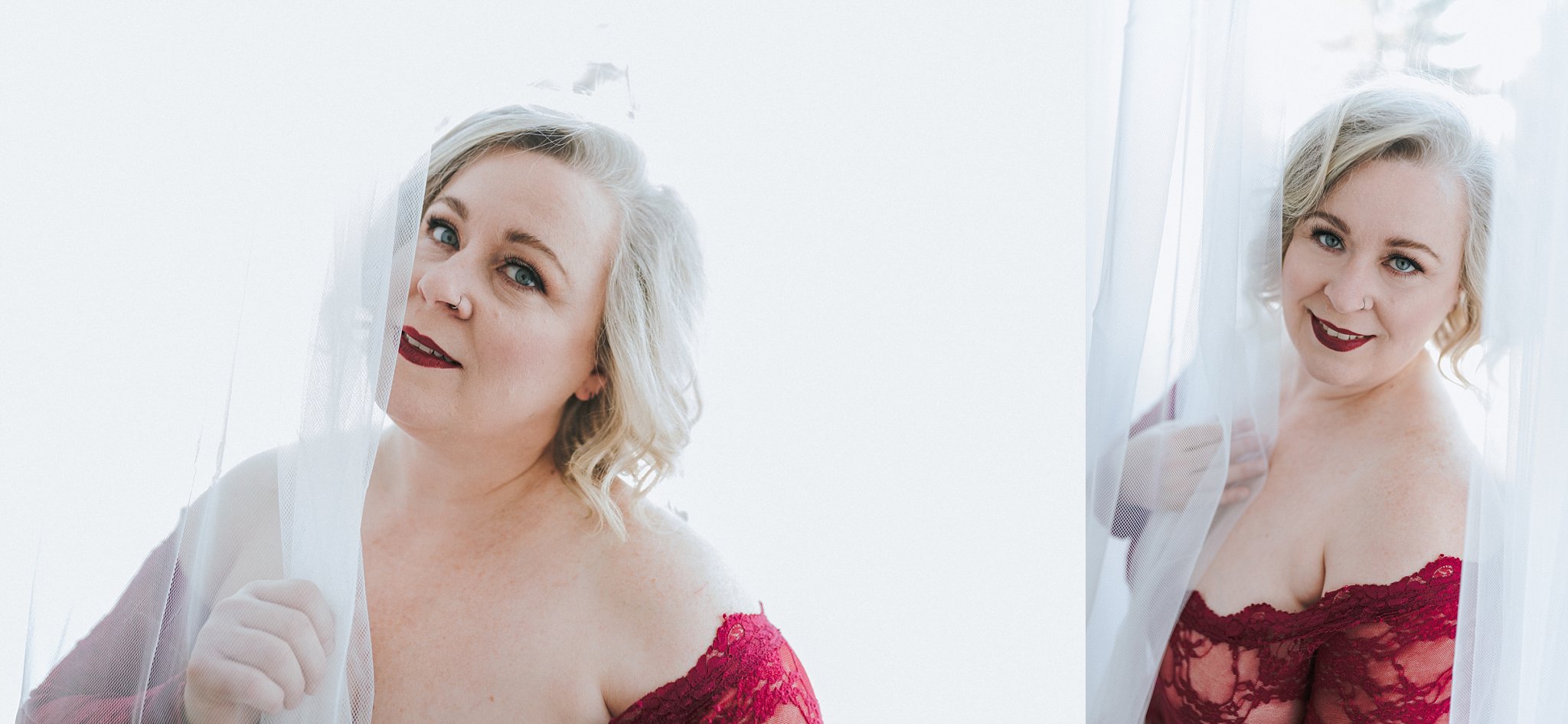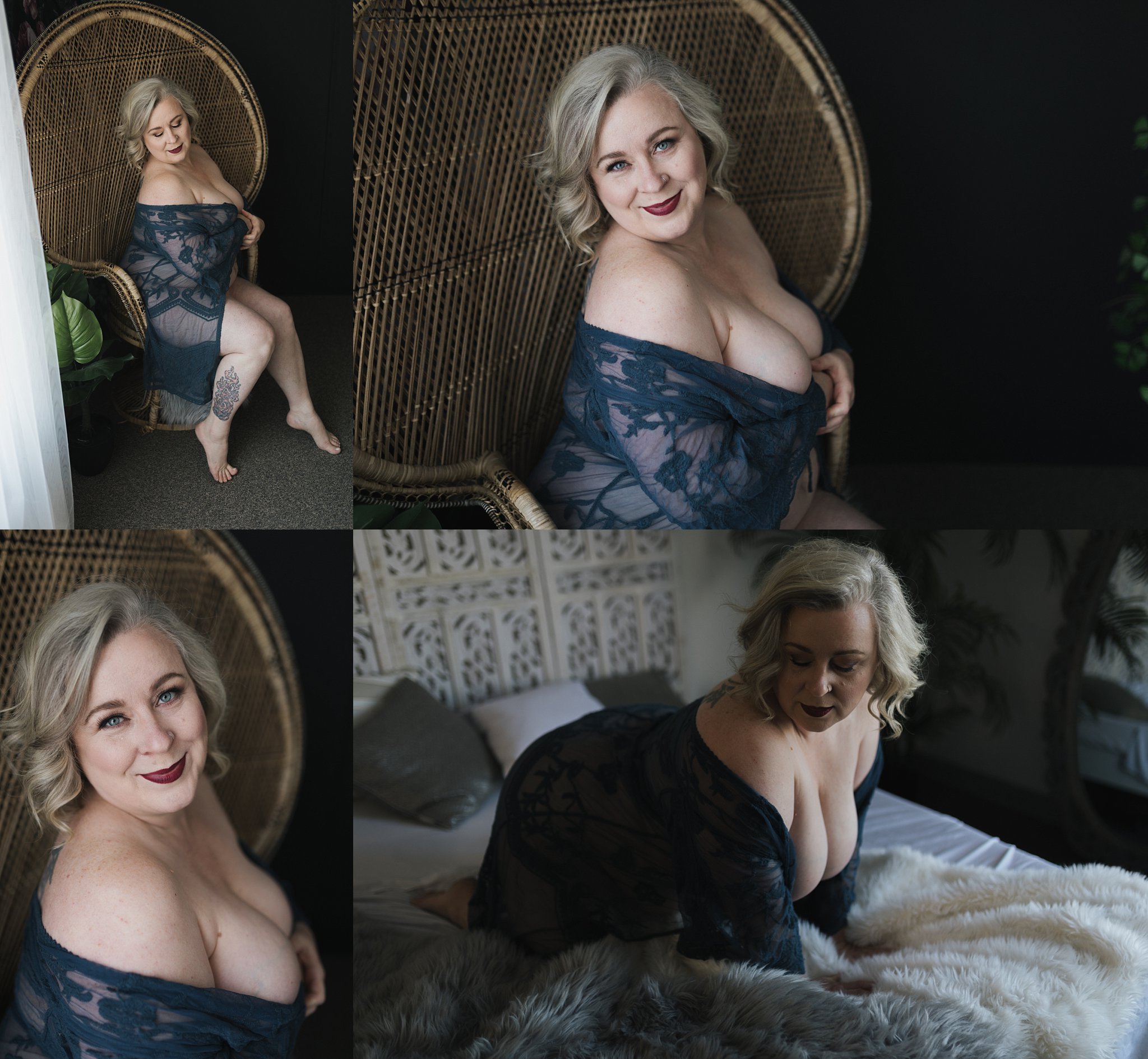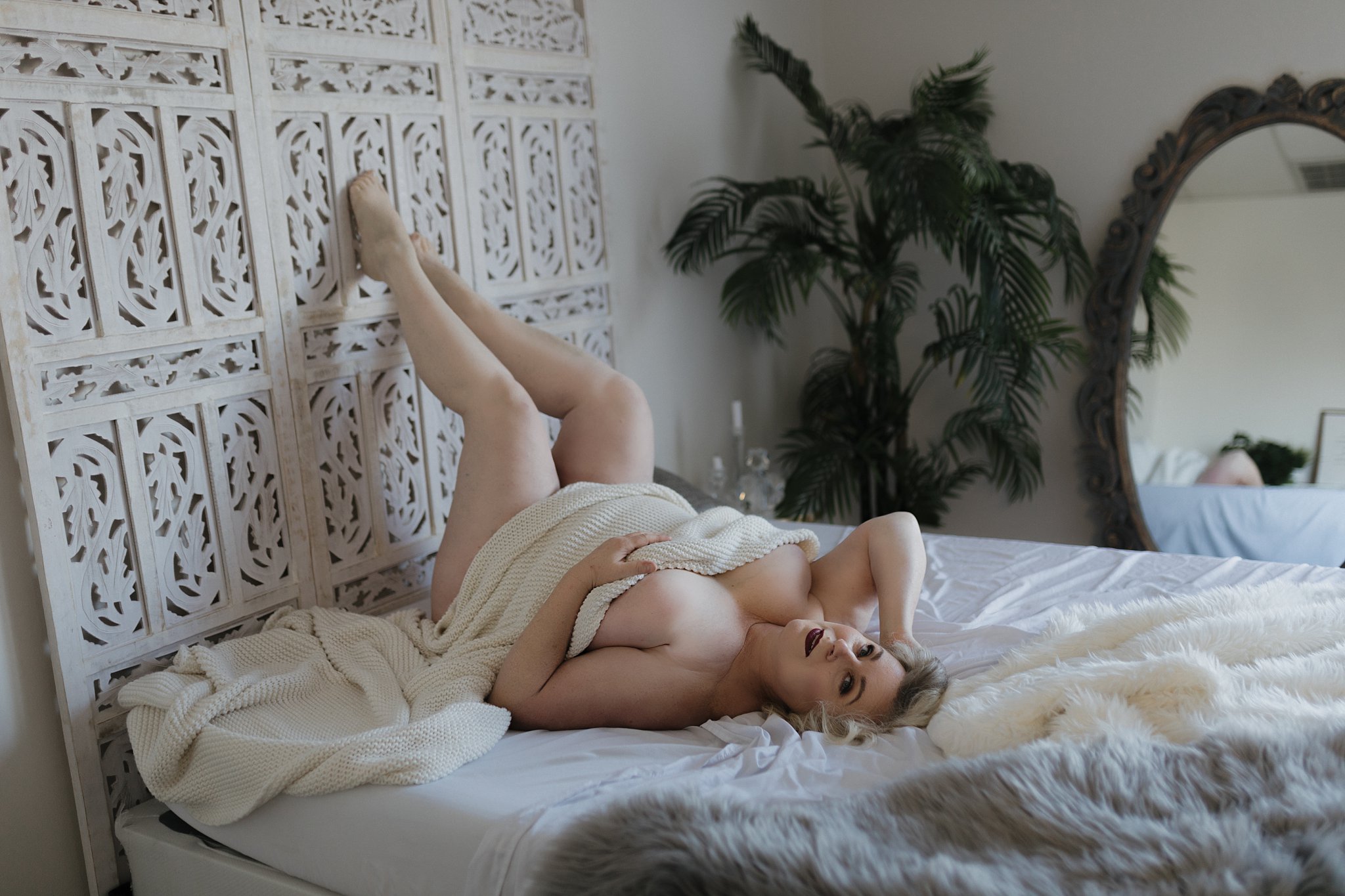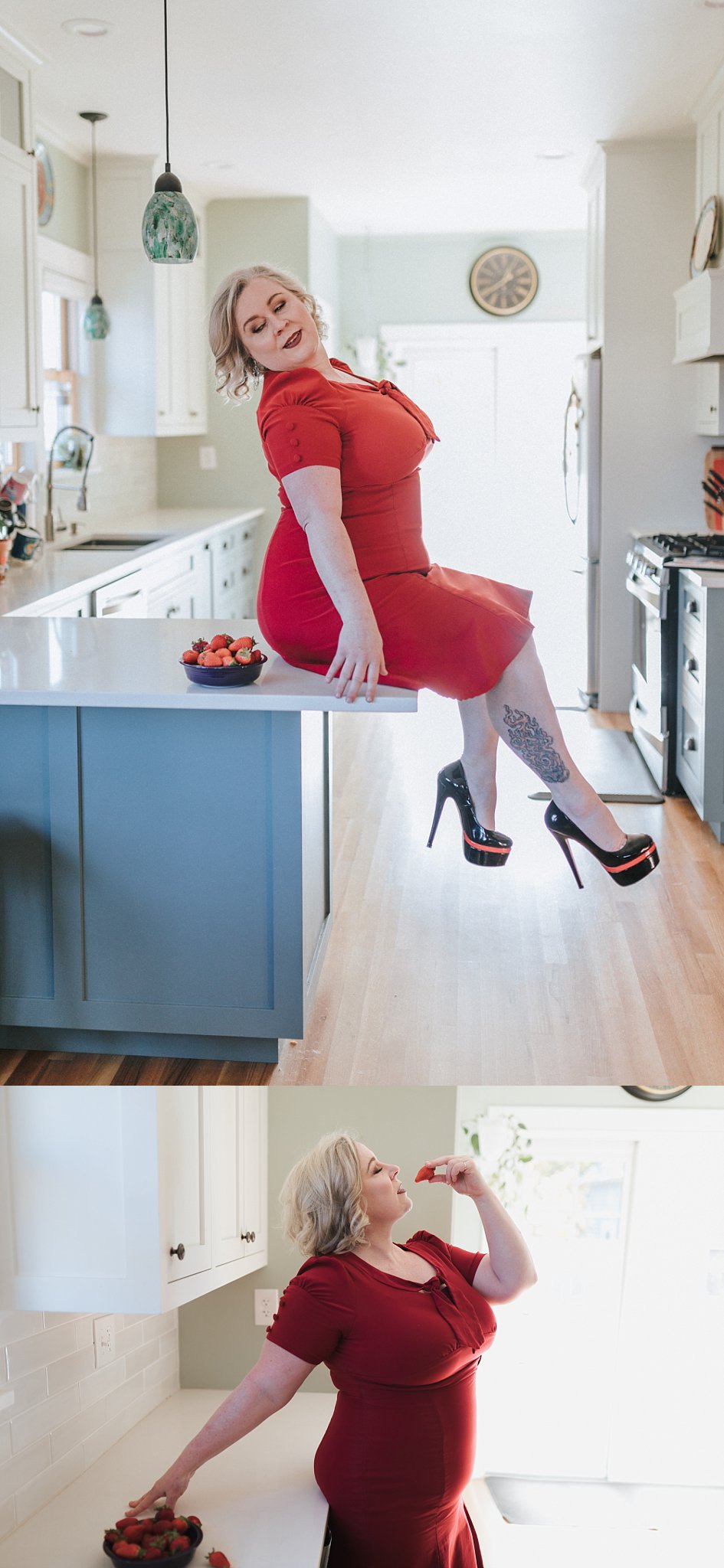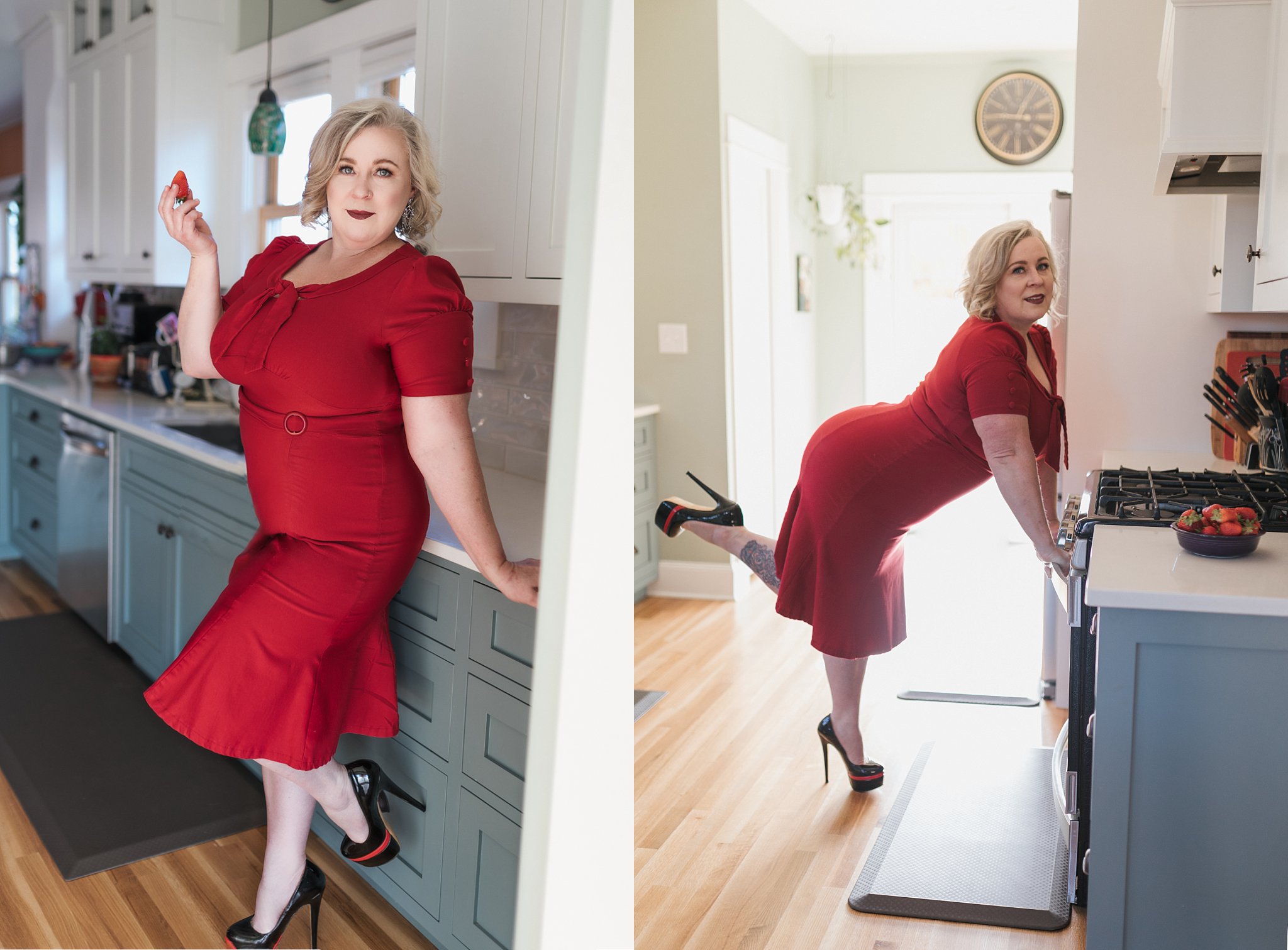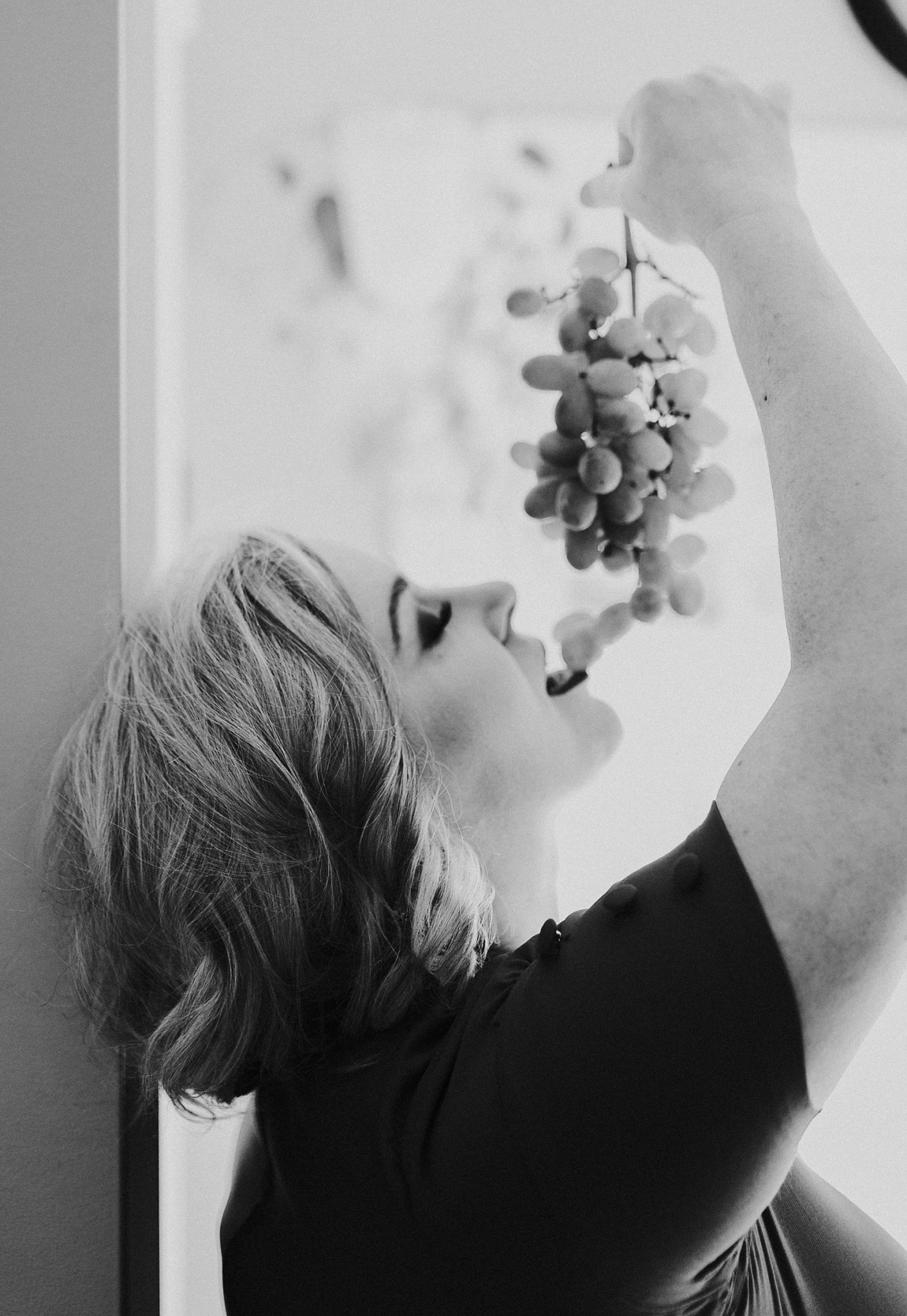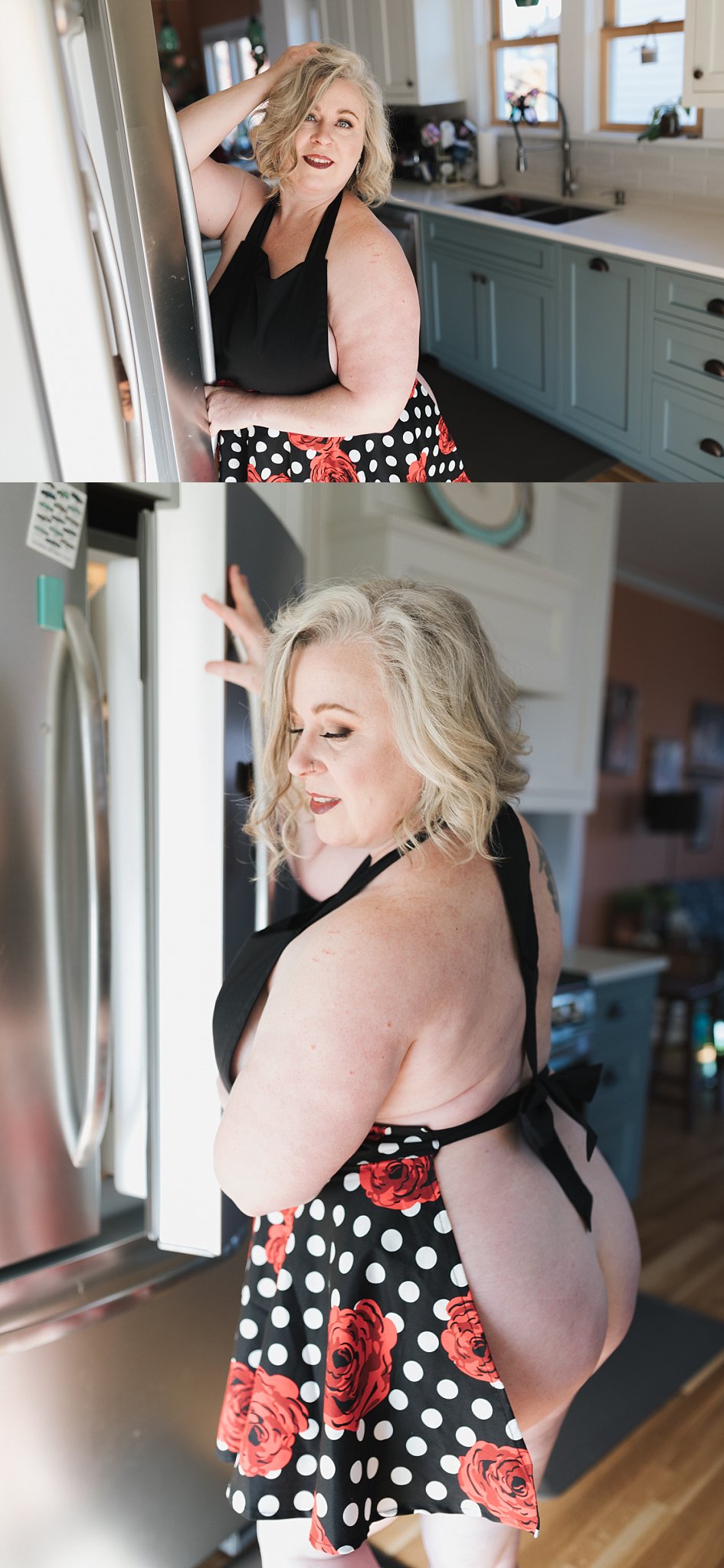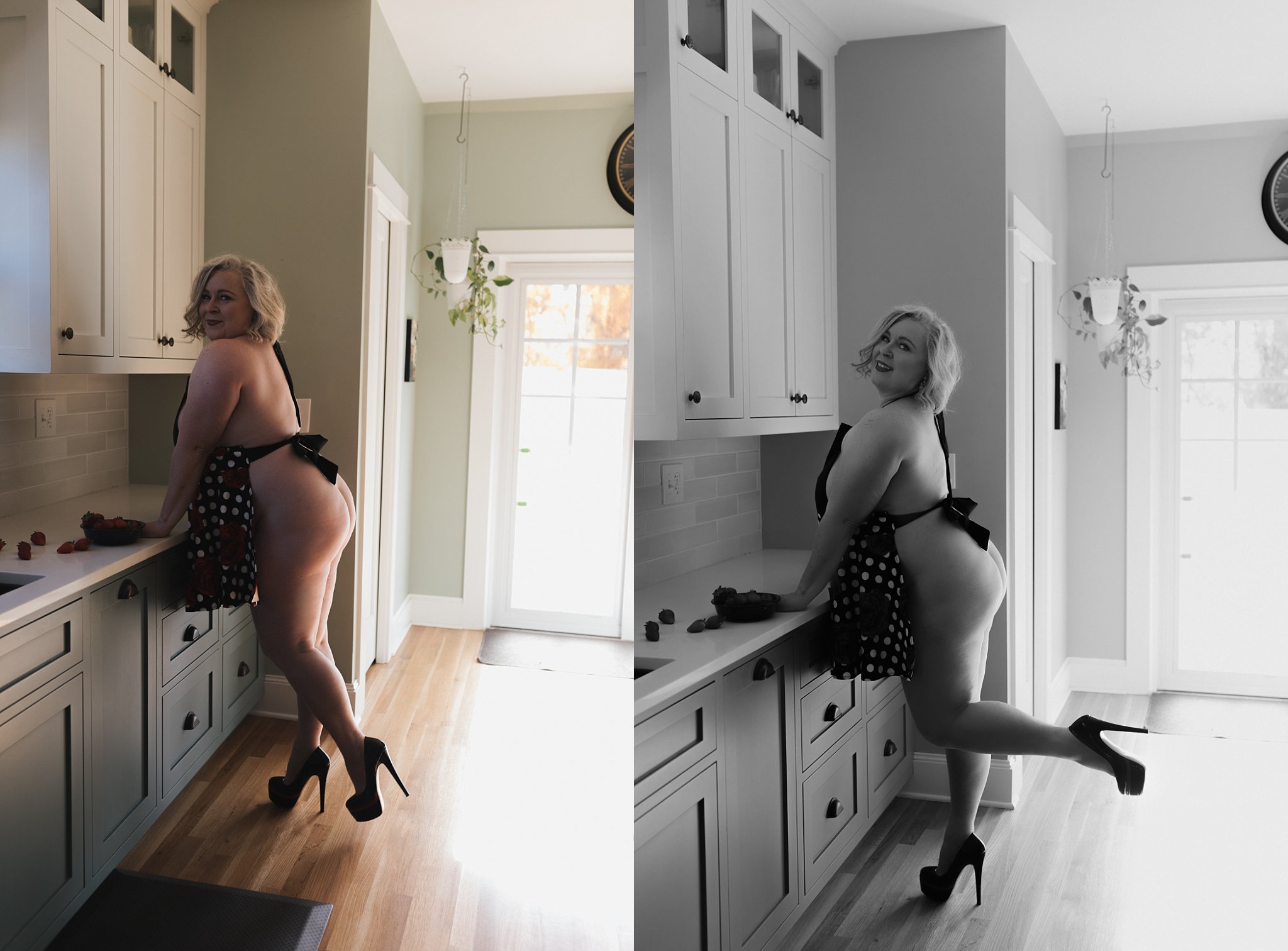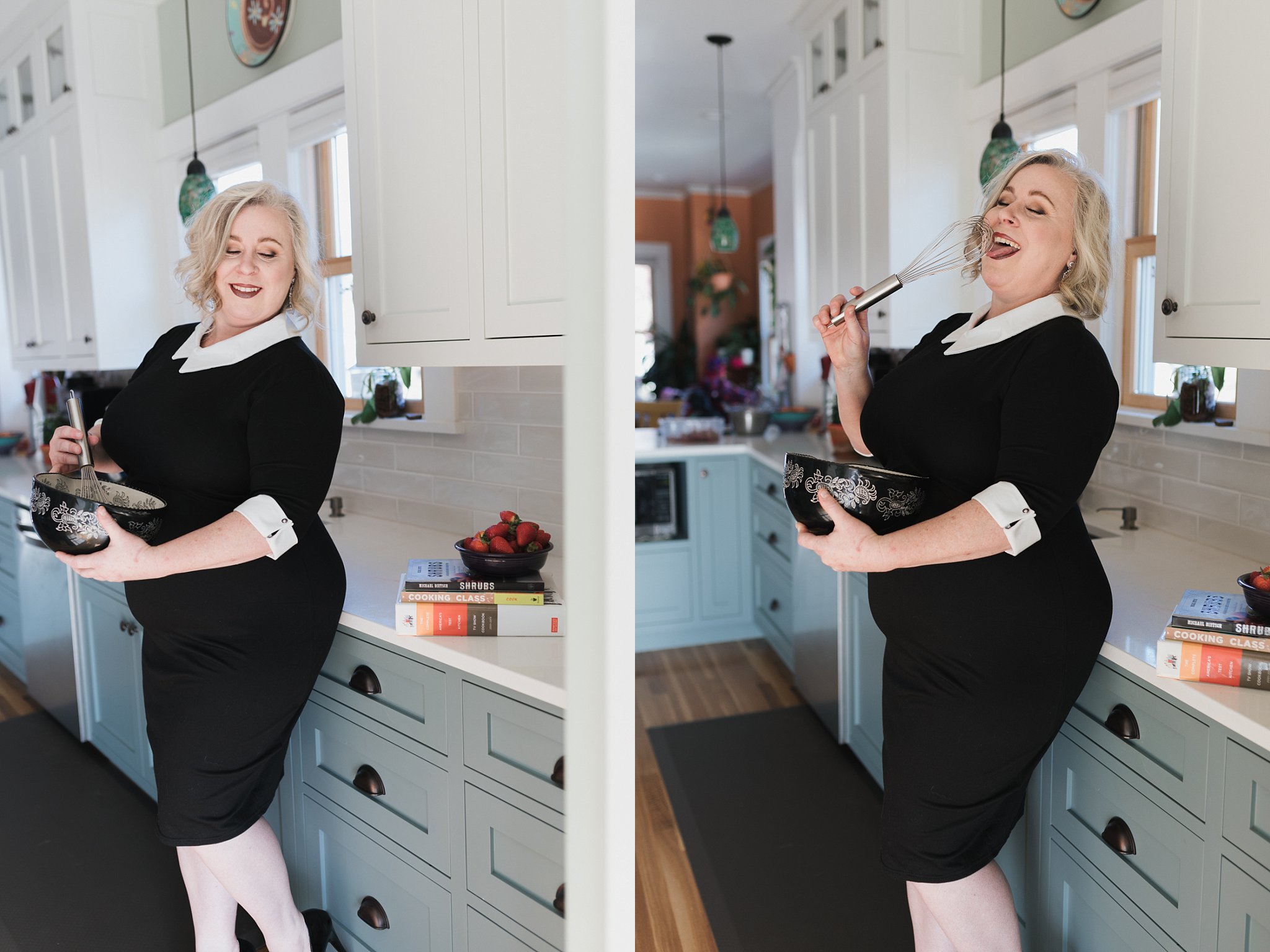 Isn't this so fun and just a bit sexy? Just the way we like it!
Thanks for stopping by!
If you're thinking of having your own session, now is the time to inquiry! Only few remaining dates are left in 2020!