Let's talk boudoir, body image, and self love
     In my time as a female empowerment and boudoir photographer in Portland, OR, I've worked with many different types of wonderful women and bodies. There are two types of clients that have always stuck out to me. The first type is someone who doesn't necessarily struggle with body image, she might have an insecurity or two about her body. She is shameless about embracing her insecurities and is absolutely PUMPED for her boudoir session no matter what. These sessions typically have a lot of energy and the client is already excited about their photos before even seeing them. 
     The second type of client I see is the client who's incredibly harsh on herself and her body. Sometimes she books her session as a way to reclaim her body, take back control, or because  she can't see herself in a beautiful light and hopes someone else can shine that light. To my clients who struggle with body image, I am here to tell you we love you and your body just the way it is. We are here to support you in every way we can.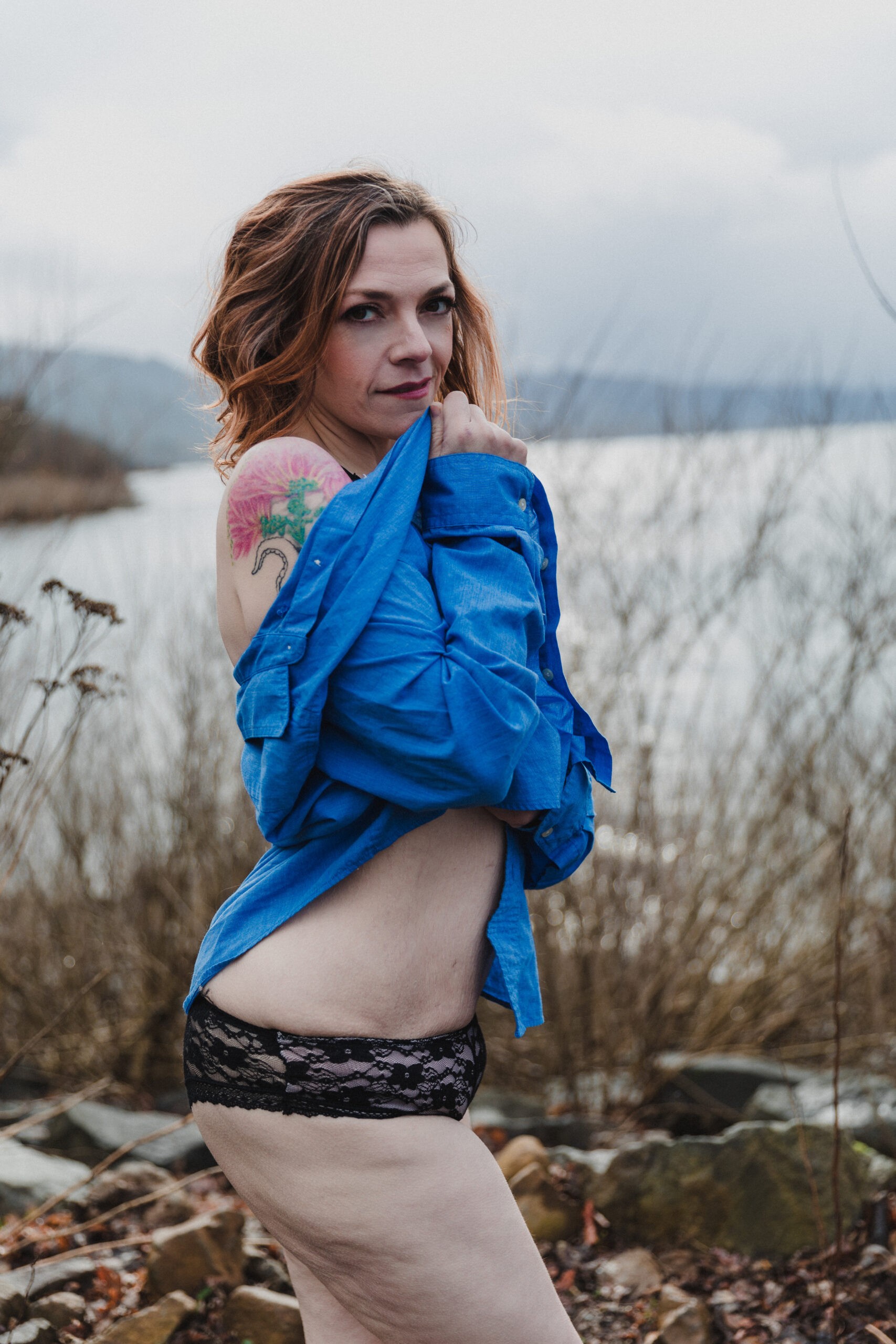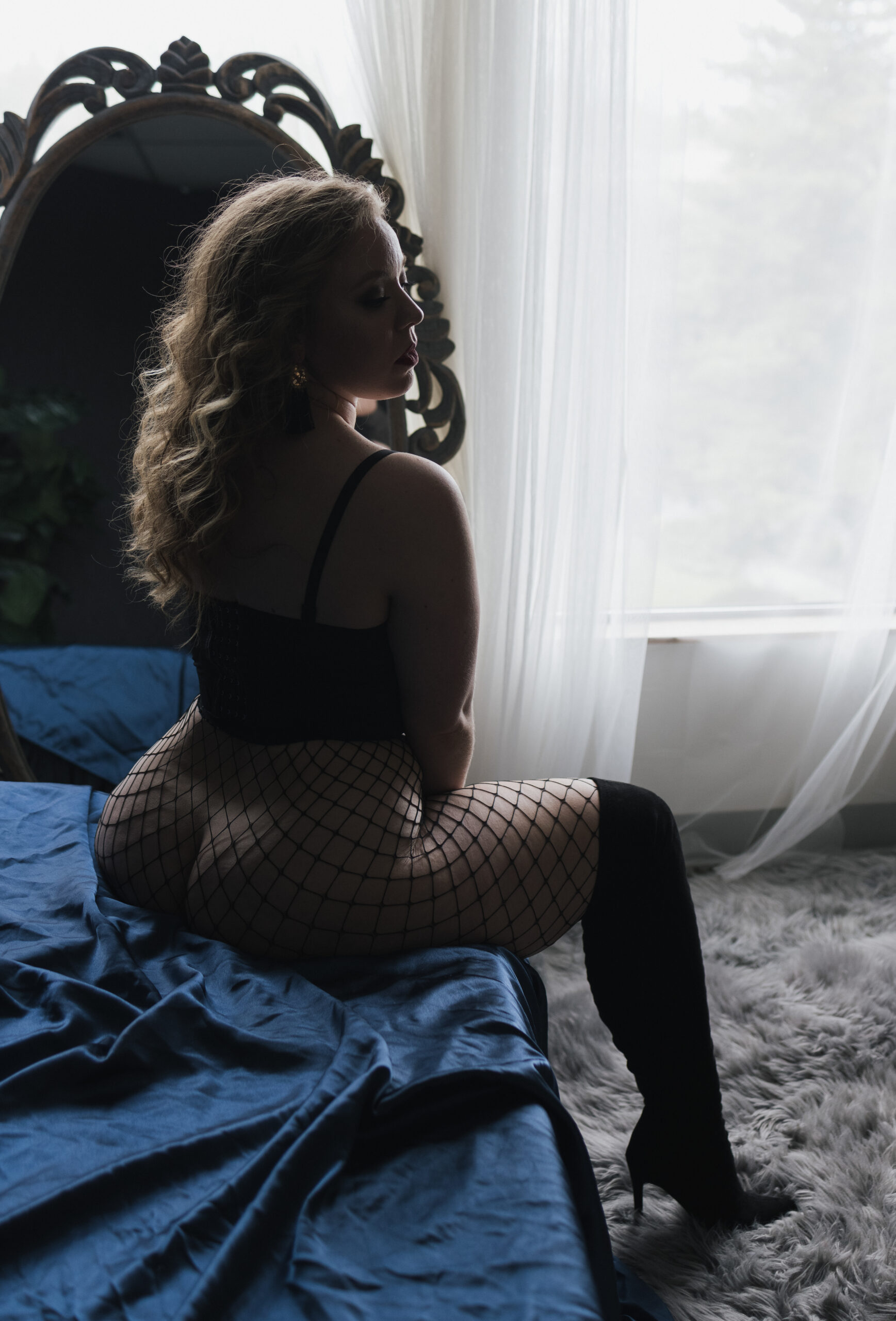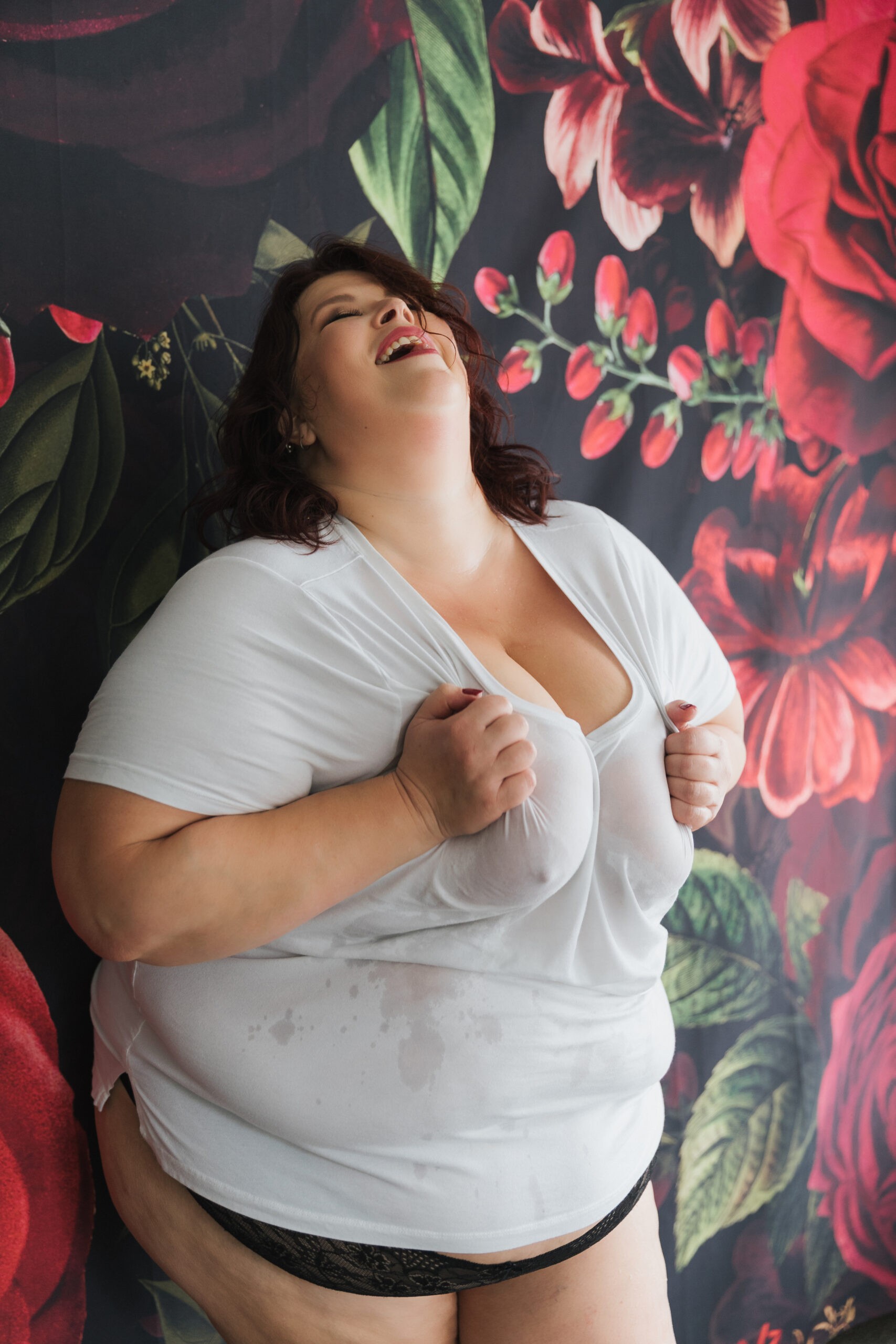 Women walk into my studio every week unsure if they've chosen the right path by booking a boudoir session with me. They might be thinking….
          "Will this be a positive experience for me?"
"Are poses still going to look good with my body type?"
"Will I dislike my body after seeing these photos?"
"Will my short hair make me less feminine or less sexy?""
"Am I going to be able to find lingerie that fits or that I even feel good in?"
"Will I be self-conscious the whole time being in lingerie or completely nude?"
     I hope I can relieve some stress by saying you do not need to worry about any of this! I am here to capture YOUR beauty, and beauty comes in all shapes, sizes, and body types. And just to let you know, lingerie also comes in ALL sizes for ALL body types. We have a huge wardrobe full of styles for every type of woman. Plus, we are always happy to recommend different places for shopping, but that's a topic for another blog!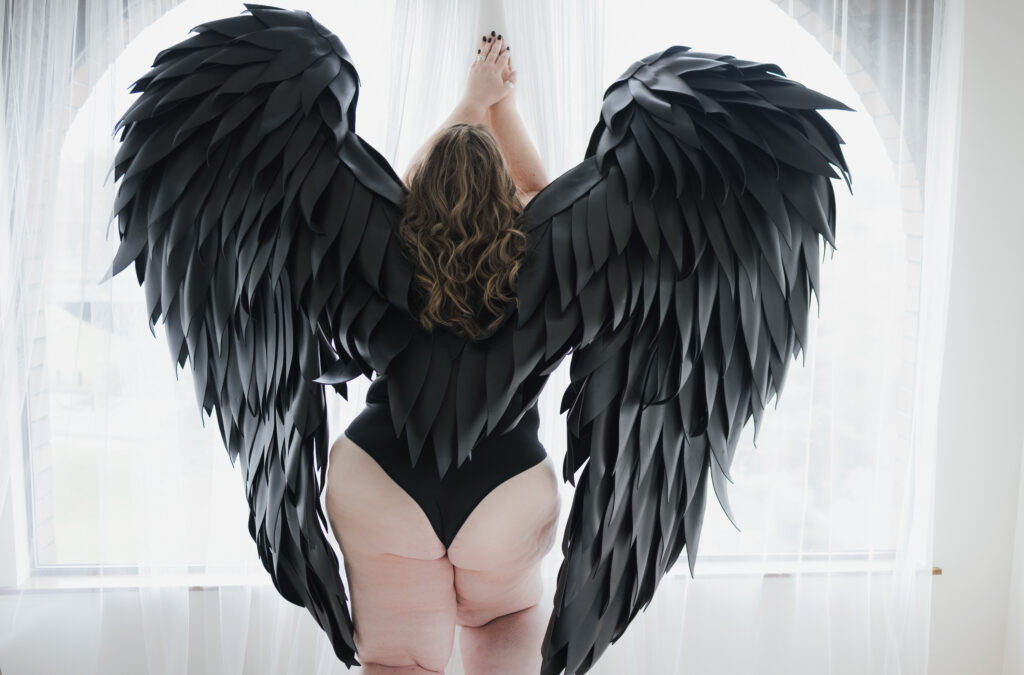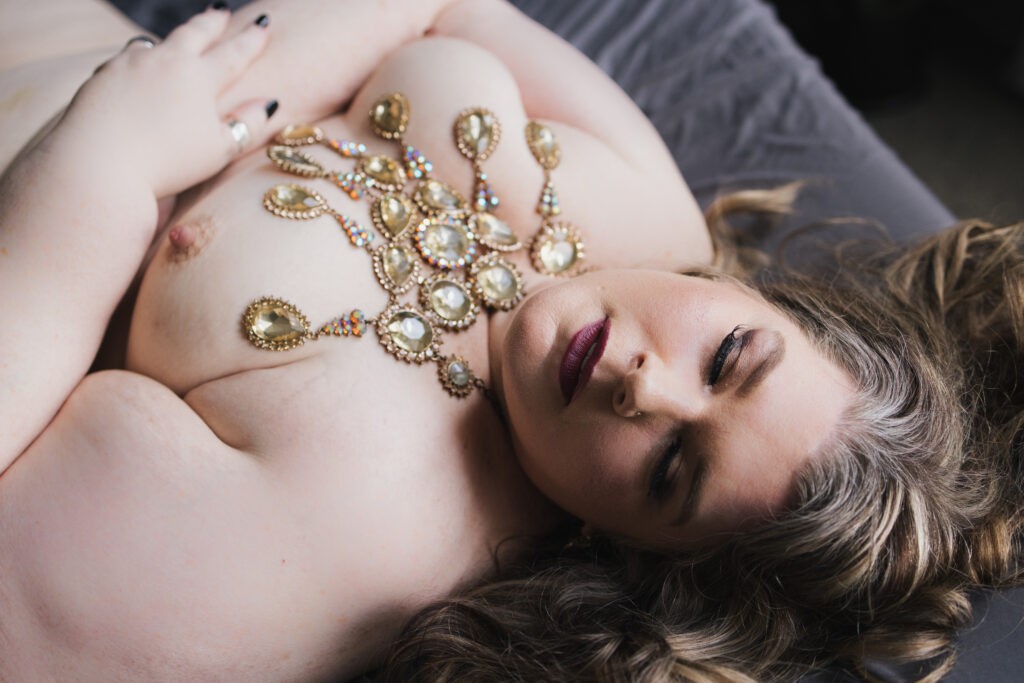 Back to the point though!
     You deserve to be excited about your inner goddess and your session. You deserve to love yourself fully and unconditionally. You deserve to see your "flaws" as part of your story and allow them to be part of you. Your body and your experiences are allowed to be embraced and loved without judgement. We promise to support you and help you love yourself a little more with each photo we take at the studio together. 
     All of our sessions are curated to help you feel your best! From our variety of wardrobe options to professional hair and makeup by our wonderful makeup artist, Mariam Kazemi at Beauty and the Brush! If you're nervous about how things will turn out, I promise they will be absolutely fire! We gotchyu! And if you don't believe me, just check out some of my work or check out our makeovers below (;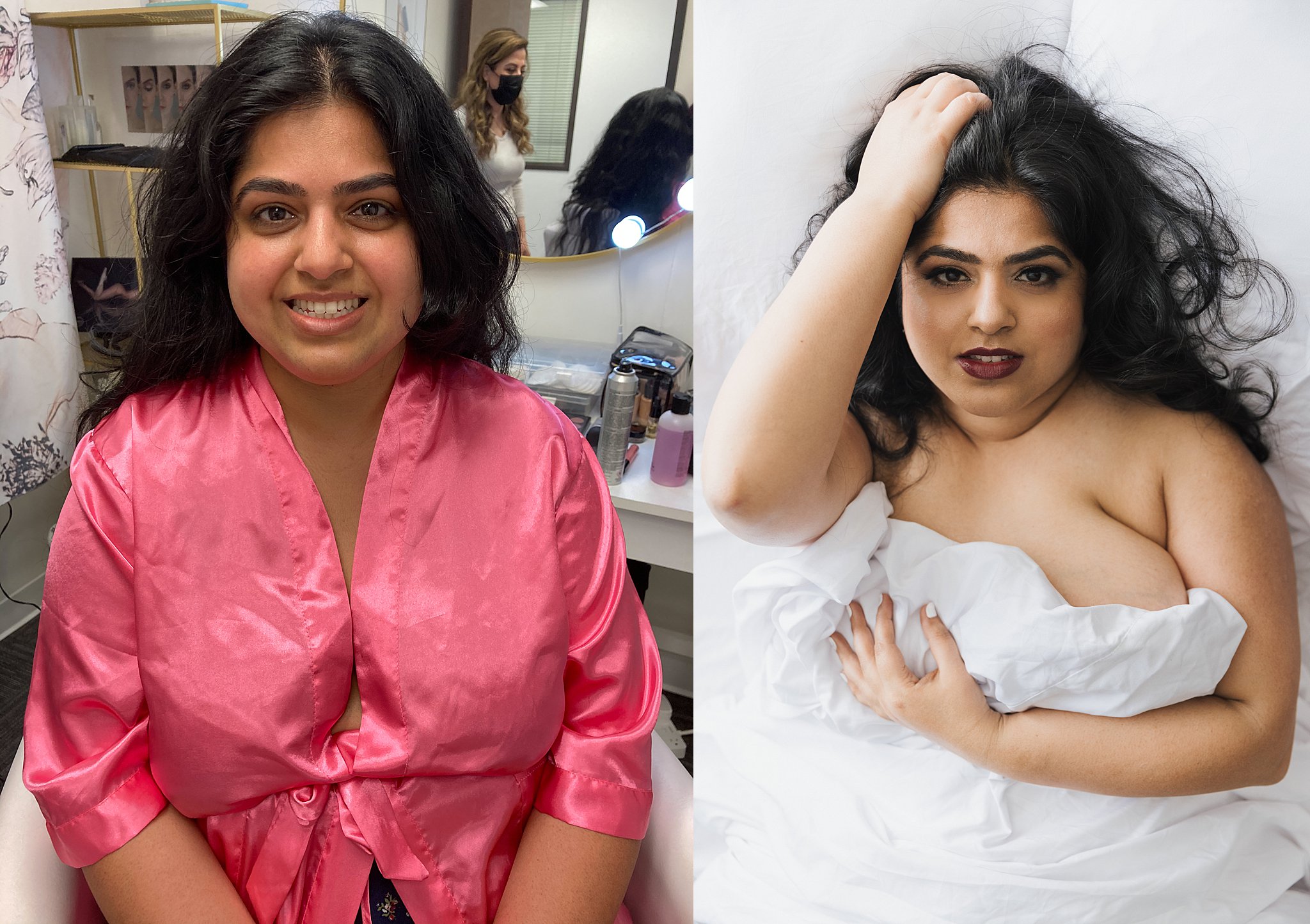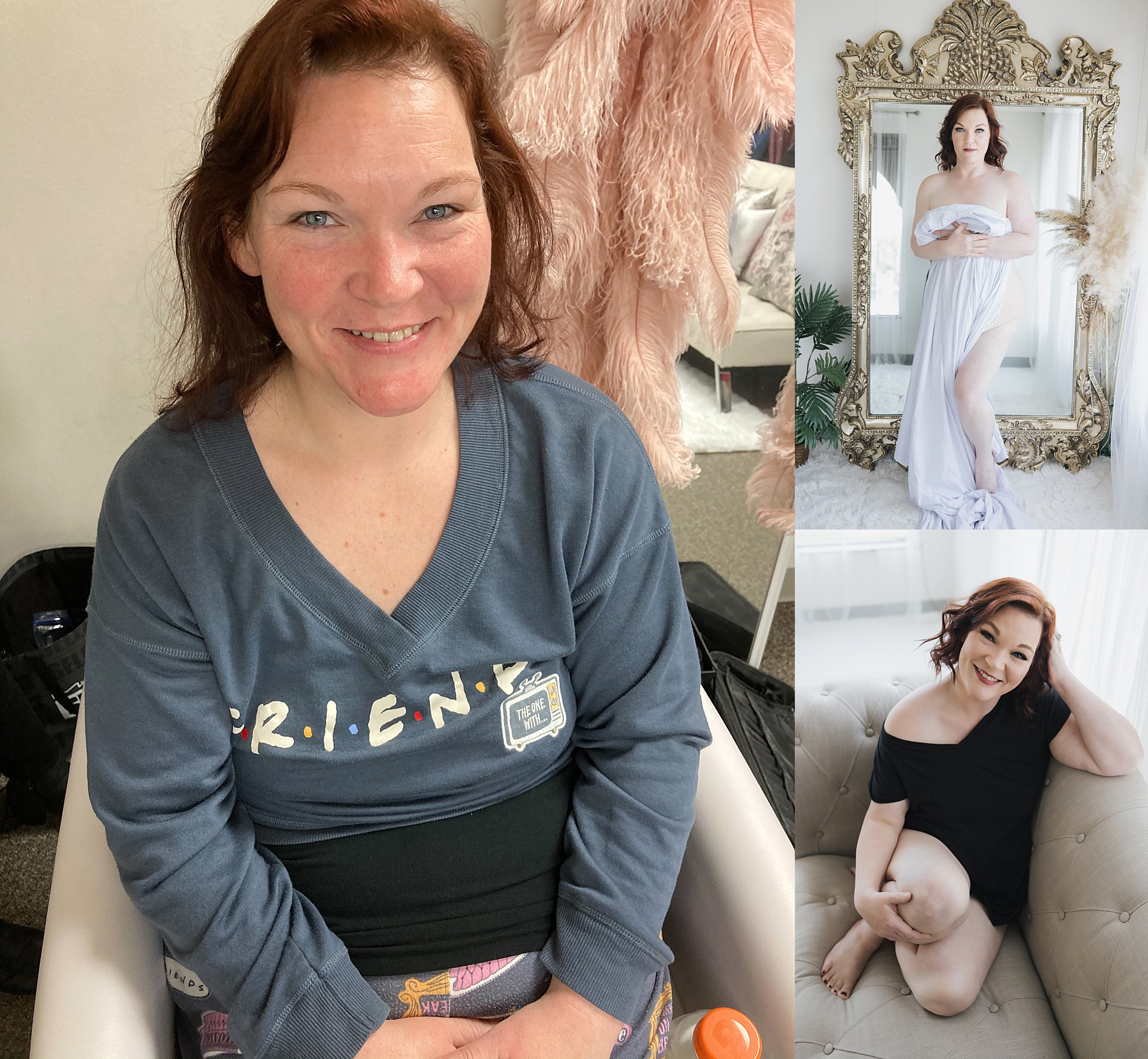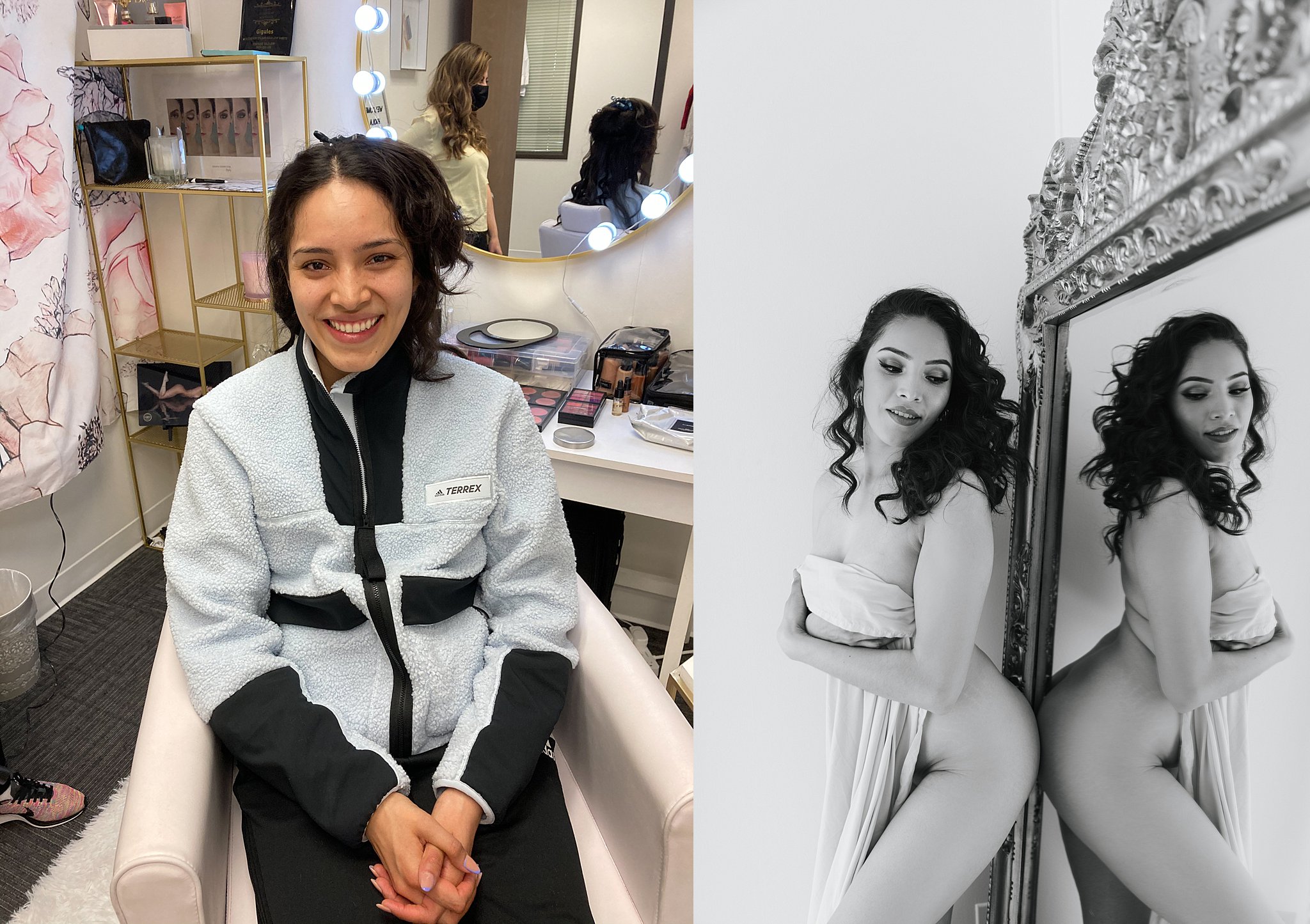 If you're ready to take the next step in your self love journey and are interested in booking a boudoir or motherhood session, click here! And if you're not ready, that's totally okay! You can learn more about boudoir and embracing your body from REAL women who have done sessions by checking out my private Facebook group, Dijana Szewczyk Client Lounge. Our group is full of open, loving, supportive, and amazing women who regularly ask questions, share their experiences, and post lots of other wonderful, hilarious things!
Xoxo,
   Dijana Szewczyk