It's always a pleasure to photograph women who are only looking for a headshot, as I get to show them how much more than just a headshot they can get. Together we get to create personal branding images clients will truly be proud of.
Carley came to my studio as a part of the team at Mission 22, non profit that focuses on giving a better life to veterans. Team needed headshots and quick turnaround so they can use images for social media and website.
Carley received professional hair and make up, and after deciding on outfits we started the session, focusing on few basic shots and then adding few of her working as well.  We ended up with dozens of photos for Mission 22 to use and for Carley as well for her needs.
How do you envision your headshots? Contact me and let's make it happen.
Hair and make up by: Lux Artistry Collective
Florals by: Flower Friends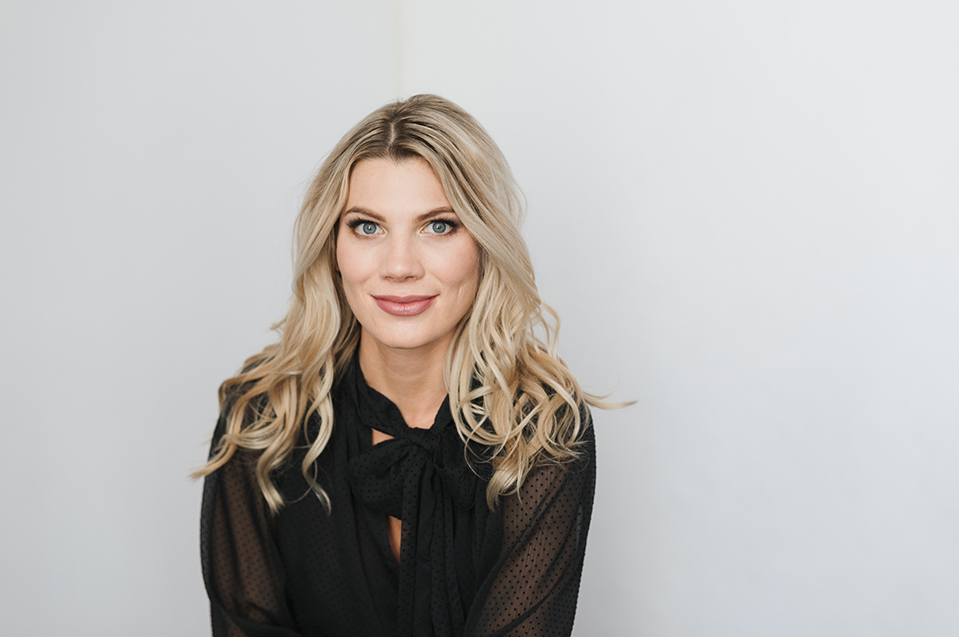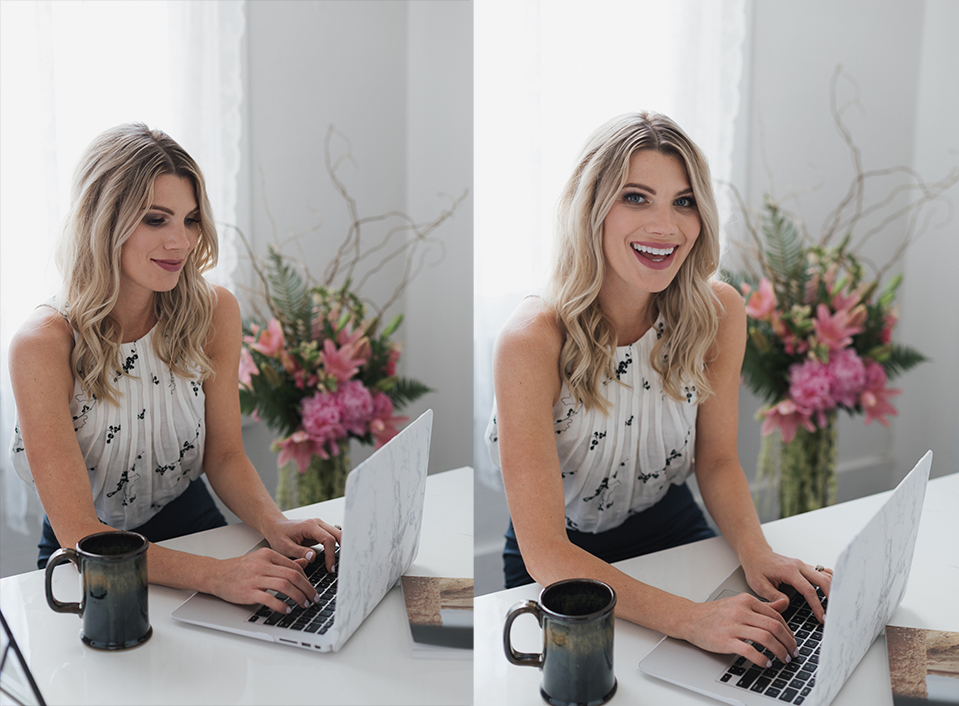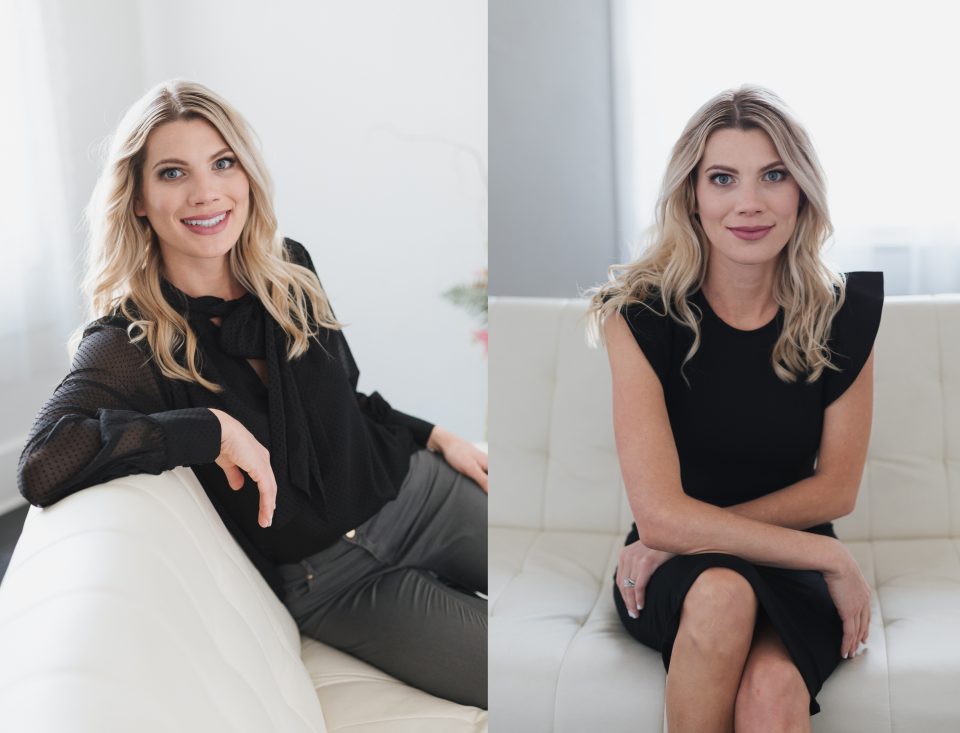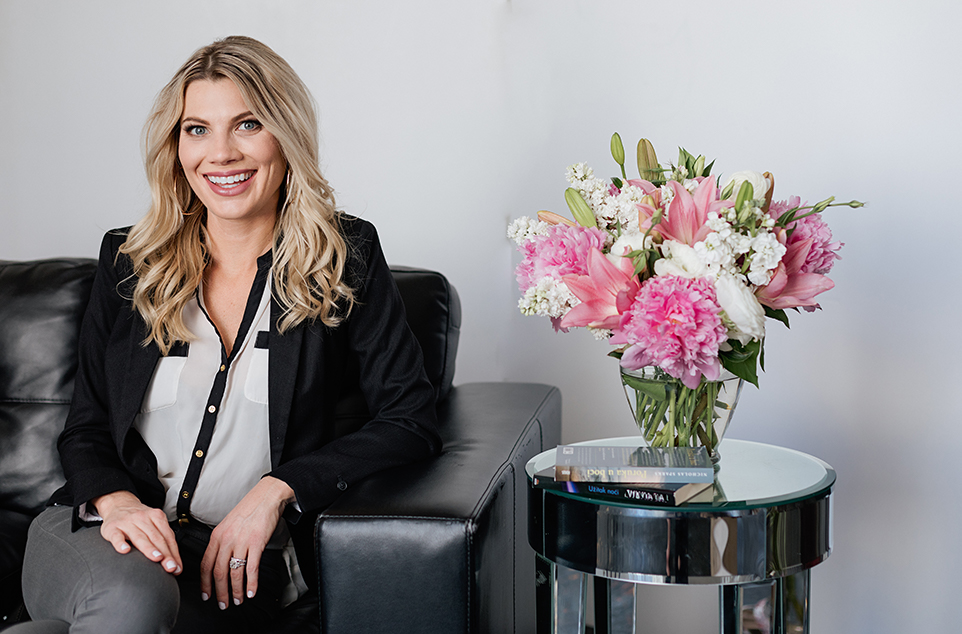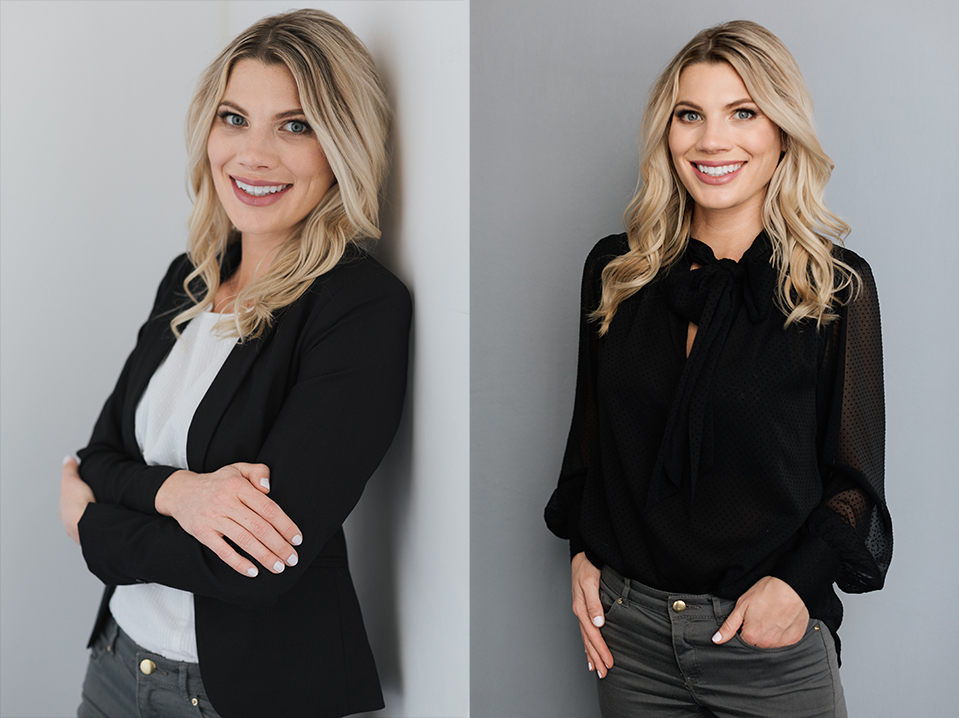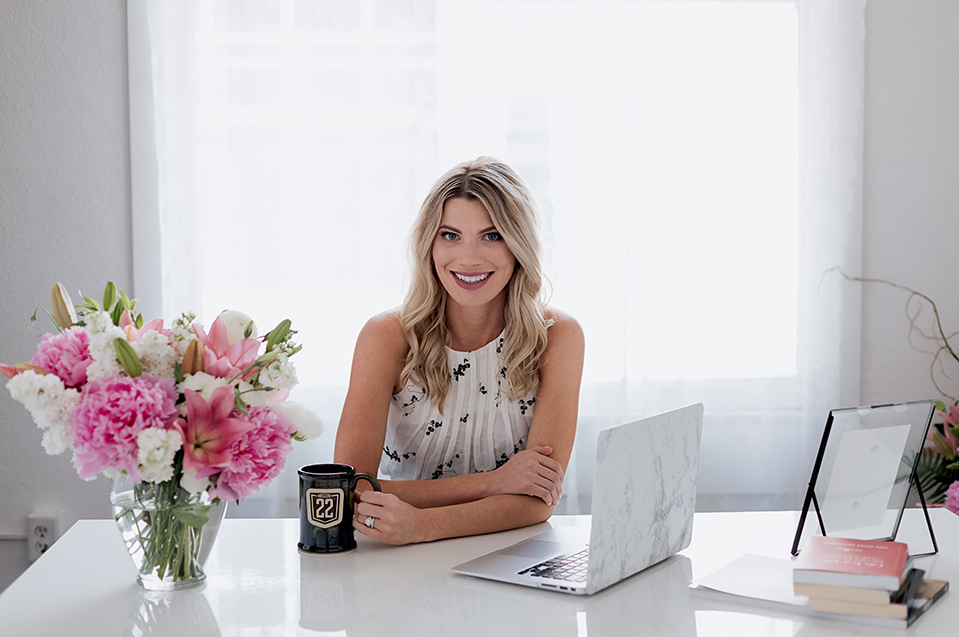 Reach out to schedule your personal branding session!