Each client is so different, and it was no different with Dani. She wanted very  romantic, sexy  and sensual intimate boudoir session, but she was nervous (as you can imagine).
It's not very easy to trust someone will be able to capture your unique self. What if they don't do you justice, what if photos don't turn out..what if, what if… Dani, just as many other clients who come to me, was nervous and scared. We spent lot's of time talking about her fears, finding right lingerie options, talking poses and mood for her photos so in the end she can feel comfortable and at ease working with me.
Not to mention, having some mimosas can only help 🙂
Here is what Dani had to say about her session:
I had the pleasure of working with Dijana Škarica recently and am beyond ecstatic with the photos I picked for my collection. Is it conceded of me to say that I can't stop looking at myself???
I am a victim of not just one but two unfaithful spouses. I often feel like damaged goods. I know the problem lies with the person who stepped outside of the marital boundaries… but it has created in me so much mental damages and low self esteem. I don't have that rock hard 20 something body any longer. I have the body that has birthed and nursed three beautiful children, I am rocking this 40 year old bod the best I know how. And with Dijana's help I can look at myself in a different light. I can appreciate the body I have…
Dijana Szewczyk – I cannot thank you enough for this amazing experience. You are truly talented…a true artist. THANK YOU THANK YOU THANK YOU for this boost of confidence that I needed so desperately.
I am obsessed with Dani's sensual intimate boudoir images, and I bet you will be too! Check them out 🙂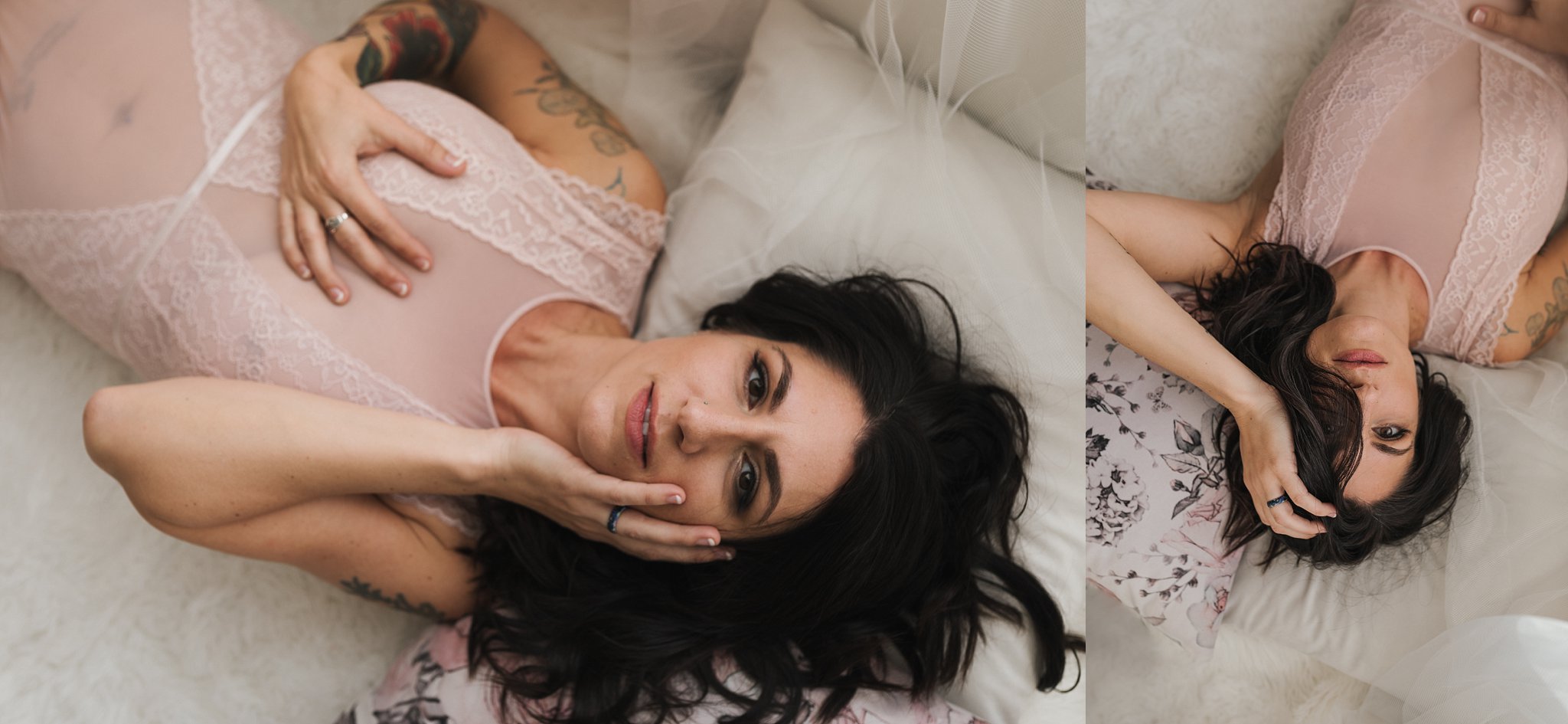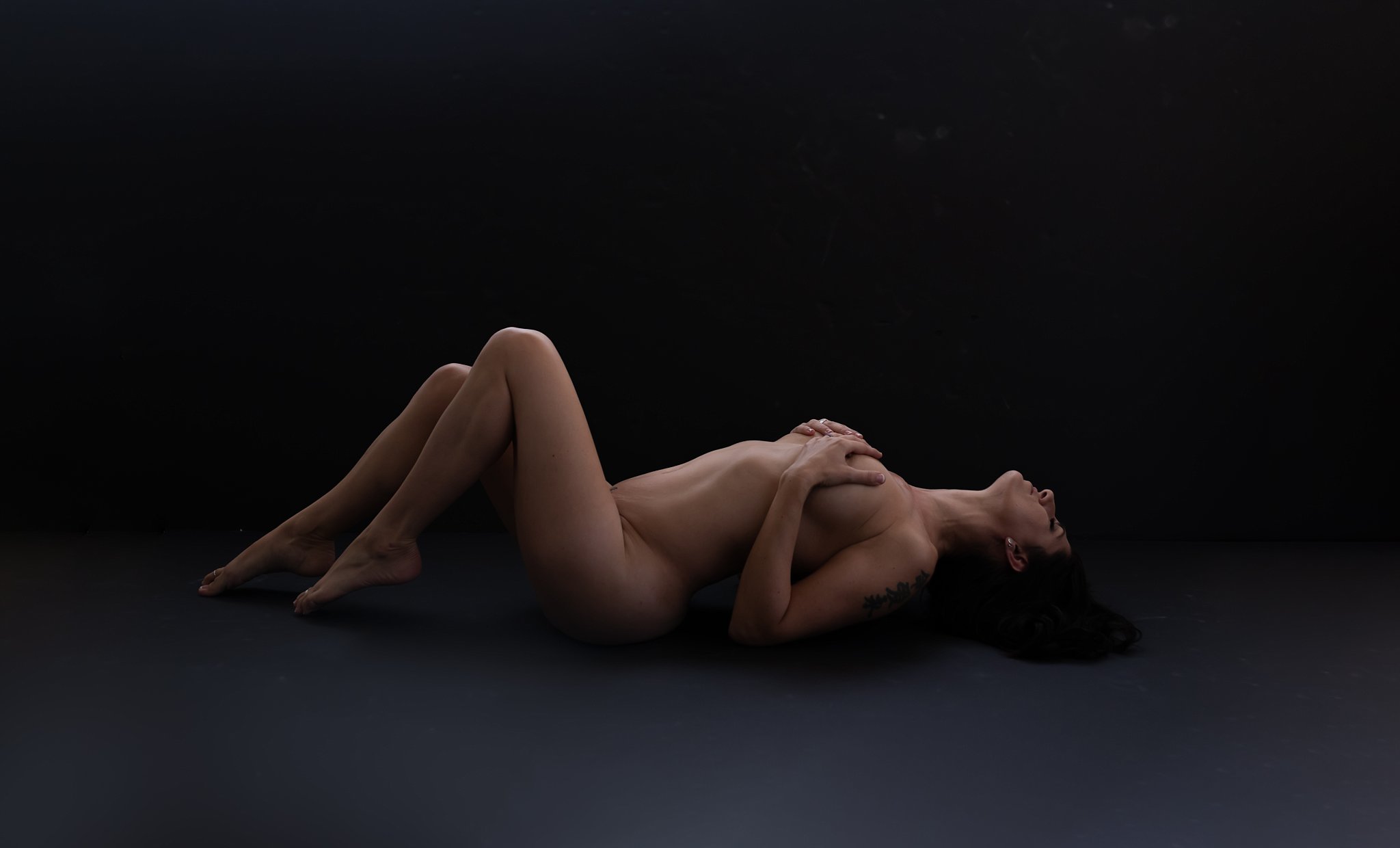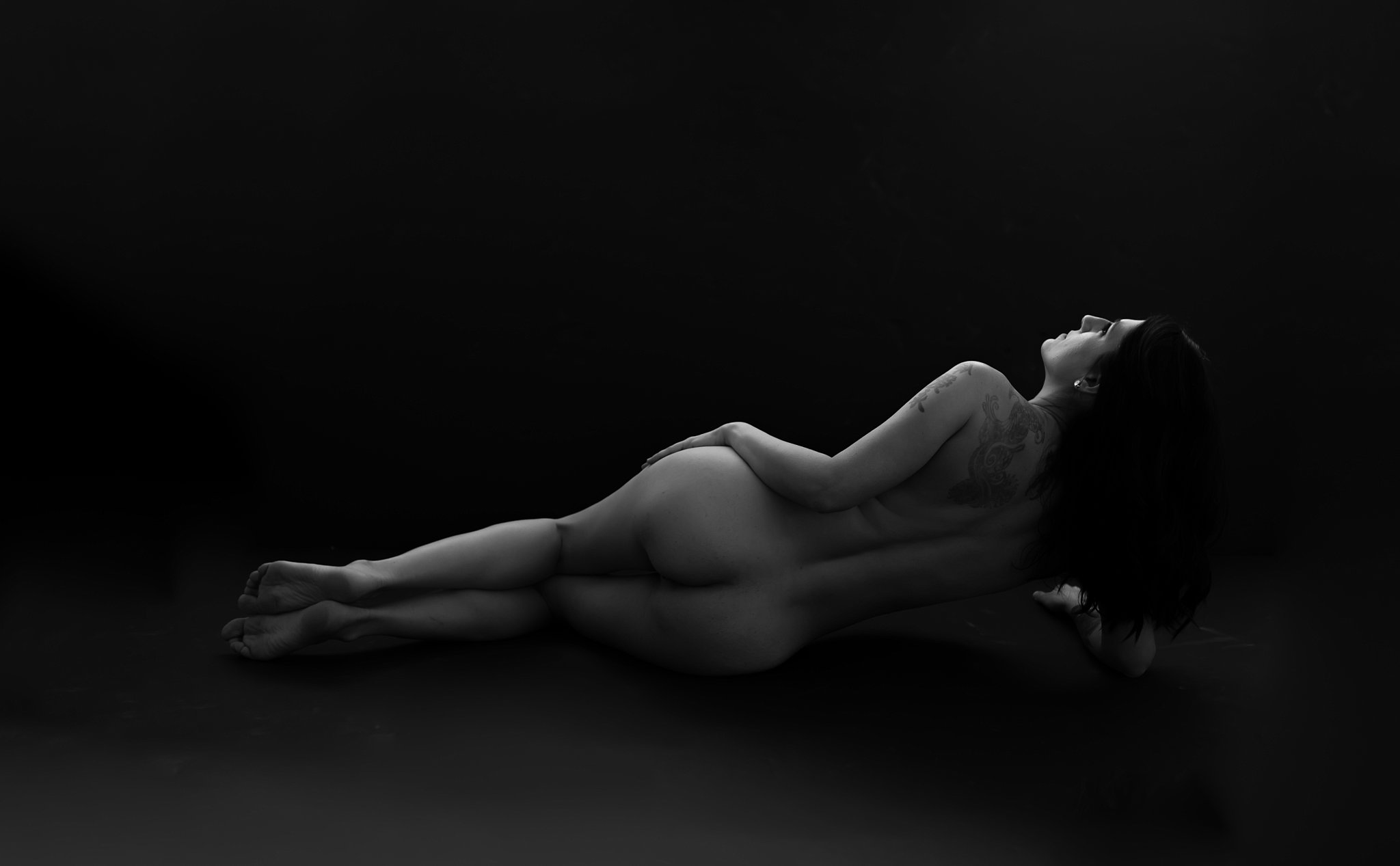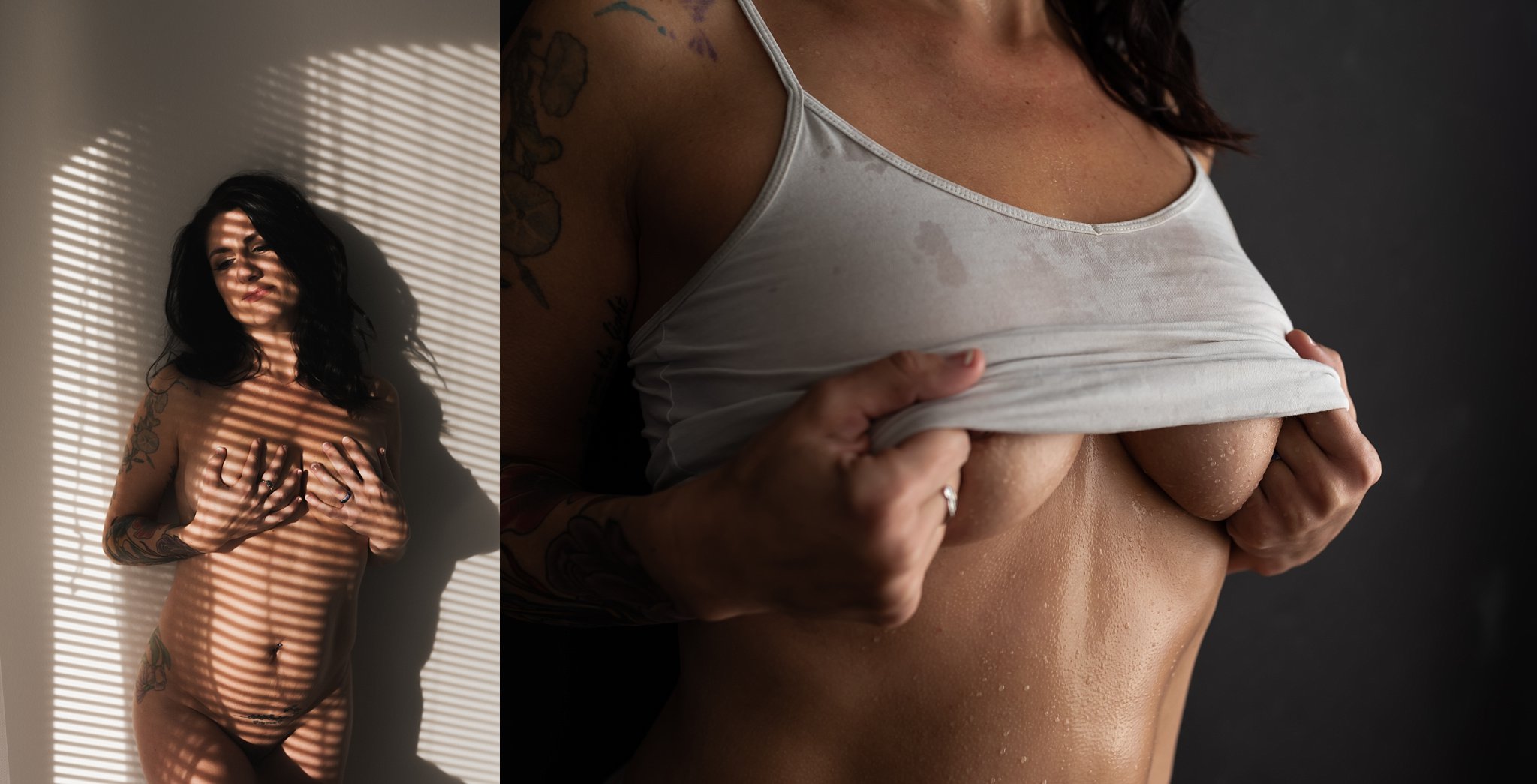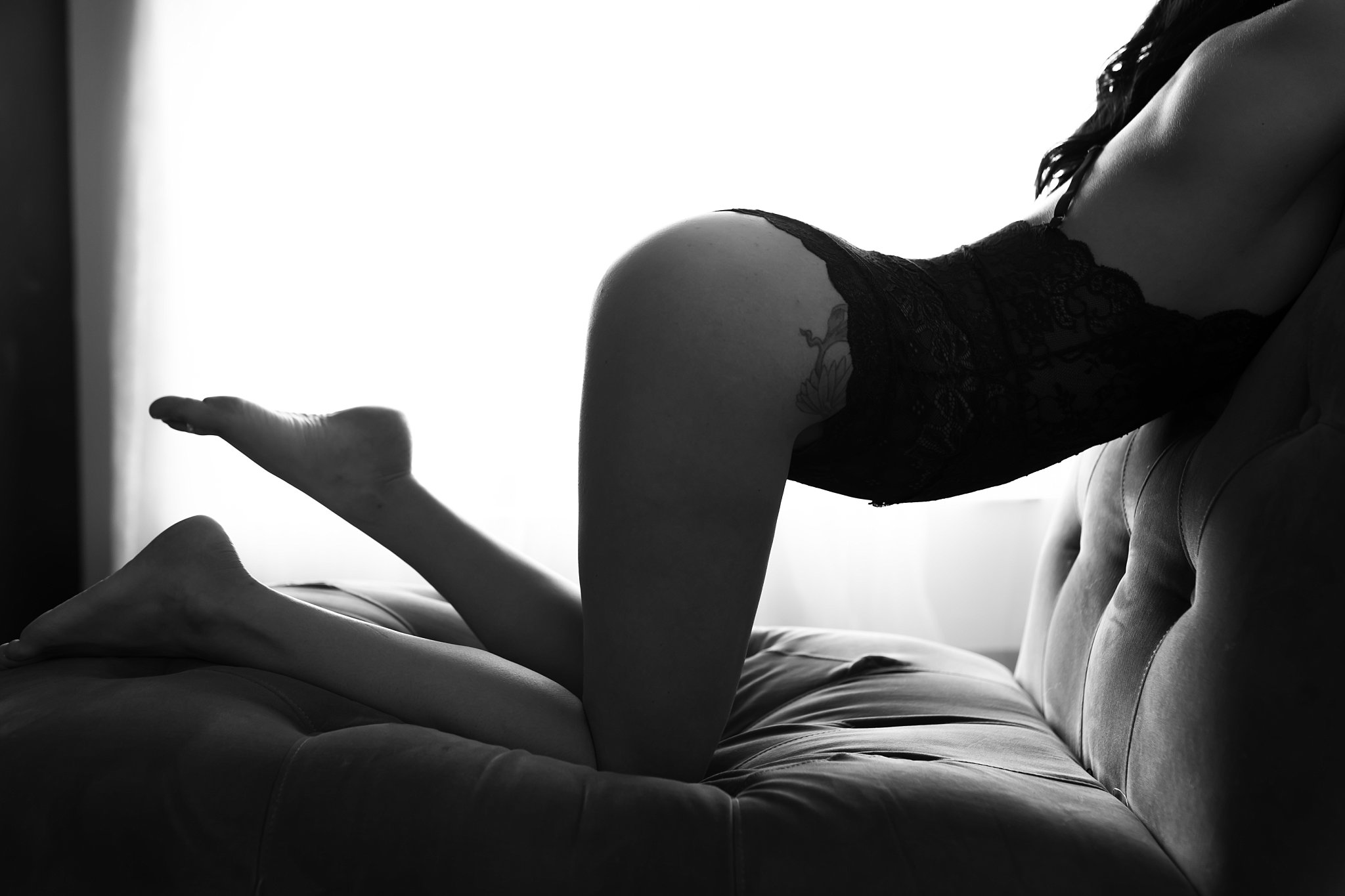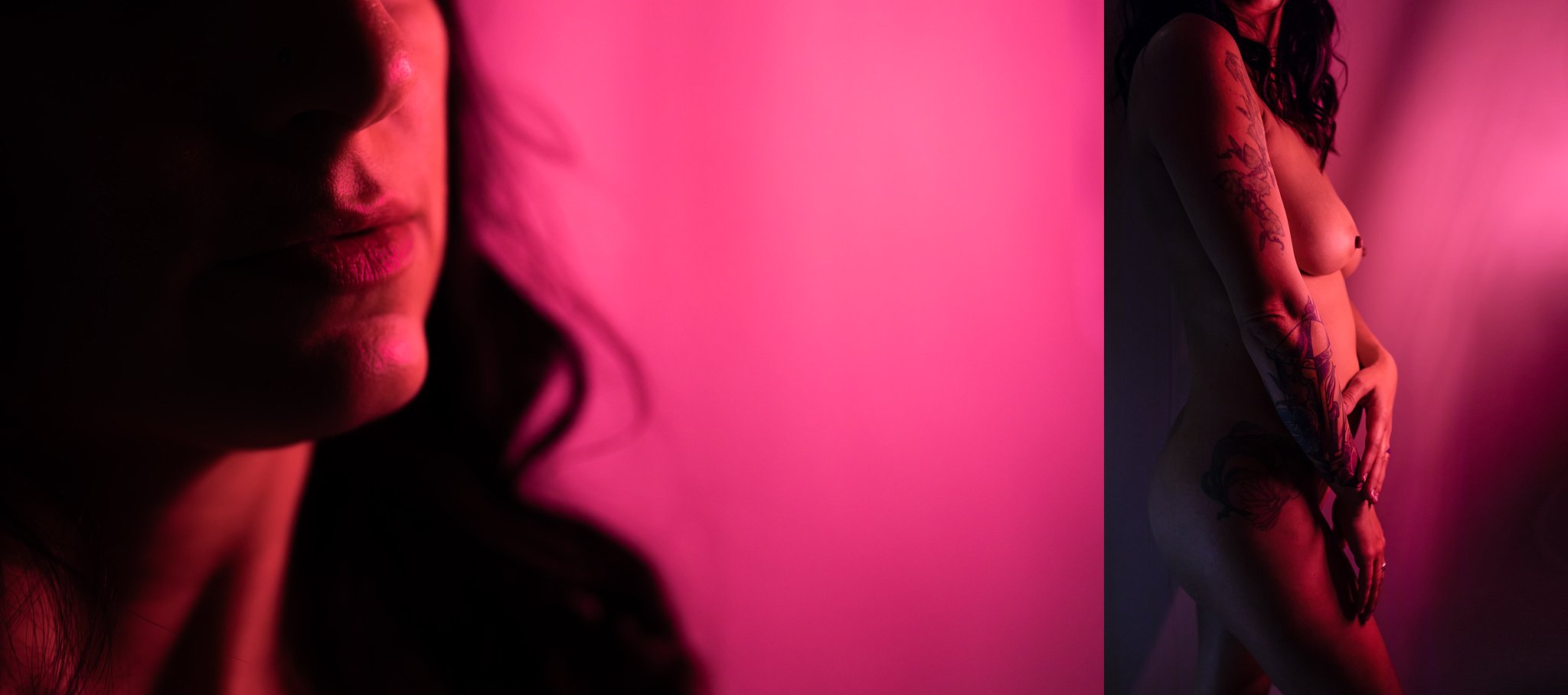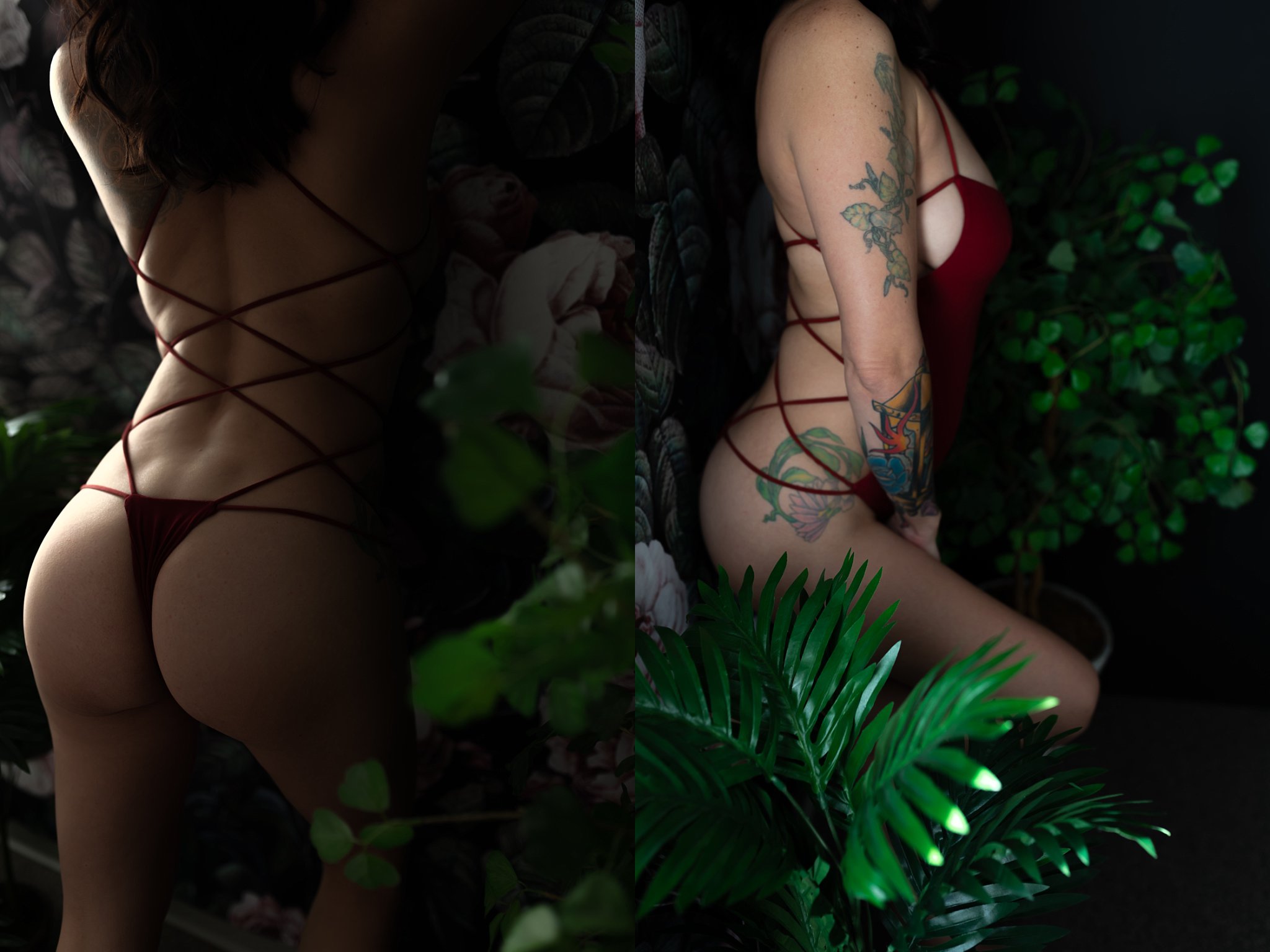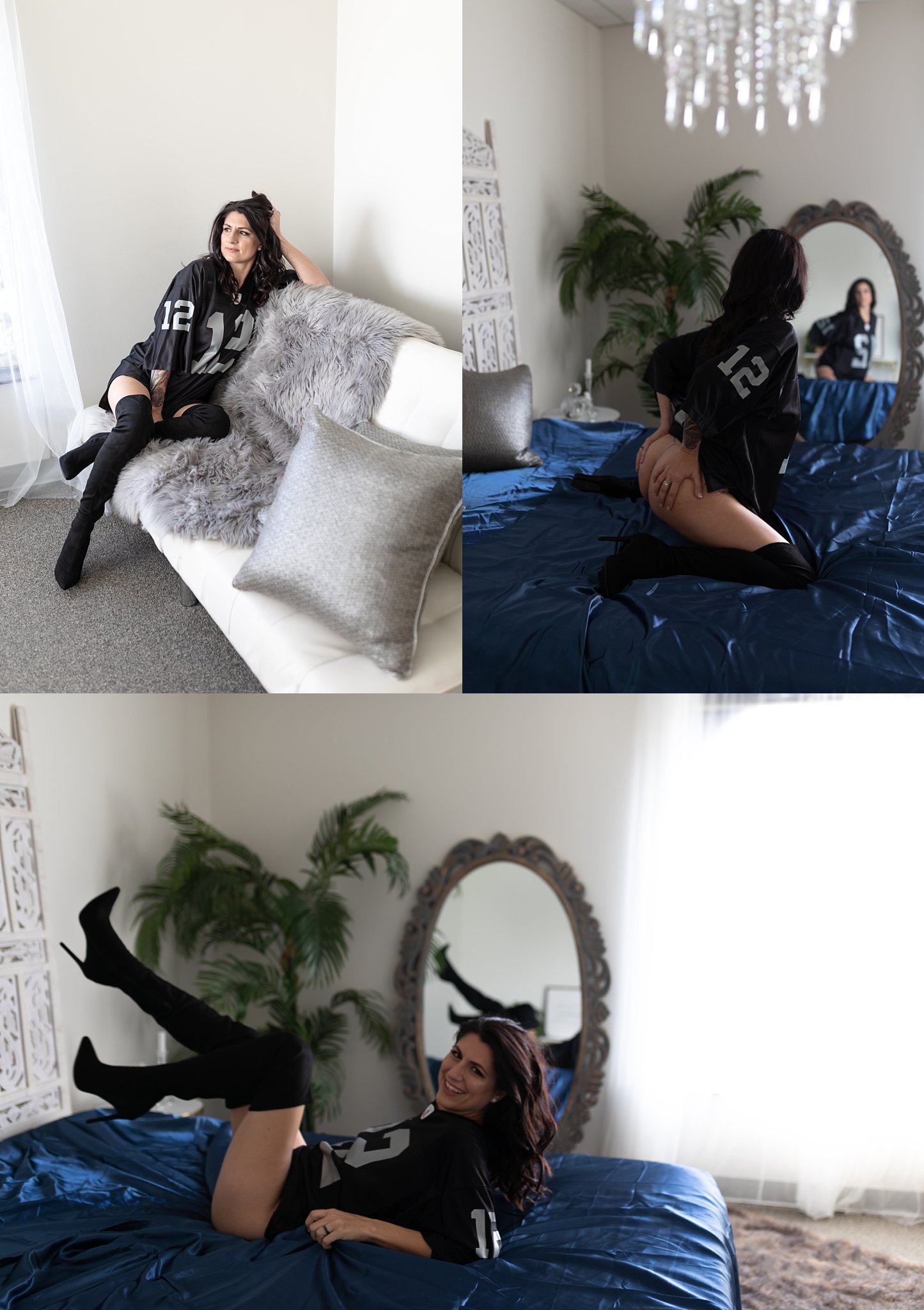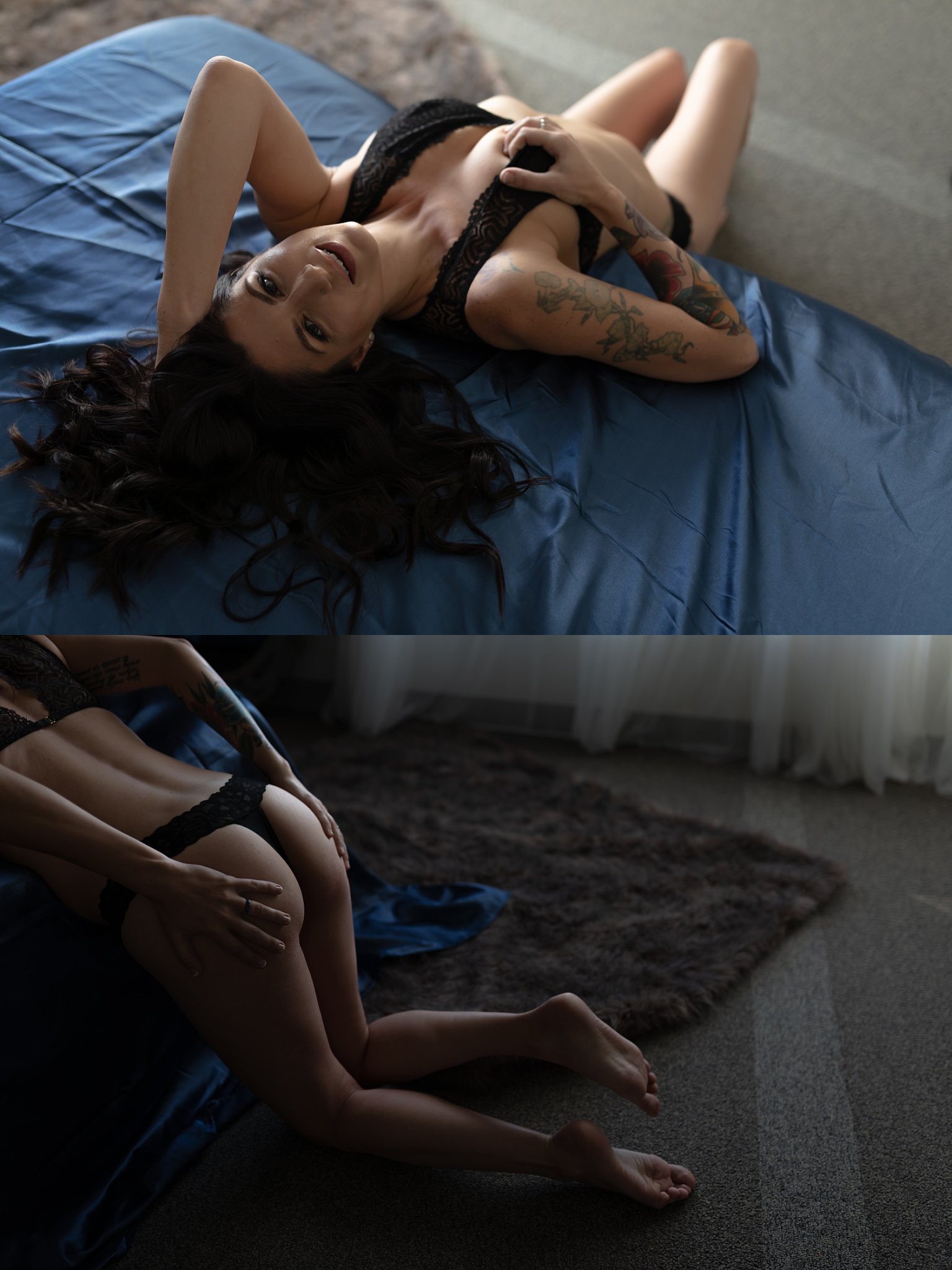 Check out more transformation photos HERE
What do you think? Isn't she stunning?
Hair and make up by Lacey
Wardrobe is mix of studio wardrobe and pieces client brought. Shop for similar lingerie here: Forever21, Shein, Sensual Sinsations.