Summer sunset and deep red colors of poppy flowers is by far my favorite thing to photograph during these warm months.
Olivia brought several dresses and with few from my own studio wardrobe, we spent an hour playing in those flowers.
What do you think? Do you prefer pink or red poppy flowers? I am drawn to pink for sweet look and red for more dramatic one.
Check out the photos from our session and share your thoughts!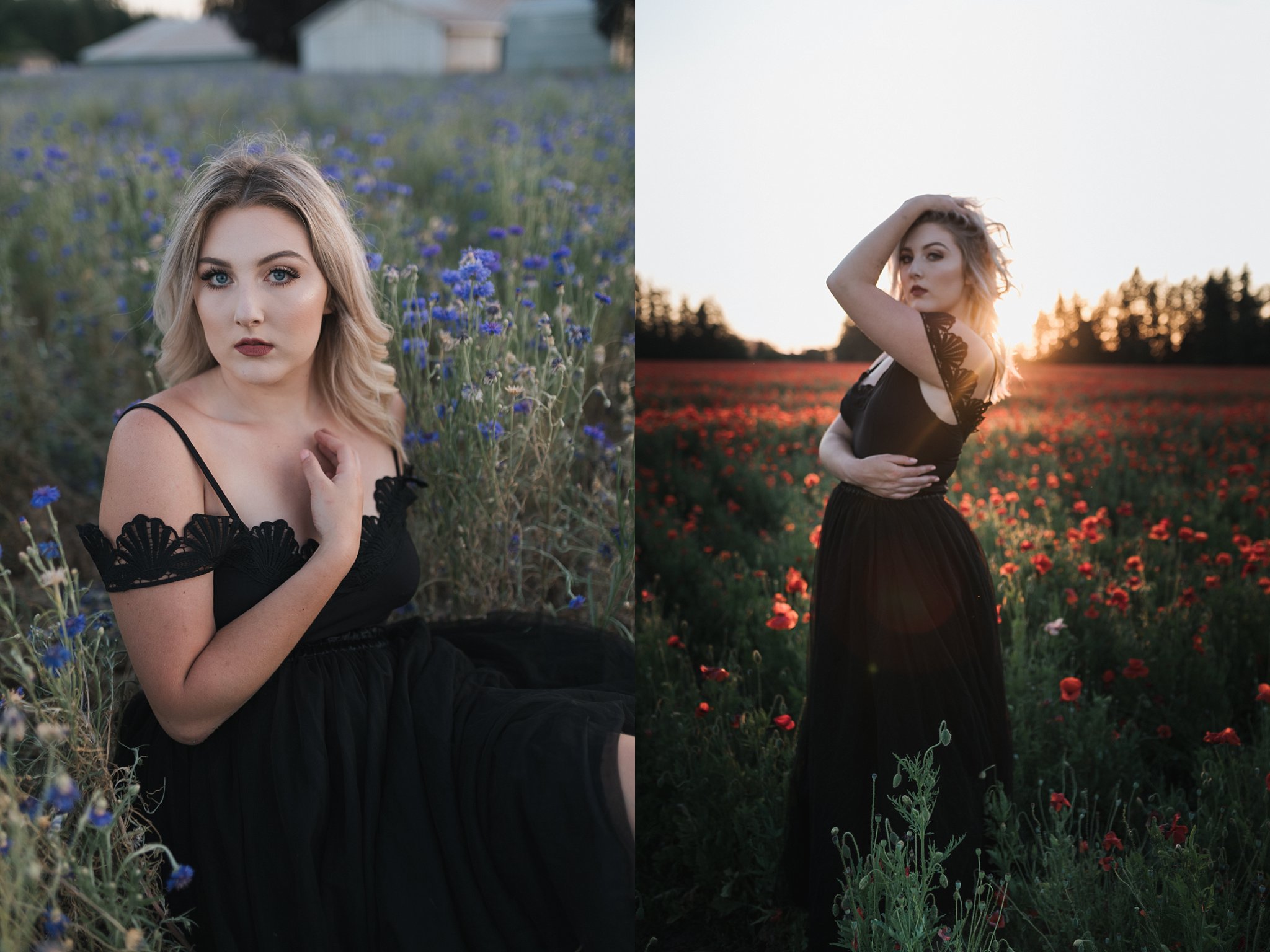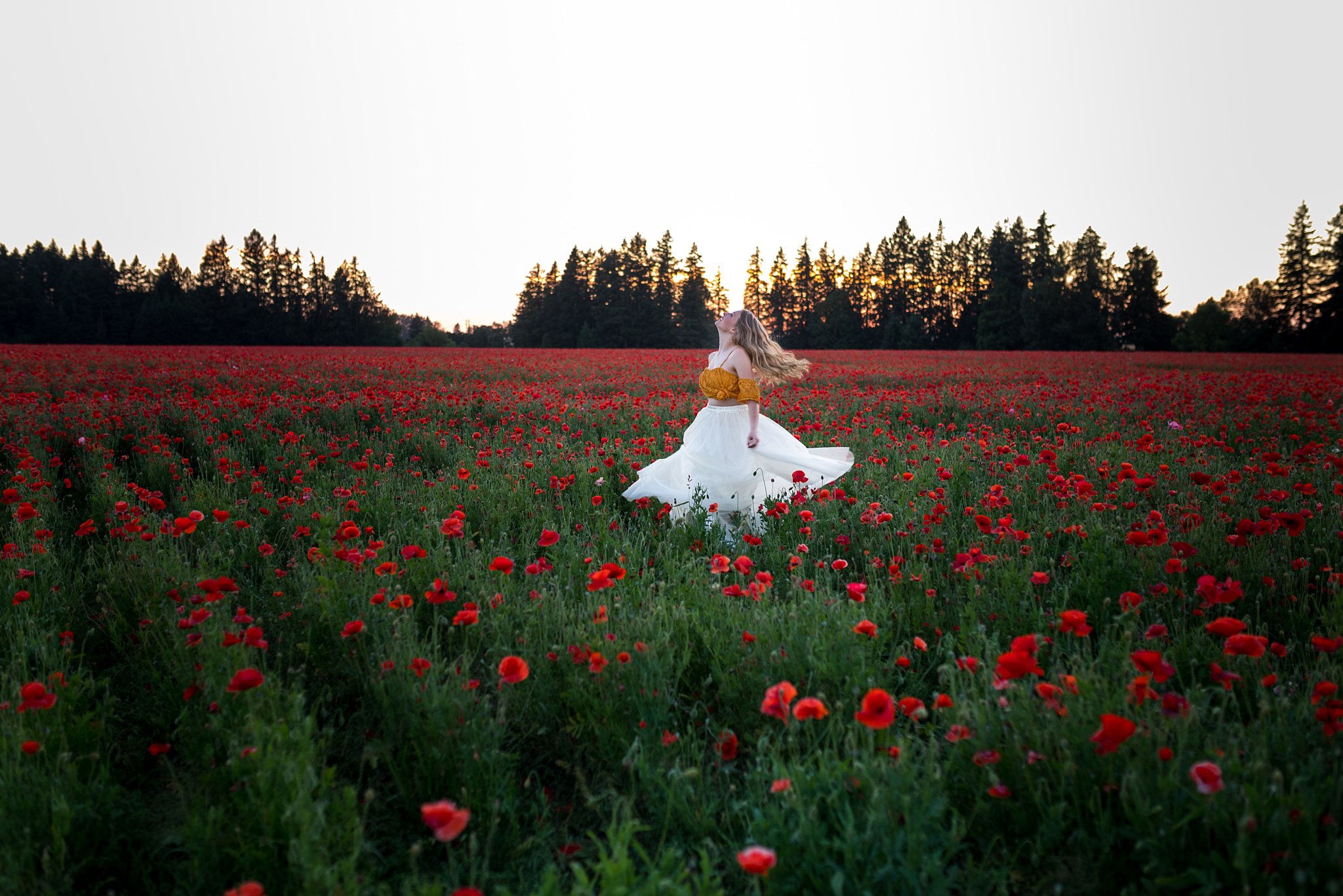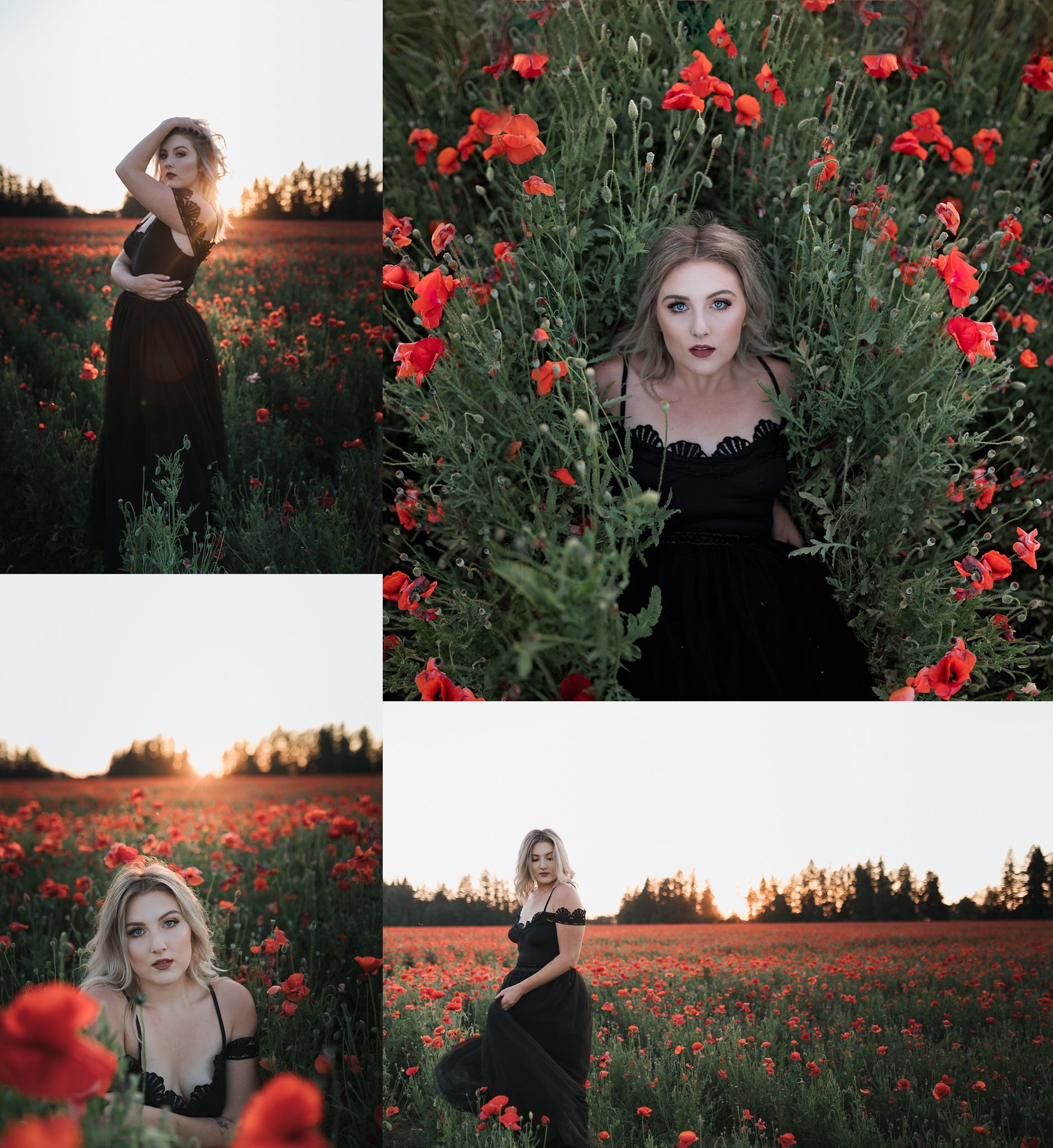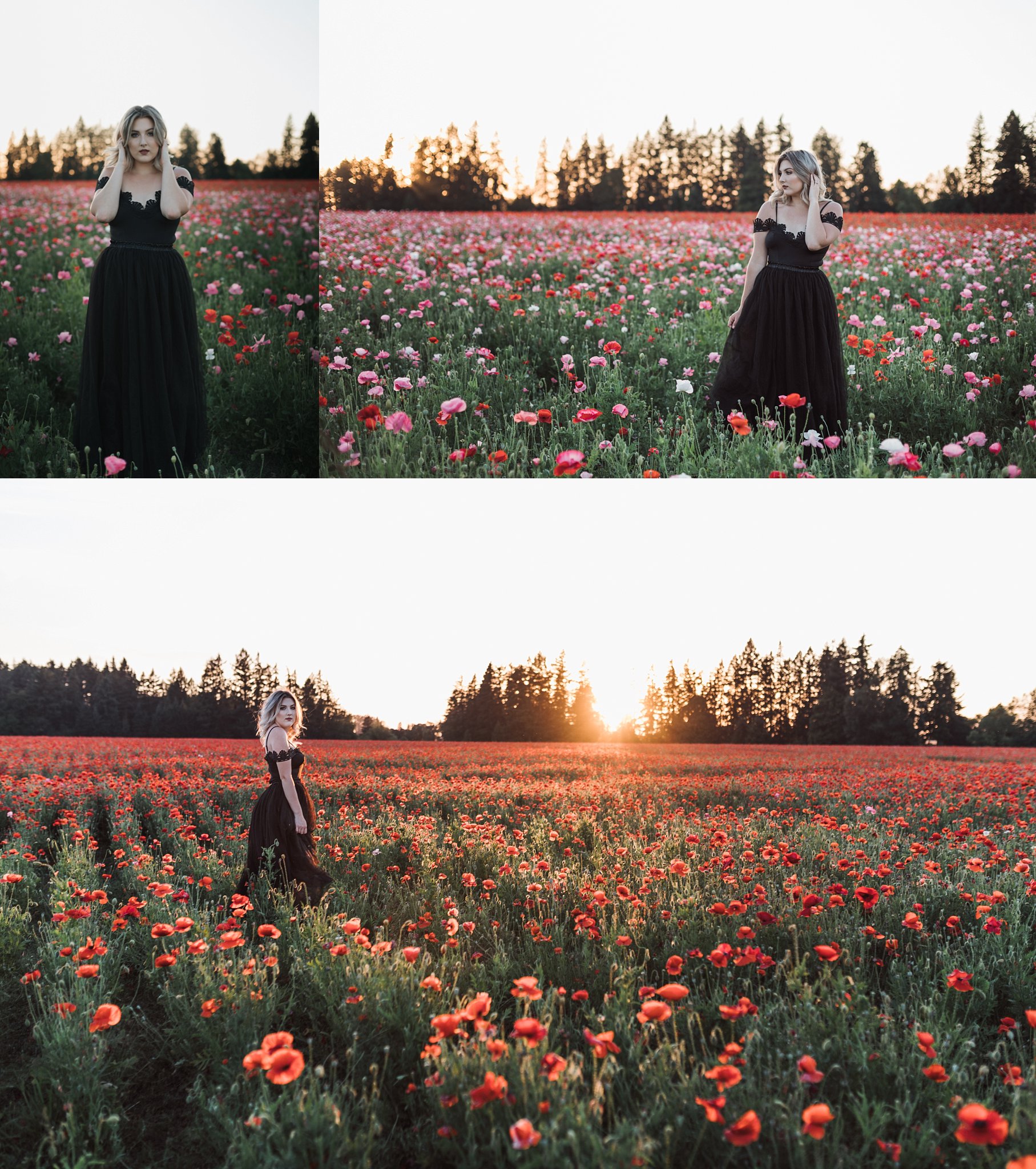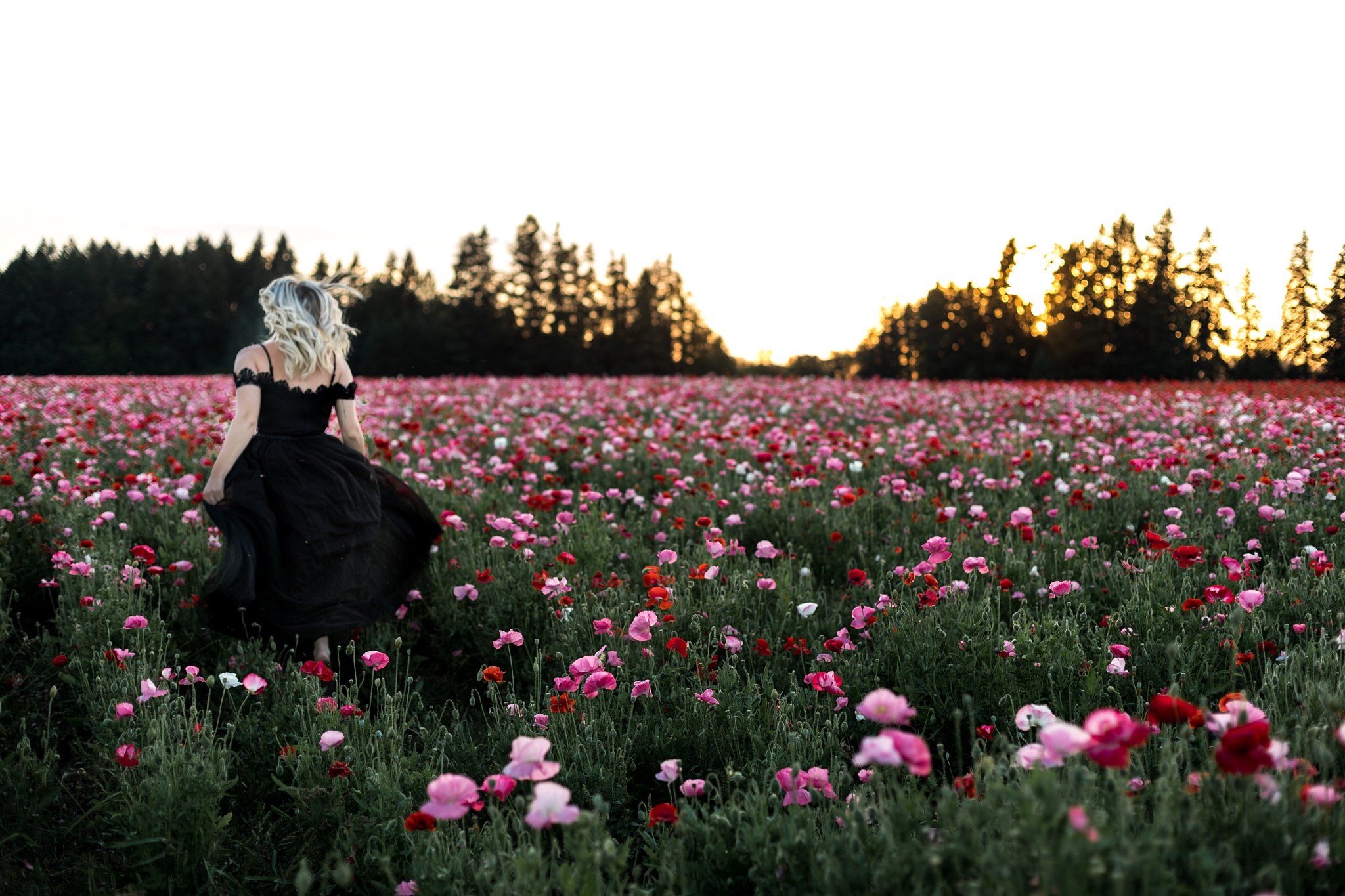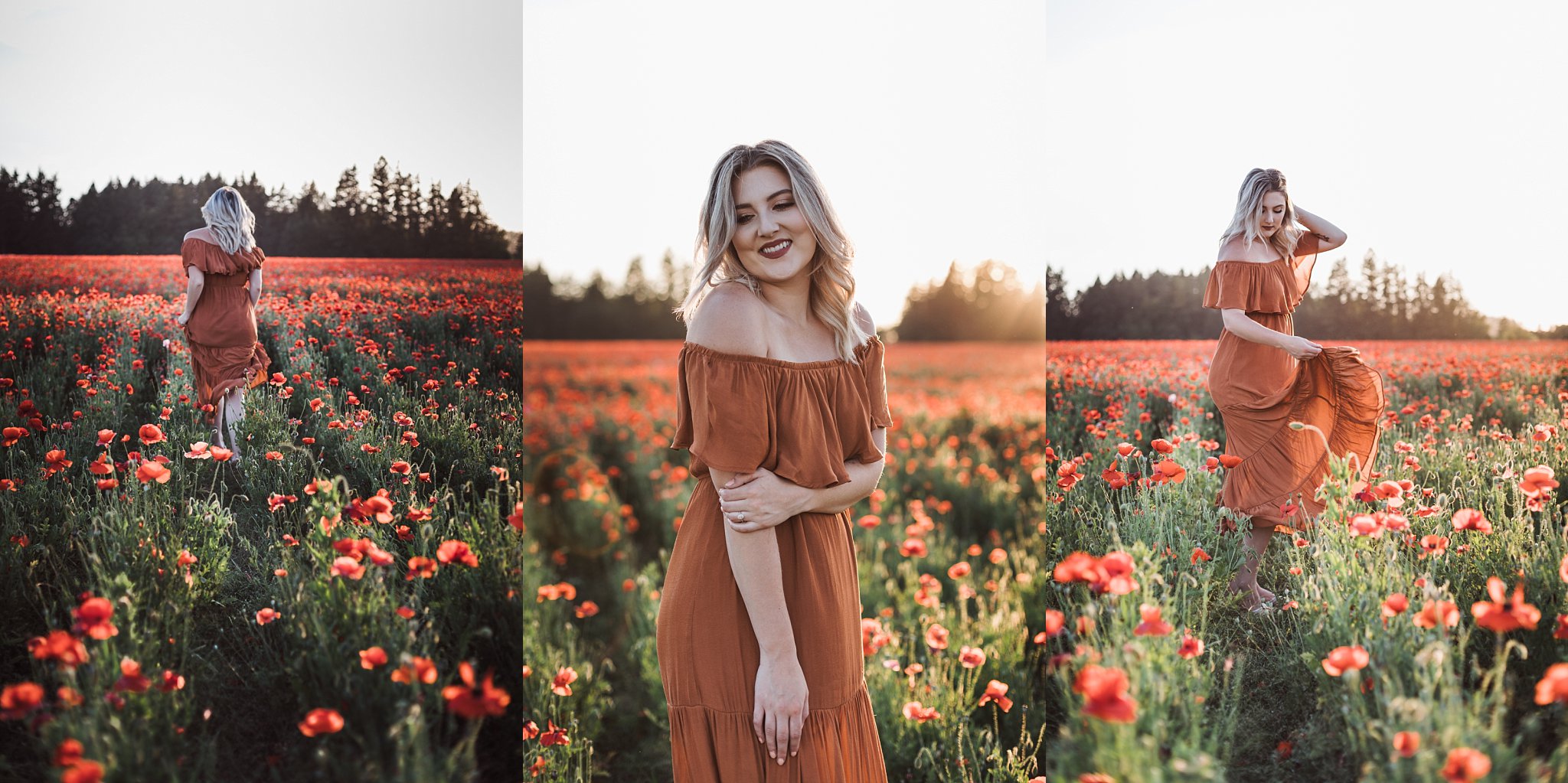 Do you want to have your session surrounded with flowers?
Let's chat about it – schedule your free no obligation consultation!