I don't think there are many things better than a beautiful sunset. Being able to feel sun rays on your face, enjoying golden hour and enjoying breeze – is there anything better?
For me – only adding someone willing to dress up and let me photograph them 🙂
This summer I got lucky to move very close to beautiful field of sunflowers and this mamma allowed me to capture images of her with her baby boy. We only did a mini session as let's be honest, little kiddos can't really handle more than couple of minutes of being photographed.
We started with solo images of mom, then added baby and just had the most magical time in sunflower field.
End of summer and fall in Oregon are just the best time of the year for photo sessions and I can not wait to do more mini's at this sunflower field!
Make sure you are subscribed to my newsletter to be first to know about next mini sessions!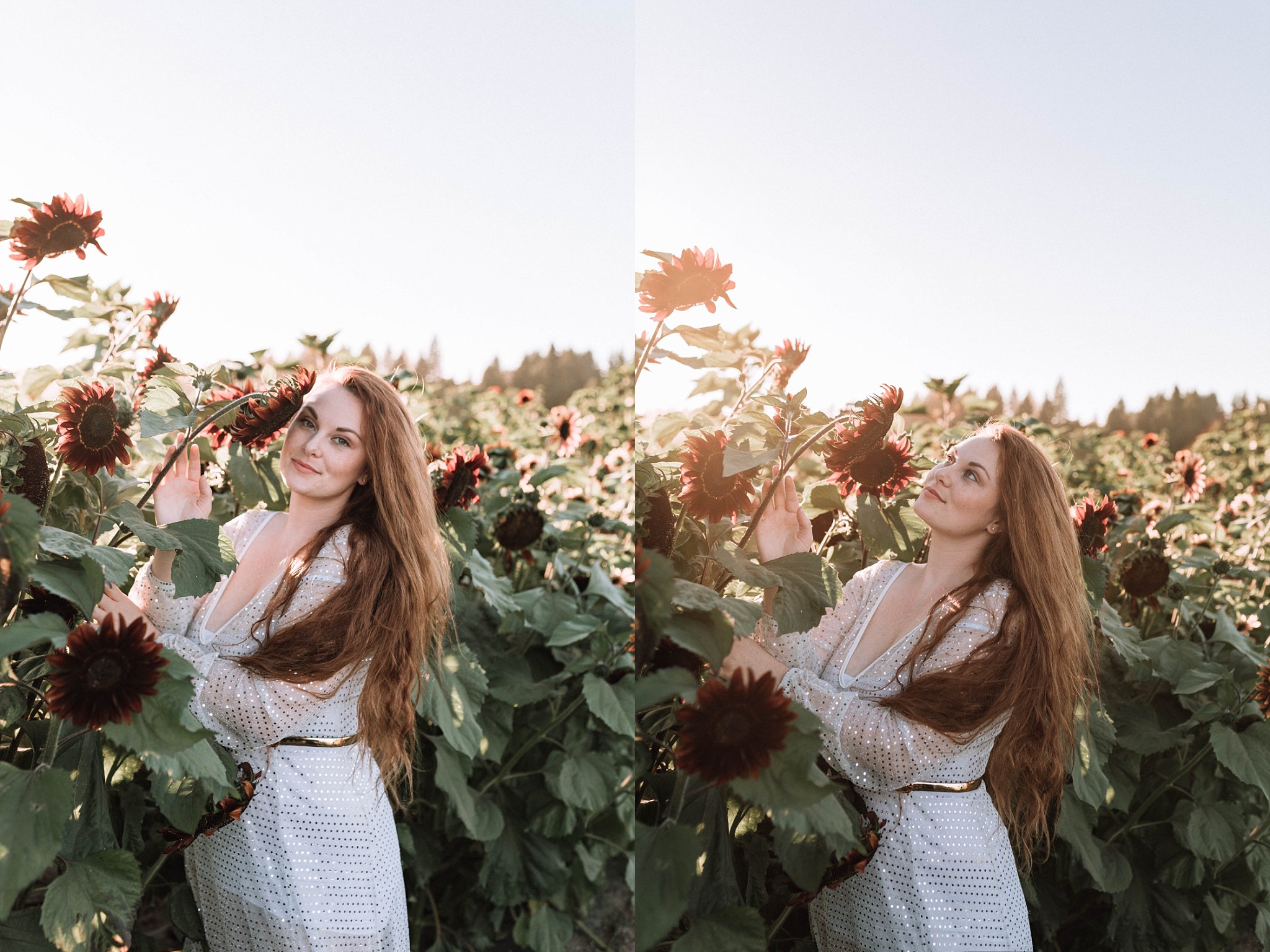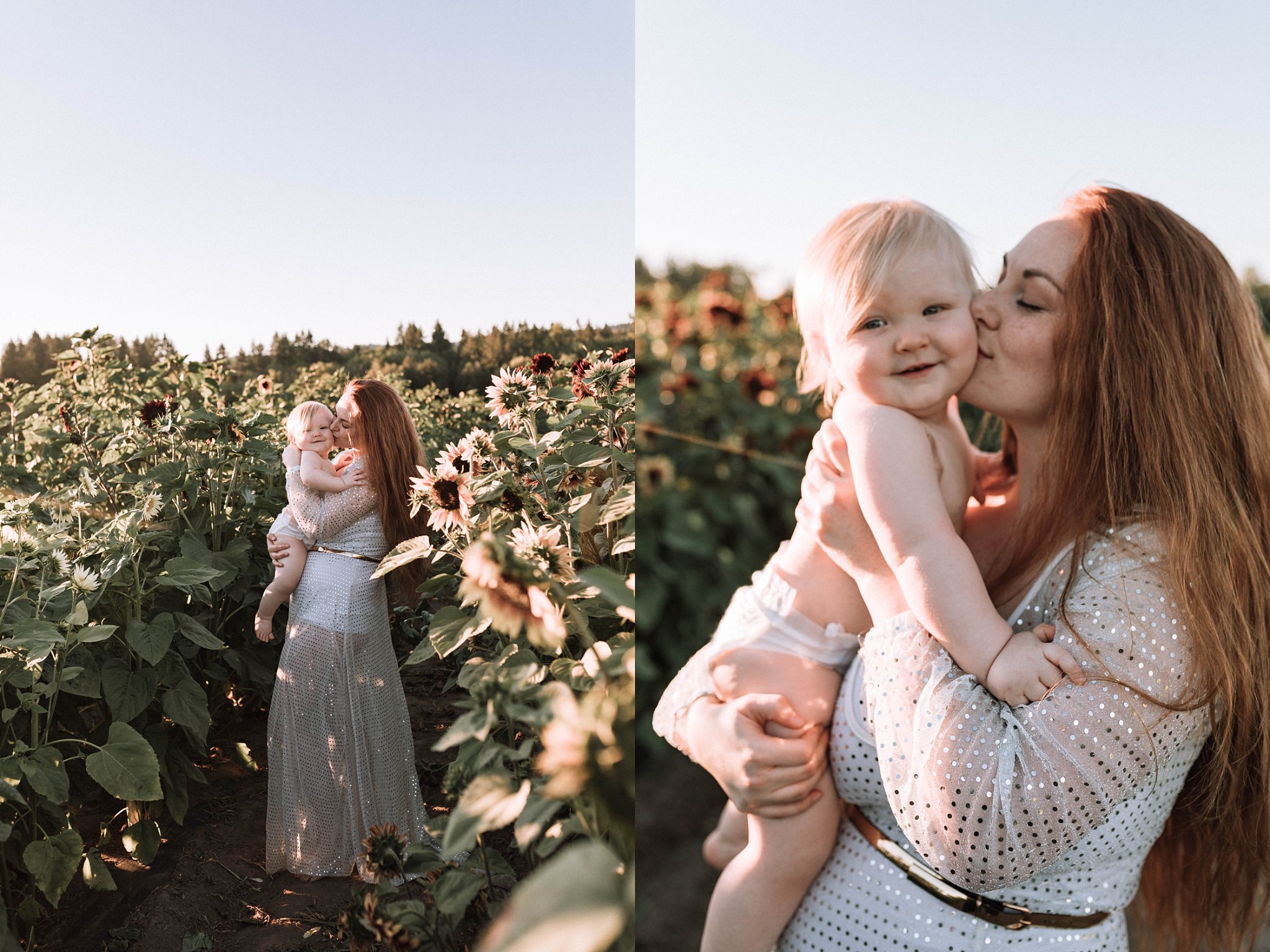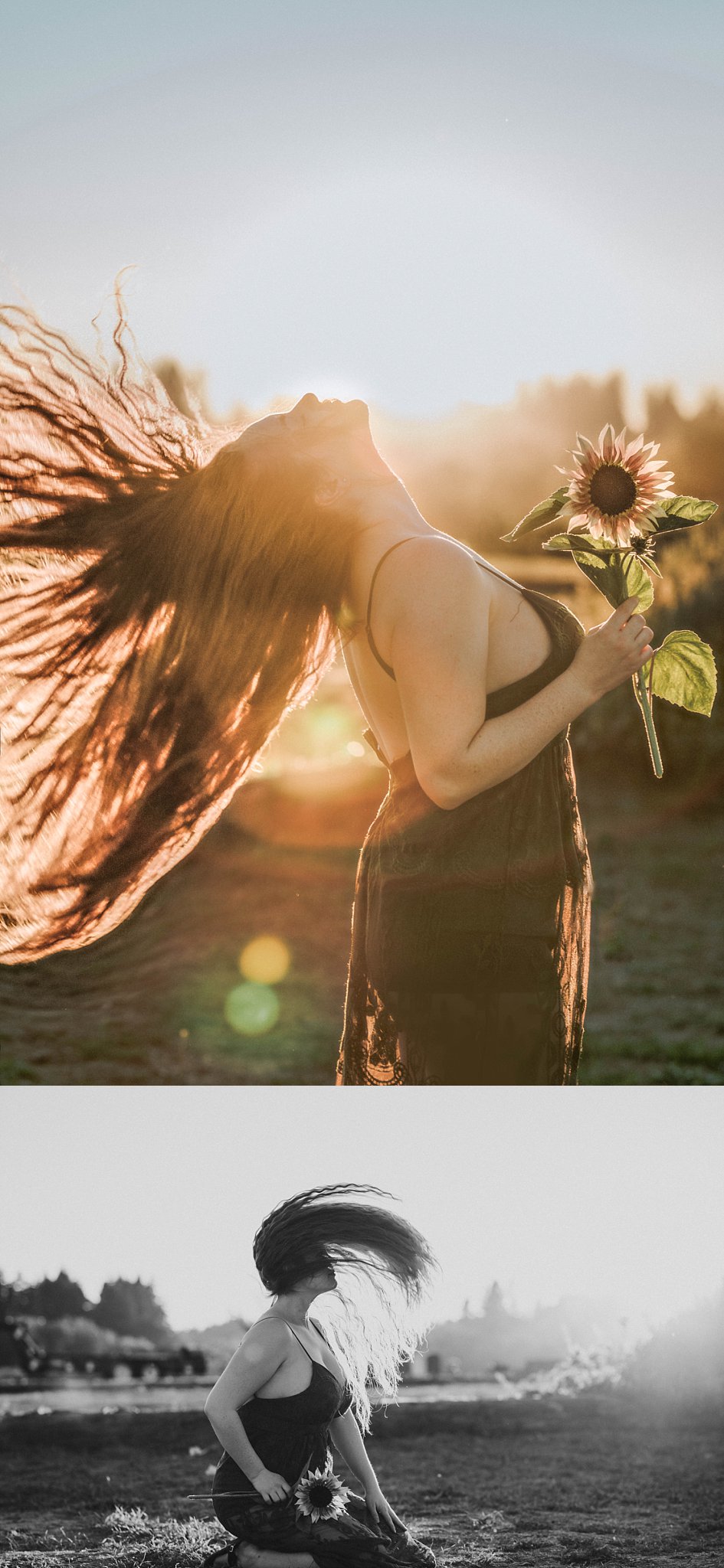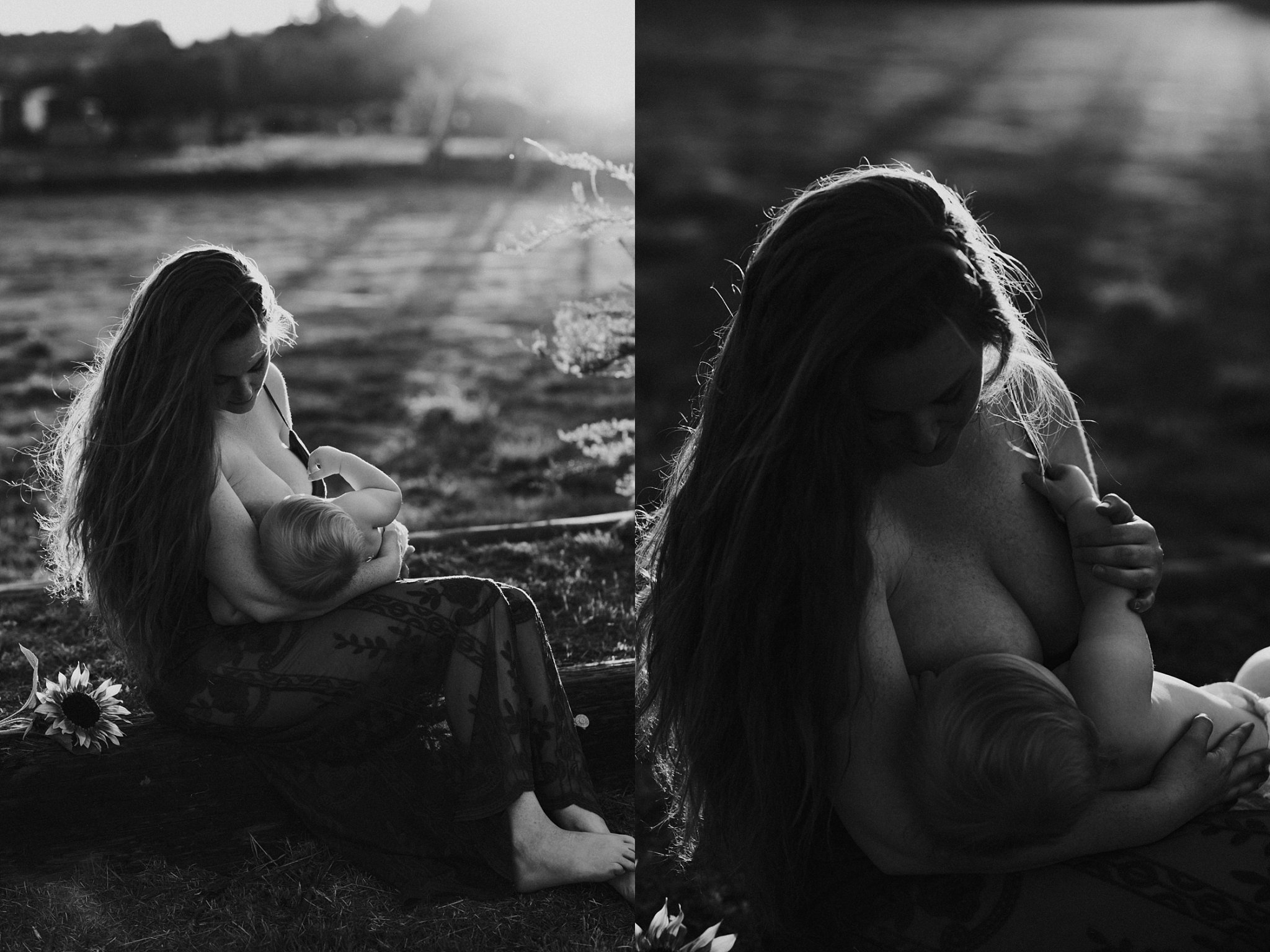 Do you want to have your own session?
I am now booking late fall and winter 19/20.
Contact me to secure a date for your own experience!