Best things happen to those who wait, they say. Well, Tiah waited until she was in her fifties to do a classy boudoir session. She wanted photos she can look back when she is eighty and to show her grandchildren. She wanted to remind her future generations that life begins and not ends when you turn 50.
Part of me was so surprised at how much fun we had together. Her sense of humor, attitude towards life, fashion sense and overall zest for life made me feel so incredibly comfortable being around Tiah and photographing her. You could never tell she is in her 50's and the youthfulness in her photos shows that! I love what I do and when I get to add photos like this to my portfolio it's only cherry on the top!
Here is what Tiah said about her experience:
"This was my first professional photo shoot from hair and makeup to all day session. I wanted a set of pictures to memorialize turning 50, so that when I turn 80 I'll be able to show my grandchildren that life begins again at 50. I got so much more. I got a set of pictures that didn't tell the world that 50 is great, I got a set of pictures that reminded me that I am great exactly how I am. Everyone needs this gift to themselves. And Dijana is the one that will bring it full color (or black and white) to life for you. "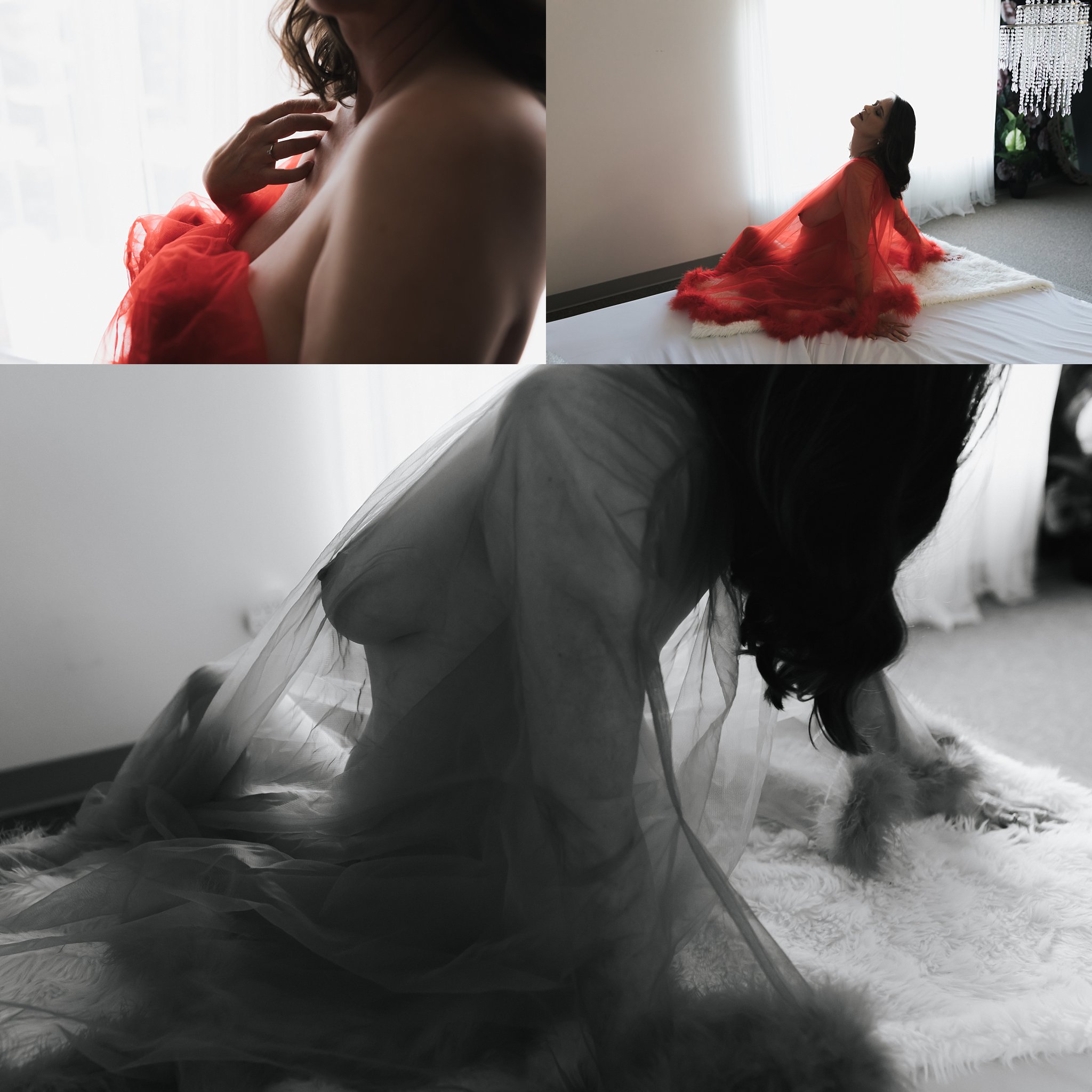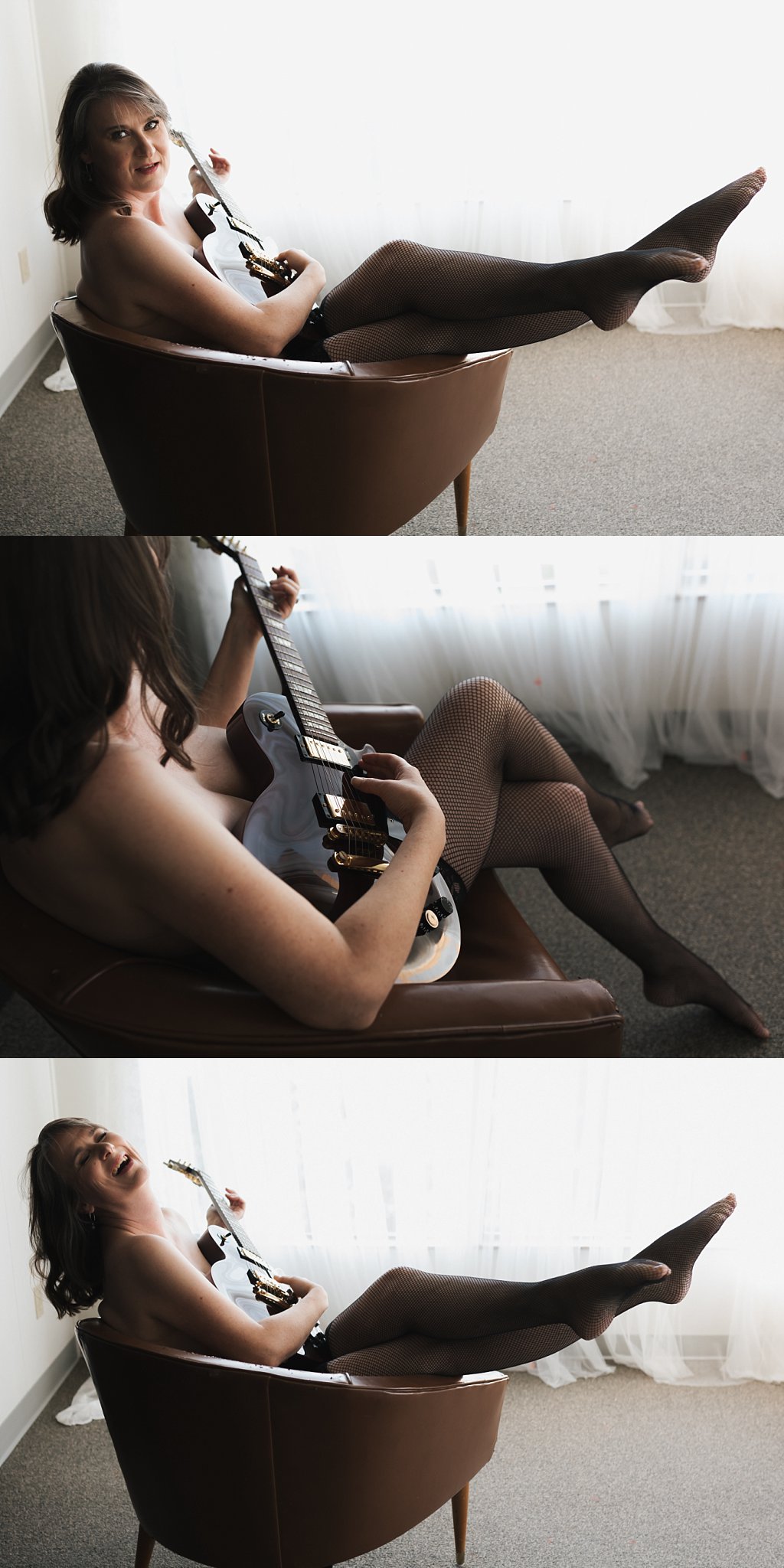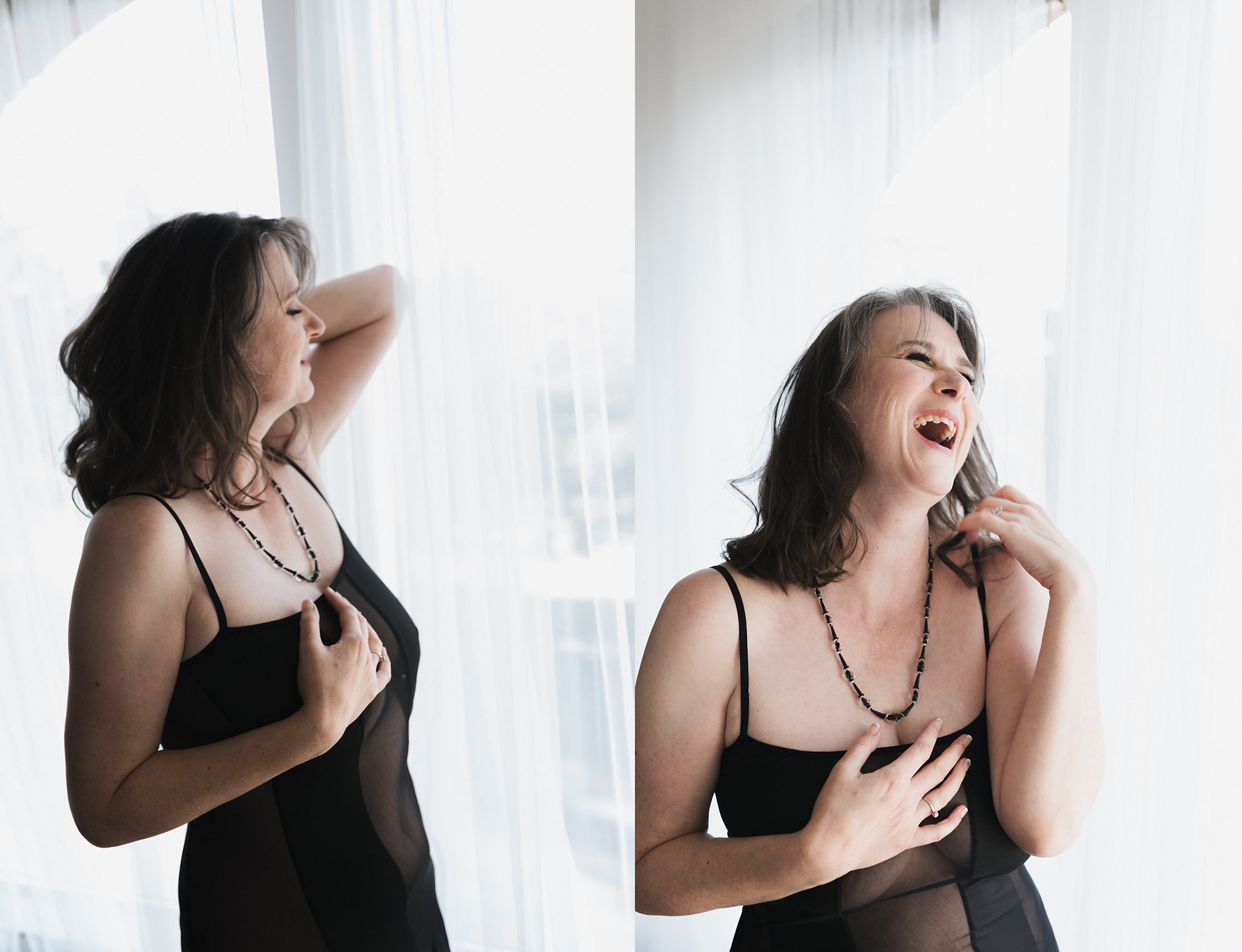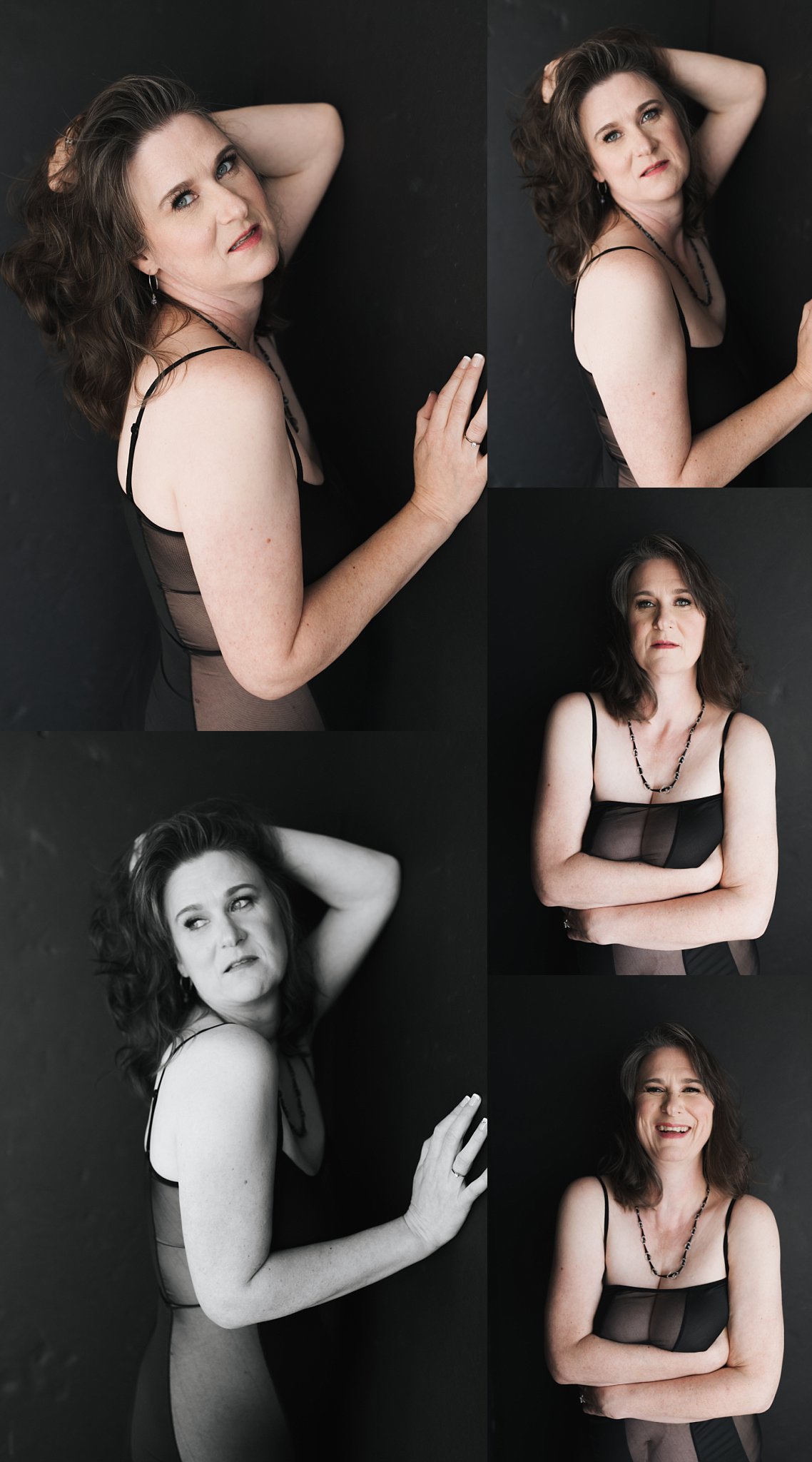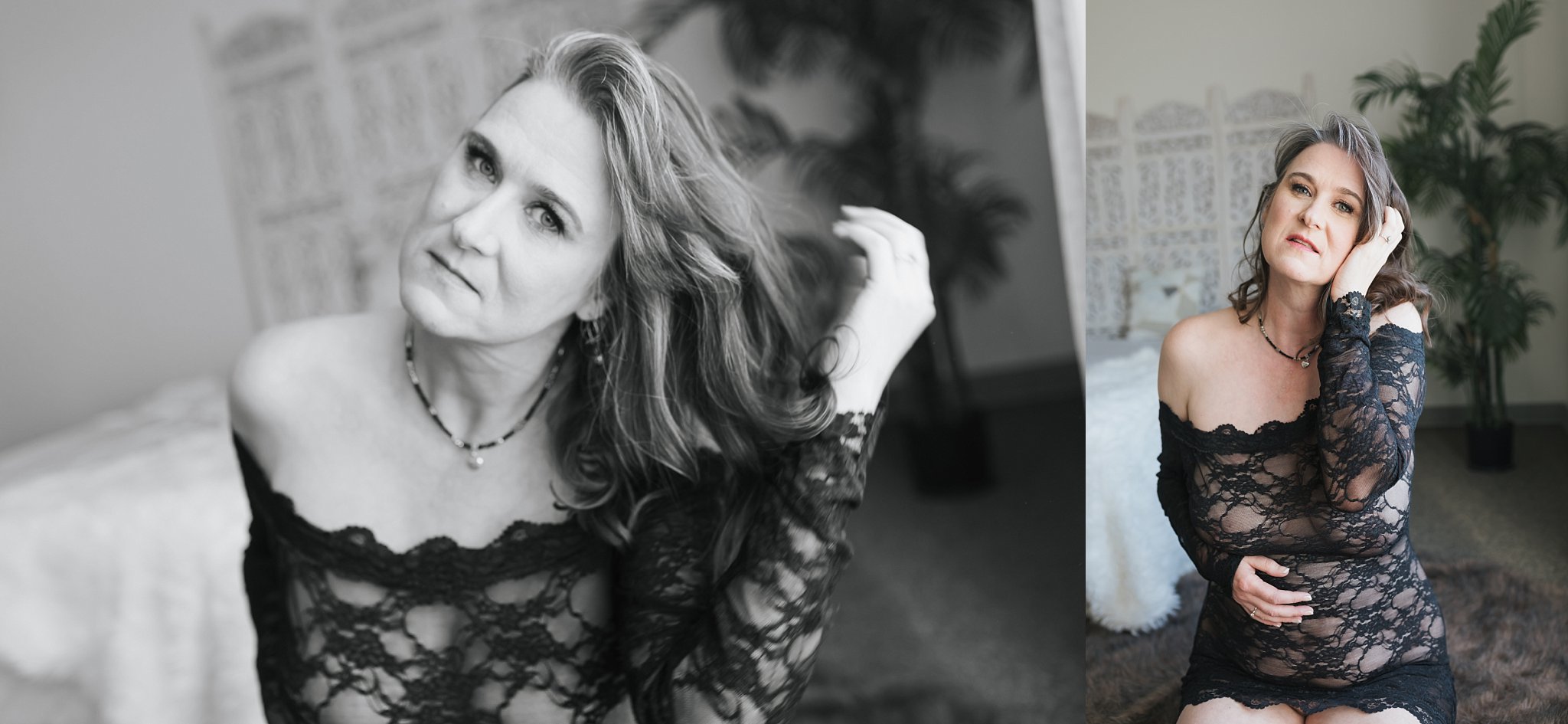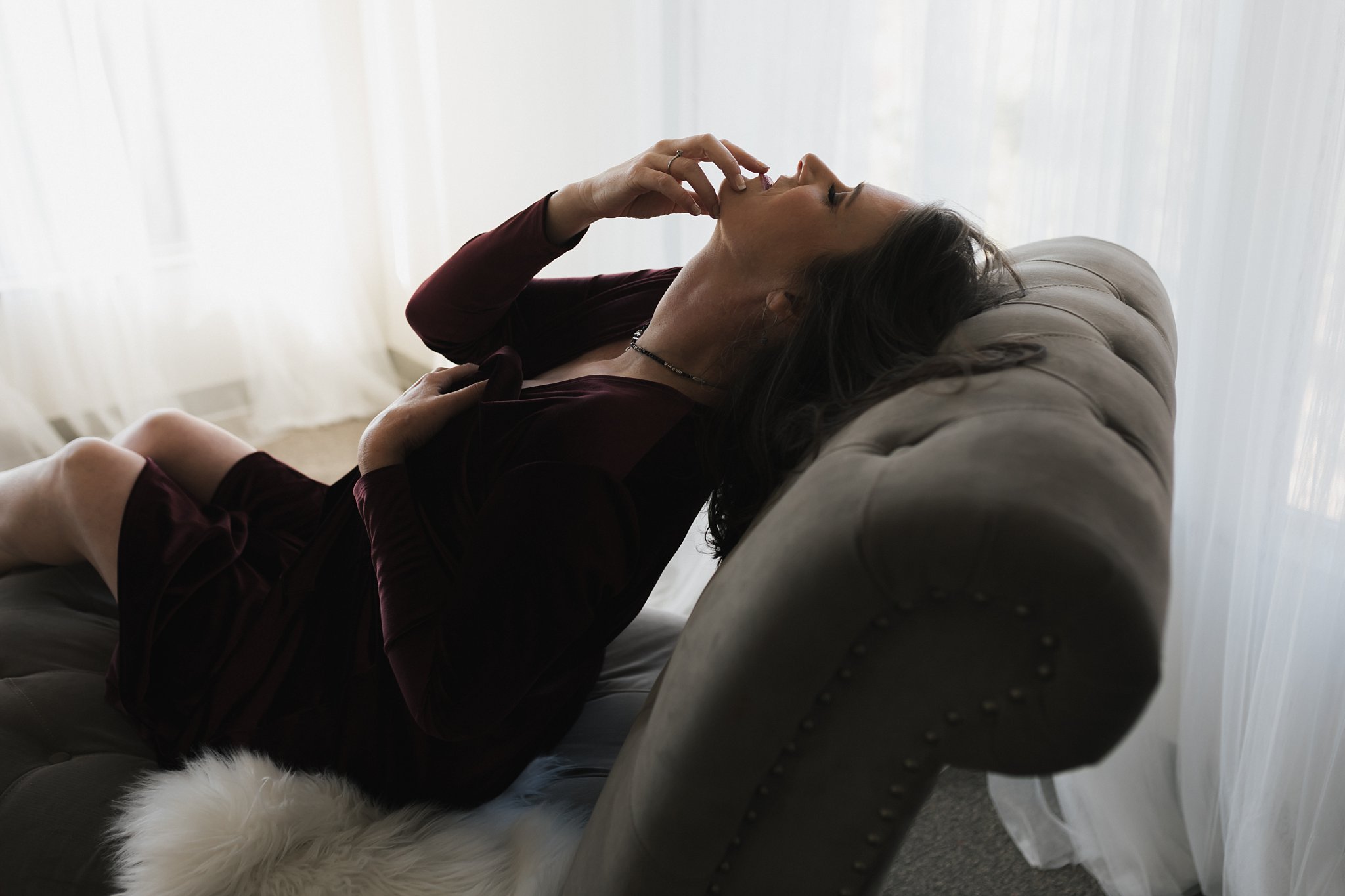 Hair and make up by Lacey
Check out HERE for more transformations!
Want to see your self in a new light?
Let's Chat!