Where is your studio located?
My boudoir studio is located in suburban area of Portland, Oregon. Technically it's closer to Hillsboro, but it does have Portland address. If you are traveling from different state, studio is also used as short term rental and you can stay the night before or after your session!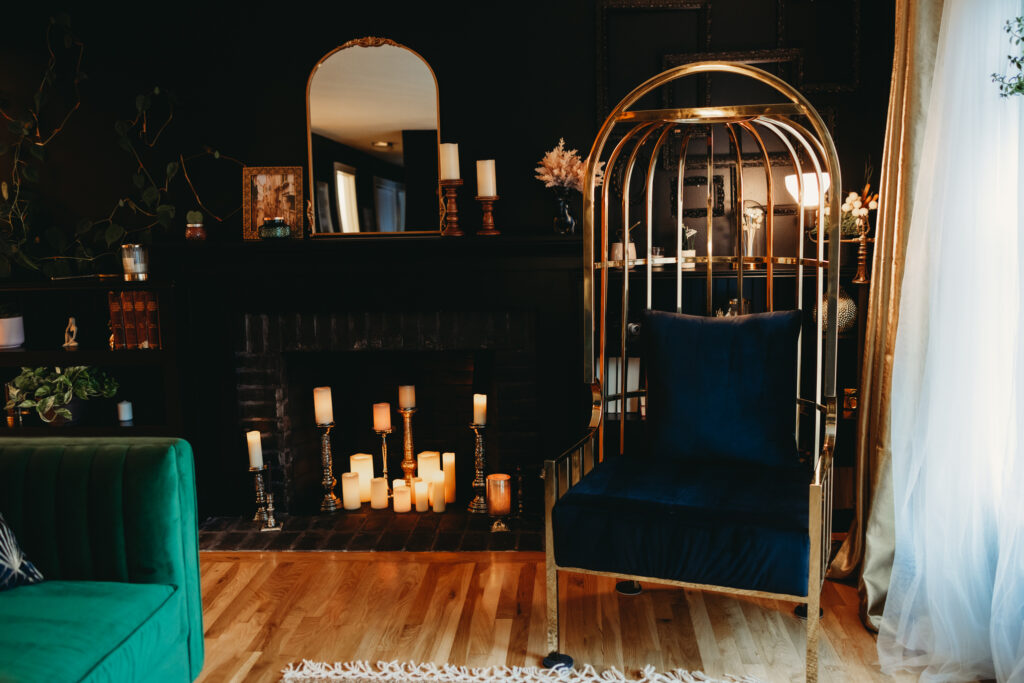 How many outfits should I bring?
I always recommend for you to bring at least 2-3 well fitting outfits that matches your vibe and look you are going for, but even if you don't bring anything – it's absolutely fine. Our studio wardrobe has 300+ lingerie, props and shoes in all sizes and styles.

Do you offer payment plans?
I do! I offer prepayment and post session payment plans. Benefit of pre-payments is that everything is paid of way before your session and you can relax + get your photos immediately.

Do you offer couple's boudoir sessions?
I photograph couples and throuples. DSP is all inclusive studio and everyone is welcome.

Can you make me skinny in photoshop?
I could, but I don't want to. My goal is to use lighting, outfits and posing to show you how amazing you are and one session with me can do more for you than 6 months in the gym. You are worthy as you are.
What if I want to do my own hair and make up?
That's ok! We have licensed, experienced make up artists and stylist in the studio available, but if you know what you like and you want to show up all ready – that's ok with me. Benefit of having it done for you is that you get to experience the full spectrum of being pampered 🙂
Do I need to choose which products I want before the shoot?
No. Once you see your images you can decide how you want to display them.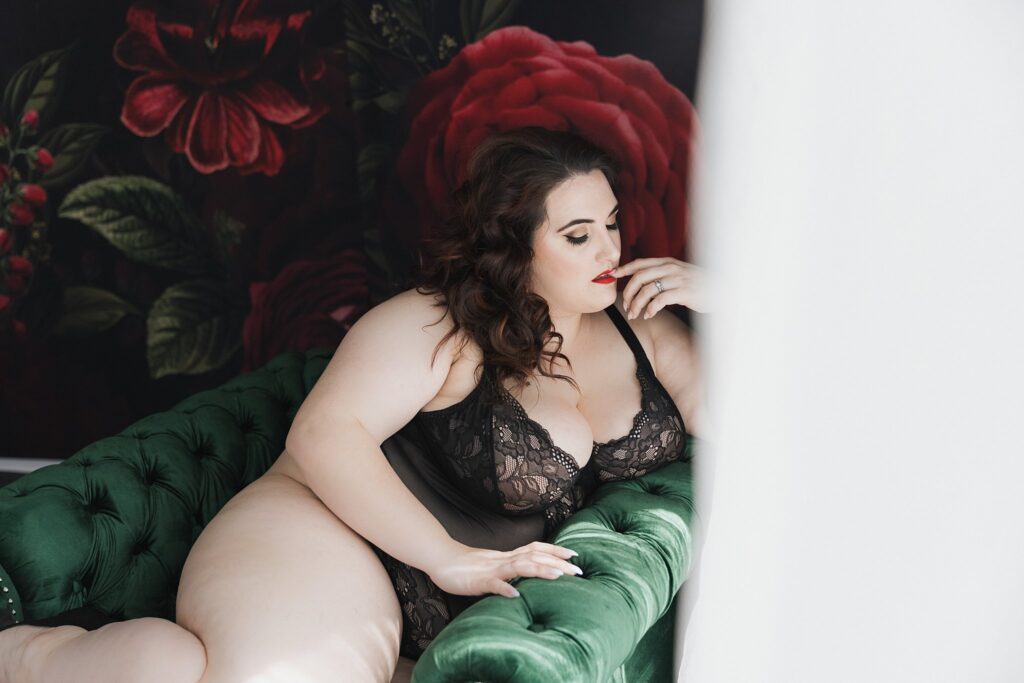 Will you edit my stretch marks and skin imperfections?
I do make edits to your photos and only show the finished images at your ordering appointment. If you specifically want something edited (tattoo removed or scars softened), I can do that! For the most part, I only focus on getting rid of temporary things, such as acne or stray hairs. It's my goal to show you you're beautiful just the way you are, however if you want any extra editing, I can make it happen.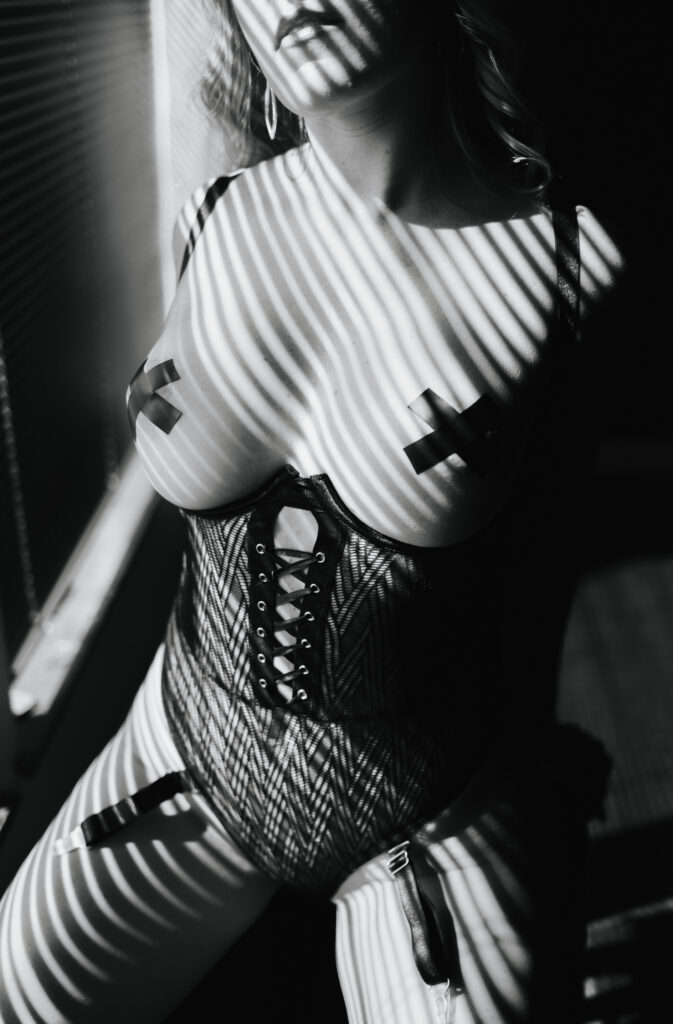 What if I don't want my photos online?
I photograph 100+ women yearly and most of them don't want their photos online either. If you do want to keep your photos private, I will 100% respect that. Only photos that I show are the ones where clients sign model release and allow me to share them 🙂

I was planning to lose weight before the shoot and it didn't happen. Can I cancel?
One of the reasons why people book sessions is to love their bodies as they are. You don't need to lose weight to celebrate yourself and your journey – just the opposite! Imagine how incredible this experience will be for your self esteem once you see how good you are looking. This is an excellent opportunity for you really see how gorgeous you are and to celebrate your body.Trust me, you will love it and we will have amazing time.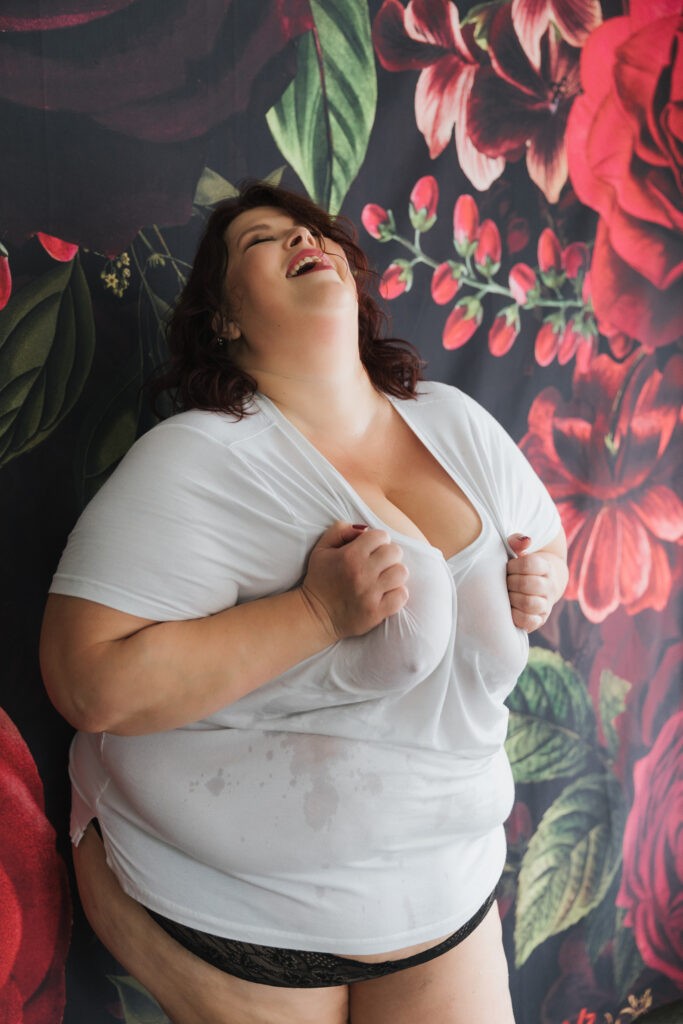 Do you offer digital images?
I do. Almost all of our collections come with digital images included.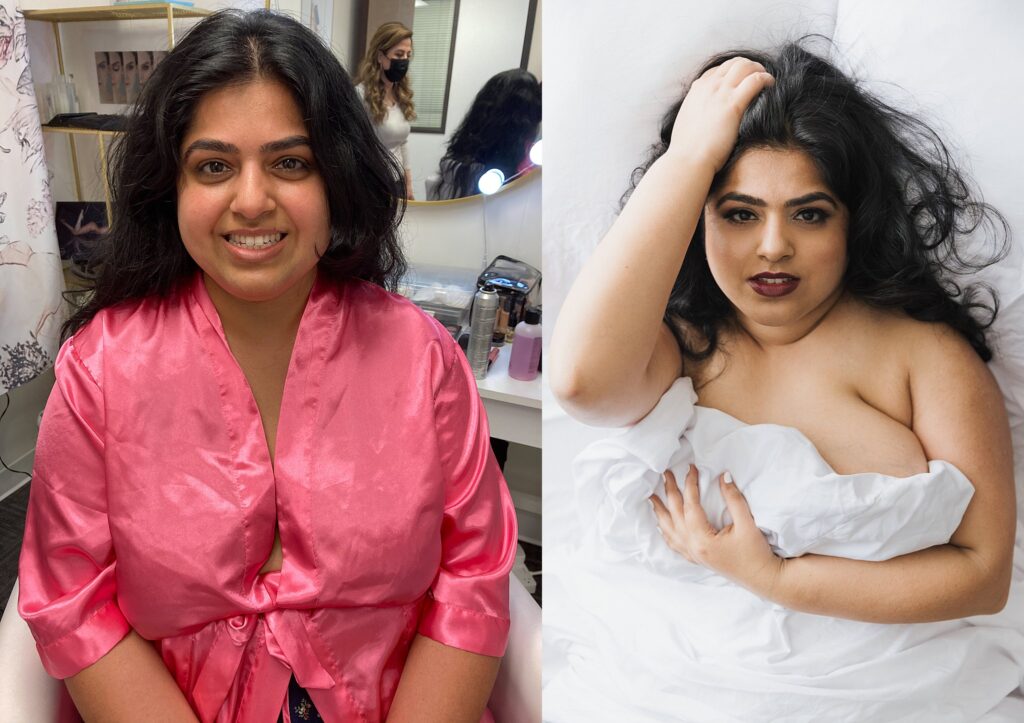 Can I do both indoor and outdoor session?
Yes – those sessions are very elaborate and take all day so we need to plan logistics of it, but it's possible! Lot's of clients who come for the first session in the studio, choose to do their 2nd outdoors 🙂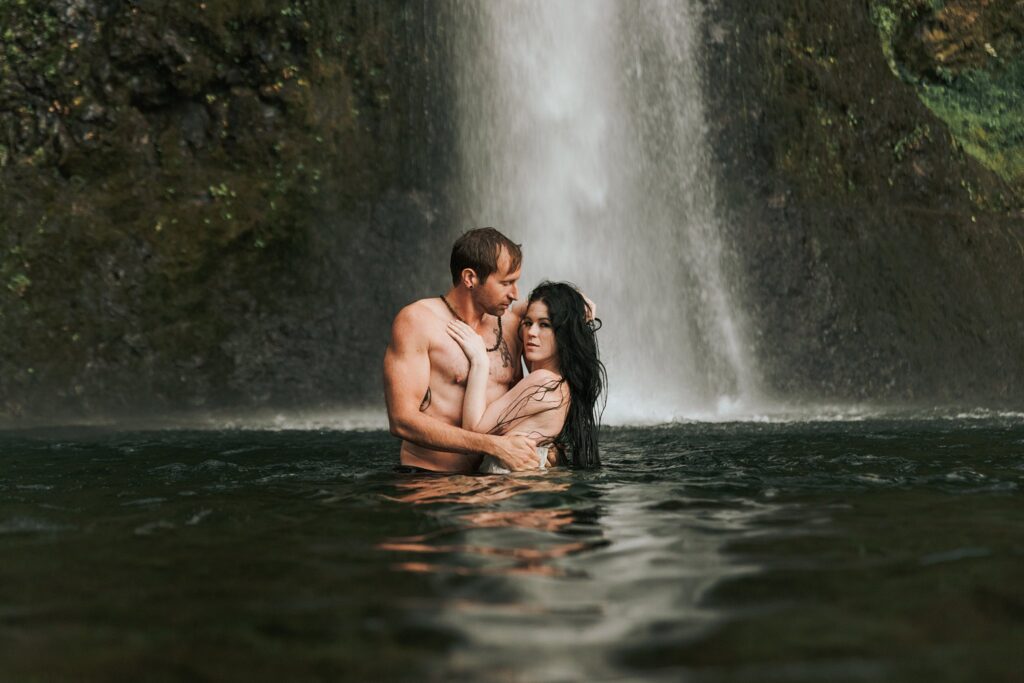 Do you want more info on our boudoir sessions?