When Ms V walked in the studio, wearing her badass t shirt I knew I would be obsessed with her from that same moment. She blew my team away with her wisdom, laughter, jokes, zest for life and she put me to shame with the way how she carried herself in her mature age.  Imagine being 70 years old and booking your own first boudoir session? She did it and she nailed it!
We spent a lot of time during her session chatting about her life, difficulty being part of elderly community and feeling like she is made for more than just survival here in U.S. She craves being part of the community where elders are celebrated for their wisdom and what they have to offer, not being neglected by everyone. She spoke with such kindness and I hope her journey and a move to a different country will bring her life she craves! As she is preparing for her move, boudoir session was on the bucket list and she knew she had to do it!
One of my favorite things she said was " I know I will be alive until at least I am 95, and this is a great memory of this phase of my life" and I love it. I love her spirit, her vibe, her attitude so much that our session lasted way longer than usual because we had to do it all!
We started her session with hair and make up ( and lots of chatting too!) and gave her the makeover she loved. We went through wardrobe pieces, selected her favorites and just jumped through it. Our session was filled with some classy and glamorous sets, some more edgy and some pure boudoir focusing on her form and sensuality as a women in her prime.
I loved seeing her reaction when she was picking her favorite images, because she loved so many of them! I am excited to follow Ms. V journey and I can only hope I'll have half of her wisdom and zest for life when I am 70 years old!
If you ever thought your age is the reason not to do the session, here is your reminder that age is just a number. You are not doing a session for others or because it's the right thing to do. You're doing it because you want to.
Don't let your worries stop you from lying your best life.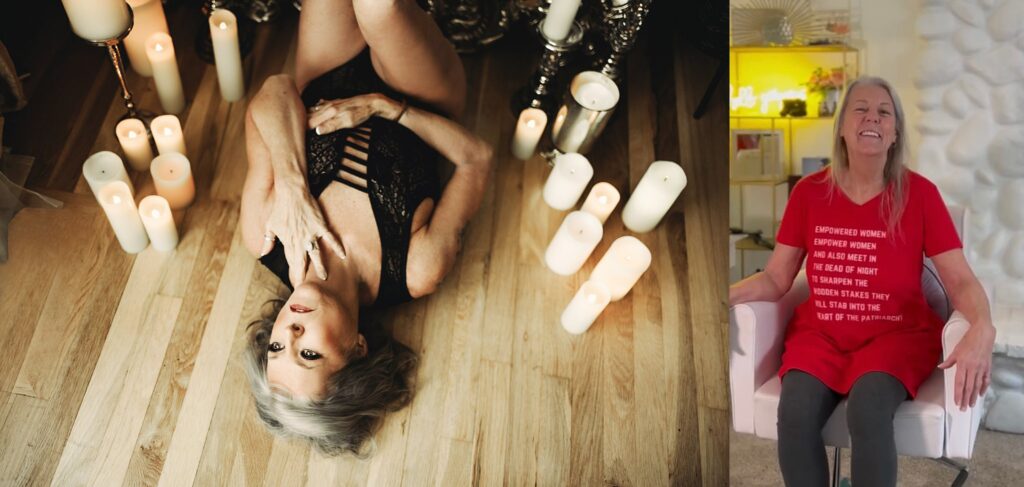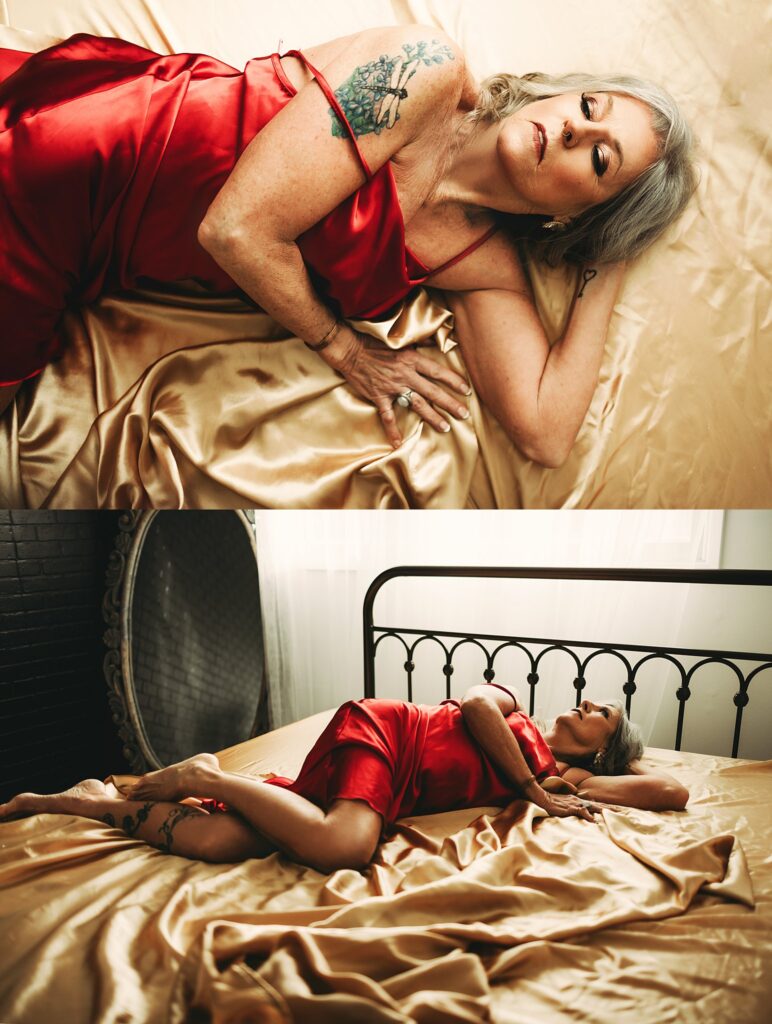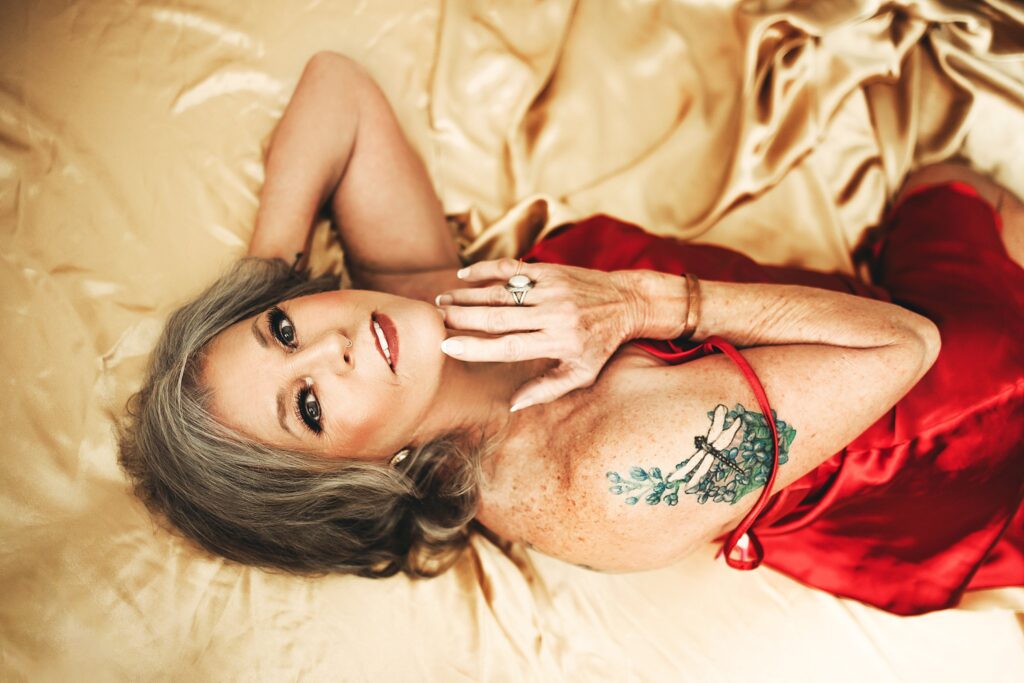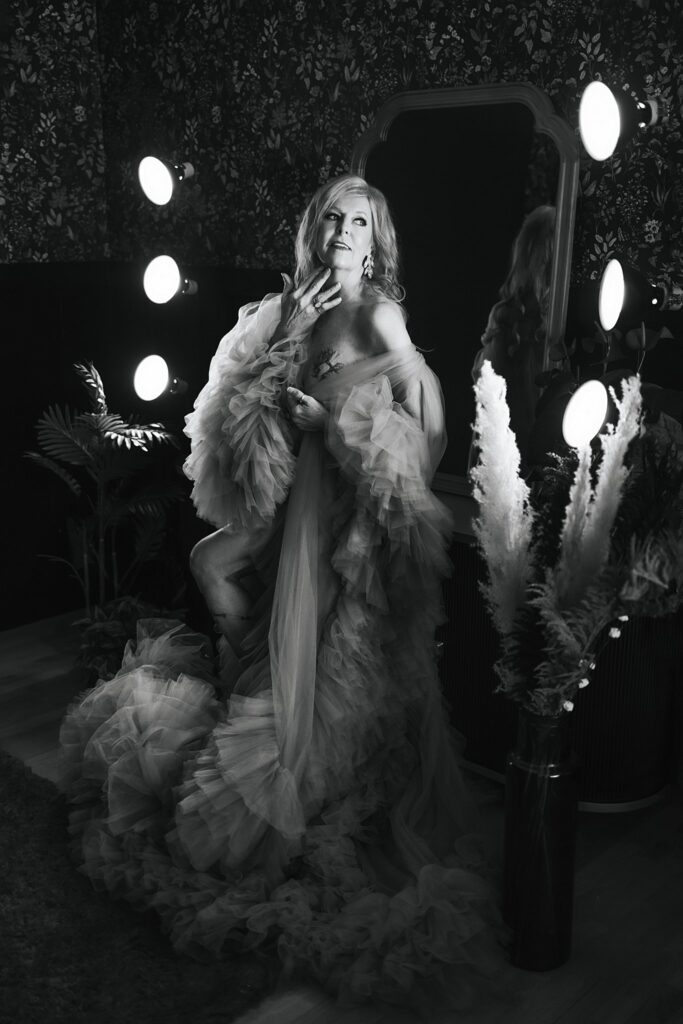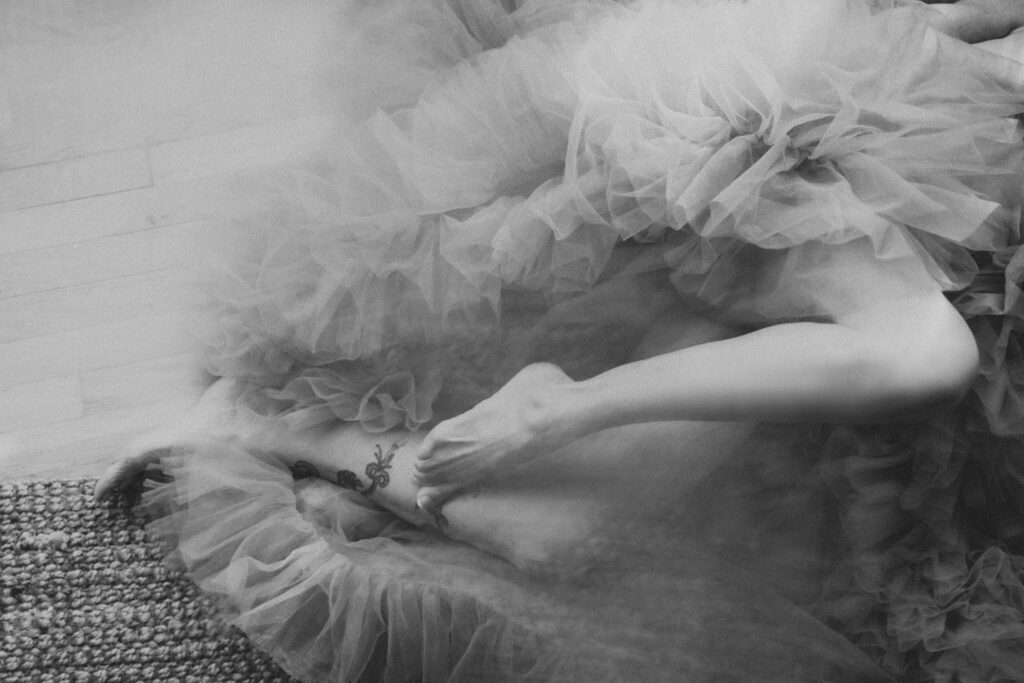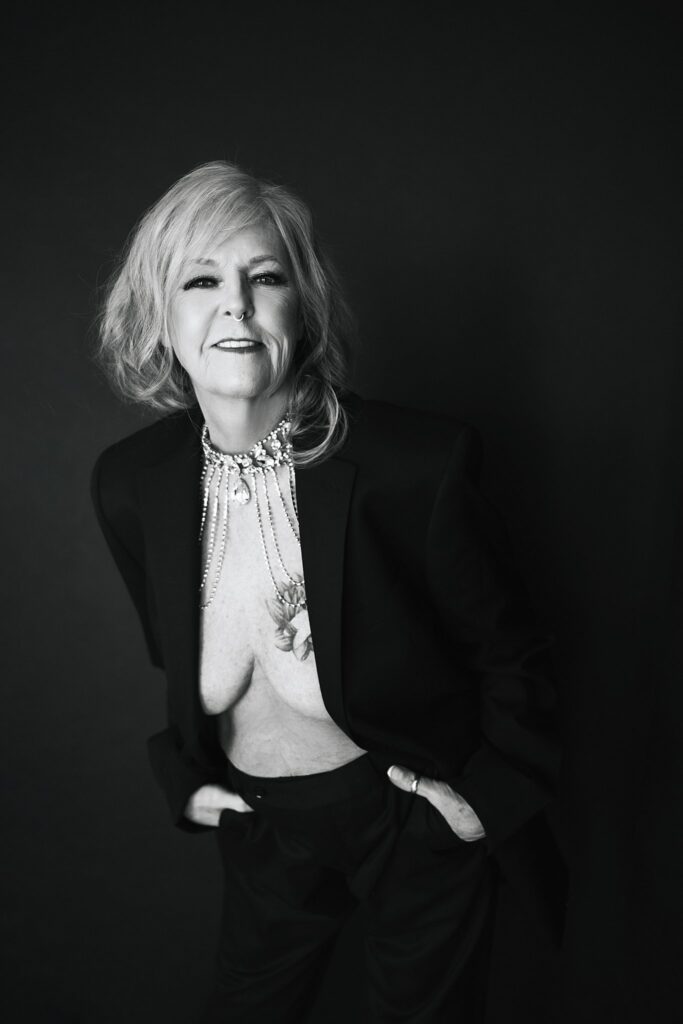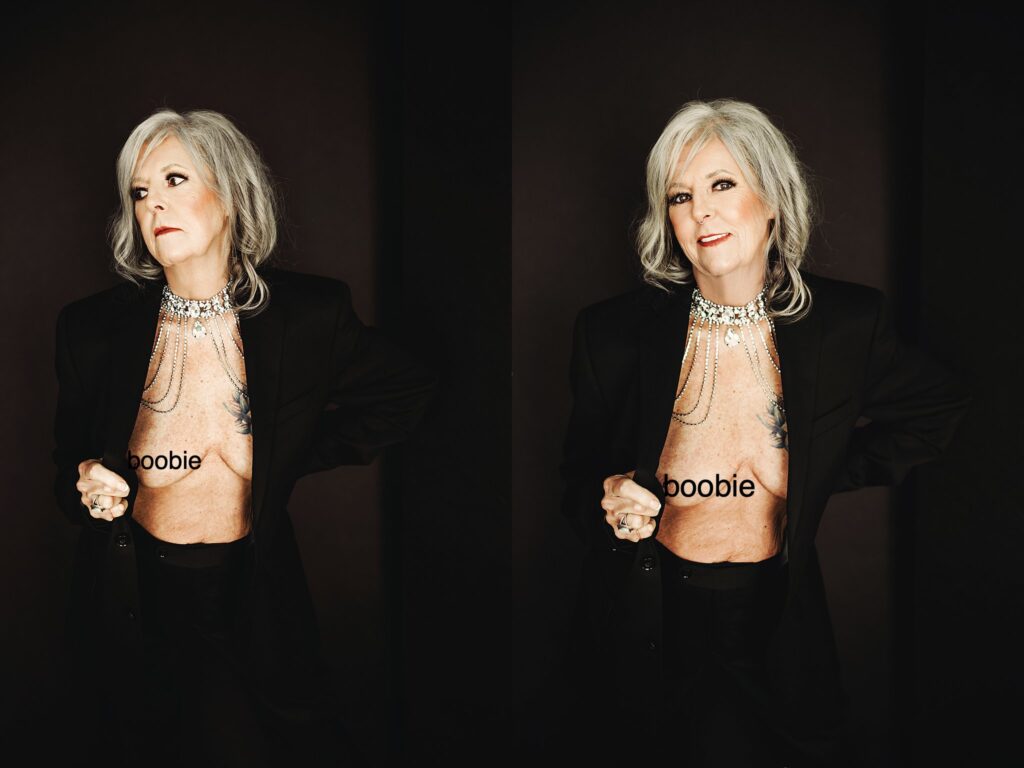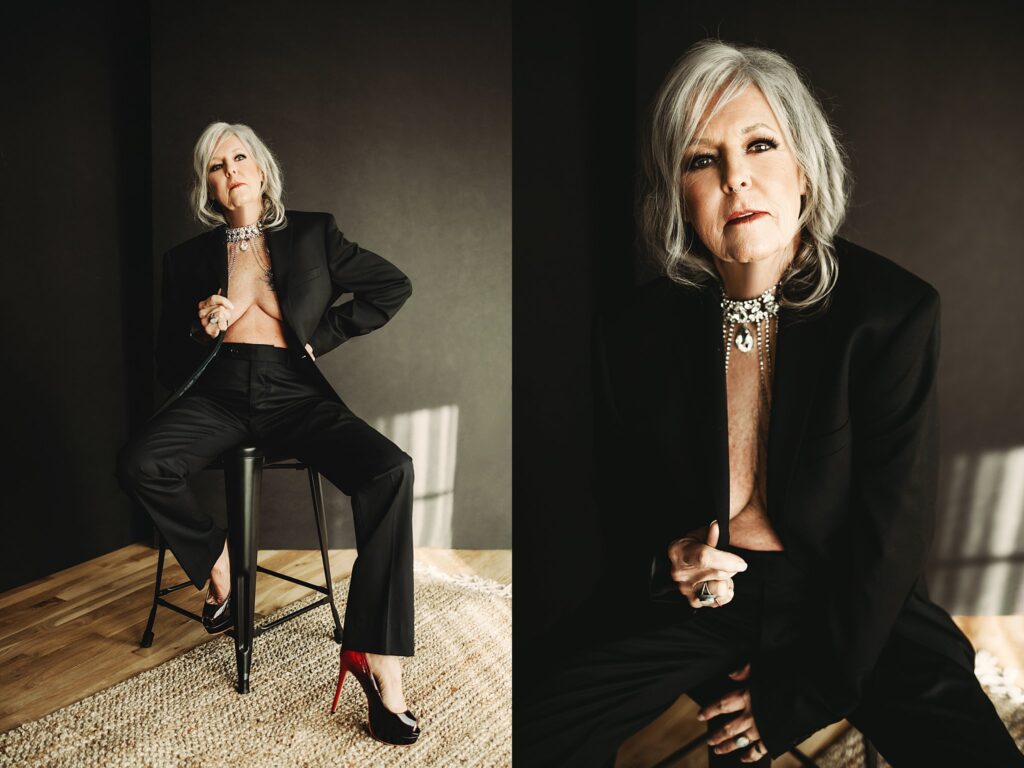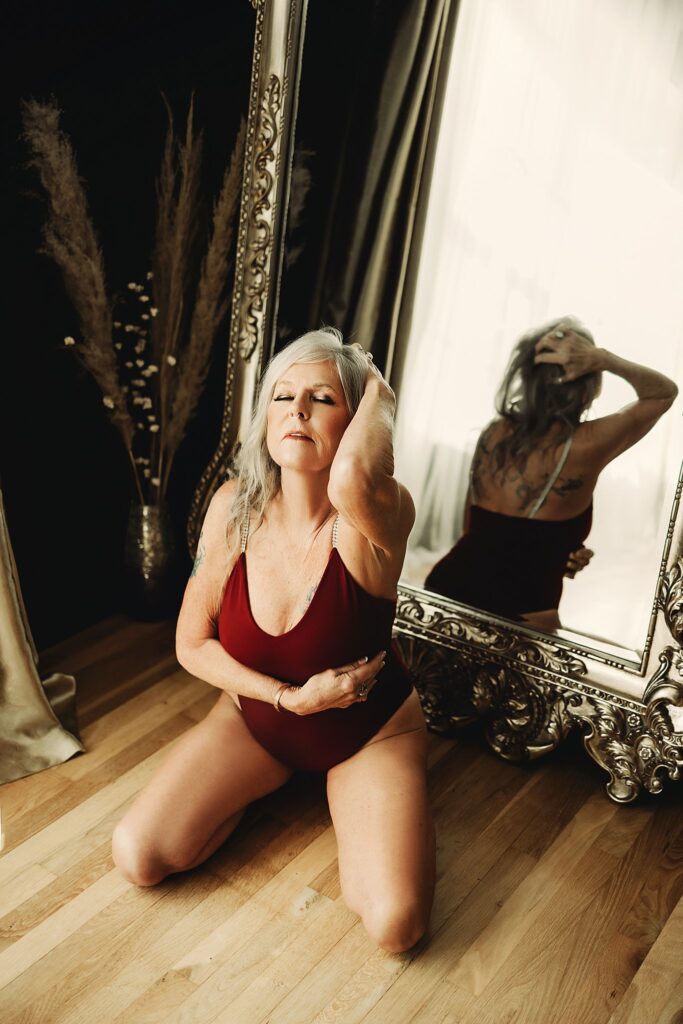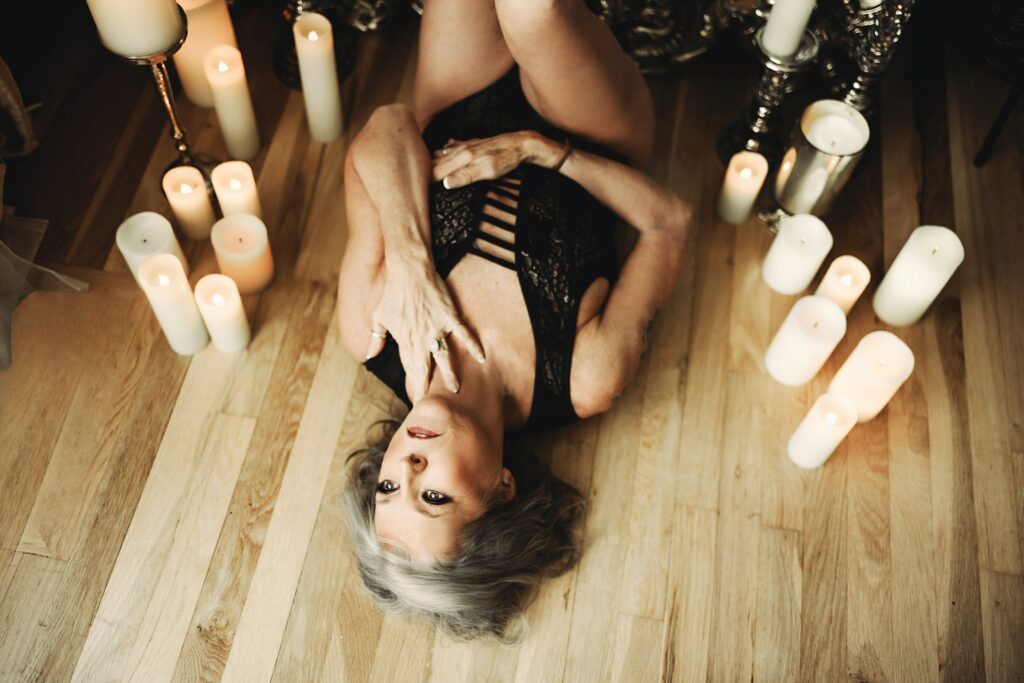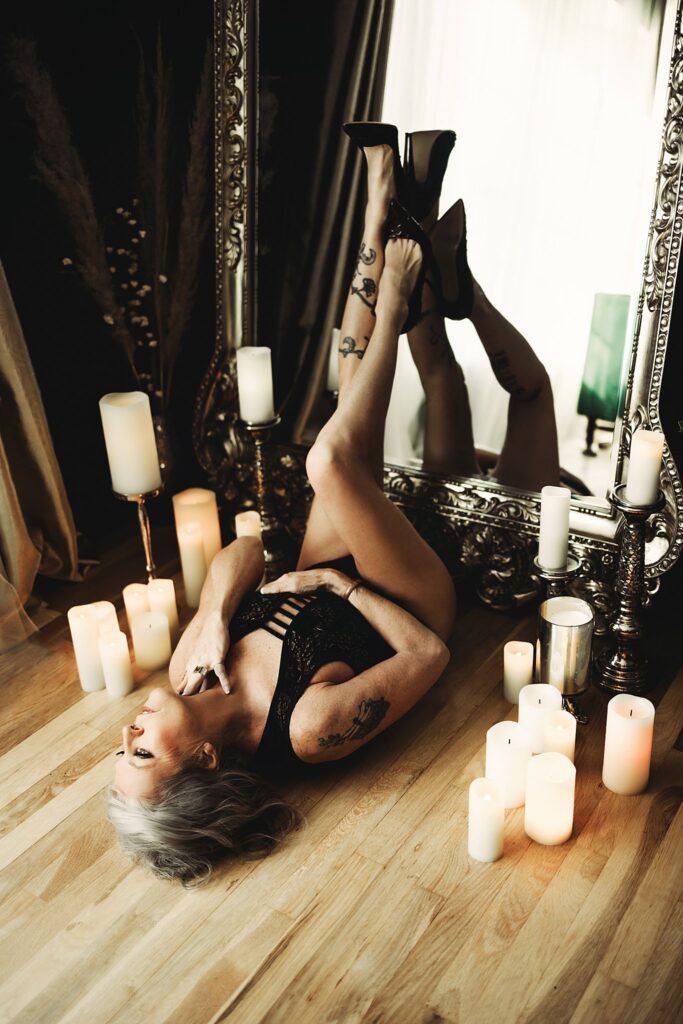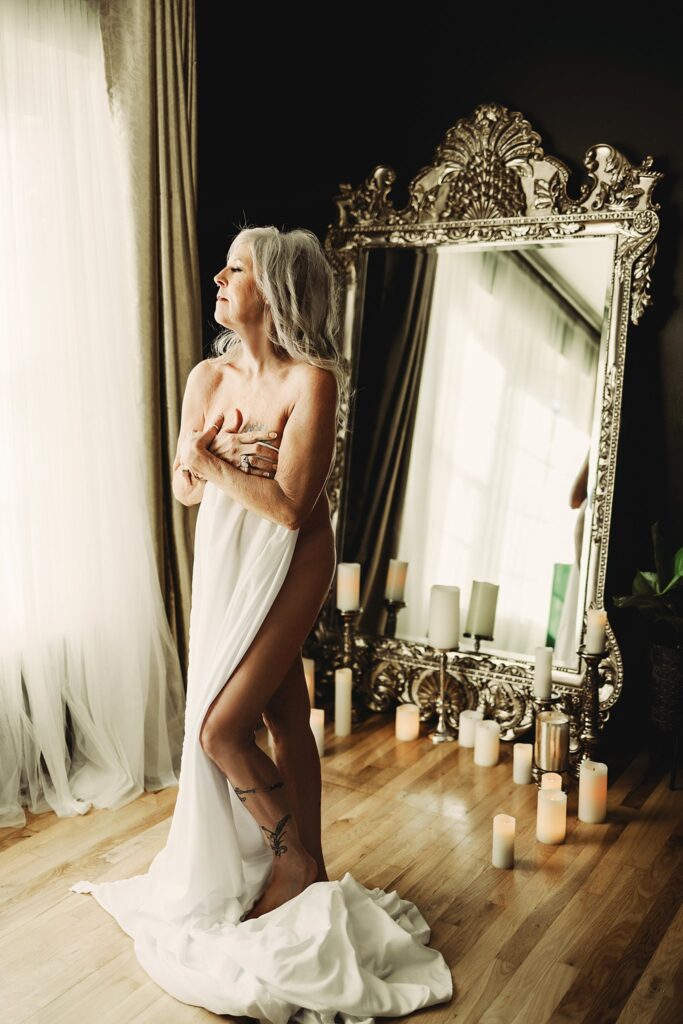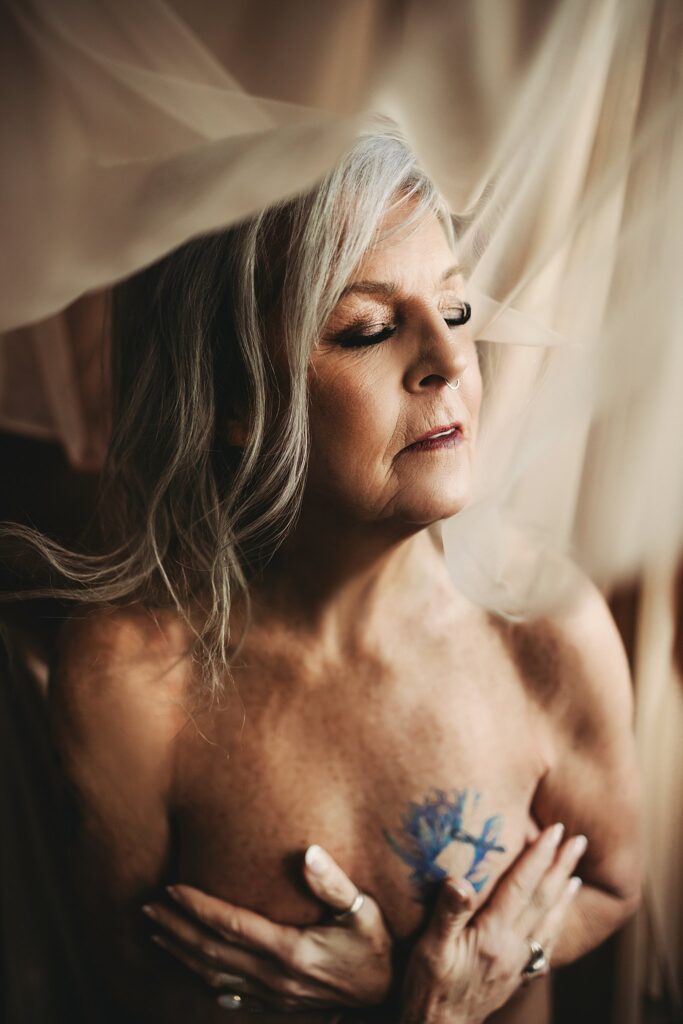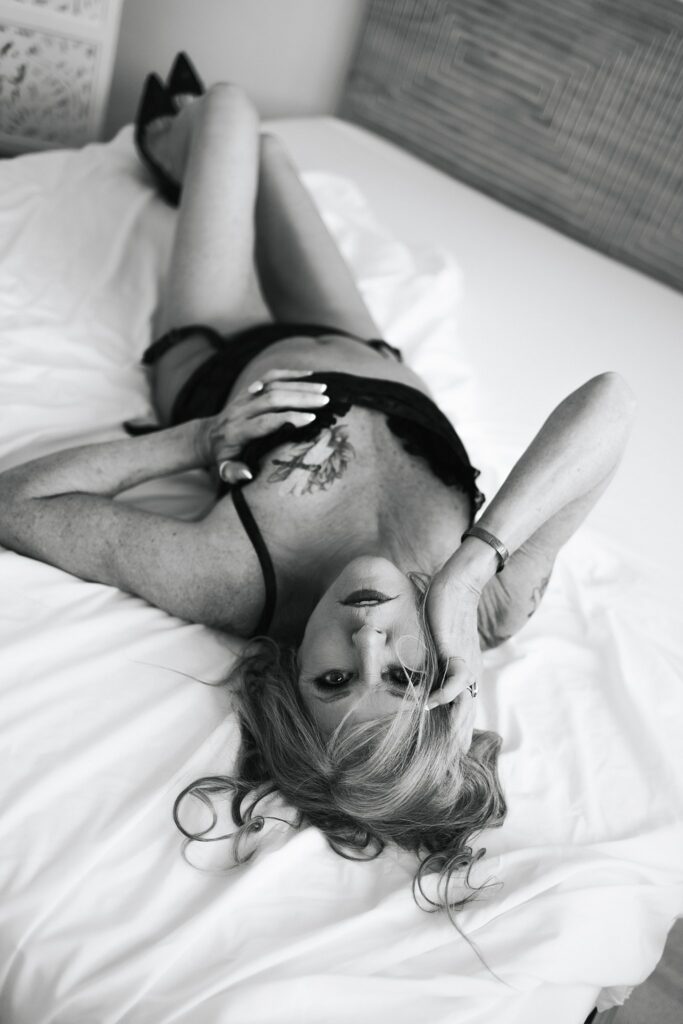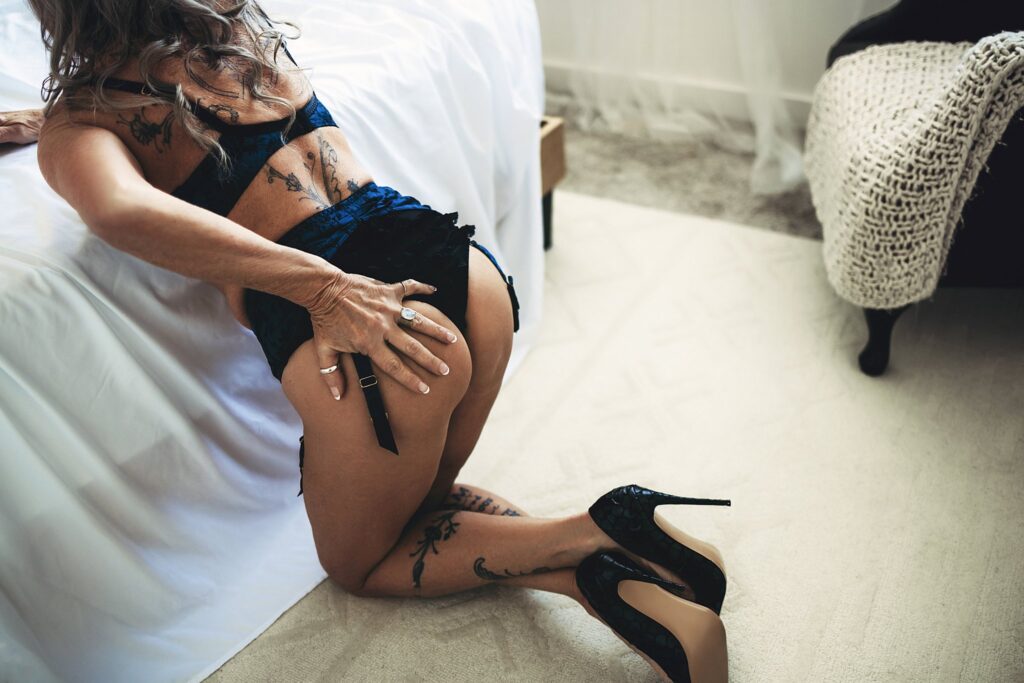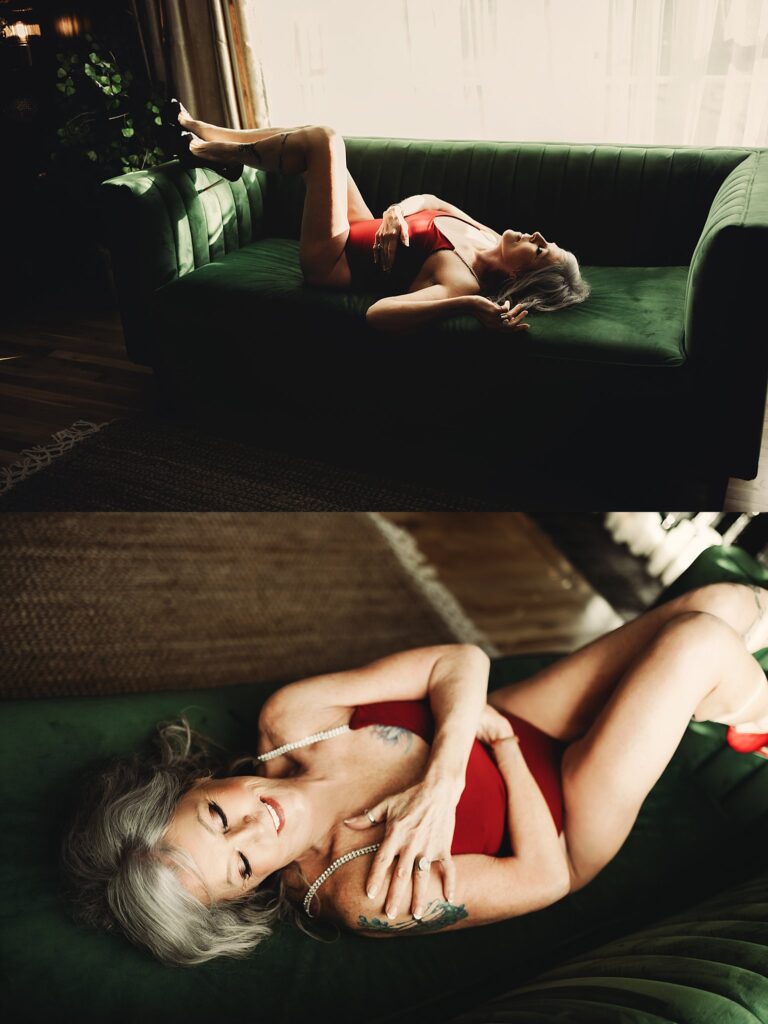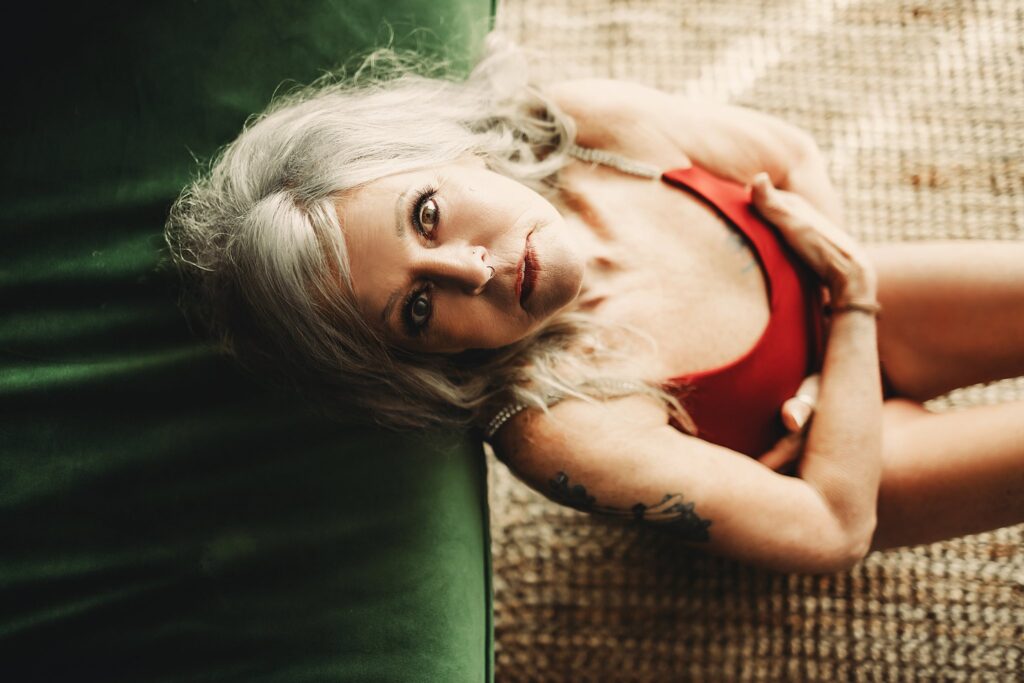 Ms V allowed me to share her images with you.
Hair and make up by Mariam: https://www.instagram.com/_beautyandthebrush_/
Red dress: BUY HERE
Robe: BUY HERE
READY TO BOOK YOUR OWN SESSION?