All images are shown with clients approval and blessing. Client always decides do photos stay private or am I allowed to share them on website or in my VIP Group.
Working with clients who have specific vision for their boudoir session is always so fun as they know what they want, but  I also get to push limits and see how can I surprise them and do something they haven't expected. Client in these photos knew how she wanted to photographed but after seeing images she loved so many of them and she felt not only sexy but also beautiful in all of them.
What I love the most about these is that I used zero photoshop (which is case in 90% of the photos you see from me). I used shadows, posing and light to showcase her body as beautiful as it is.
We all have small imperfections we don't like, we all see the worst and focus on that as soon as someone posts a photo of us, but the idea behind boudoir or beauty sessions is to show you just how stunning you are – not despite your imperfections, not by photoshoping them out but with them being part of you and you still being hooooot and beautiful.
Miss A is hottest hottie out there and incredible human being and I am grateful she allowed me to share these images with you!
She brought amazing pieces of lingerie for her session and we added 2-3 extra sets with shower set up and white/black sheets set so she had so many amazing images to choose from. I am so excited to for her to hold her luxury album in hands and surprise her partner with them in few short weeks.
Her and make up was done by amazing hmu artist Eve .
To see more boudoir work, check here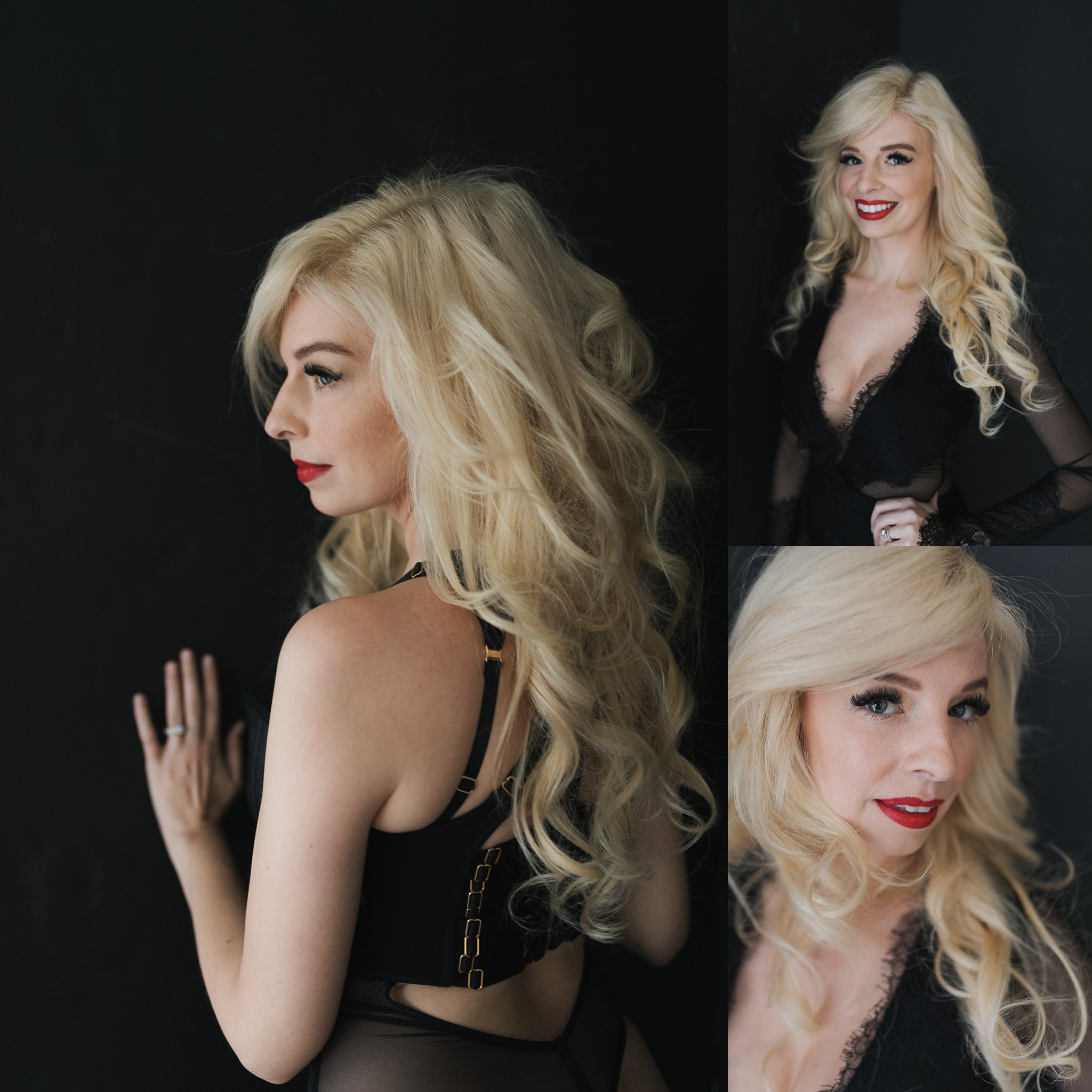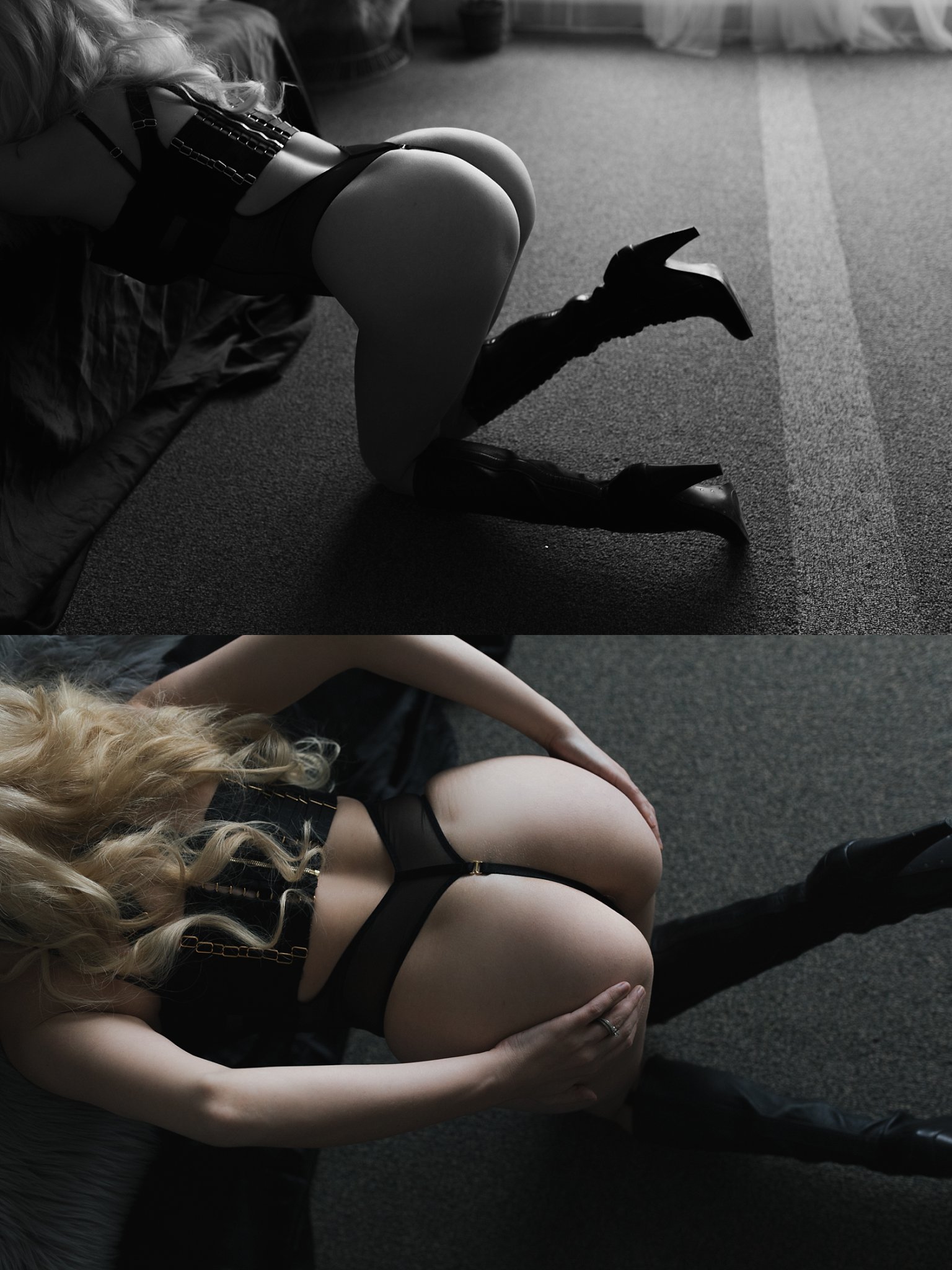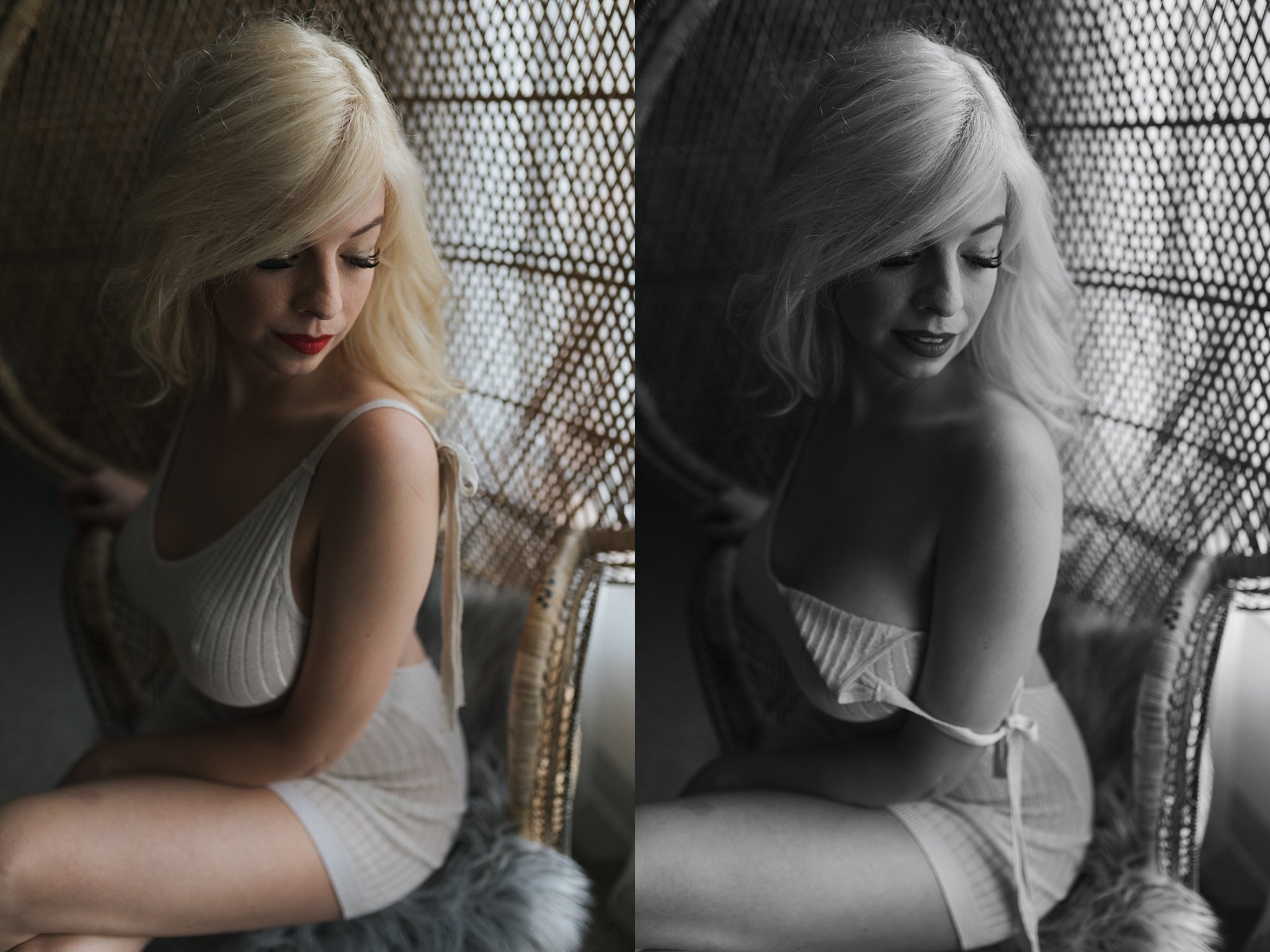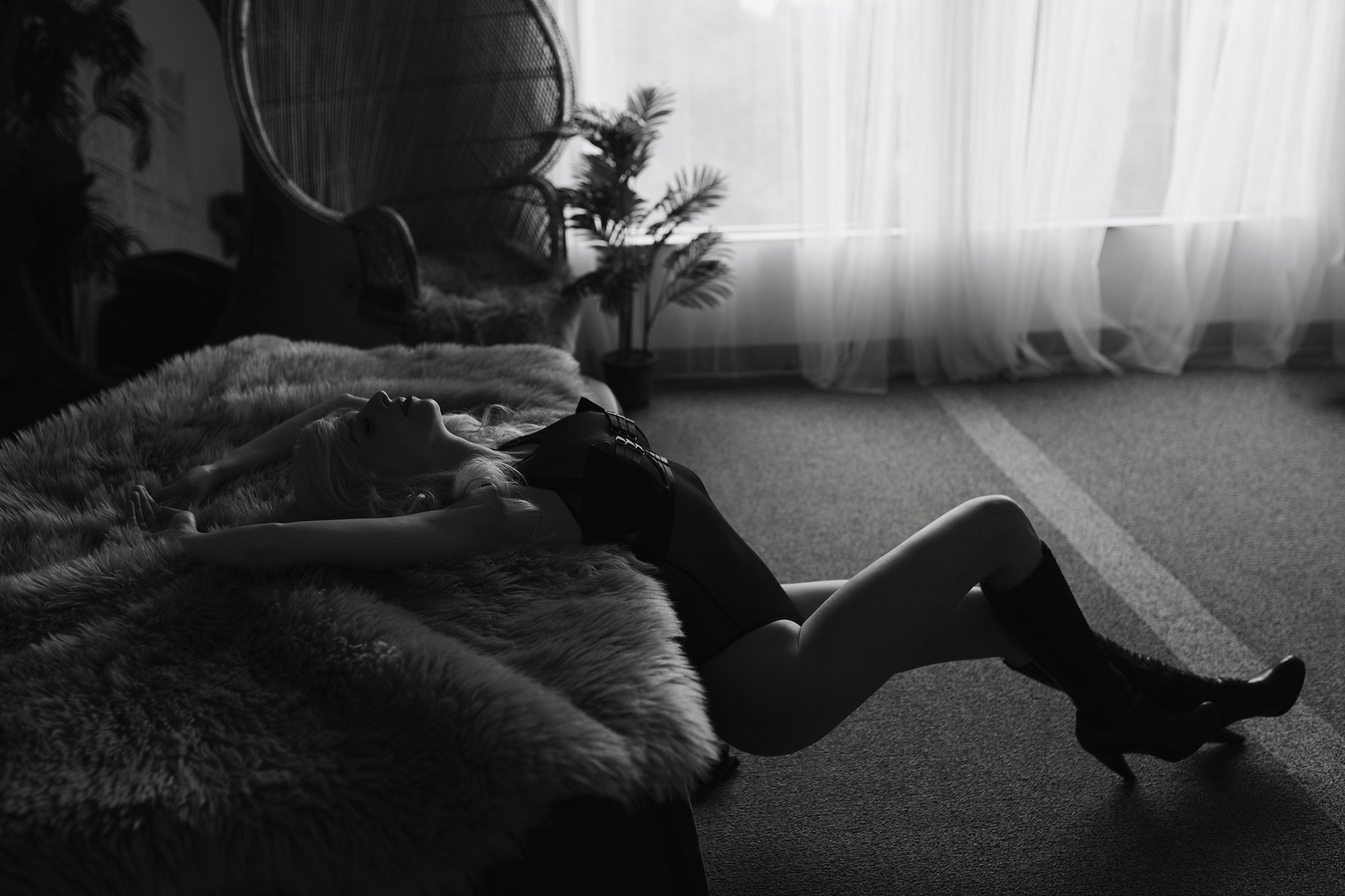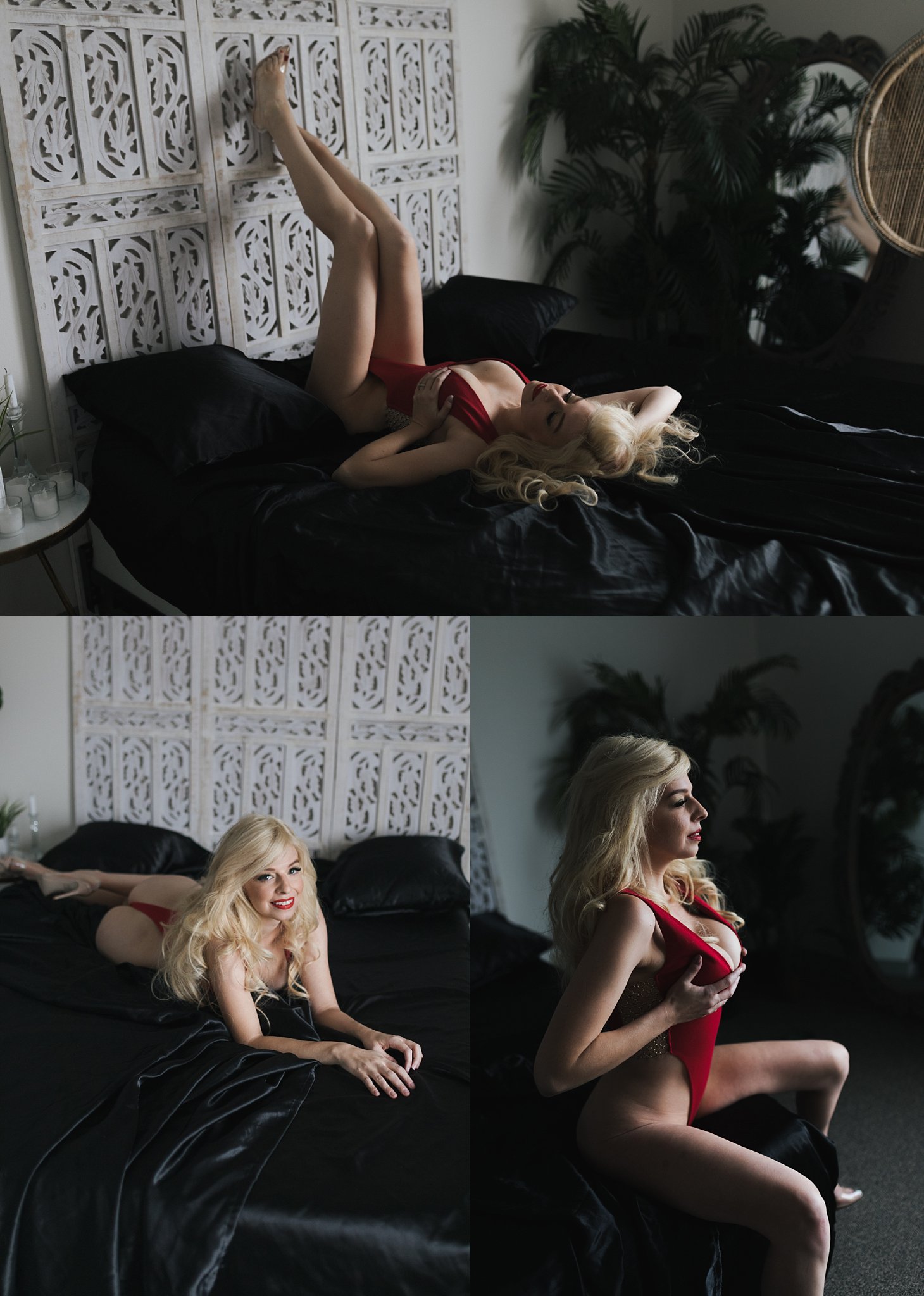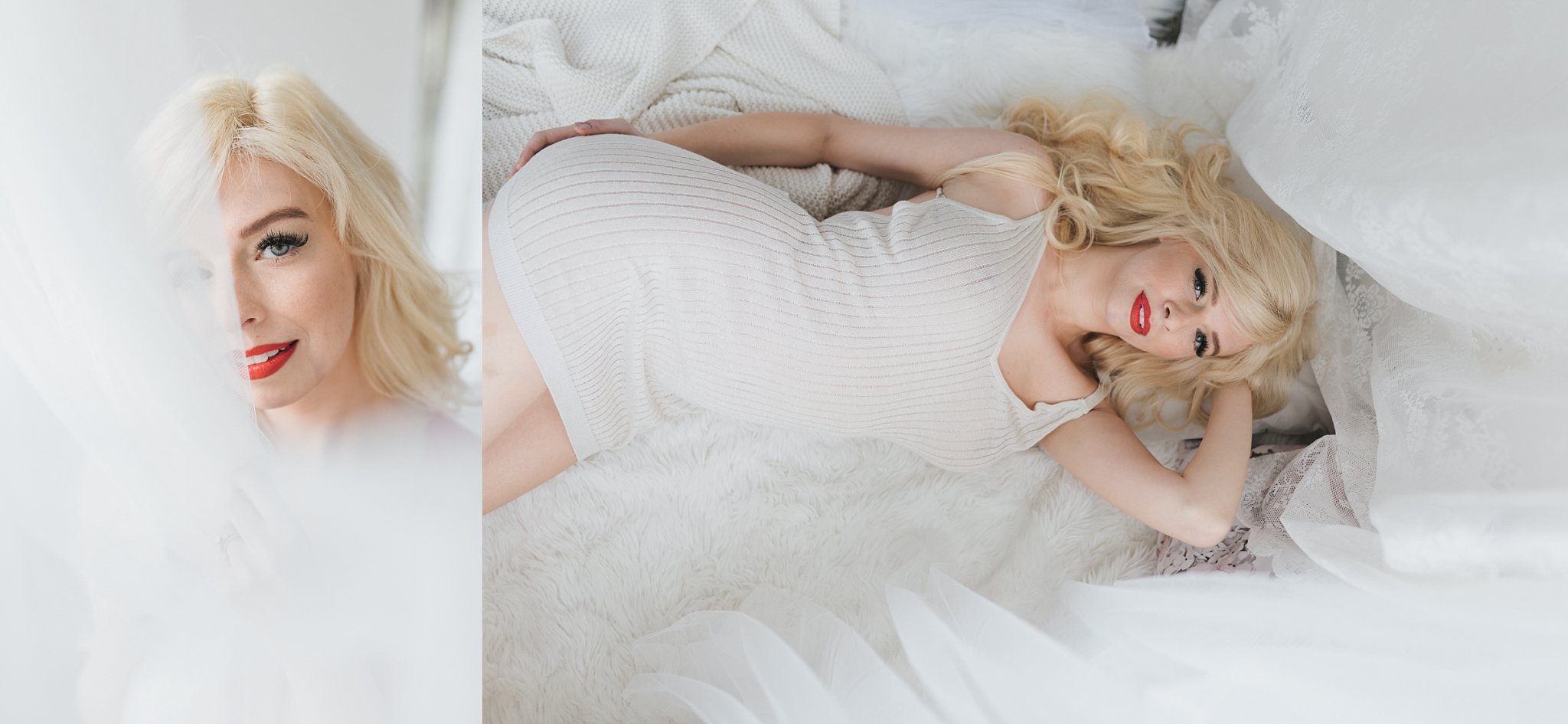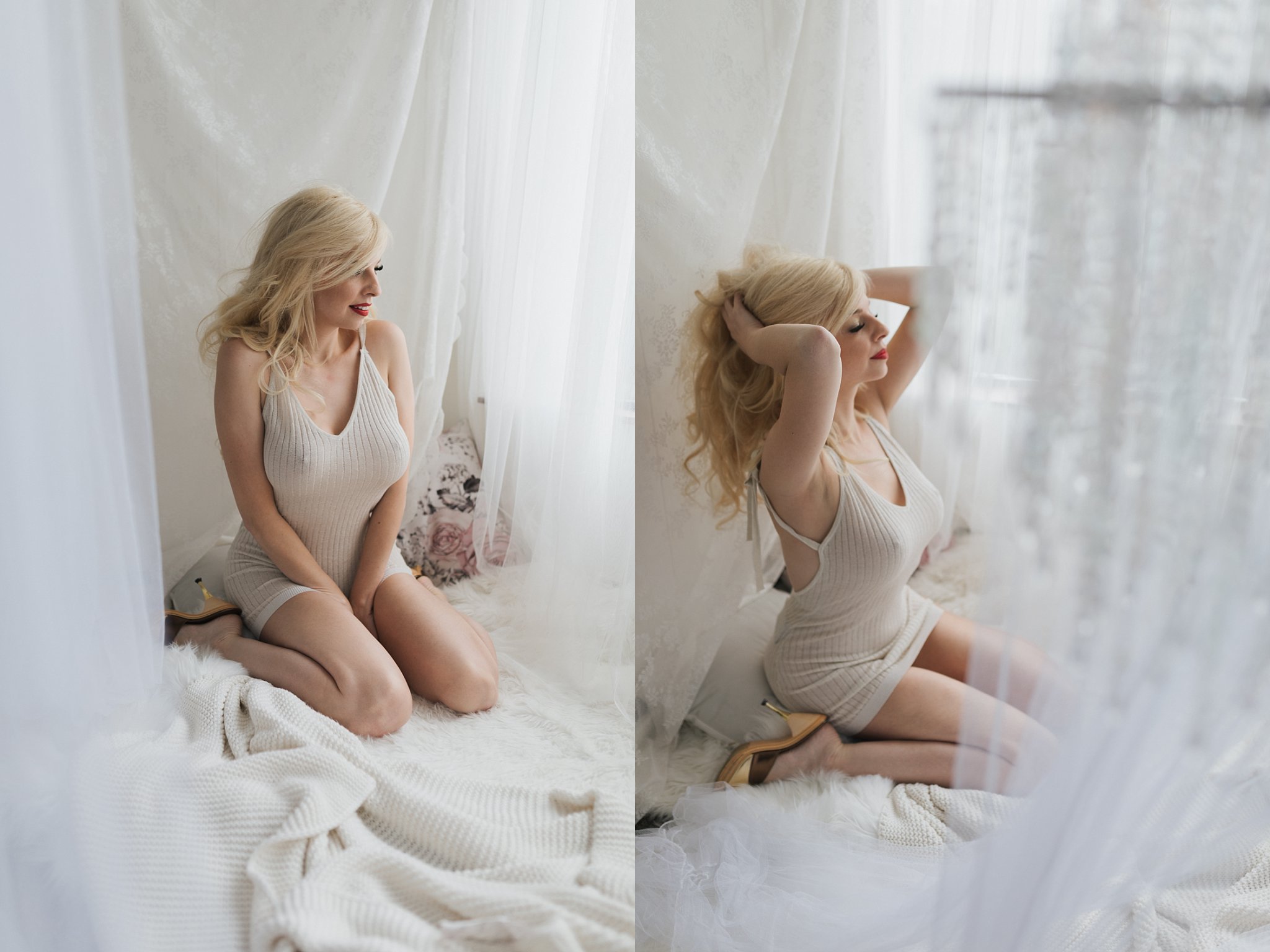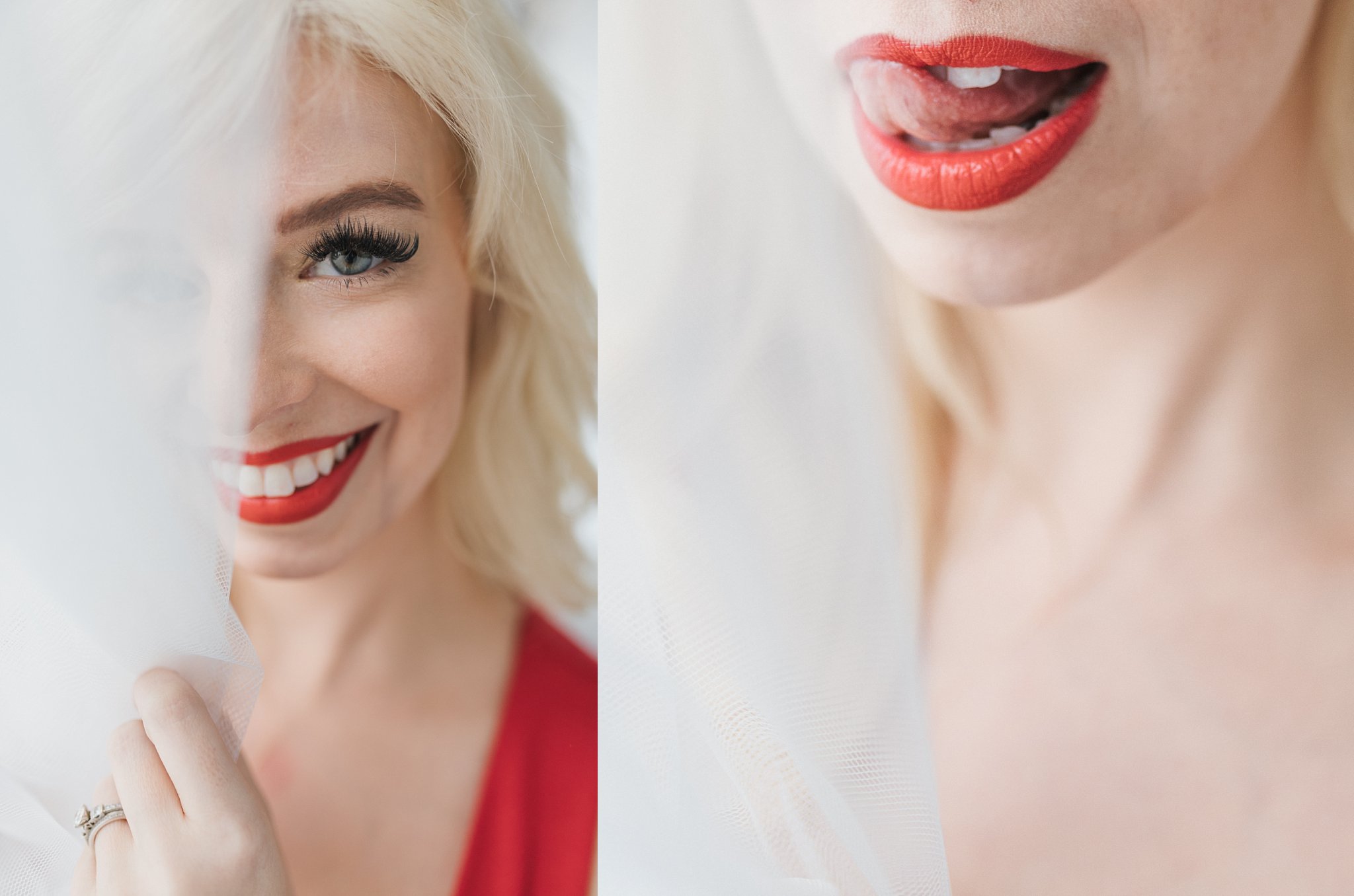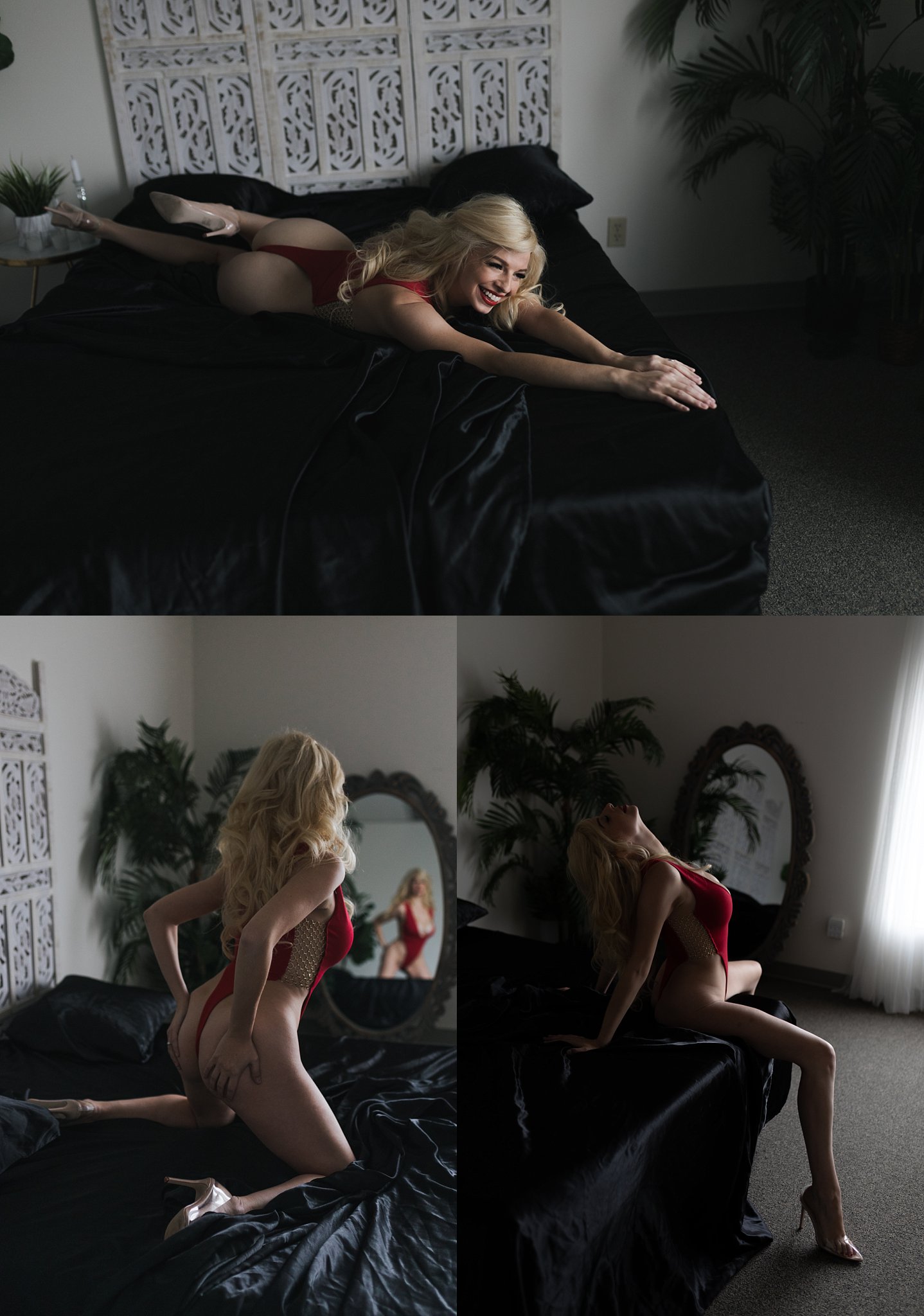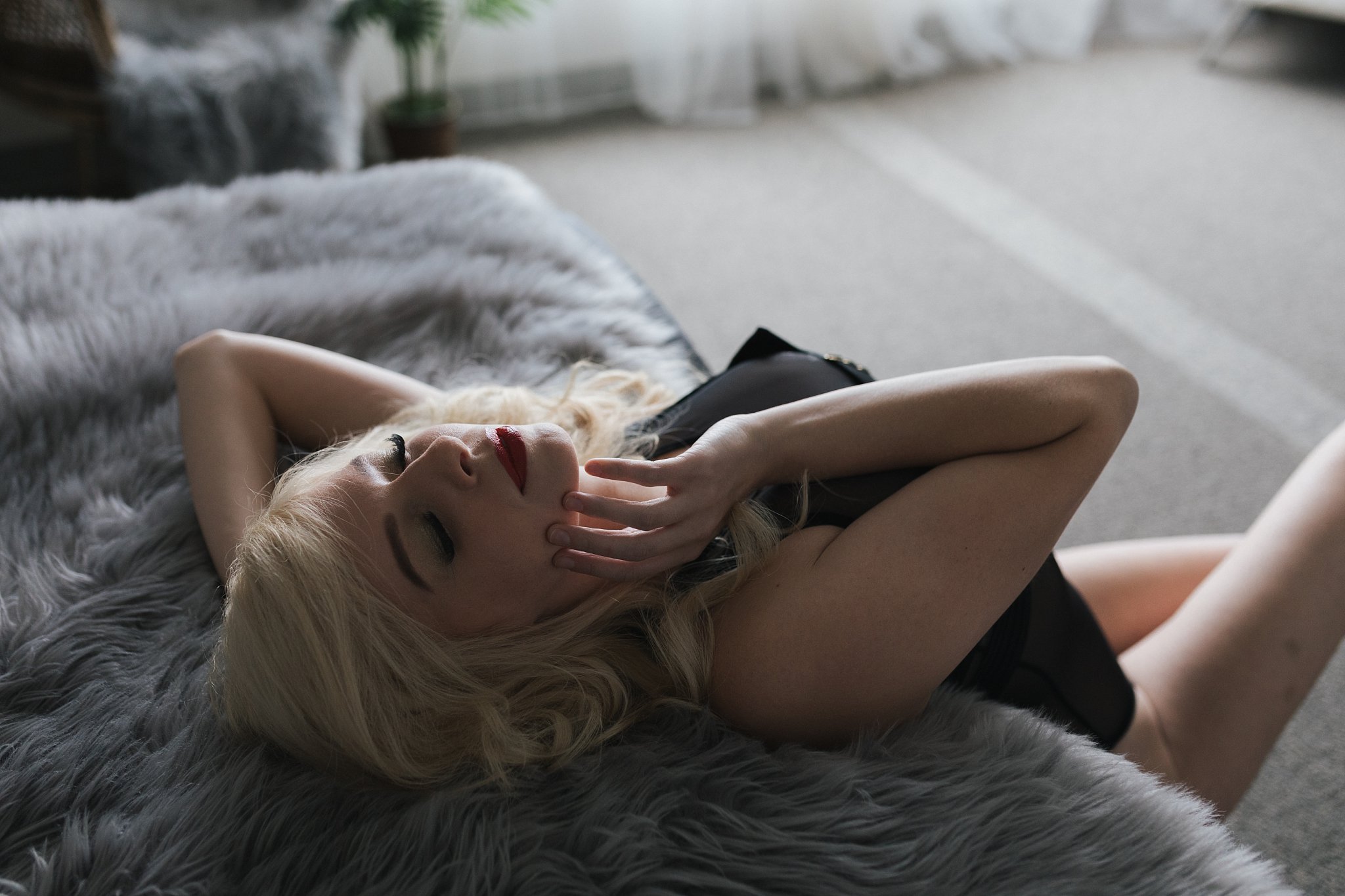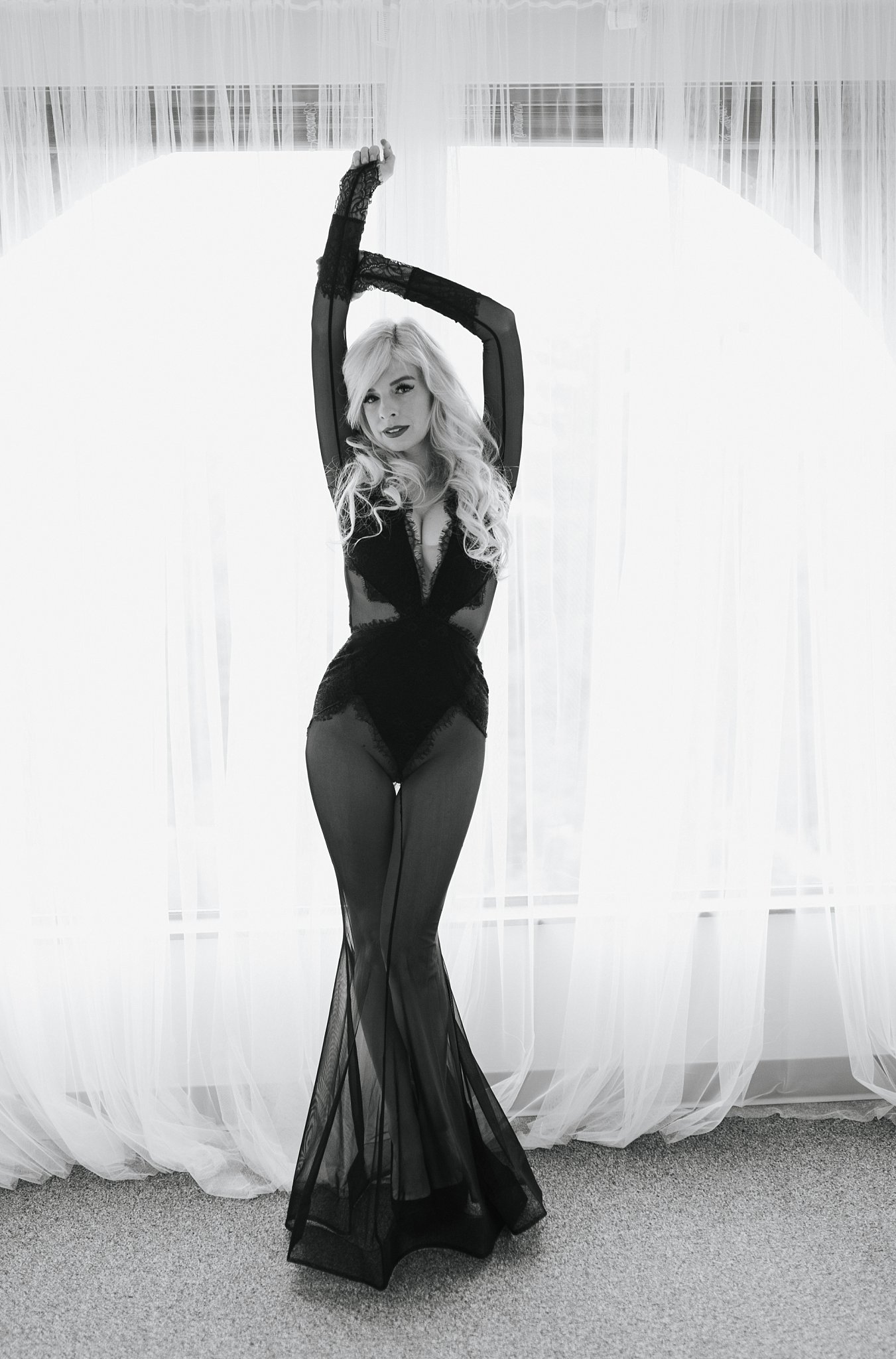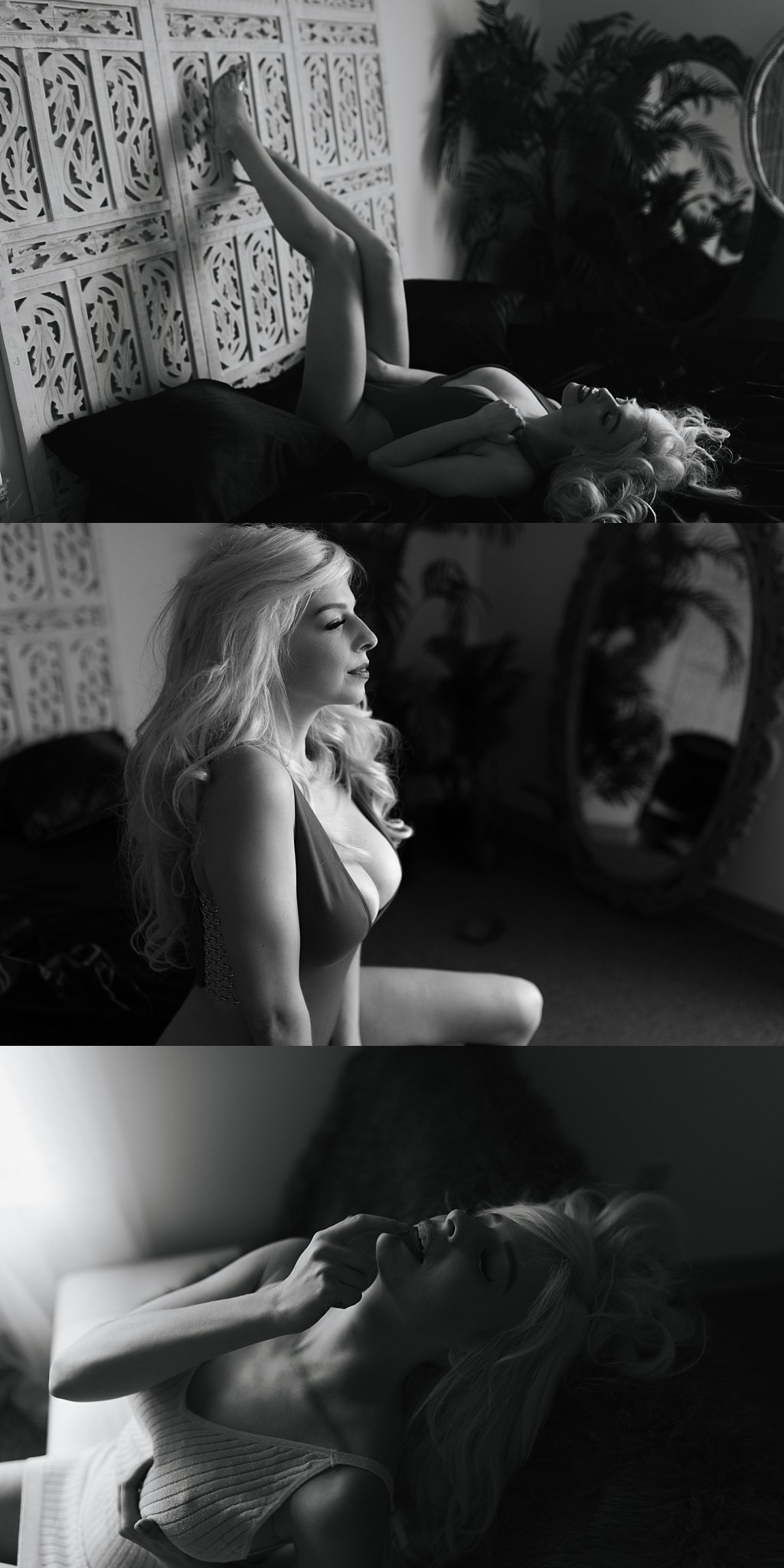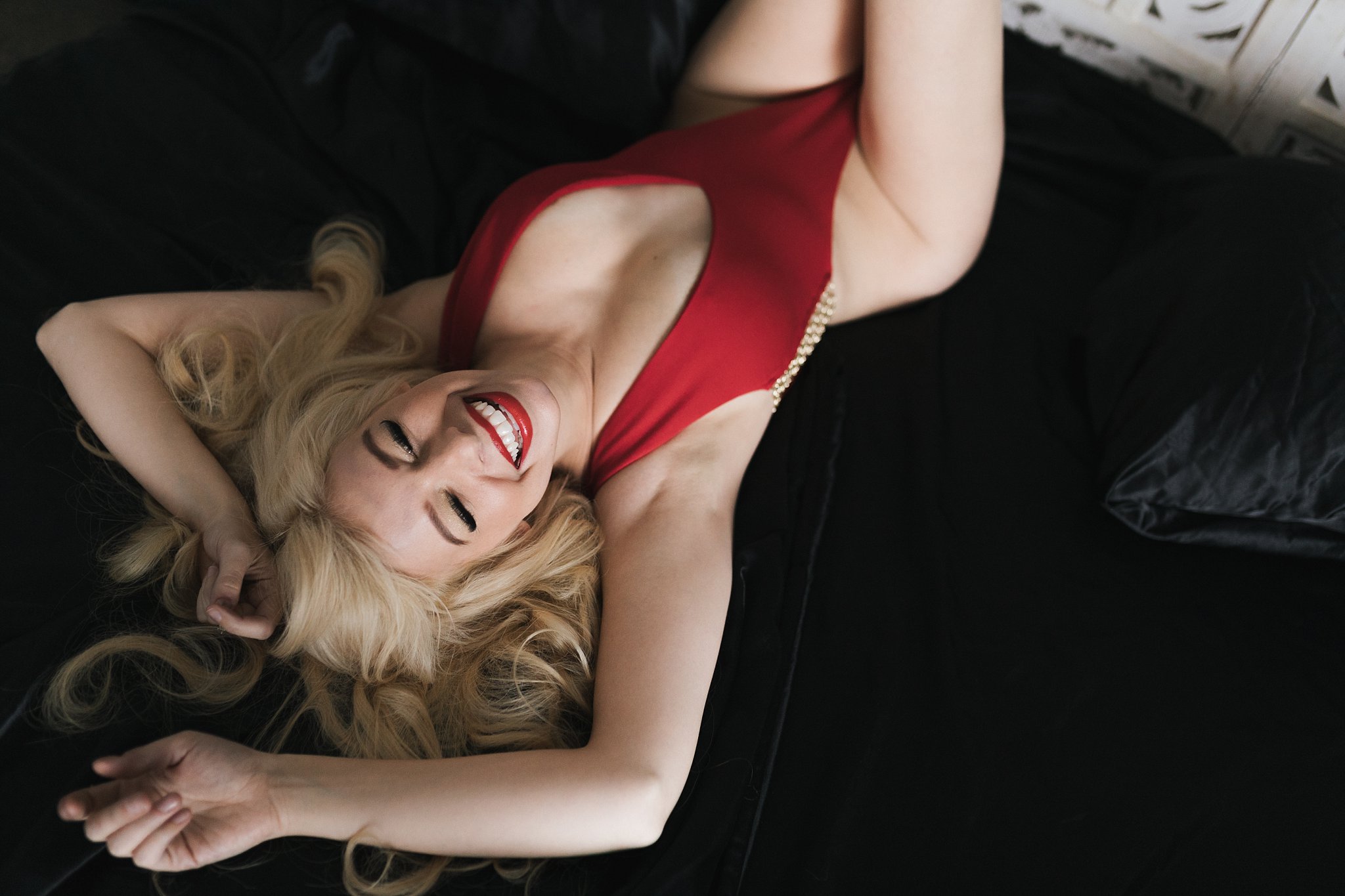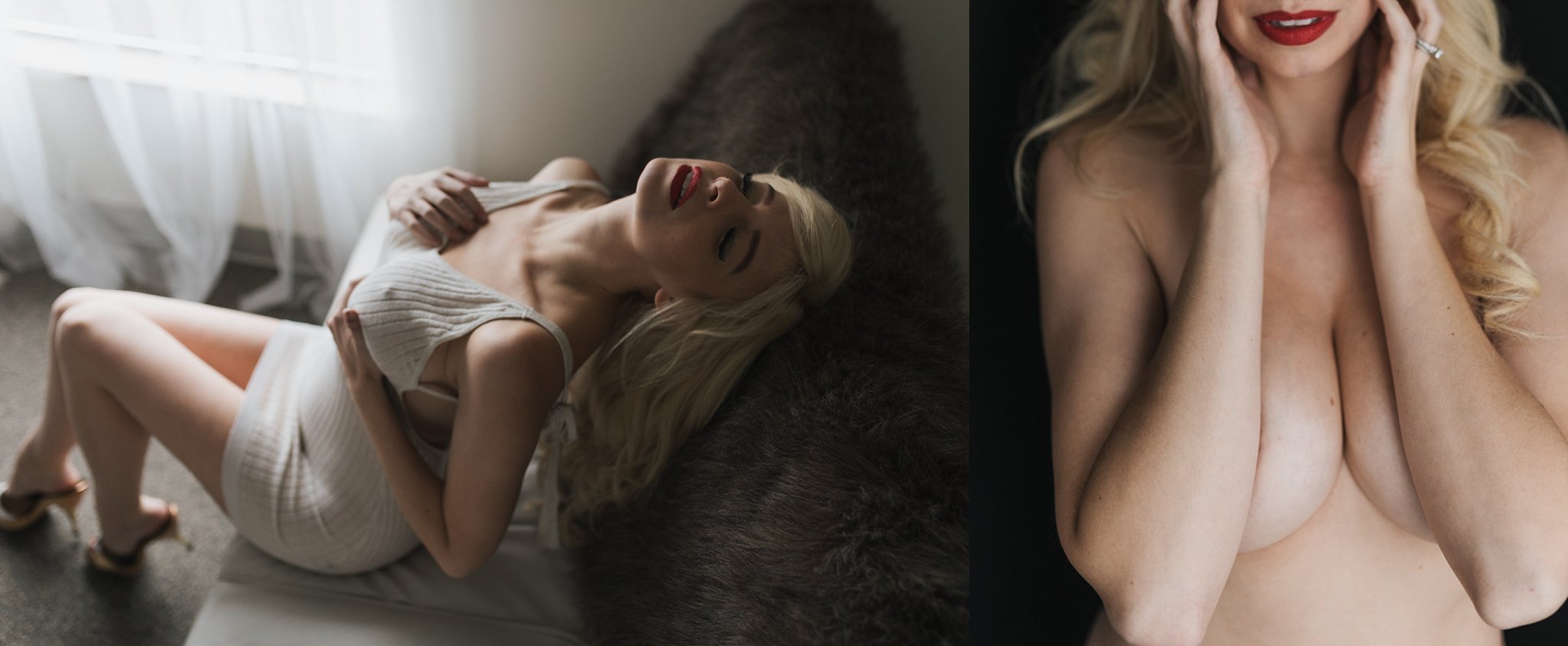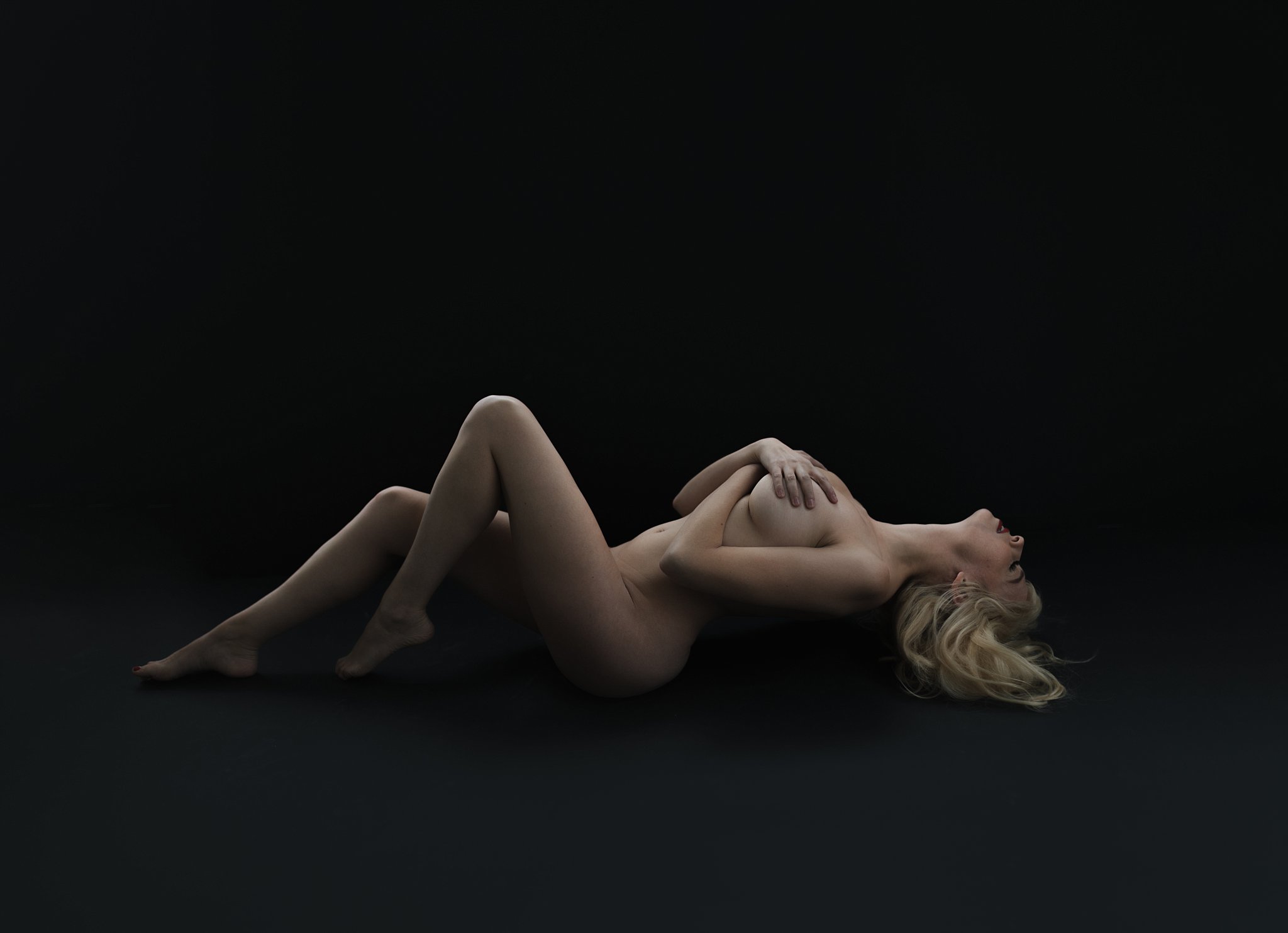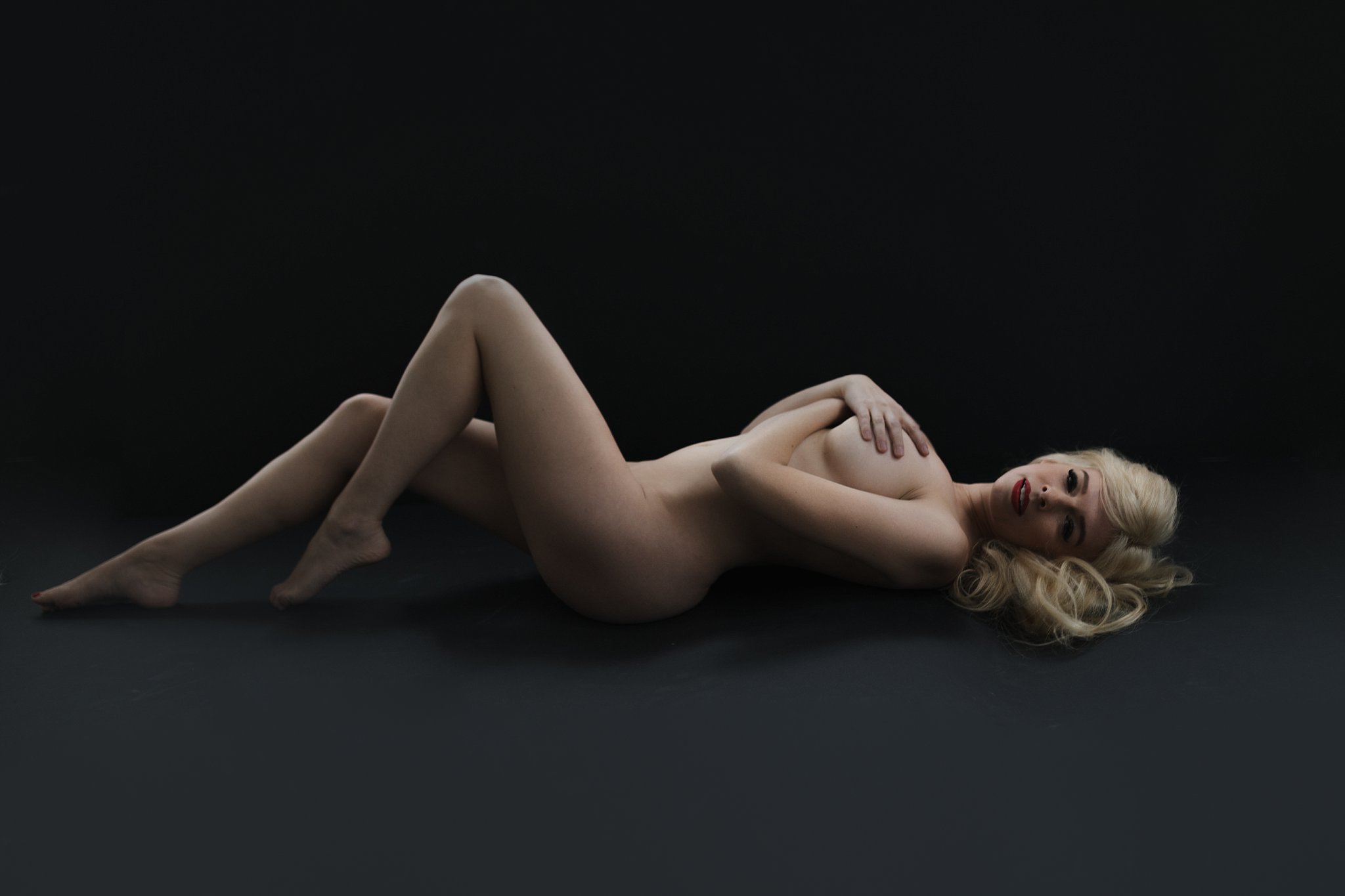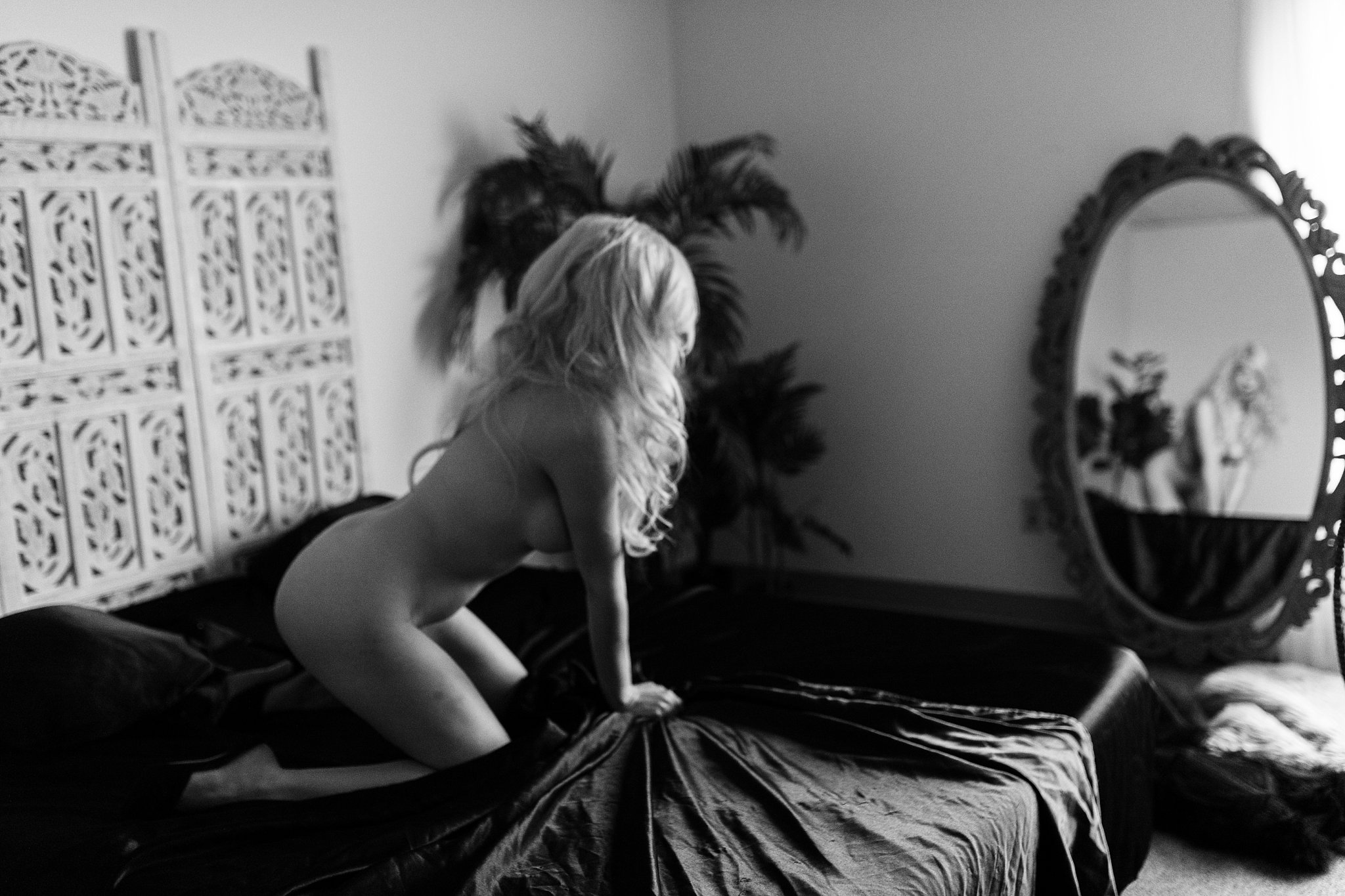 Book your boudoir session today! 
xoxo,
Dijana